Giant Games is proud to announce Pascal's Wager, a forthcoming third-person Action RPG that is bound to reset what gamers thought was possible on a mobile device. Its graphical, audio, and gameplay fidelity are all taking advantage of Apple's latest technology to deliver a game that rivals the most beloved PC and console titles.
Pascal's Wager has been in development for over two years and, while it is the studio's first title, Tipsworks Studio is comprised of veteran developers from AAA backgrounds. Pascal's Wager is set to release exclusively on Apple's App Store at the end of 2019. The PC and console versions are also in development for release in 2020.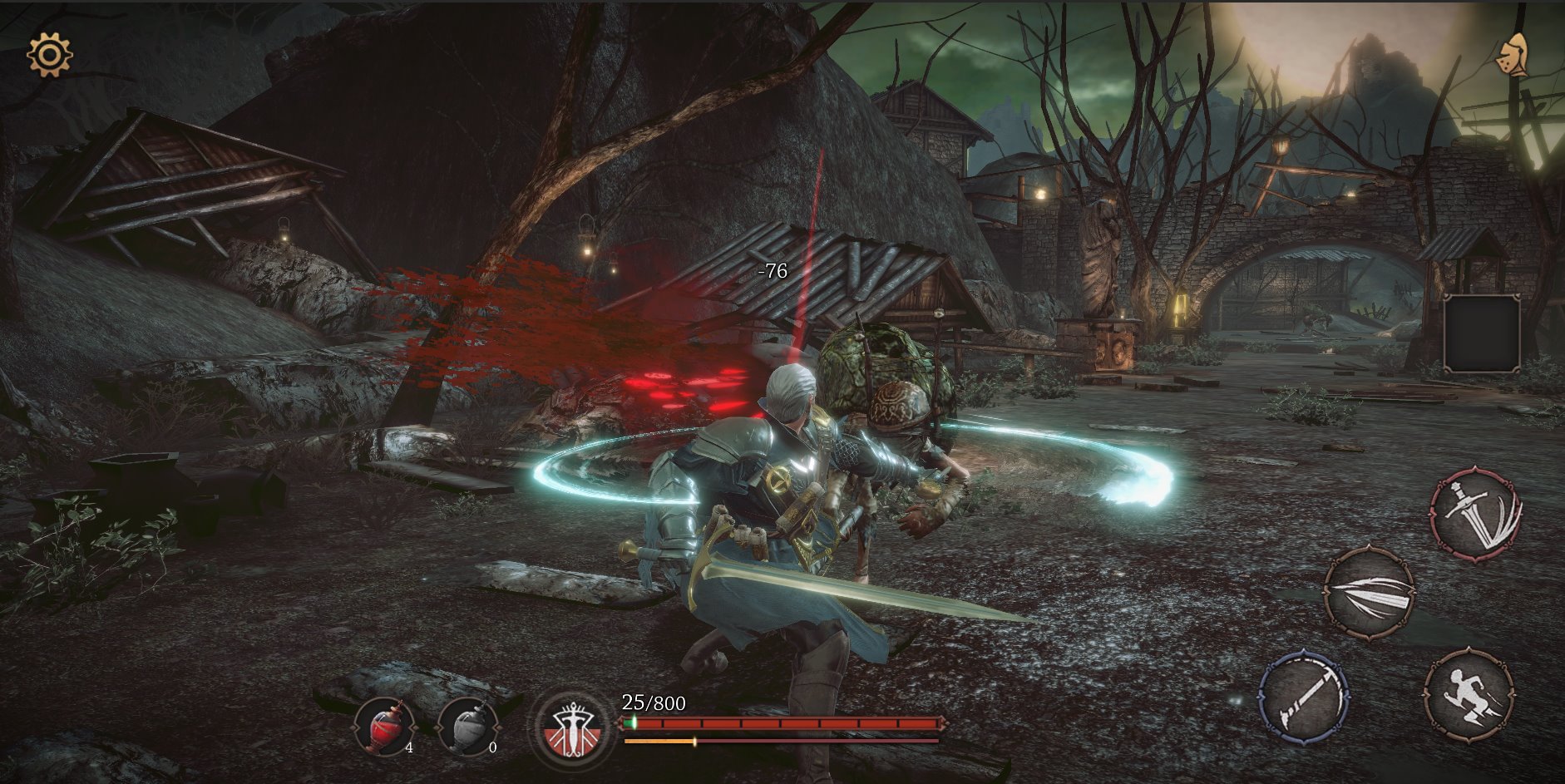 Pascal's Wager sets the players in the footsteps of Terrance, a courier living in a dystopian world where the sun has sunk to the bottom of the sea. For thousands of years, the world has been encased in a black fog for generations. The only respite from the darkness has been found by following the Colossus who emits sparks of light that can disperse the fog. At the start of the story, the Colossus has fallen in the midst of a deadly pandemic. Terrance believes there is a connection to his missing wife. It is up to him to trace her steps as he travels a long, painful journey of rescue and redemption.
The deeply engaging story of Pascal's Wager is told through the use of high-fidelity graphics, music, special effects, and mechanics. These unique mobile features are all part of a proprietary mobile game technology that will allow Tipsworks Studios to push the boundaries of the mobile game space in order to create a full PC gaming experience on mobile devices. Players will forget they are on the phone or tablet as they experience a fully featured action game that includes a large-scale world map, exploration elements, a diverse set of enemies, cutscenes, and a deeply engaging narrative.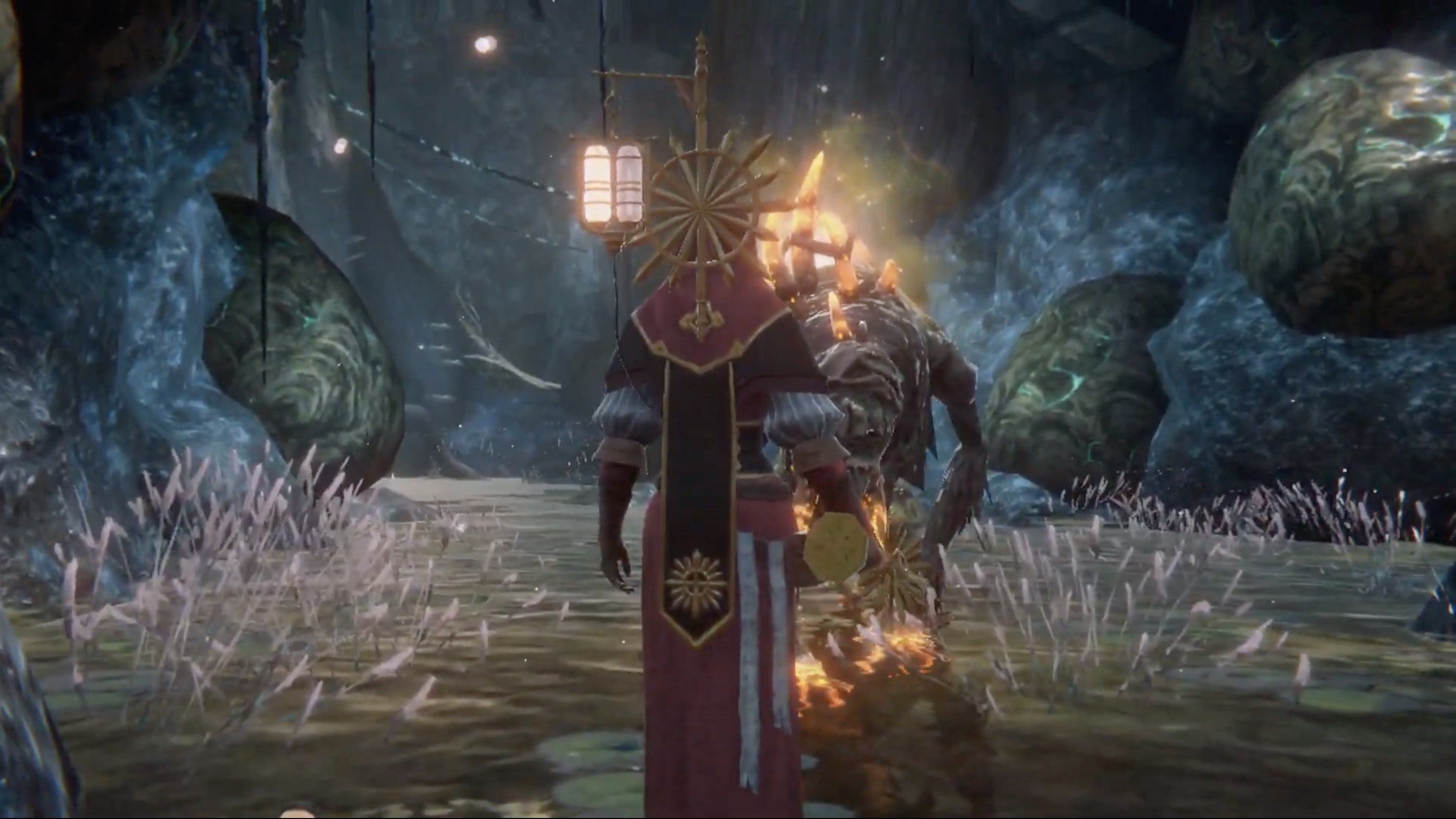 Tipsworks Studios is committed to changing the impression many have of a "typical" mobile title. This begins with Pascal's Wager being a free-to-try game, with chapters being purchasable at small costs individually or as a whole.
Like great console and PC games, Pascal's Wager will feature DLC and add-ons that will extend the story and introduce new characters similar to expansions.
[rns_reactions]