My Spy is the type of film both adults and children can enjoy.
Undercover CIA agent JJ (Dave Bausita), is assigned to keeping an eye on a mother and daughter who may be in danger if a global terrorist finds them. But JJ is above surveillance duties and lives for the action, which is exactly what landed him in this position as punishment after a weapons deal goes horribly wrong.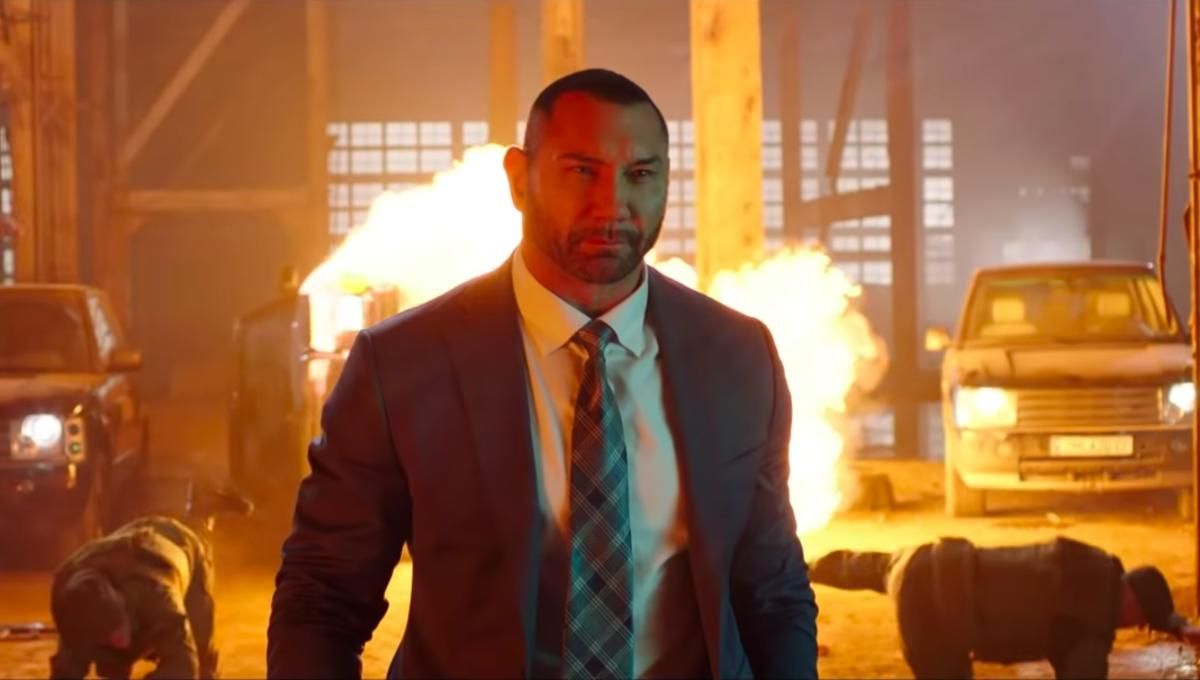 What he didn't count on is being caught out by 9 year old Sophie (Chloe Coleman), the kid next door who he is supposed to be watching turns the tables around on him.
After being blackmailed by the clever Sophie, the two come to an arrangement that she won't tell her mum if he promises to teach her the tricks of the trade in being a spy. This isn't exactly a new story line where the kid begins to teach the adult, however Sophie doesn't come off as a bratty, unlikable child which it could have easily become that way.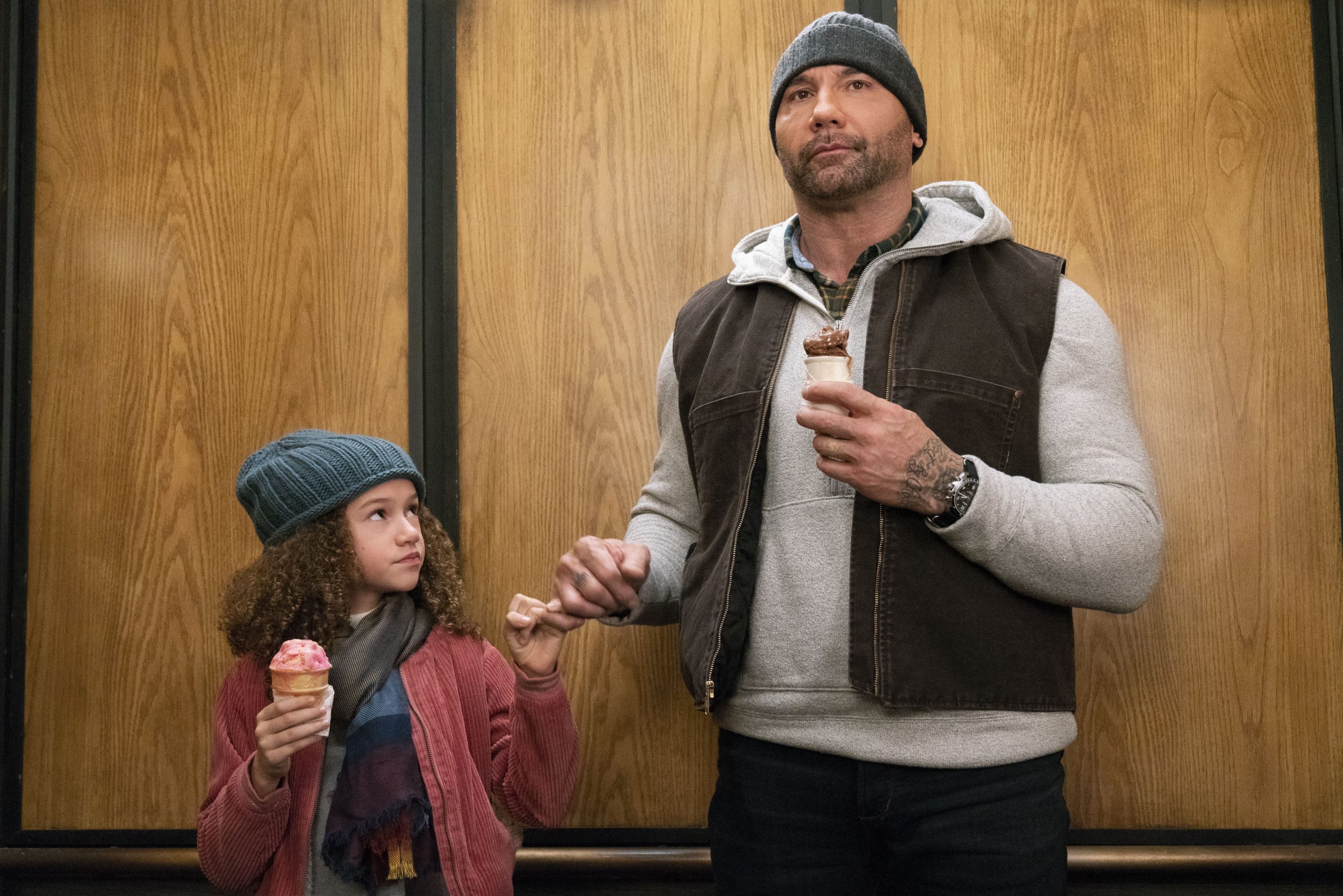 There's a few laughs in there with other great characters who assist in the comedy aspect.
After seeing My Spy, I walked out pleasantly surprised at how a completely unoriginal film could be so enjoyable.
The two main characters working alongside beautifully with charm and wit is what carries this film above 'just another comedy'.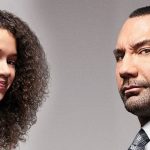 My Spy (STX Films – 2020) Review
Film details
Year: 2020
Rating: M15+
Running Time: 102 MIN
Genre: Action, Comedy
Director: Peter Segal
Starring: Dave Bautista, Kristen Schaal, Parisa Fitz-Henley, Chloe Coleman, Ken Jeong
Production Studio: MWM Studios
Distributor: STX Films