LPL, in conjunction with New Zealand's Maori Television and 2K Games, are excited to announce a nationwide NBA 2K18 esports competition that will appeal to all fans of the popular video game franchise.
The NBA 2K18 1-on-1 NZ Championship will feature the top 16 players as they battle in two conferences, North Island and South Island, in sudden death elimination. The competition will run over 8 weeks and will be broadcast live free-to-air on Maori Television.
The tournament boasts an impressive prize pool of $15,000; including cash prizes and a trip for two to the USA to attend an NBA basketball game.
Online qualifiers to find the top 16 will commence on Saturday, July 21st, 2018 and continue over the weekend. All NBA 2K18 fans are encouraged to sign up for their chance to represent their North or South Island conference via LPL.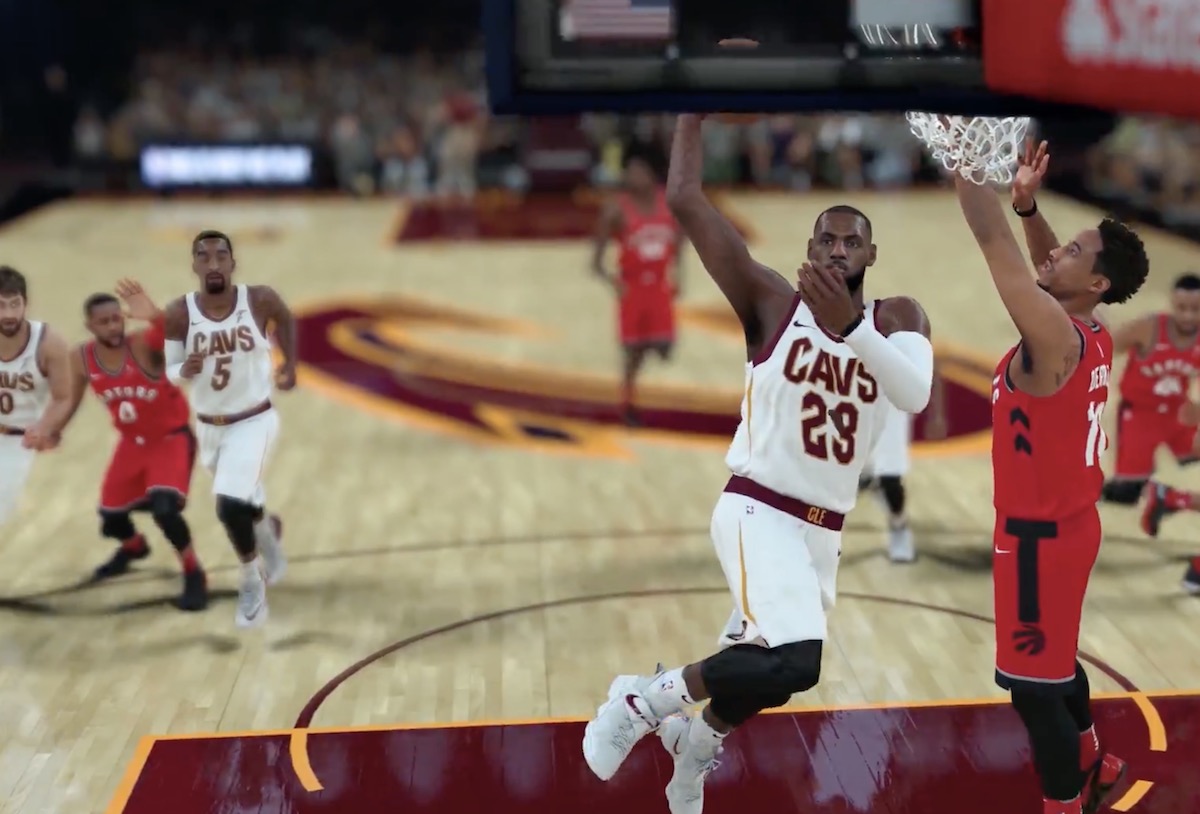 Once the top eight from each conference are selected, players will be flown to Auckland each week to compete in best-of-three playoffs.
The grand final will be contested on Sunday 30th September at a live event in Auckland, with special guests, fan engagements, and a live audience.
Duane Mutu, director at LPL, expects this years tournament to be hugely popular. "The 2017 championship was a huge success. New Zealanders have a strong connection with basketball, and this was highlighted by the high level of talent we saw come through" Mutu says. He expects only better things this year, as professional level esports continues to grow.
"We're pleased to continue our collaboration with the LPL team to bring a North Island vs. South Island NBA 2K18 esports tournament to New Zealand this year," said Alfie Brody, VP of Marketing for NBA 2K.
Contestants can find more information about this competition HERE . The event is open to New Zealand residents who are aged 18 years and over.
[rns_reactions]