Today award-winning game developer Zatun has announced to us here at STG that the latest entry in their action-packed marksman series is set to launch on June 19th, 2018.
Prepare to embark on a global adventure as one of the top sharpshooters of the world in Sniper Rust VR for the Oculus Rift!
Gamers can download the Sniper Rust VR demo from Steam and the Oculus store to put their sniping skills to the test ahead of launch. The demo includes a full Level and access to shooting range mode.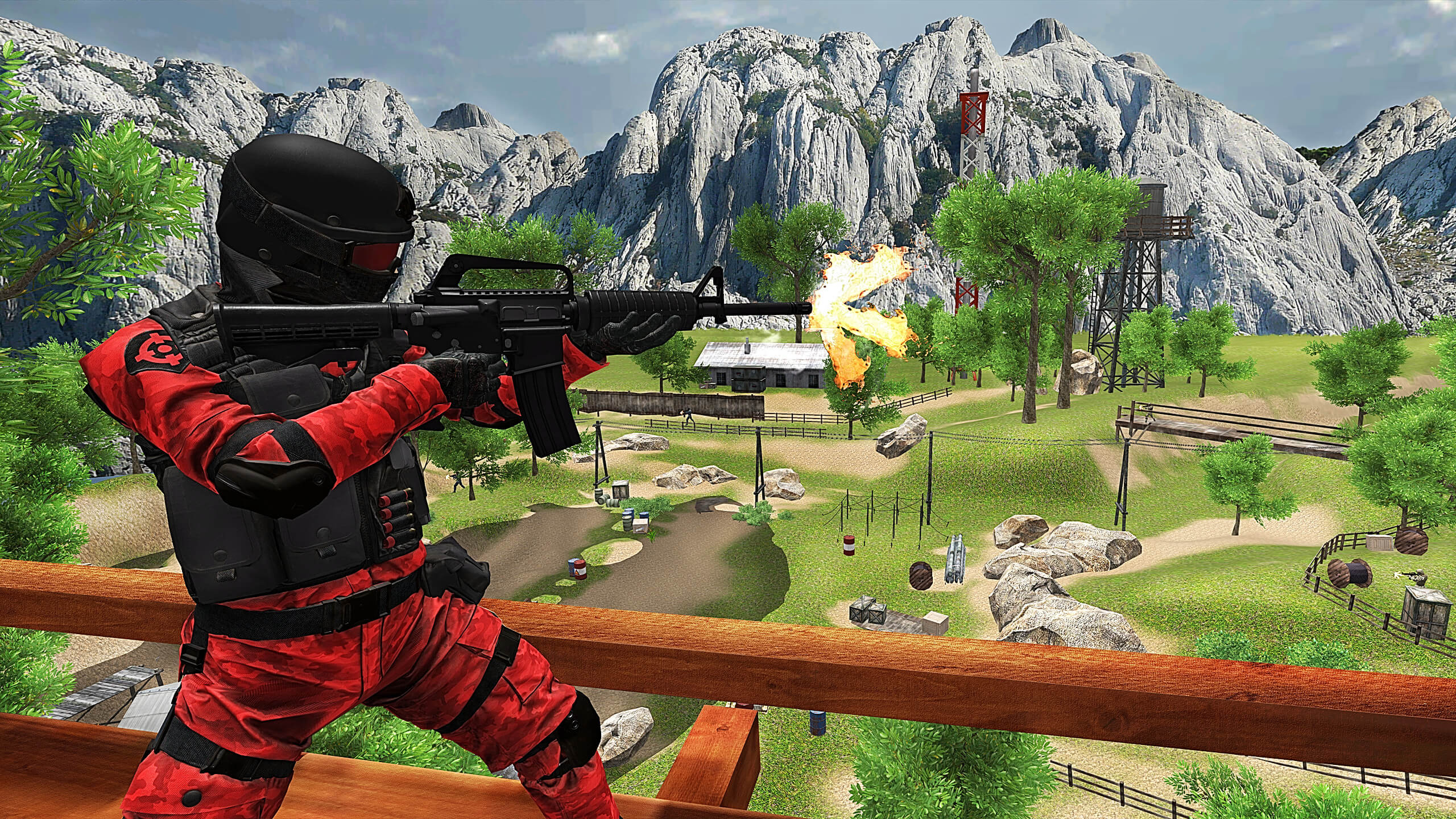 Zatun is a cross-platform game development / art studio based out of Gujarat, India. They have collaborated on more than 200 leading game titles with over 300 clients, including 2K, Disney, Wargaming, Ubisoft, NECA and many others. Their F2P mobile shooter Sniper 3D Rust released last spring for iOS and Android devices.
[rns_reactions]