This has been a stellar year for games, making choosing the perfect gift your either yourself or the gamers in your life rather difficult.
Gaming giants, Activision, have outdone themselves this year with some great titles offering months of gameplay for all ages. From Spyro to Call of Duty, they have you covered.
To say Call of Duty is a gaming phenomenon is an understatement. Each game releases with day one-takings that would make a Hollywood producer envious.
This year's entry, Call of Duty: Black Ops 4, concentrates on the multiplayer game. Featuring gritty, grounded multiplayer combat, the biggest Zombies offering ever and Blackout, where the universe of Black Ops comes to life in one massive battle royale experience.
Call of Duty: Black Ops 4 is available now on PlayStation 4, Xbox One and PC.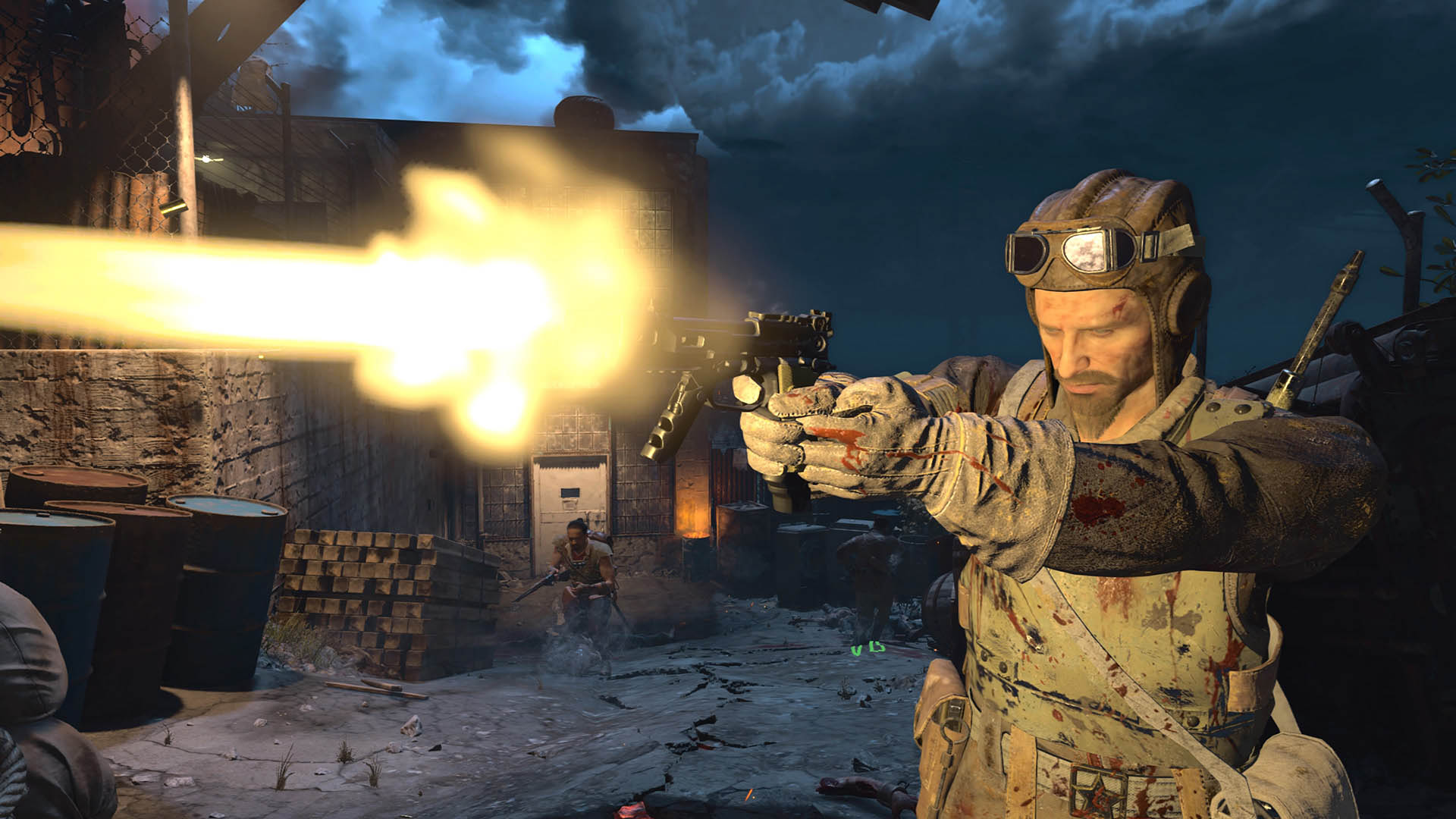 Activision has sci-fi fans covered with the Destiny 2: Forsaken- Legendary Collection. This epic package contains the original Destiny 2 game, Expansion I: Curse of Osiris, Expansion II: Warmind and the new chapter in the Destiny 2 story, Forsaken.
Whether you're jumping into the Destiny 2 universe for the first time, or one of the millions of players seeking revenge for Cayde-6, the Destiny 2: Forsaken – Legendary Collection offers the complete Forsaken experience for new, returning and veteran players.
Again, Destiny 2: Forsaken- Legendary Collection is available now on PlayStation 4, Xbox One and PC.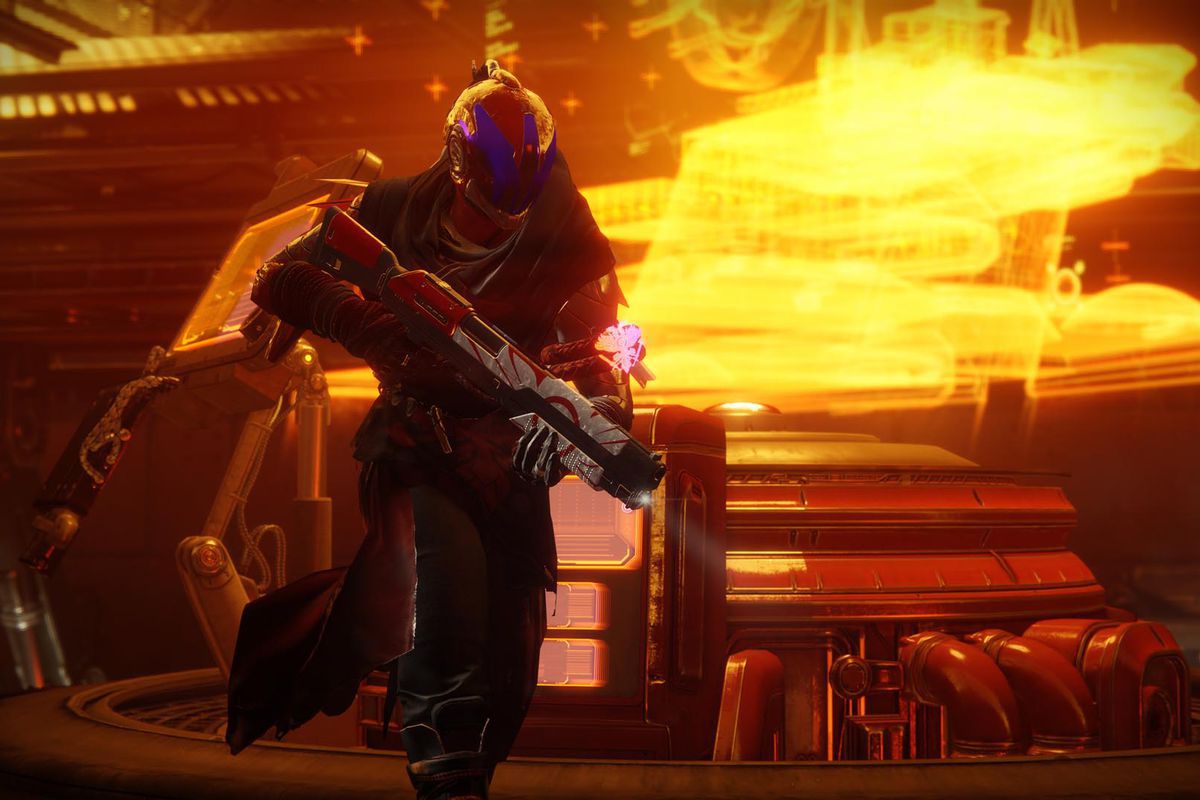 Gamers young and old will have fun with the return of Spyro the Dragon in his remastered Spyro Reignited Trilogy. For a budget price veteran gamers and newcomers alike can enjoy three games featuring the star of the Skylanders games.
The package includes the remastered version of the original Spyro the Dragon, Spyro 2: Ripo's Rage and Spyro Year of the Dragon.
Featuring the same sick burns, smouldering attitude and scaled up in stunning HD, this is the perfect stocking filler for younger gamers, families and old school Spyro fans who want to relive their childhood memories.
Spyro Reignited Trilogy is available now for PlayStation 4 and Xbox One.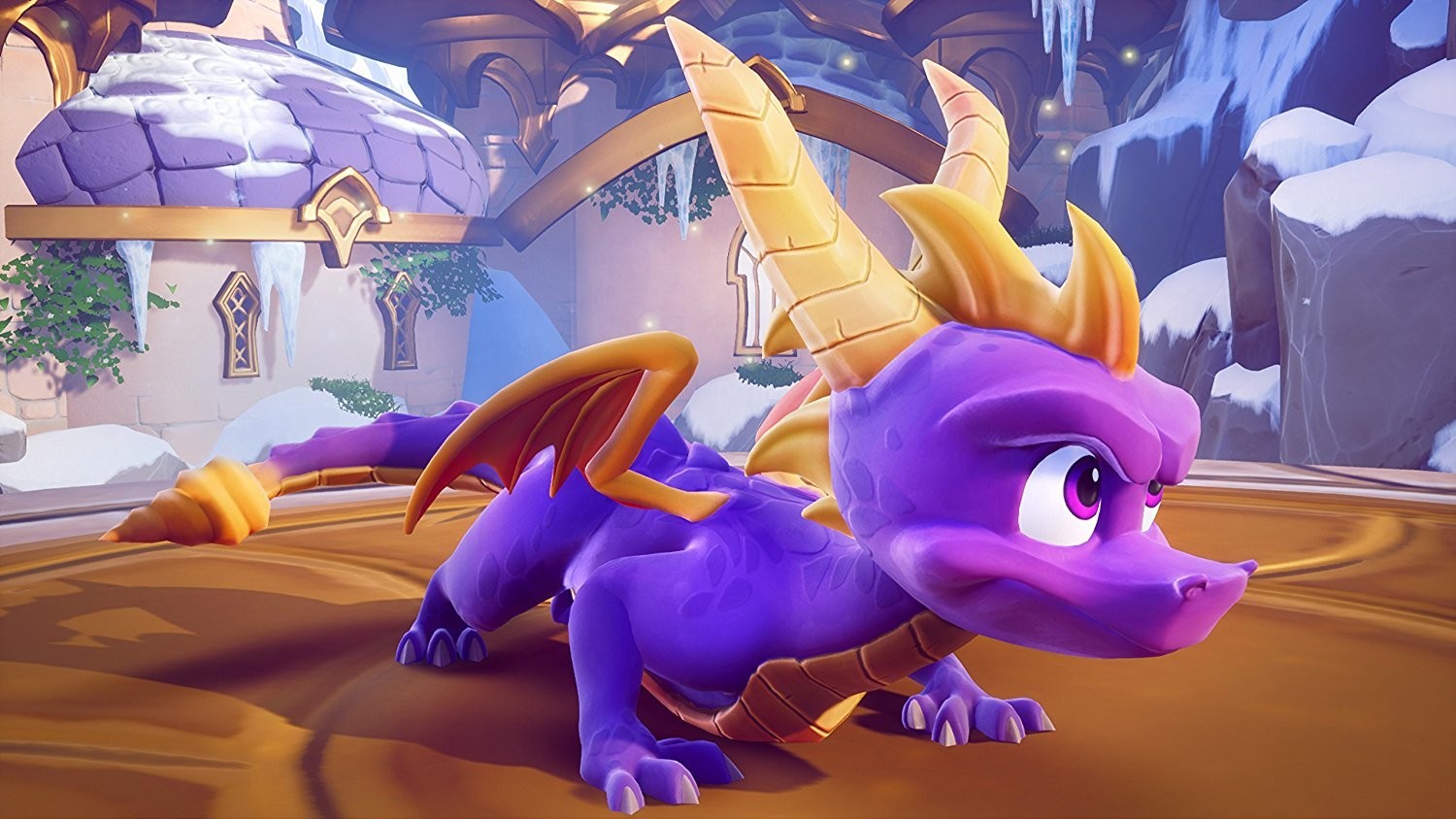 Another classic Activision character returning with remastered adventures is Crash Bandicoot, bringing some marsupial mayhem with the Crash Bandicoot N. Sane Trilogy.
Crash fans can spin, jump, wump and repeat in the three-game pack. Players take on the epic challenges and adventures through remastered version of the games that started it all, Crash Bandicoot, Crash Bandicoot 2: Cortex Strikes Back and Crash Bandicoot: Warped.
The Crash Bandicoot N. Sane Trilogy is out on Nintendo Switch, Xbox One X, PC and PlayStation 4.
Activision's Christmas line-up has you covered with gifts for gamers of all types and ages.
[rns_reactions]