Just in time for Christmas, online entertainment service Lightbox is now available on PlayStation 4 consoles. This is the first time Lightbox has ever been made available on a videogames console.
Lightbox CEO Kym Niblock says "This new PlayStation partnership marks another step towards giving customers what they want: great, ad-free TV, where and when they want it".
"Last month Lightbox announced availability on Smart TVs and selected Android devices. Today, we're pleased to expand this to include the highest-selling next generation gaming console in New Zealand – the PlayStation 4."
Of the new partnership, Michael Ephraim, Managing Director, Sony Computer Entertainment ANZ says, "We know gamers enjoy their content, so partnering with Lightbox is a logical choice. This exclusive console launch makes PlayStation 4 the first games device in the New Zealand market to offer owners thousands of hours of great TV content through the app".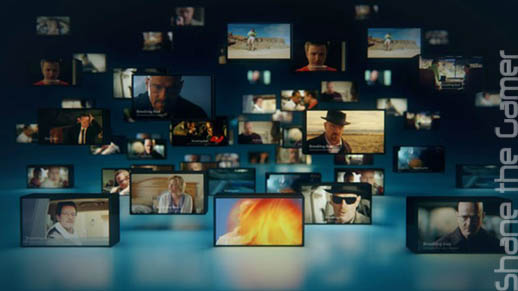 New PlayStation 4 users can sign up for Lightbox on their desktop or laptop, then log in to the Lightbox app on their console. Lightbox's PlayStation 3 app will be available early next year. There is currently a 30 Day Free Trial.
Lightbox app is also available on all 2012, 2013 and 2014 Smart TV and Smart AV devices.