Kalypso Media is excited to release the new 'How to Play' trailer (above) for upcoming tycoon simulation game Railway Empire, which is currently planned to launch in Q1 2018. In Railway Empire, you get the opportunity to go on a 100-year journey starting in 1830, with an entire nation's terrain yours for the taking! Check out the insightful new trailer to get some hot tips on how to win the race to become the most dominant and powerful rail empire in North America.
In just a few minutes, the new trailer will give you a brief but detailed overview of Railway Empire, showing concepts like planning routes, hiring staff, researching over 300 new technologies and choosing between over 40 historically detailed trains. These first steps will get you on the way to taking on your competition, who you may eventually have to sabotage with a raid or some good old-fashioned industrial espionage. Lead an epic empire into the 20th Century and show your rivals who the real railway tycoon is!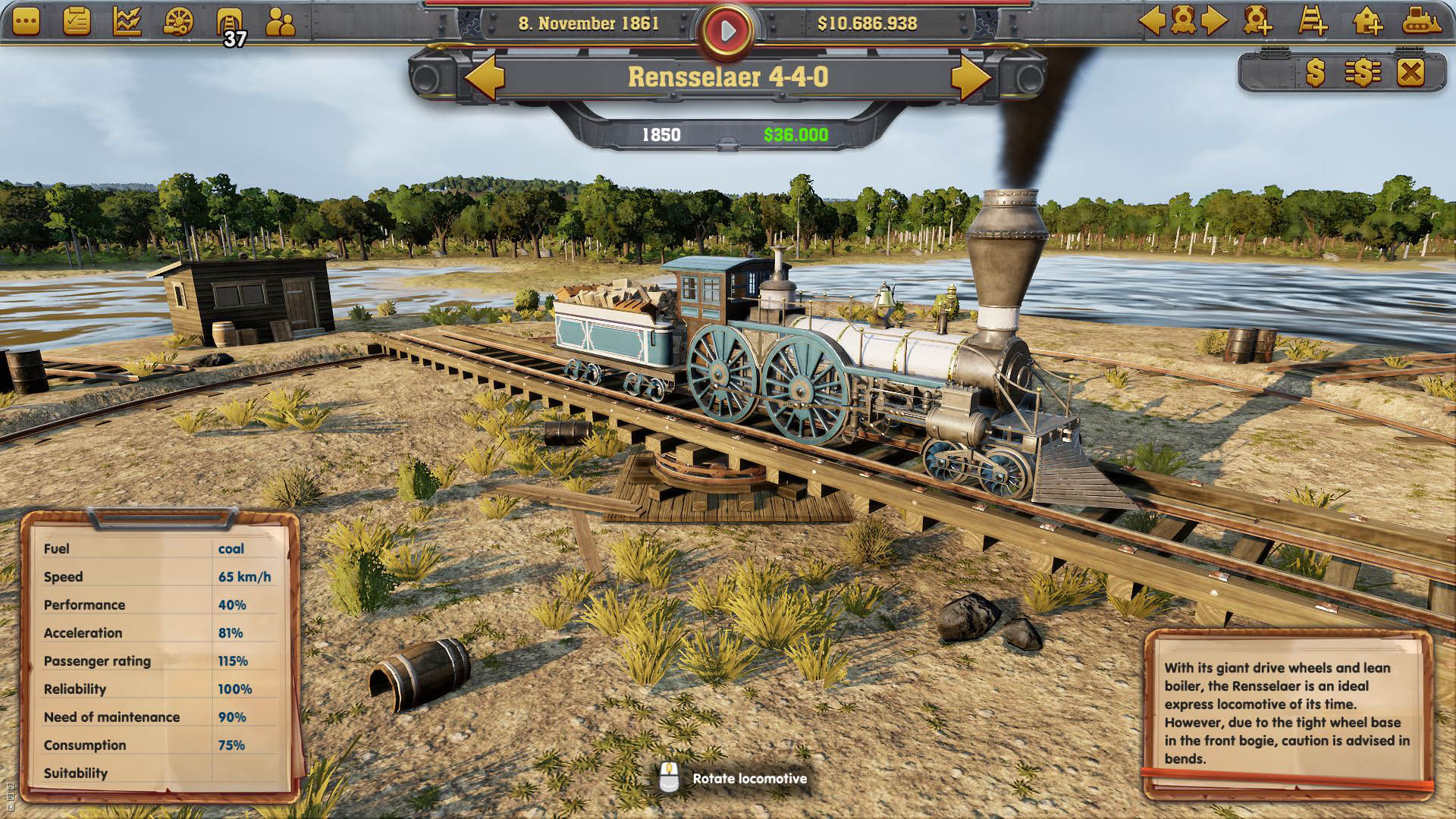 United States, 1830: 'The New World' is in its ascendancy. Industry is booming, and the race is on to establish the most dominant and powerful rail empire in all of North America. It's time to outthink and outmanoeuvre your competitors as you lead your company into the 20th century!
In Railway Empire, you will create an elaborate and wide-ranging rail network, purchase over 40 different trains modeled in extraordinary detail, and buy or build railway stations, maintenance buildings, factories and tourist attractions to keep your travel network ahead of the competition. You'll also need to hire and manage your workforce if you want to ensure an efficient train service, whilst also develop over 300 technologies ranging from mechanical improvements to the trains themselves to workplace infrastructures and advanced amenities as you progress through five eras of technological innovations.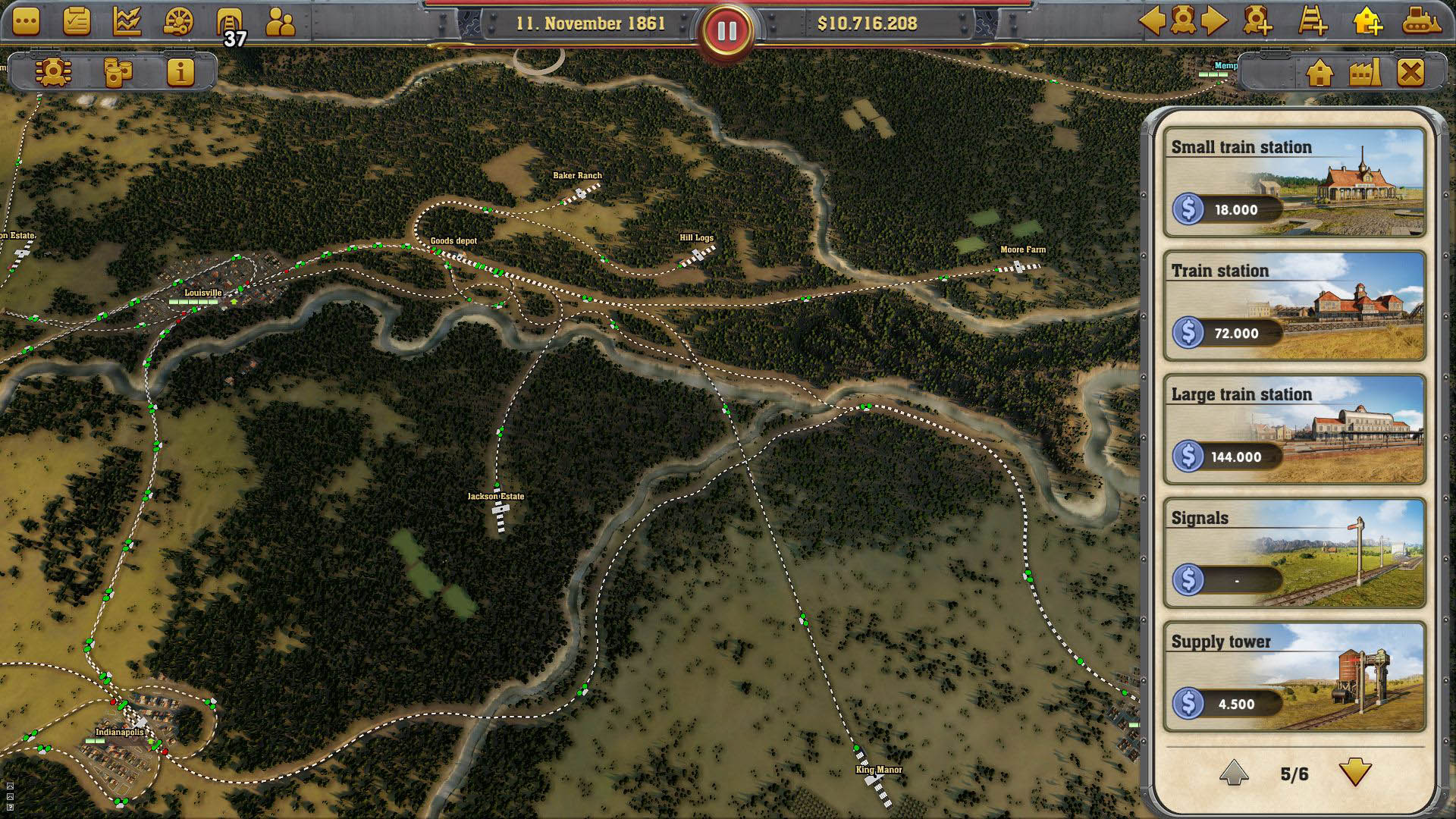 However, you can't just build and research your way to the top – the competition never sleeps, and to keep your business on track you'll have to survive against up to three rival enterprises; fighting with steam, fire and steel.  To get to the top you may have to resort to more cutthroat tactics as you attack and sabotage your opponents through raids and industrial espionage.
Railway Empire will release on PlayStation 4, Xbox One and PC.