Following an incredibly successful E3 2015 for JUST CAUSE 3 – with 10 award wins and over 20 nominations – Square Enix and Avalanche Studios are proud to share the new 'Official E3 Playthrough' trailer (above).
The island republic of Medici is the ultimate sandbox. With Rico's new abilities and countless weapons and vehicles, there's an infinite amount of possibilities around every corner. Each obstacle presents countless options for an explosive outcome – how creative can you be with Rico's vast arsenal of equipment?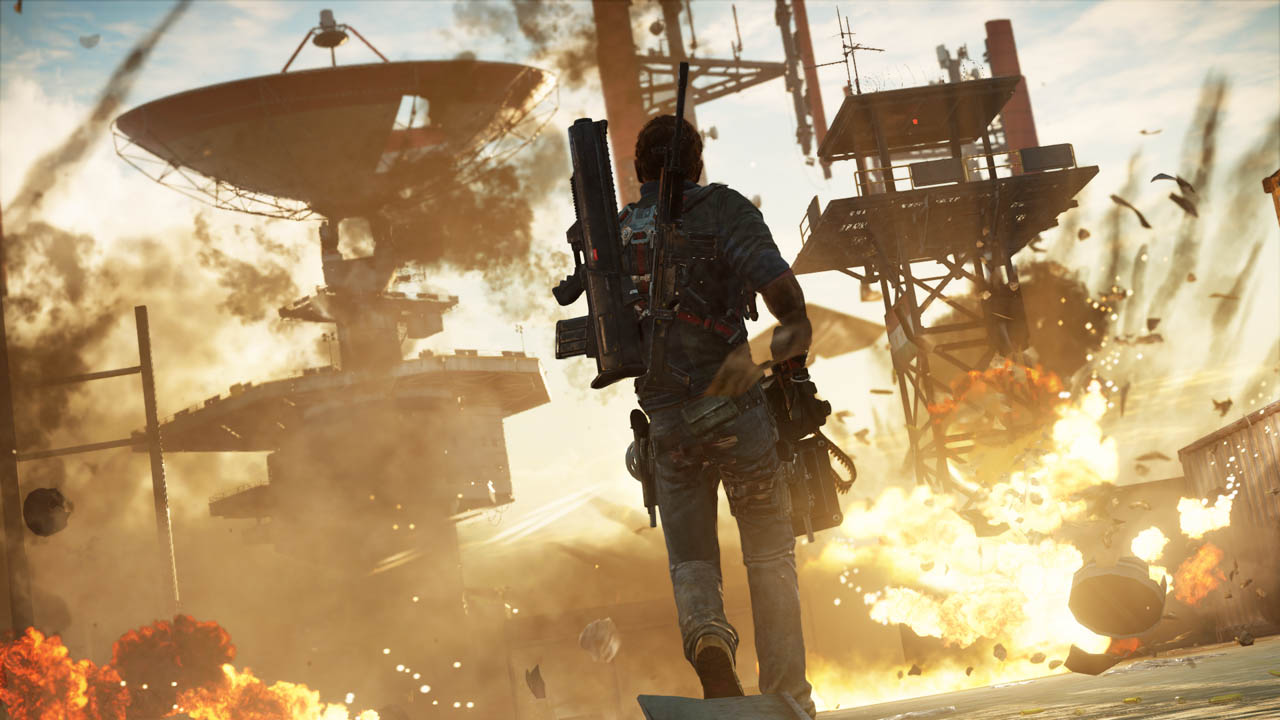 "At E3, we wanted to show our fans a sneak peek into the sheer volume of creative choices they will have access to in the game," said Christofer Sundberg, Co-Founder and Chief Creative Officer at Avalanche Studios, "Today, we're excited to share the fun with the rest of our Just Cause fans around the world."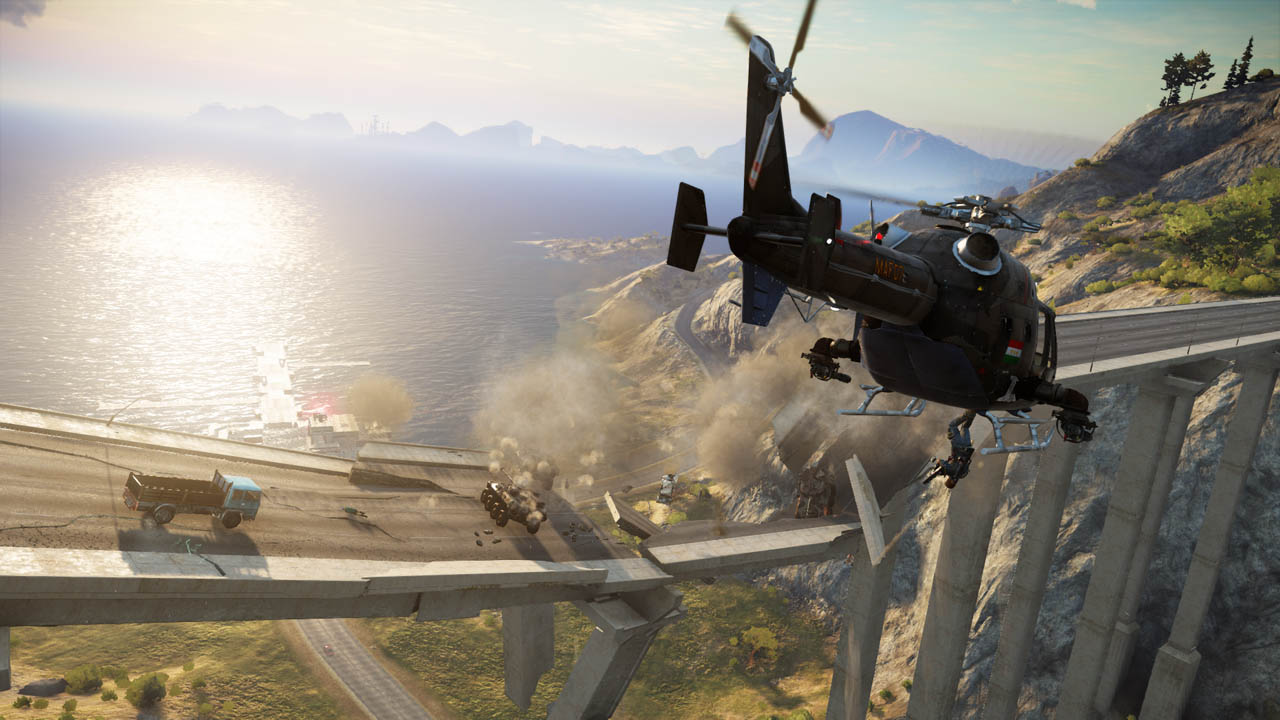 Get ready to 'Set the World on Fire' on PlayStation 4, Xbox One and high-end Windows PC on December the 1st 2015.