Infliction: Extended Cut, the psychological horror game from developer Caustic Reality and publisher Blowfish Studios, unleashes terror today on a once-happy suburban family.
The "Extended Cut" of Infliction builds on the acclaimed and terrifying original Steam release by adding bone-chilling new content. The edition includes additional endings, a New Game Plus mode packed with bonus story content, remixed puzzles and scares, increased difficulty, as well as other shocking surprises.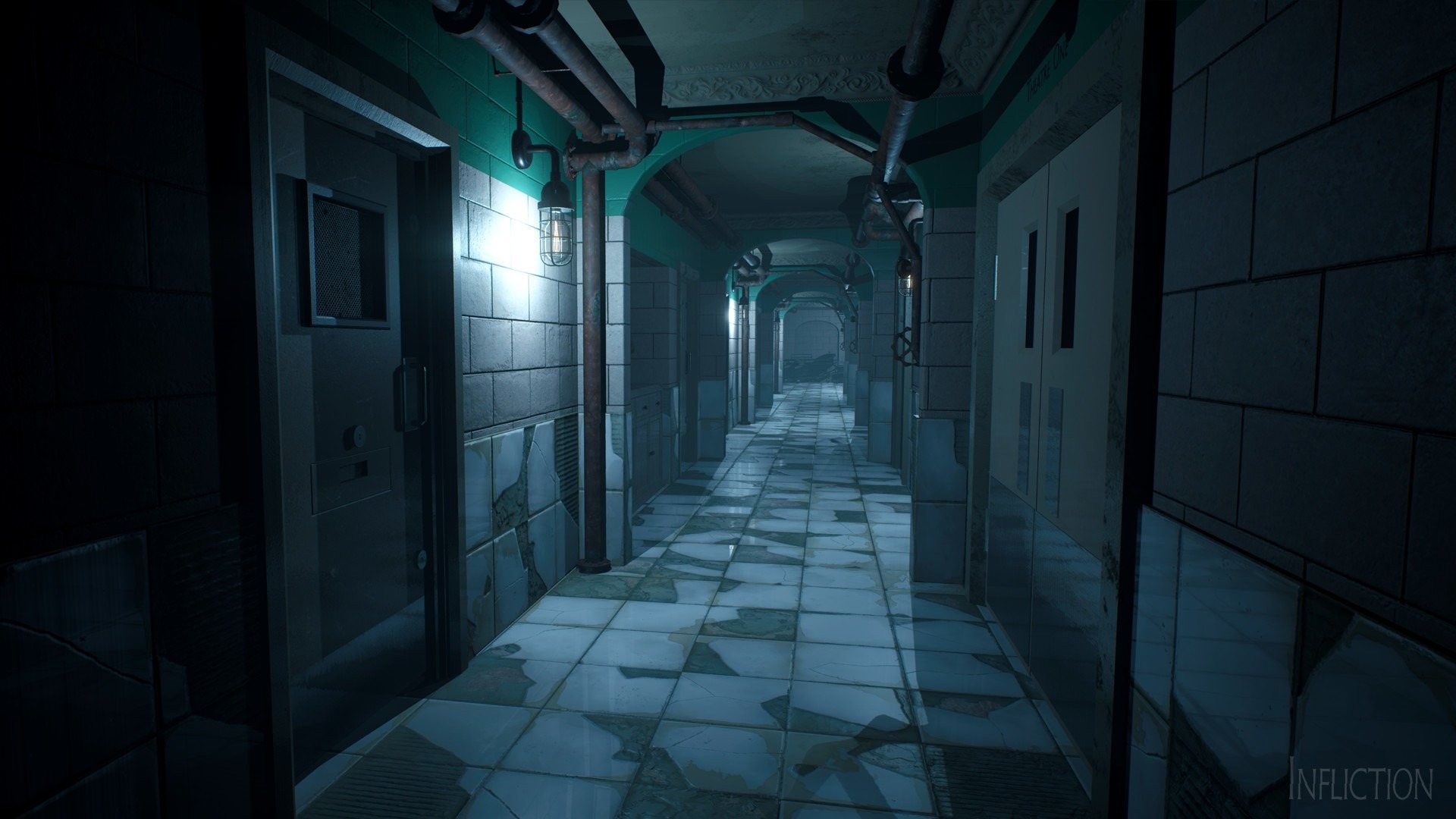 Step into an interactive nightmare as Gary R. Pout and search for clues to piece together the tragedy that befell his family. Explore the family home over a period of 13 years, solving puzzles and uncovering the fates of its former residents, all while avoiding an evil spirit left in their wake.
Reveal secrets, clues, and hidden paths throughout the house. Avoid supernatural pursuers, dashing for cover, hiding under beds, or ducking into closets to avoid a dreadful demise. Push back against the malicious entities by utilizing light sources like Gary's camera to repel otherworldly foes.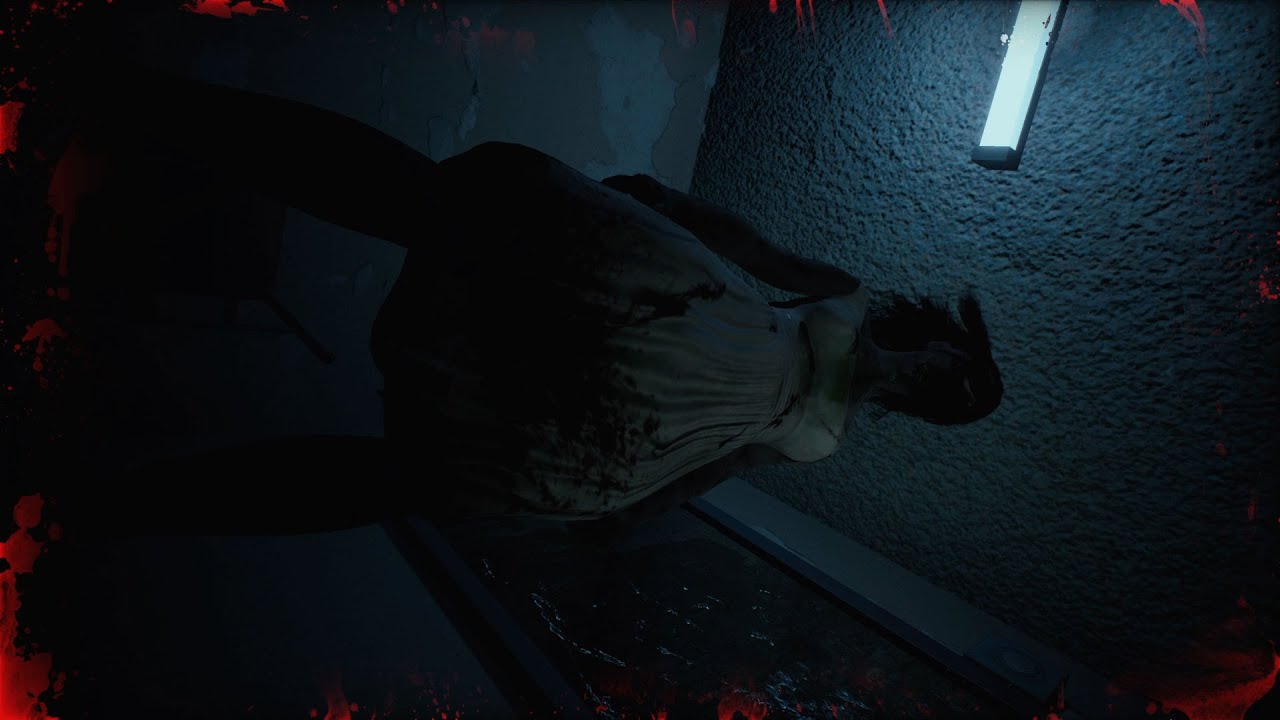 Infliction's harrowing horror blends supernatural terror with contemporary anxieties to create a relatable story grounded in human moments. Experience a haunting narrative while dynamic atmospheric events strike, keeping even the most seasoned horror vets on their toes.
"I created Infliction as a way to explore fears and anxieties that manifested after my wife and I started a family," said Clinton McCleary, founder of Caustic Reality and mission designer at Blowfish Studios. "It's a horror game with scares everyone can relate to. And I'm thrilled to startle new players with Infliction: Extended Cut's release on PlayStation 4 and Xbox One today."
Infliction: Extended Cut is now available on the PlayStation Store and Microsoft store. The Nintendo Switch version will be available on the Nintendo eShop later this year.