Before World of Warcraft and Diablo there was The Lost Vikings, Rock 'n' Roll Racing and Blackthorne.
A small game development studio called Blizzard burst out memorable 16Bit games in 1993, setting the path to the mega Triple AAA titles they are known for now.
To commemorate how far they have come Blizzard have finely remastered while retaining the original gameplay, visuals and audio their three foundation games in Blizzard Arcade.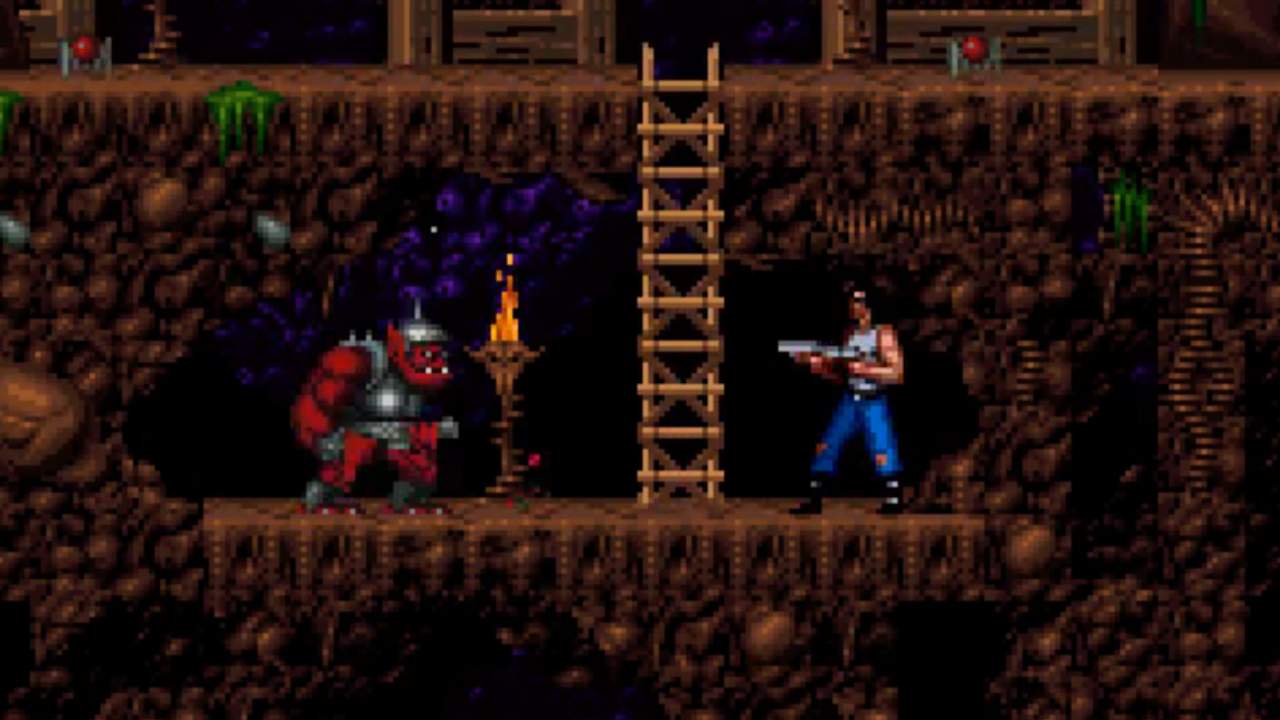 Blackthorne, a sci-fi 2D platformer was hailed as ahead of its time due to the fluidity in character motion, achieved by use of rotoscoping (tracing over scenes of actual human movement).
An adventure action game you're reclaiming your world as you knew it from the tyrannical clutches of Ka'dra'suul and freeing your fellow man along the way.
Run, gun and get yourself a bit lost in the maze-like multi sequenced Levels.
Blizzard keen to cover all genres at the time released a diagonal view racing title to the soundtrack of some head-banging rock and roll tunes.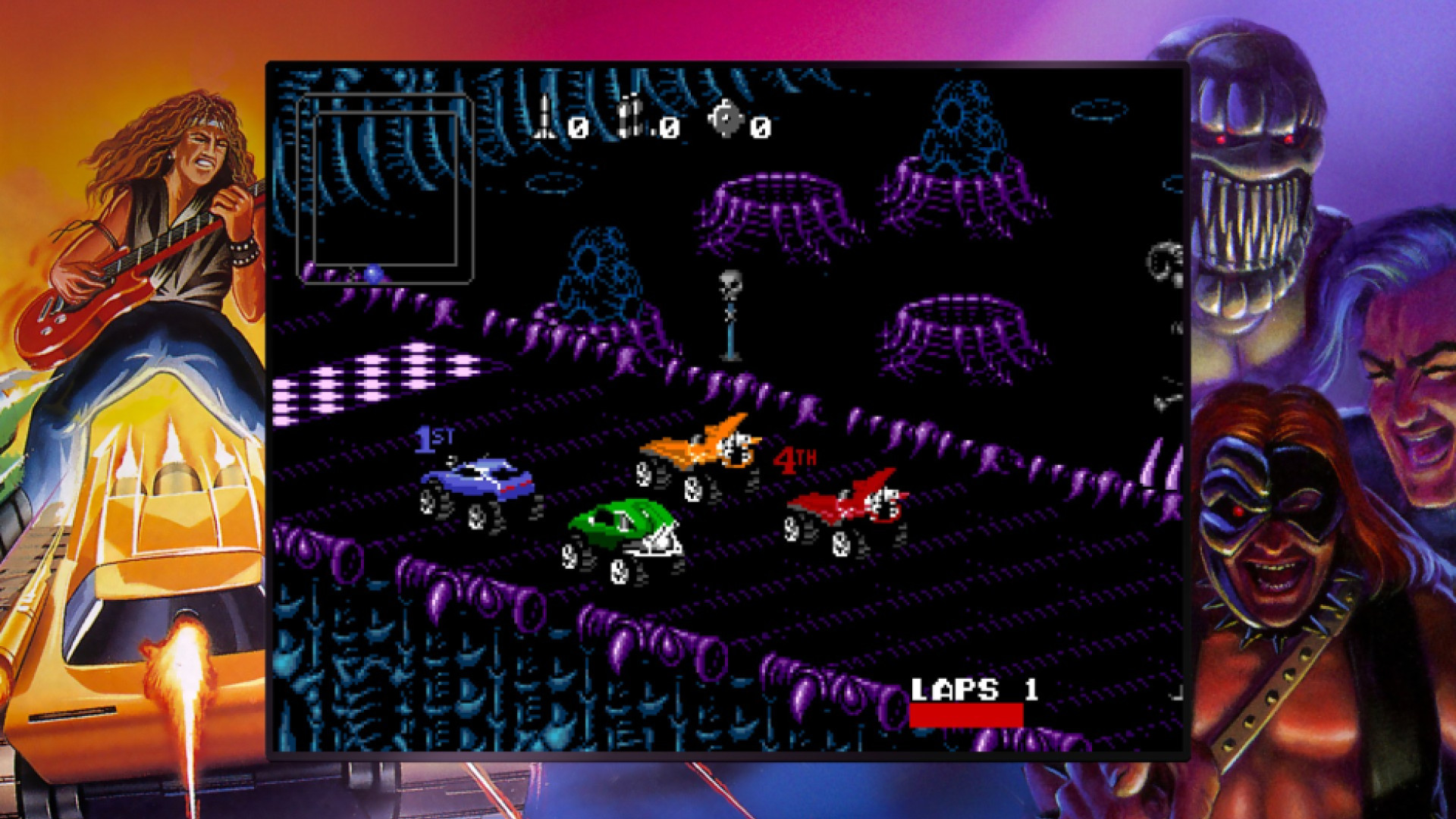 Apparently set in the 30th Century, some of the vehicles tend to look more like R.C. Cars or buggies than say, a ride from the distant future.
Nonetheless gameplay is still as tricky as it ever was as you try to avoid on-track hazards, gain boosts and weaponry pickups.
There is even a track editor for you to build your own – this was very forward thinking at the time.
Then there was The Lost Vikings.
A personal fav of mine from the Sega Megadrive / Genesis days and well ahead of its time.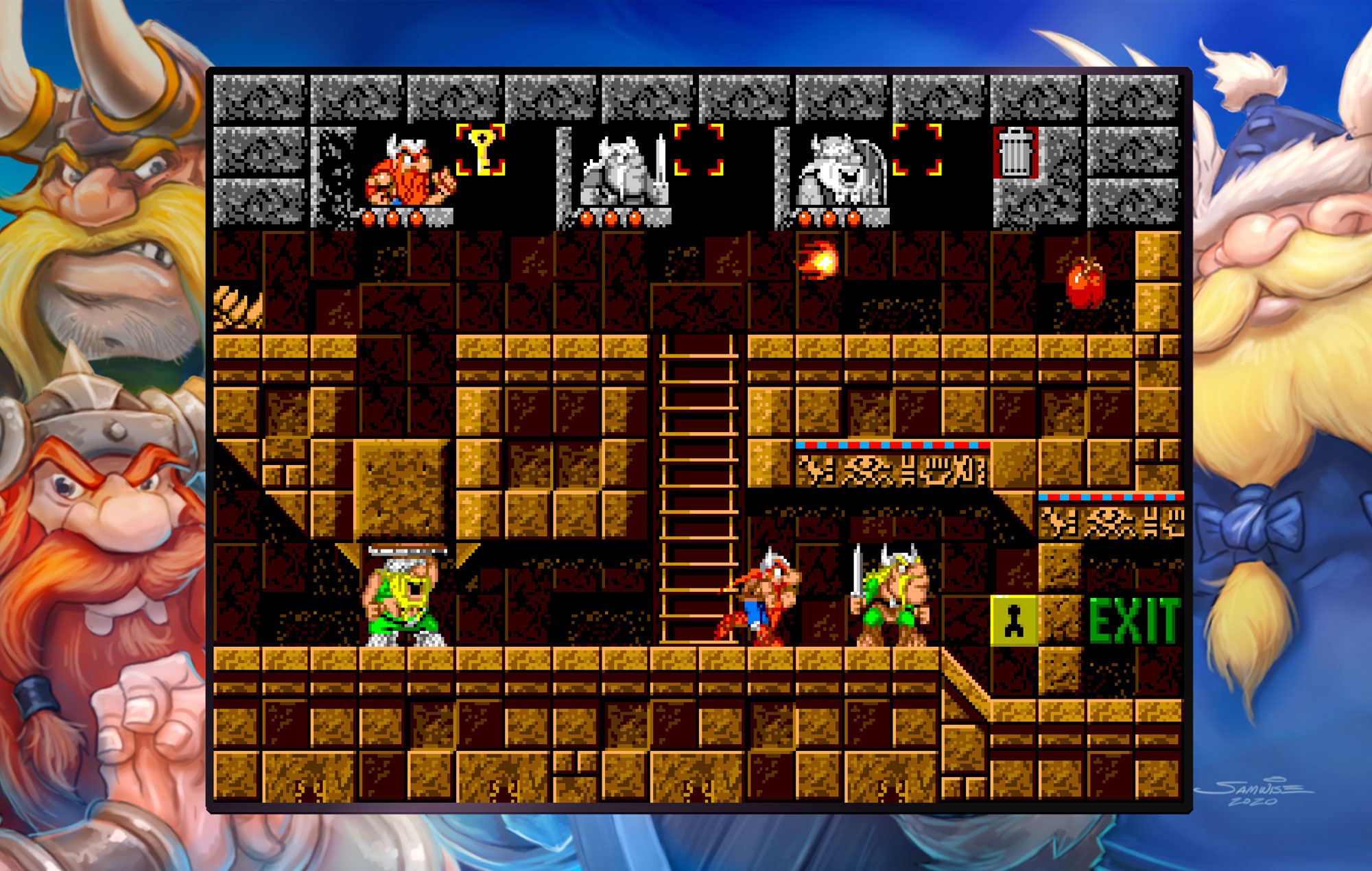 Eric the Swift, Baleog the Fierce and Olaf the Stout set out on a quest of their lives, across land, time and space.
With all three characters for you to control, the gameplay was a mix of action, adventure, strategy and puzzle.
As their namesake each of the Vikings have their own set of skills and you'll need to swap between them in order to get through each Level.
Still as epic, challenging and a lot of fun to play even now.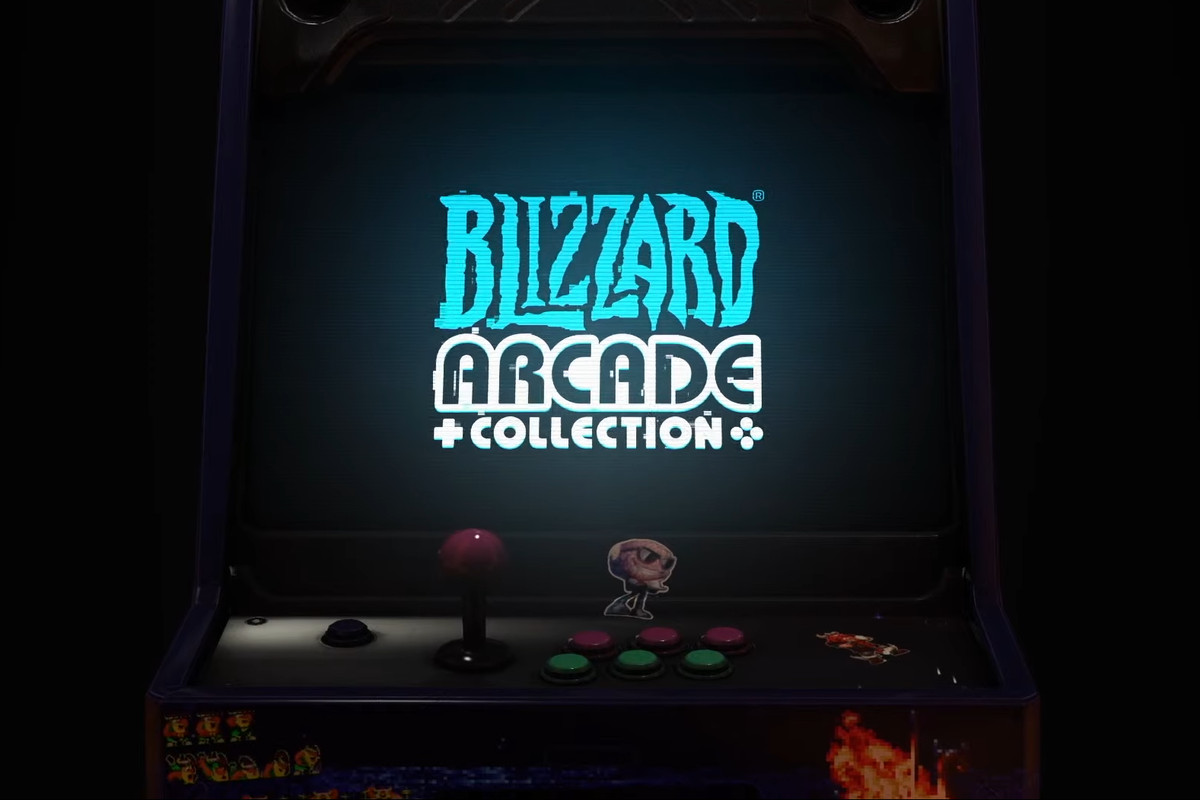 Blizzard Arcade also has a lot of Easter egg options for you to experience the studios merger beginnings.
Outtakes, original concept art, advertisements, game boxes and more through to video interviews with original game creators and even a music player so you can rock out to game soundtracks from the early 90s.
Each game has the original SNES and Megadrive / Genesis versions and Definitive version which combines the features of both consoles in to one. Blackthorne (a game I'd love to see remade for next-gen) also has the 32Bit release.
Blizzard Arcade is a small trilogy of nostalgic gaming goodness being an excellent title for those that remember these titles when they first released.
Screen ratio can be toggled with or without borders or full screen.
I highly to any retro gaming fan or those that want to (and should) experience the early beginnings of console and arcade gaming in all of it's pixelated playable splendour.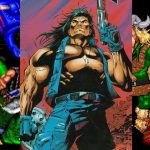 Blizzard Arcade Collection (PlayStation 4/5) Review
Game details
Released: March 2021
Rating: PG
Platforms reviewed: PlayStation 4, PlayStation 5
Genre: Mixed
Developer: Blizzard
Publisher: Blizzard