Zedtown, in partnership with TEG Life Like Touring, have today announced that Australia's largest zombie survival game will see the undead walk again on the 9th of December 2017 in Sydney's iconic Sydney Cricket Ground and Allianz Stadium – both stadiums! Zedtown: Last Haven is the latest instalment of the immersive gaming experience, which will see thousands of players battling it out as they imagine what they would do if they were the last living people on Earth.
The story of Zedtown: Last Haven is a brand new one. 19 years have passed since a State Of Emergency was declared. In a despairing post-apocalyptic world where the undead roam, rumours of a Last Haven have spread like wildfire: On a distant island paradise, the world's most powerful and privileged live in splendour, free from infection and the merciless zombie horde. Their enigmatic leader, Magnus, has invited all remaining survivors to participate in the first inaugural Blood Games. Survivors will battle it out against each other (and the undead) across two colossal stadiums, for their chance to join Magnus in his fabled island city.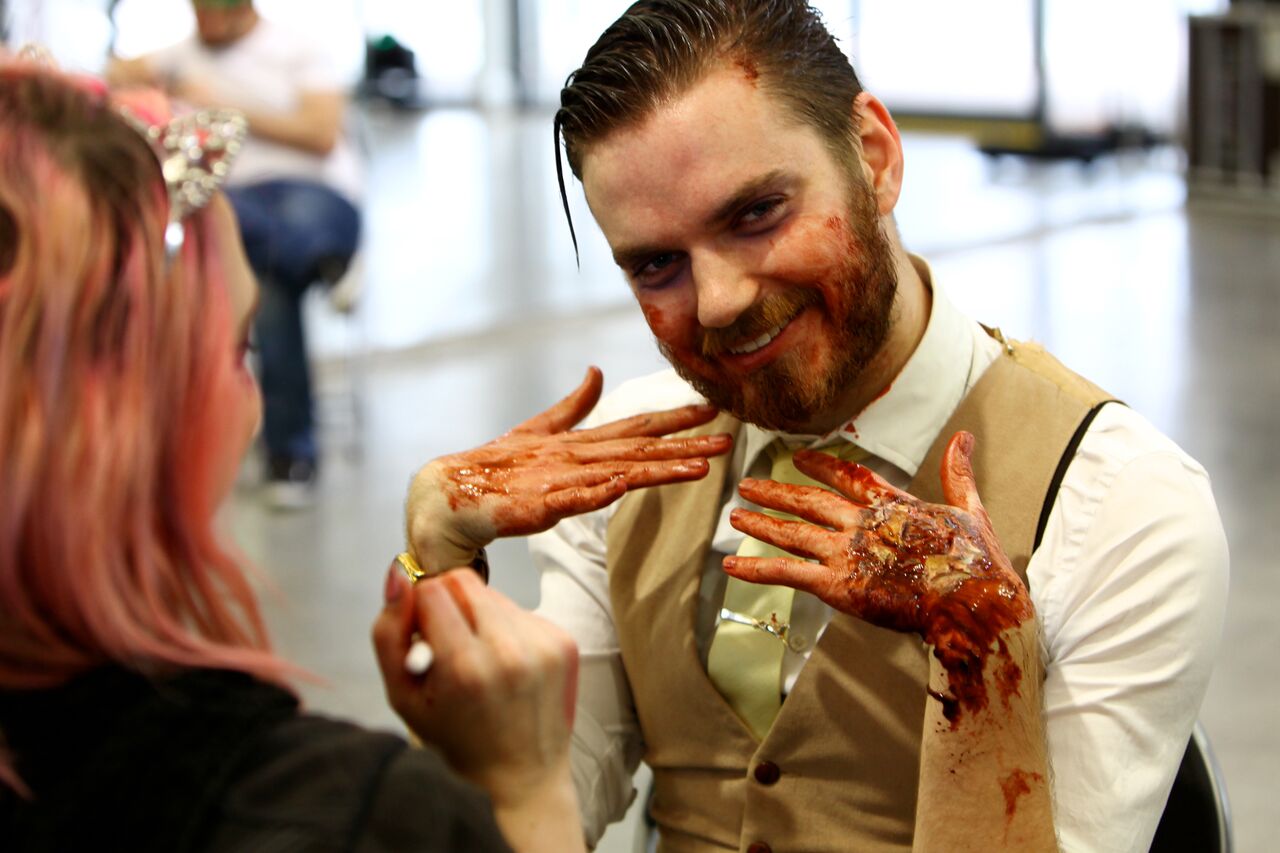 Previous Zedtown players will be the first to access tickets, as they once again try and survive Australia's largest real-world zombie apocalypse. Tickets for past participants will go on Pre-Sale Thursday 12th of October at 2pm, and to the wider public at 2pm Friday 13th of October 2017 – an ominous date of warning for the Zedtown challenge that lies ahead.
This is the 9th time Zedtown will be held in Sydney since its commencement in 2012, but is the first time such a significant event will be held in one of Australia's most incredible areas: all the tunnels, the grandstands, the backstage secret areas. The grass on which Sir Donald Bradman and many of Australia's most iconic sportsmen and women made their name, will instead be filled with a new generation of players, this time striving to escape the zombie horde, and avoid joining the legion of the living dead.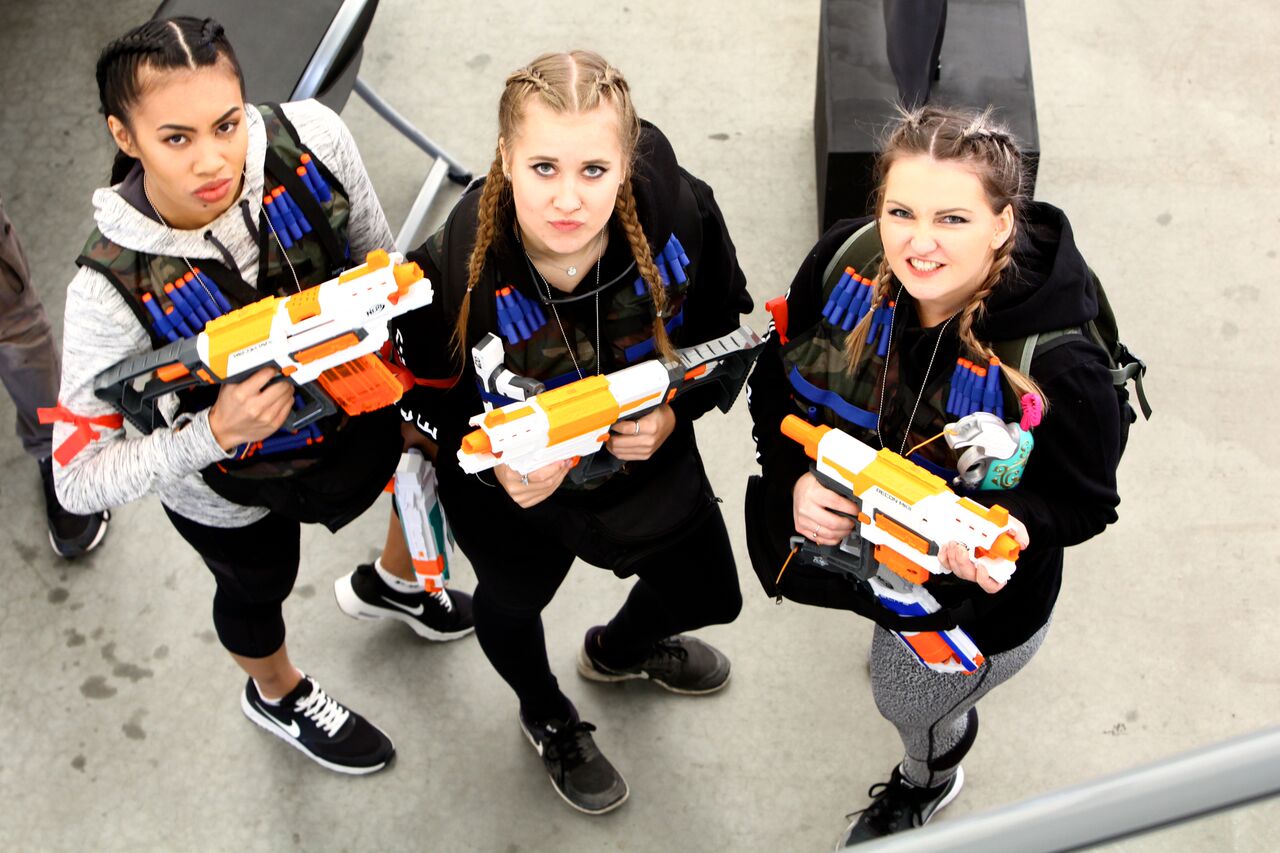 Zedtown: Last Haven is a perfect example of the immersive experiences our awesome fans are craving, and this is going to be the most ambitious version of our event yet. Zedtown is a chance for players to become a hero in their own story, fully immersing themselves in an adventure-driven experience as well as, frankly, just shooting their friends in the face with Nerf blasters" said Andrew Garrick, Managing Director of Zedtown.
The innovation and planning that goes into hosting many thousands of players in a fully immersive, engaging experience makes this one of the most advanced events ever seen in Australia, and continues to grow with each instalment. Each player is provided with dog tags, access to a call-in radio station, and even zombie make-up for the unfortunate Survivors who 'turn'. All this while they use the Zedtown smartphone App to guide and track their progress in real-time as game directors send missions and updates from start to finish.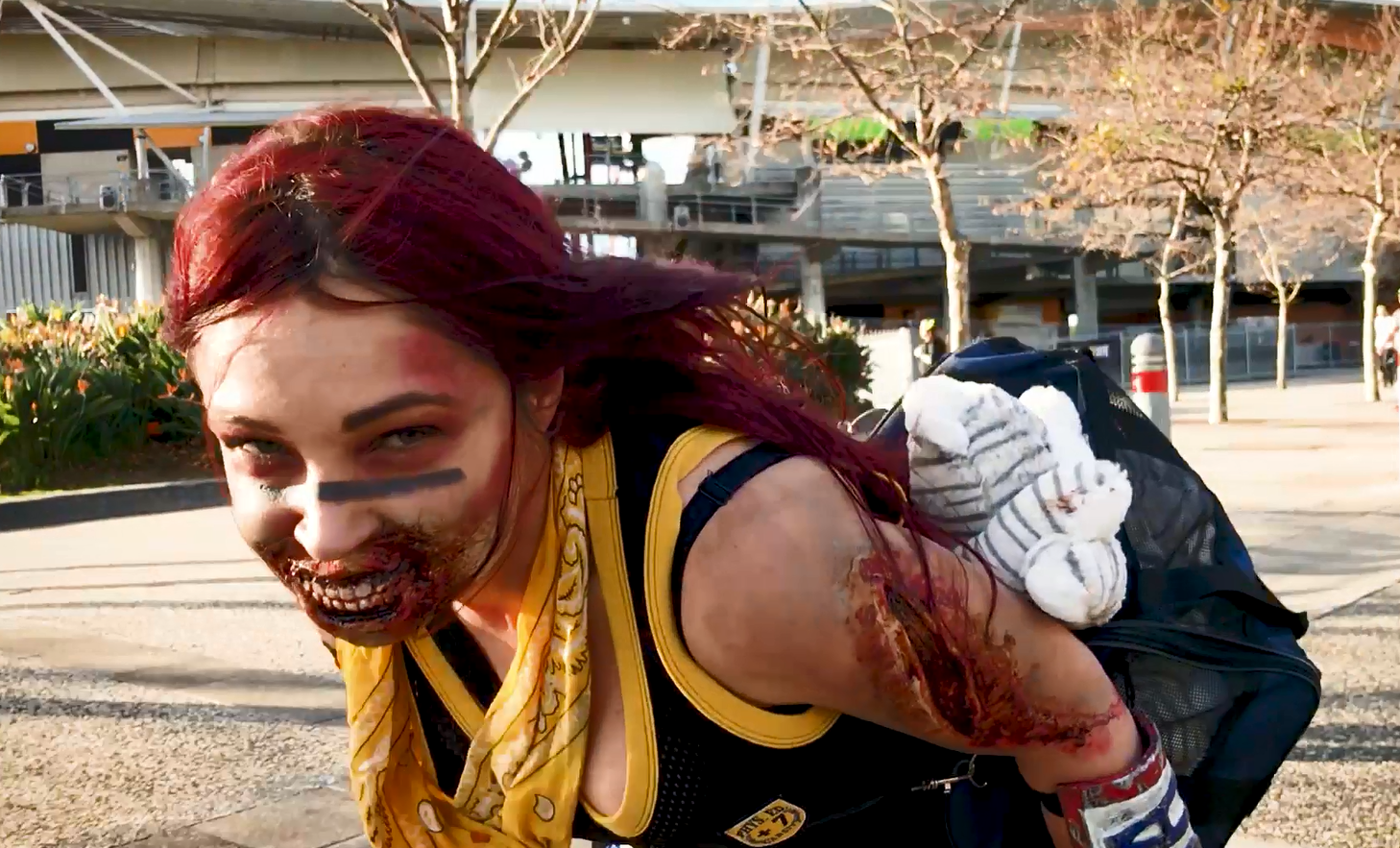 Zedtown has seen thousands of humans turned into zombies since 2012. In mid-2017, Zedtown successfully saw over 2000 people battle to fight against the walking dead at Sydney Showgrounds in Homebush.
With two three-hour sessions planned on Saturday 9th of December, players will have the unique opportunity to battle it out against other Survivors and 'zombie-fied' players. Bringing their own Nerf blaster, or purchasing one on the day, each participant will be guided and inspired by Zedtown actors, marshals and thousands of fellow players to try and escape the touch of the dead.
Is this our last hope? Is this the Last Haven? Will you join them?