Grab your warglaives, load up your chain gun, and prepare to go ham on the core—Heroes of the Storm is now LIVE!
Players can download the game free at www.heroesofthestorm.com and (stage) dive into pulse-pounding battle, smashing through forts, brawling with mercenaries, and annihilating the enemy's base as iconic heroes from the Blizzard multiverse.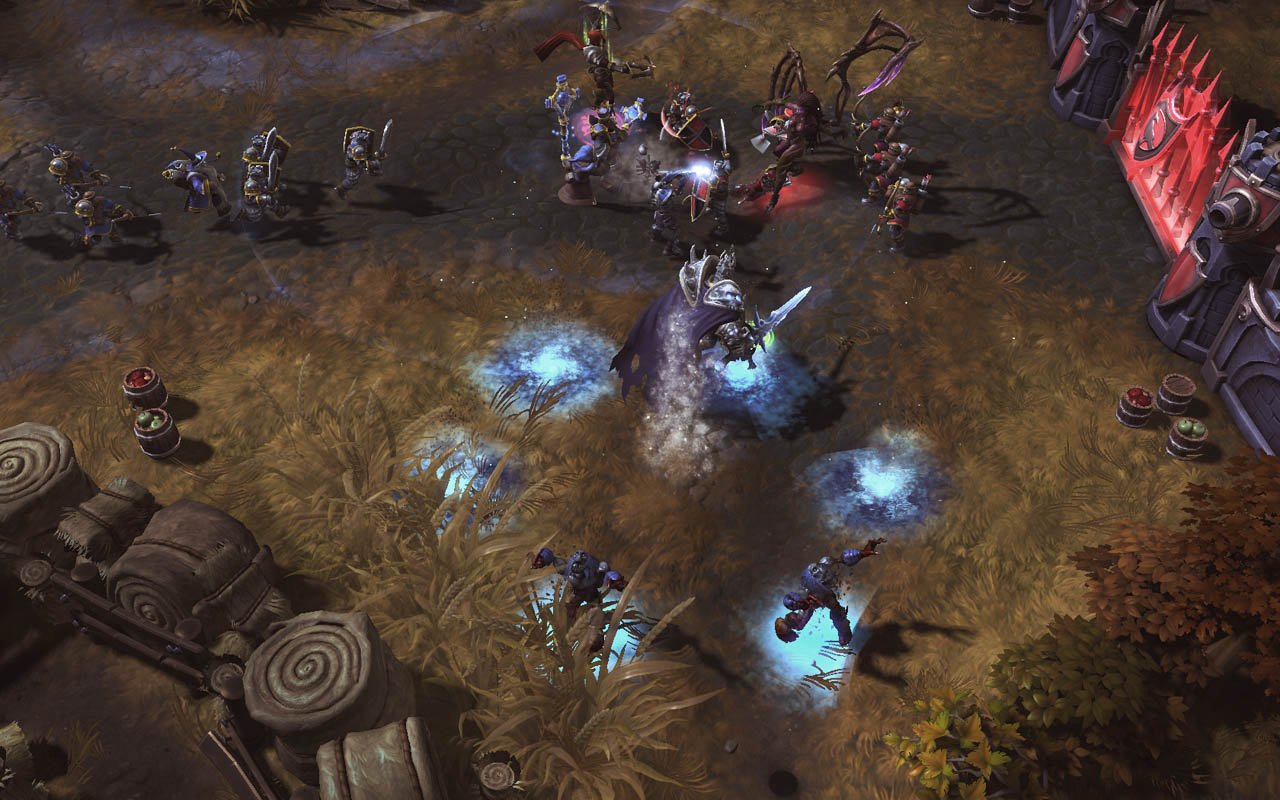 Heroes of the Storm delivers rowdy team brawls with quick matches, dynamic Battlegrounds, and Blizzard's trademark strategic gameplay and humour. In Heroes of the Storm, players form teams of five heroes or villains from Blizzard's different game universes, including Warcraft, StarCraft, and Diablo, and battle other teams for glory in the Nexus.
No matter which roles they choose, players are able to make meaningful contributions to their team's war effort, and everyone is rewarded for a team victory.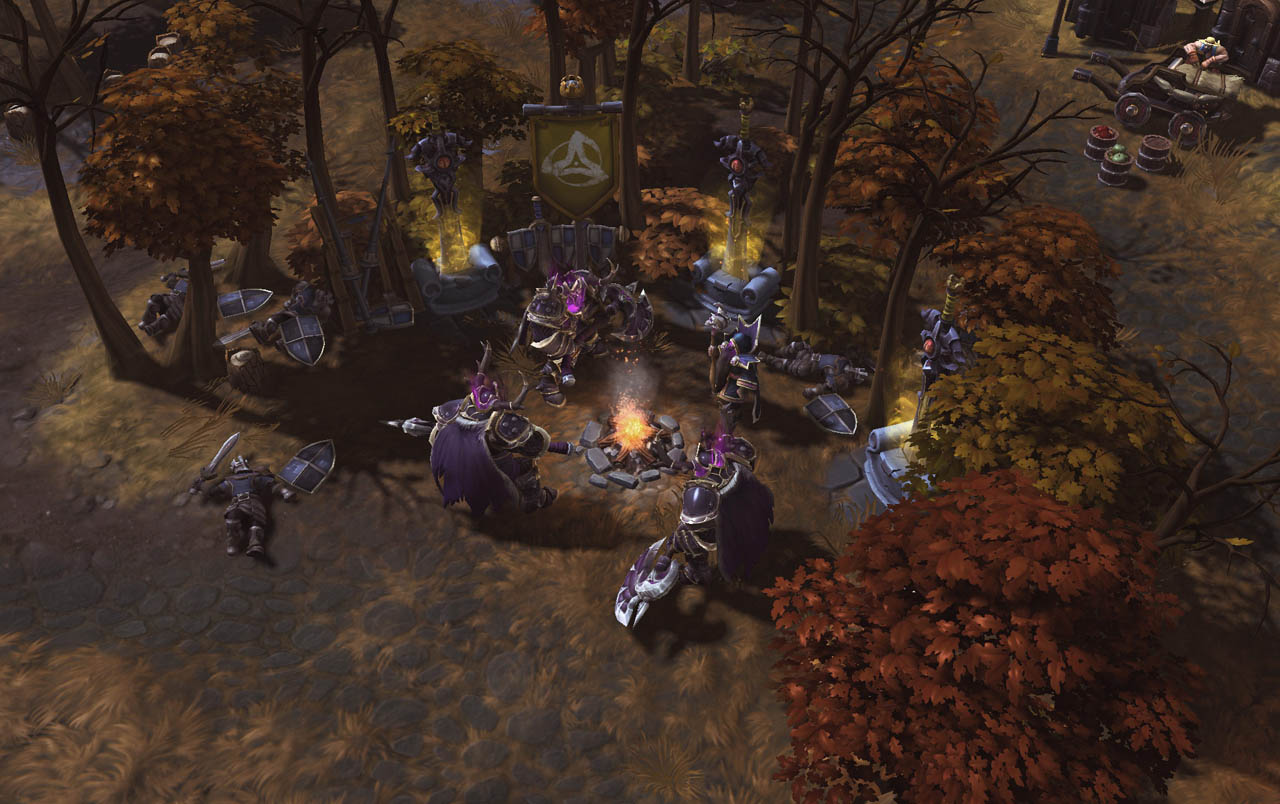 "Nowhere else can you find your favourite heroes and villains from different Blizzard games teaming up and duking it out in short, action-packed battles," said Mike Morhaime, CEO and cofounder of Blizzard Entertainment. "Players battled each other in over 100 million matches during testing, and we saw tons of surprising strategies and insane last-minute wins—we can't wait to see what else players come up with now that Heroes of the Storm is officially live."
Fun and variety lie at the heart of Heroes of the Storm. Players have a wide range of options for customising how their heroes look and play, with different abilities, skins, and mounts to suit their strategy and personality. And as a place where universes collide, the Nexus features several unique and colourful Battlegrounds, each with different objectives that shape gameplay and create a team-brawler experience unlike any other. The game currently has 37 playable Heroes and 7 Battlegrounds—and more of both are on the way.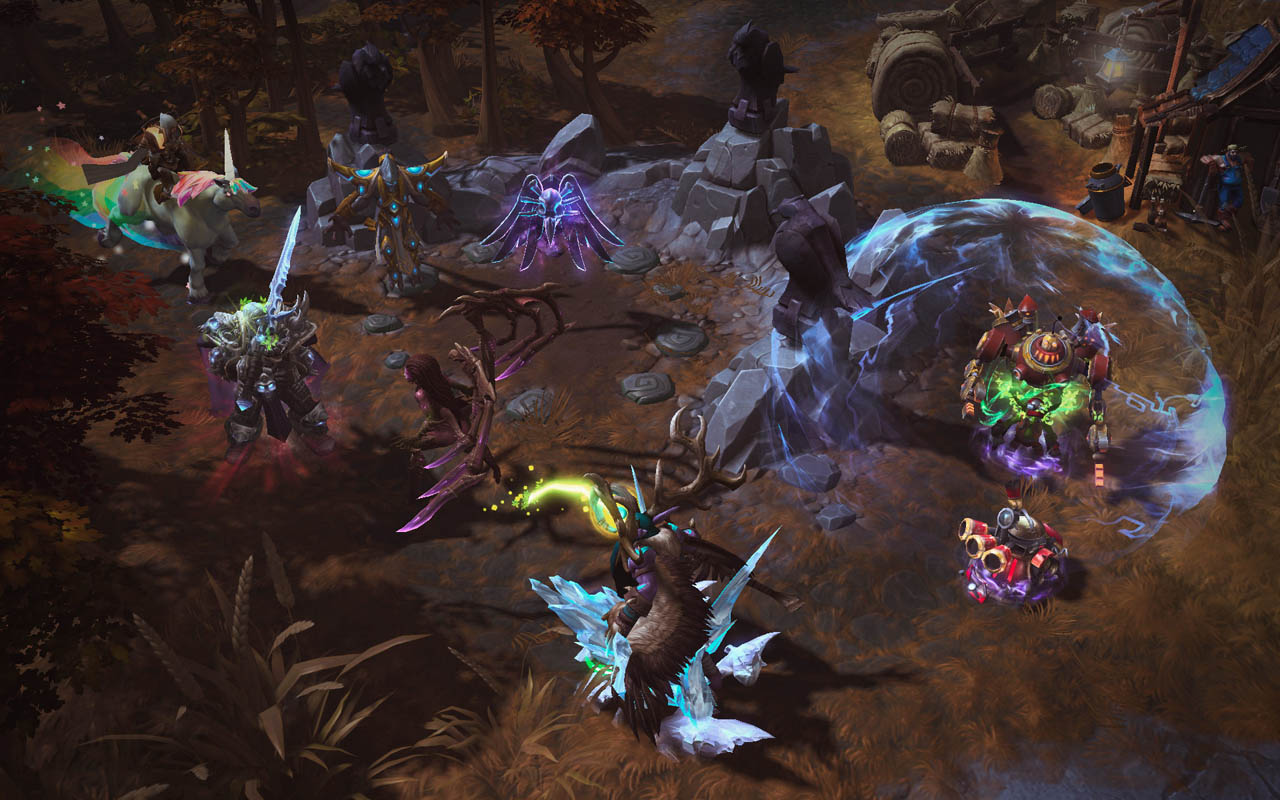 Heroes of the Storm also features multiple gameplay modes for players of every skill level, including cooperative Versus AI, in which players team up against computer-controlled opponents, and Quick Match, an accessible way to jump in and play versus others. Experienced players can also join forces against other teams in highly competitive, draft-style ranked play.
In celebration of the game's launch, players who enter the Nexus within the first week (June 3–9) will receive a special in-game portrait. Players will also receive XP boosts during the first three weeks of launch, perfect for working toward that shiny new Master Skin.