As the latest premium game titles become increasingly anticipated by consumers looking to play, data from Irdeto reveals that if a AAA title is pirated upon its launch, publishers can expect hundreds of thousands of downloads of illegal copies, resulting in massive revenue loss.
The most critical part of the release cycle is the first 14 days as the majority of activations occur during this period. For highly anticipated titles, this could include up to 80% of sales, 50% of which are within the first four days.
Irdeto tracked the downloads of a major sports title on P2P networks after the title, which did not include anti-tamper protection, was cracked on the same day of its release. During the first two weeks, Irdeto detected 355,664 torrent downloads of the illegal copy of the title. Given the retail price of the game, this puts the total potential loss of revenue from P2P downloads at $21,336,283.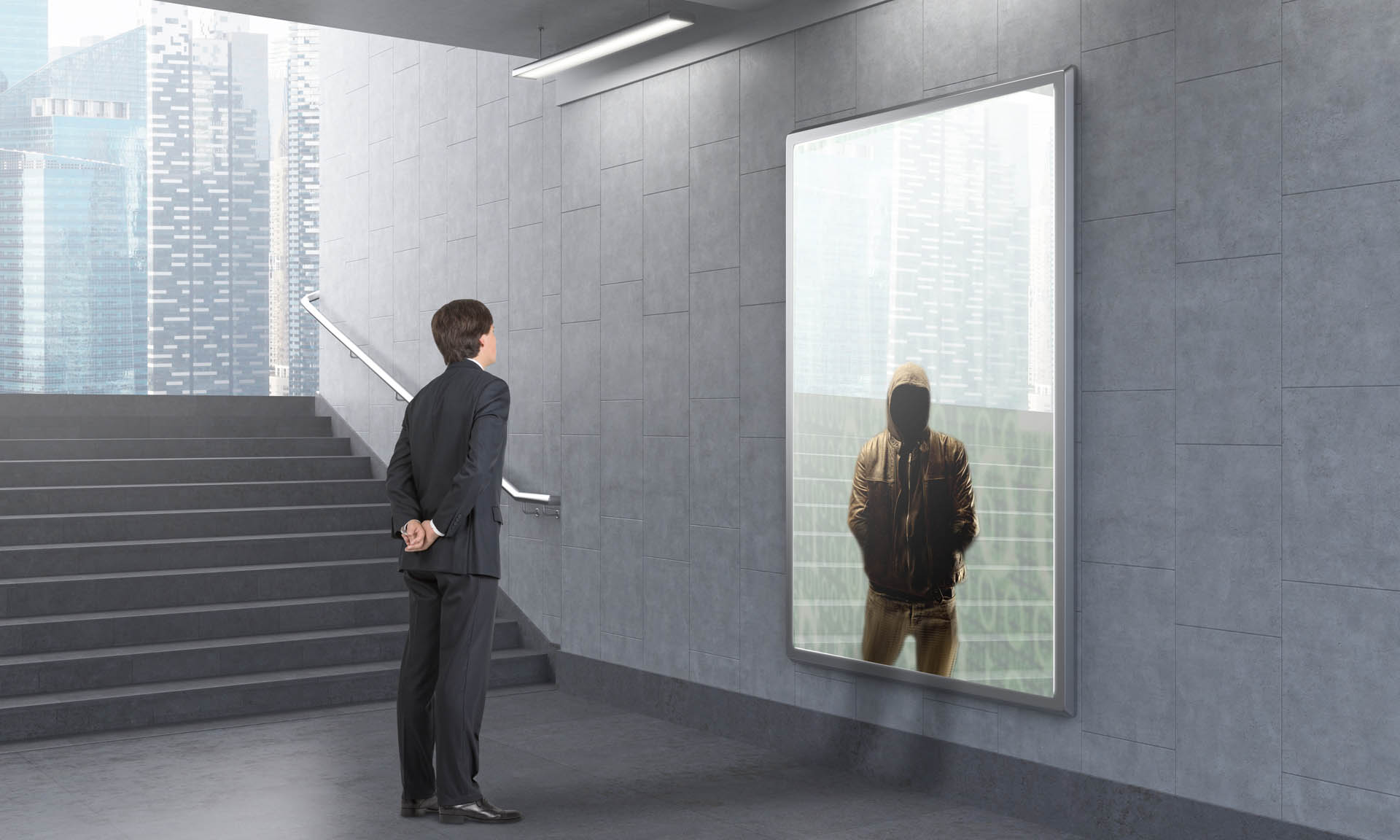 The research also found that the first day of release alone is crucial for the protection of a AAA title, as 12% of the illegal P2P downloads occurred within the first day of the cracked copy appearing on the P2P networks (and a substantial number of these in the first hour).
"Piracy is a threat that is firmly established in the games industry and, as our research suggests, it can result in potentially huge revenue losses for publishers if their games are compromised within the 14 day window following release," said Reinhard Blaukovitsch, Managing Director of Denuvo, Irdeto. "With this in mind, it is crucial for publishers to implement security strategies that make their games as difficult as possible to crack and reverse engineer. This way they will be able to better protect the revenues that allow them to continue to create such compelling games."
Irdeto is the world leader in digital platform security, protecting platforms and applications for media & entertainment, games, connected transport and IoT connected industries. Irdeto's solutions and services enable customers to protect their revenue, create new offerings and fight cybercrime. With 50 years of expertise in security, Irdeto's software security technology and cyberservices protect over 5 billion devices and applications for some of the world's best-known brands. With a unique heritage in security innovation, Irdeto is the well-established and reliable partner to build a more secure future where people can embrace connectivity without fear.
[rns_reactions]