Headed to iPhone, iPod touch and iPad devices mid February, 2015 is Emoji Stars, the musical brainwave from German publisher b-interaktive. A FREE and endlessly fun Social Creative Music Quiz guaranteed to keep passionate music lovers enthralled with a multiplayer cooperative challenge!
With thousands of famous song titles included, Emoji Stars will provide hours of fun and taxing gameplay, and a new way to learn about and enjoy music with friends.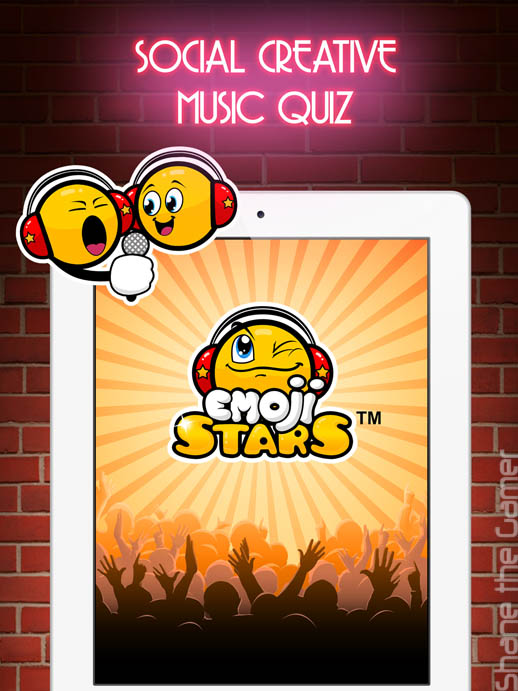 Utilizing the iTunes online database, you can show off your knowledge of the charts not just from 2015, but the last 60 years and beyond – everything from Ed Sheeran or Jessie J to A-Ha or Pink Floyd!
While all other emoji music games are single-player experiences, Emoji Stars allows you to work with your music friends all round the world to see who are the real music masters!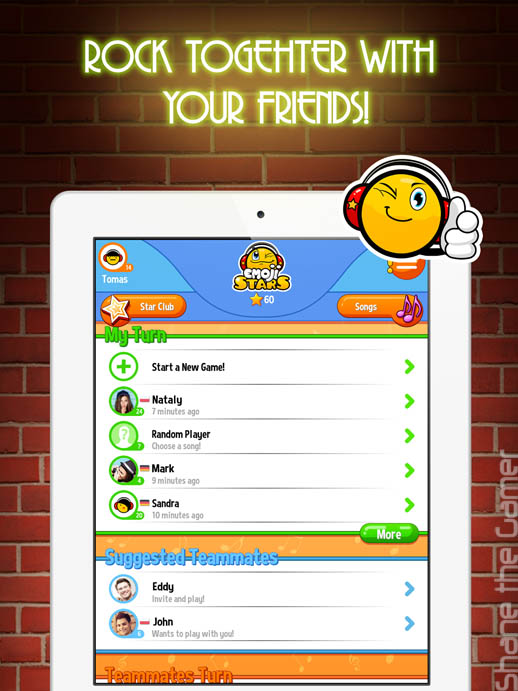 Can you identify the titles of your favourite songs just from a string of emoticons, emoji faces and character sets, as designed by your teammate?
With the emphasis on rewarding creativity, a correct guess will earn stars not only for the guesser, but the emoji designer too, as well as triggering a toe-tapping sample from the tune in question – you can even use your own device's music base as a song source.
Once you've had a go in the hot seat, it then becomes your turn to create your own emoji challenge in a return volley – if your teammate gets it right, you've triumphed!
Racking up stars will unlock new options and hints – and of course, give you the chance to become the ultimate Emoji Stars champion. You can play alongside friends via Facebook, invite them by username, e-mail or contact list or take on random challengers globally.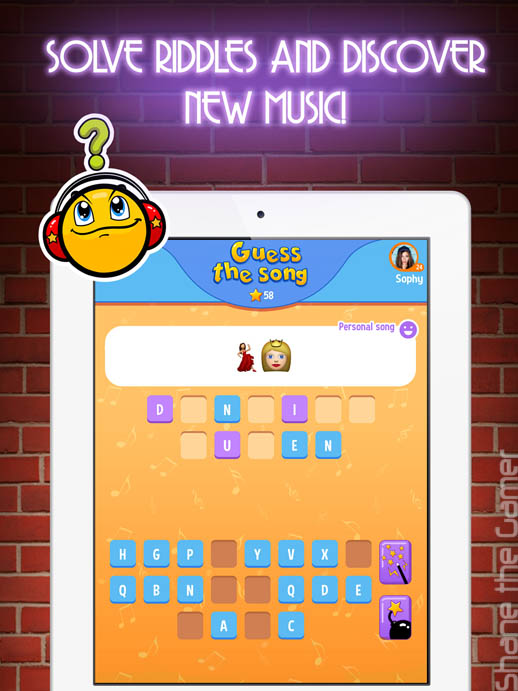 So if you fancy yourself a musical master, bust a move to the Apple App Store in February, 2015 to see if you can name that tune!