Nordic Games today announced that the Darksiders 2 Deathinitive Edition will come to current-gen consoles this winter.
What starts with War, ends in Death.
Awakened by the End of Days, Death, the most feared of the legendary Four Horsemen, embarks upon a quest to restore mankind, and redeem his brother's name. Along the way, the Horseman discovers that there are far worse things than an earthly Apocalypse, and that an ancient grudge may threaten all of Creation.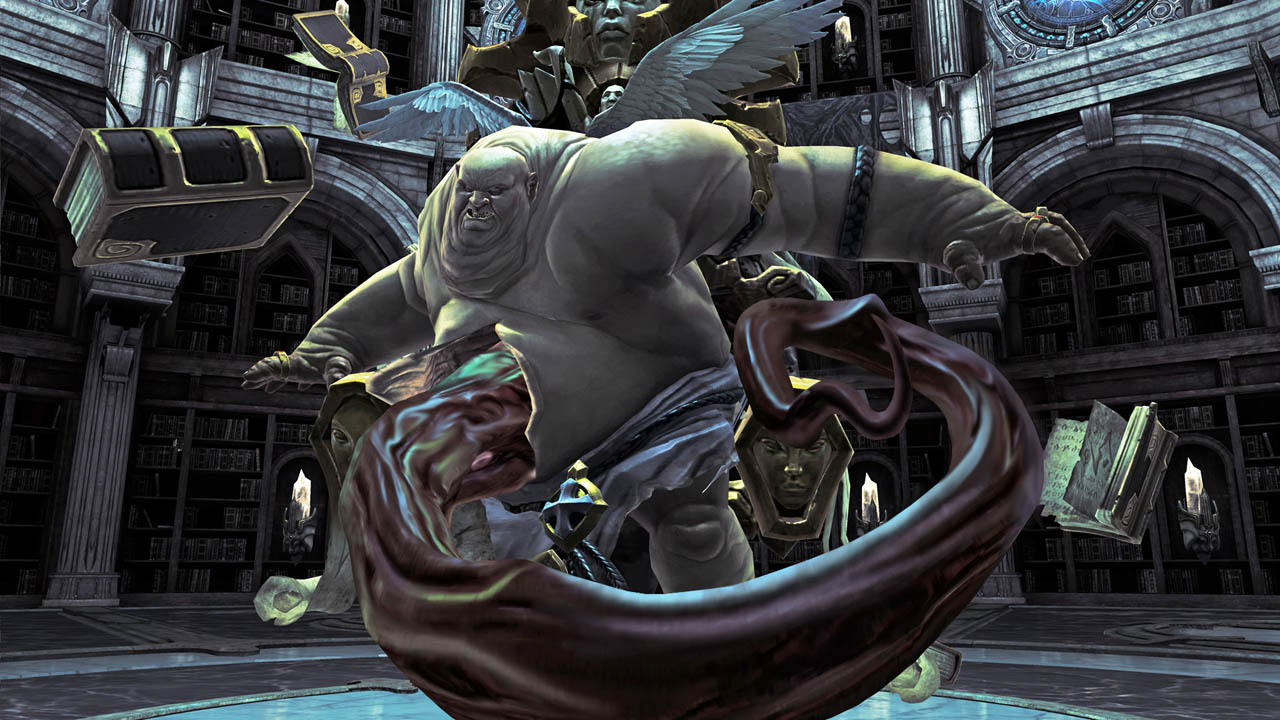 In addition to the graphic upgrade, adjustments to the game balancing and loot distribution have been made. The entire project is in the experienced hands of Gunfire Games, where nearly all staffers have already been working at Vigil Games and on Darksiders in the past.
Reinhard Pollice, Business & Product Development Director at Nordic Games: "We took over the franchise roughly 2 years ago and thought about the next chapter for Darksiders ever since then. Naturally (and extremely excitedly!), there will be a large-scale project based on Darksiders, but for now it is very important for us to take care of the existing games and make those available to a broader audience. Bringing Darksiders 2 to current gen was a logical step for us and the team at Gunfire Games know their trade inside-out, so we easily and quickly had lots of ideas that we wanted to realise for this specific edition."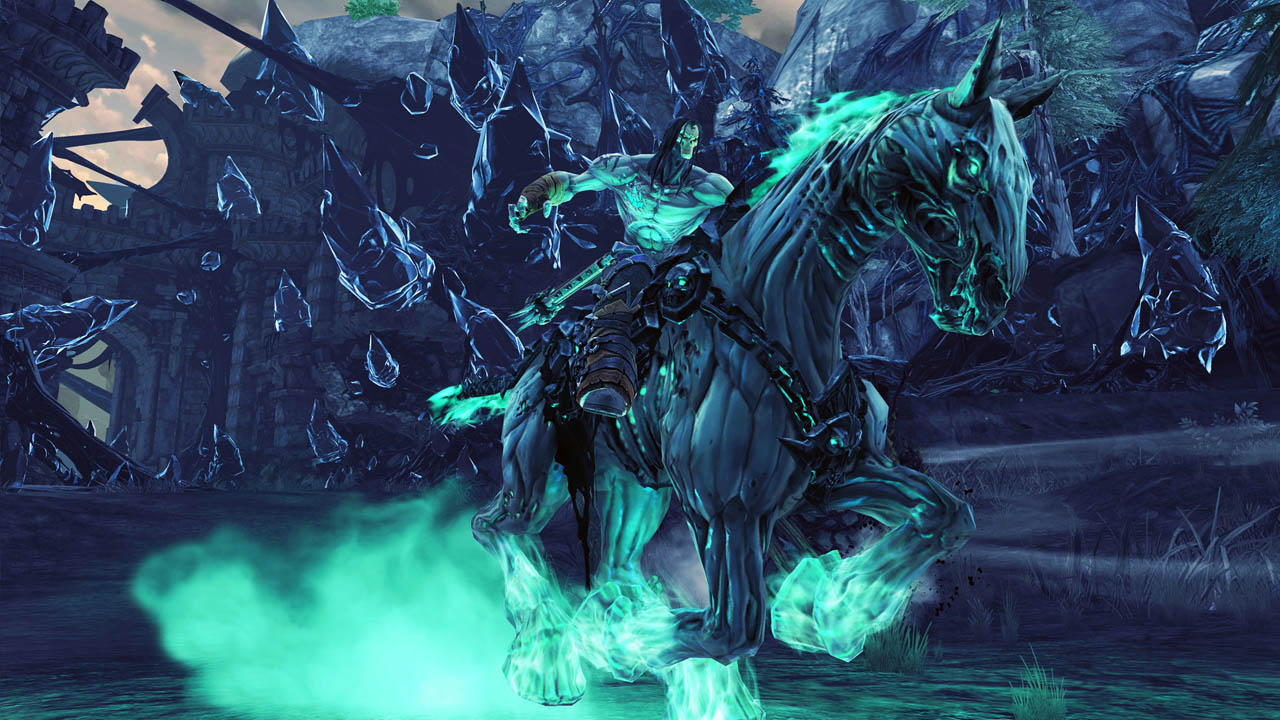 "It feels good to be working on Darksiders again, after a couple of years of hiatus", comments David Adams, founder and president of Gunfire Games. "This project is a great opportunity for us to pick up where we left off two years ago and dig deeper into the game, which is close to all our hearts. Bringing the definitive Darksiders 2 experience to life is something that we hope a lot of people will enjoy and look forward to."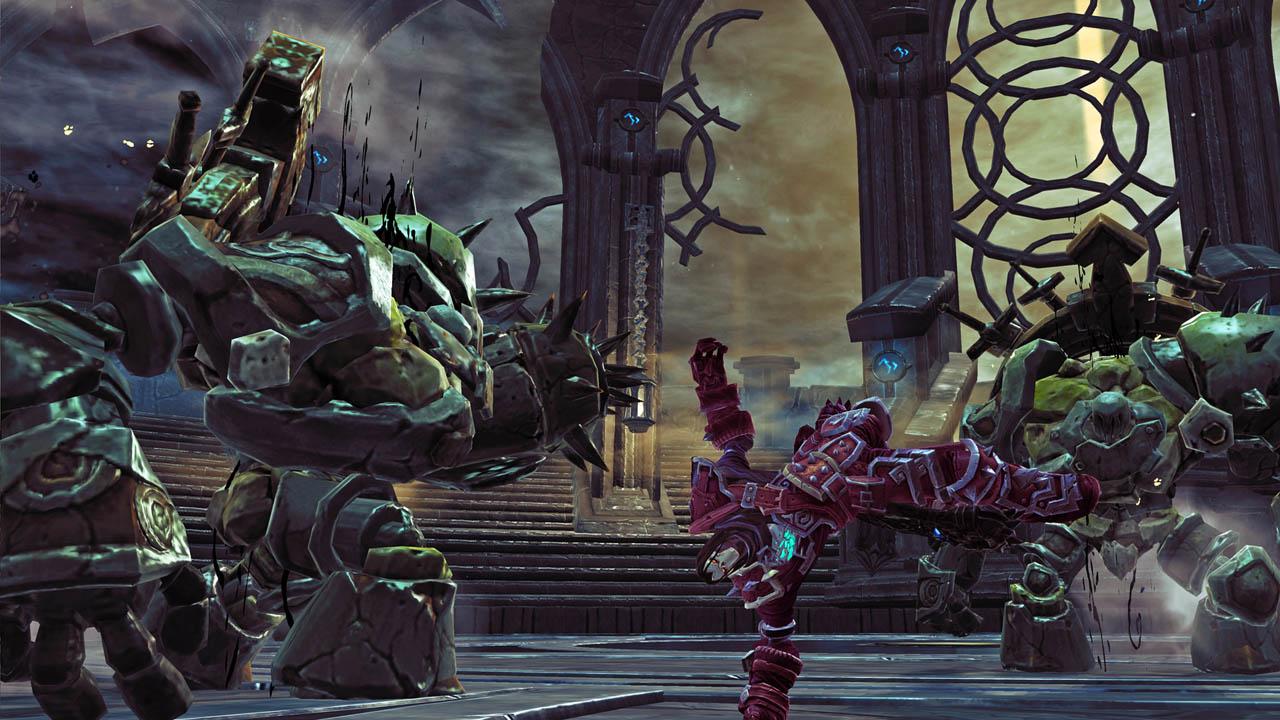 The Deathinitive Edition will be a visually updated version of Darksiders 2, including all DLCs (Maker Armor Set, The Abyssal Forge, The Demon Lord Belial, Death Rides, Angel of Death, Deadly Despair, Shadow of Death, Mortis Pack, Rusanov's Axe, Van Der Schmash Hammer, Fletcher's Crow Hammer, Mace Maximus, Argul's Tomb) and running in native 1080p resolution.