The Station, a first-person sci-fi mystery will launch for Xbox One, PlayStation 4, Windows, Mac and Linux.
Developed by a team of AAA veterans, including Dave Fracchia, former Studio Head at Activision subsidiary Radical Entertainment, the Kingdoms of Amalur: Reckoning designer Les Nelkin, and BioShock Infinite and League of Legends composer Duncan Watt, The Station will take players across the universe and aboard a spacecraft orbiting a vicious alien world.
In the distant future the Espial Space Station, the most advanced spacecraft to explore beyond our atmosphere, monitors the alien planet of Psy-Prime. A small research crew of our best and brightest study the locals and evaluate the prospect of cohabitation. Soon after learning the intelligent natives are embroiled in perpetual savage war, Espial's cloaking and communication arrays suddenly go offline and never return.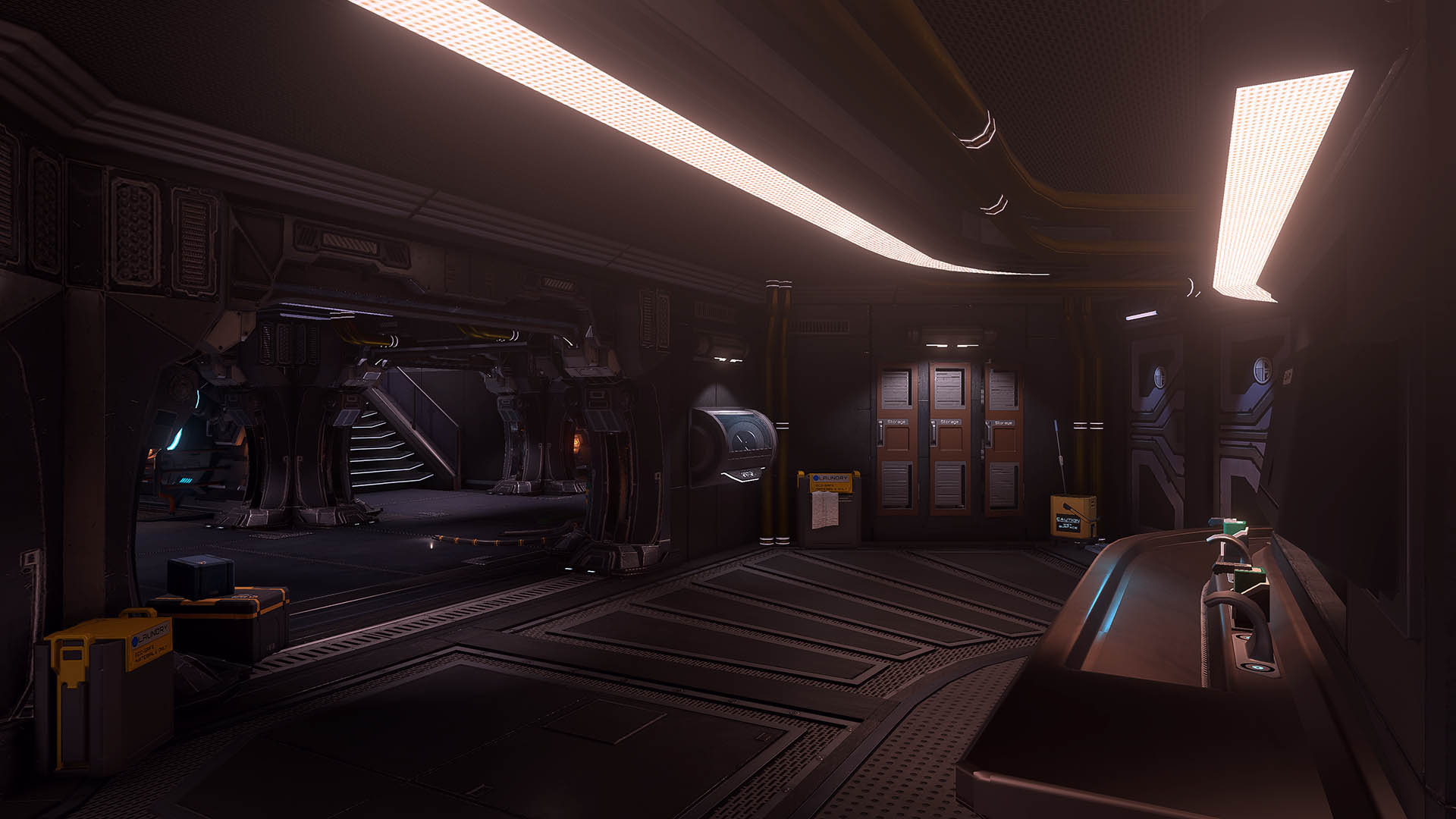 Players are dispatched to investigate the mysterious circumstances. Upon arrival, much of Espial is without power and the crew have mysteriously vanished.
Only by using intuitive problem solving to restore function to the ship's core systems and keen observation of the digital logs of the missing team, all while dealing with the constant tension of whatever happened aboard The Espial reoccurring, can the player unravel the mystery behind the crew's sudden disappearance.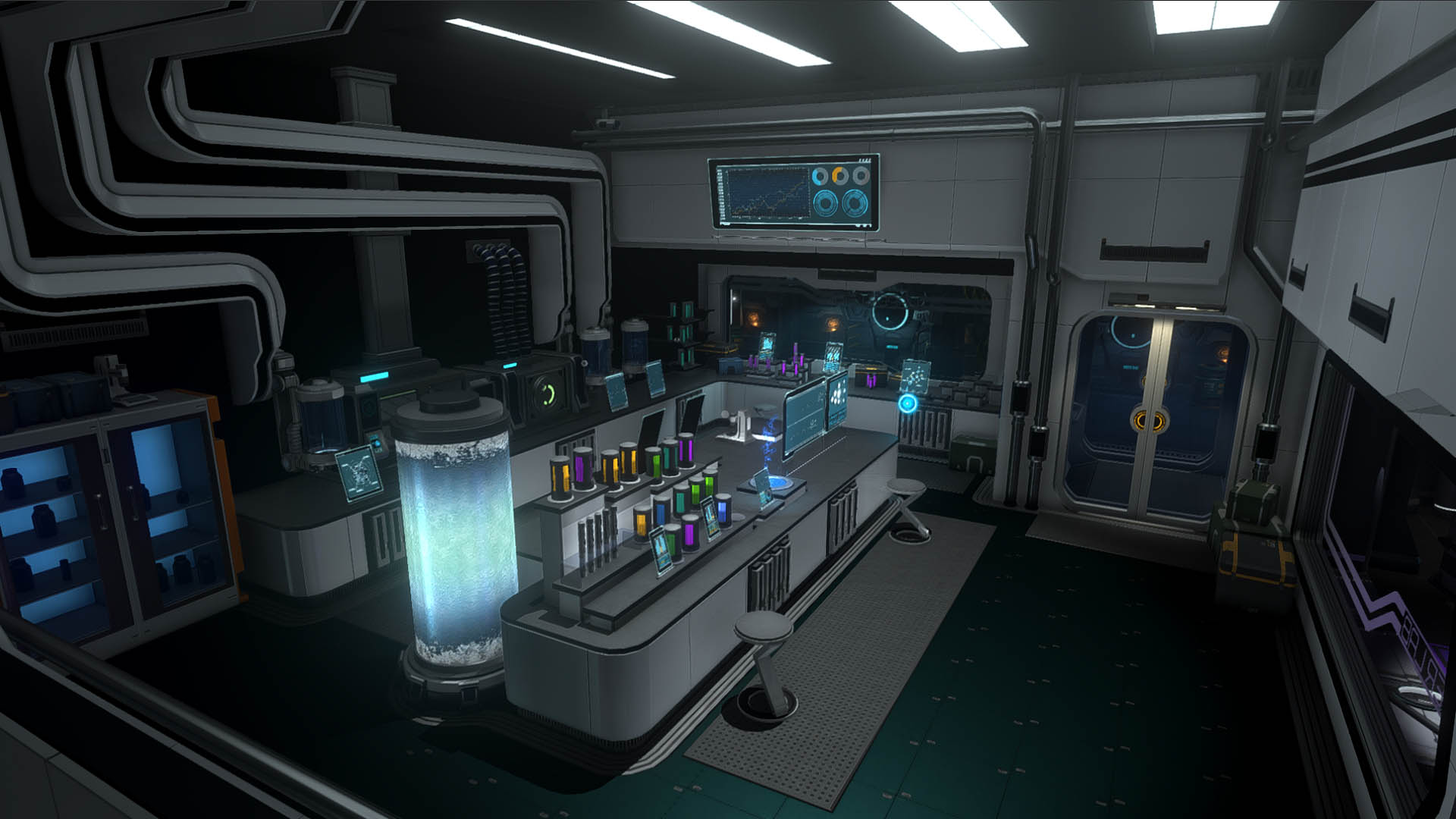 Navigating the sleek facility presents a "Progressive Sci-Fi" style evoking an optimistic view of space exploration, while the contemporary ambient soundtrack elicits isolating and unnerving emotions. With The Station, the development team strives to provide the new benchmark for atmospheric narratives.
"Our goal is to challenge what people expect from atmospheric mysteries," said Dave Fracchia, Executive Producer, The Station. "By abandoning player-driven dialogue we are able to replicate the emptiness and loneliness of space, while still enthralling with a pressure-packed mystery."
The Station will release on the 20th of February 2018.