For those of you unaware, Besthesda had its first ever conference at E3 this year.
Fortunately, they started with quite some flare. As many fans have been waiting for it, Bethesda finally showcased some serious Doom gameplay and it was spectacular.
The gameplay looked very solid with many weapons shown off resulting in a great amount of gore and disembowelment of a large array of enemies. The visuals were stunning and the world shown was just as impressive blending an interesting combination of science fiction and supernatural themes.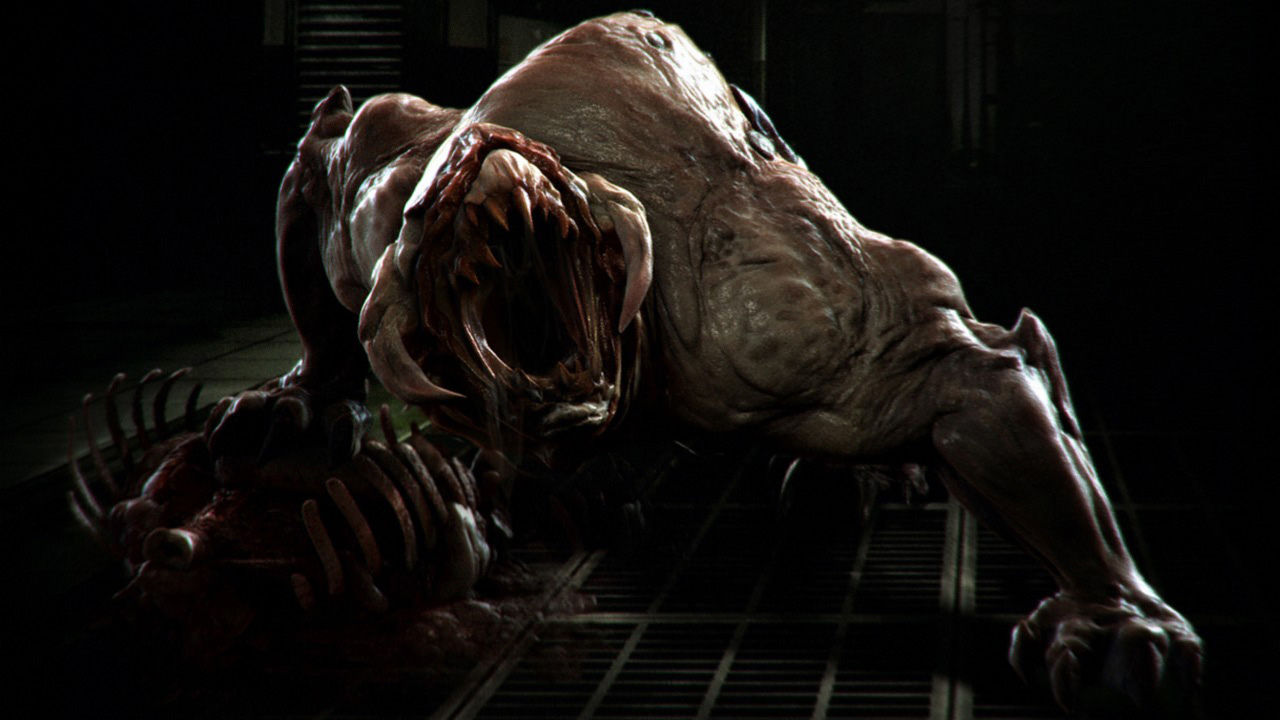 There were also a few other aspects showcased including the arena style multiplayer, similar to Halo. The bigger and more unique idea they were putting forward in this regards was SnapMap which is a game and Level editor. In SnapMap players can easily create and modify their own playing fields and game modes. The small section shown appeared easy to use while allowing a good amount of modification.
Bethesda announced this bad boy to be released early 2016 world wide. Their overall showing of Doom was impressive and somewhat surprisingly for me was easily the highlight of their event.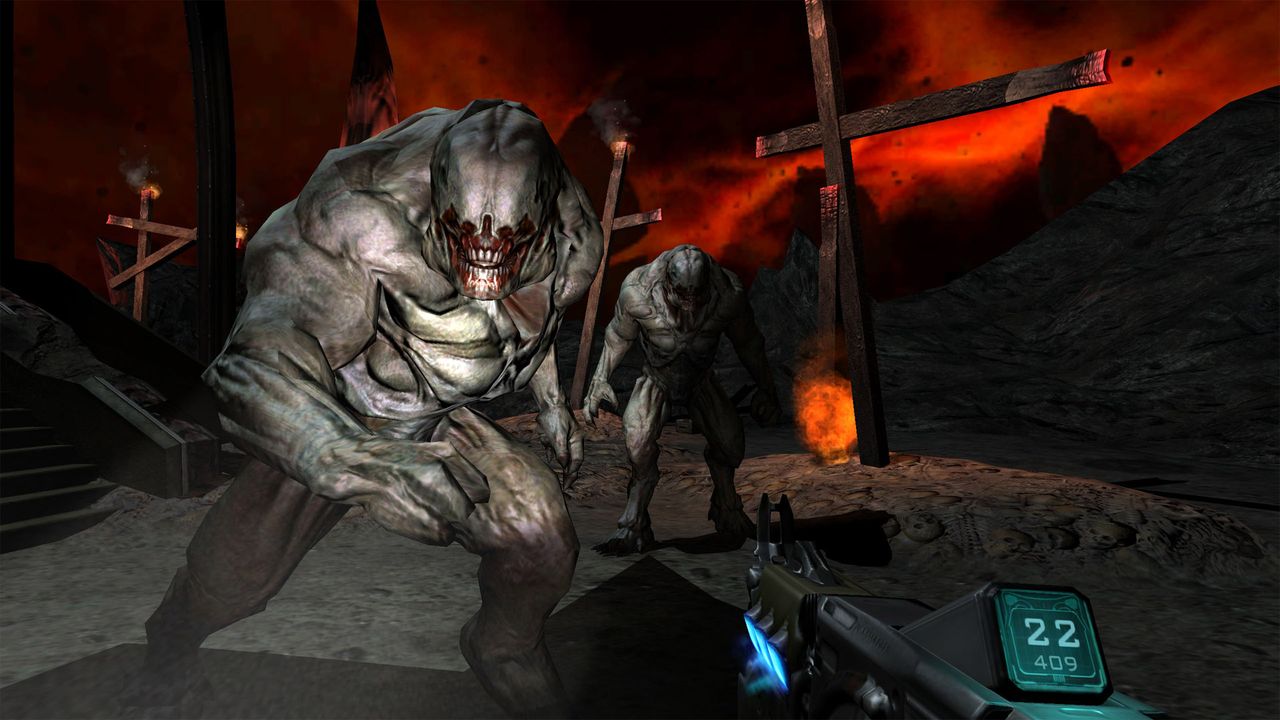 BattleCry Studios showcased their first ever game, named, would you believe, BATTLECRY.
This third person team based multiplayer action game is a new IP for Bethesda. Unfortunately the small snippet of the game shown off did not exactly leave us blown away. The combat looked lacking and there was nothing else about the game that looked particularly exciting. The game is still in development however so there is still time for that to change. If you are interested in giving the game a go, a worldwide Beta will take place this year.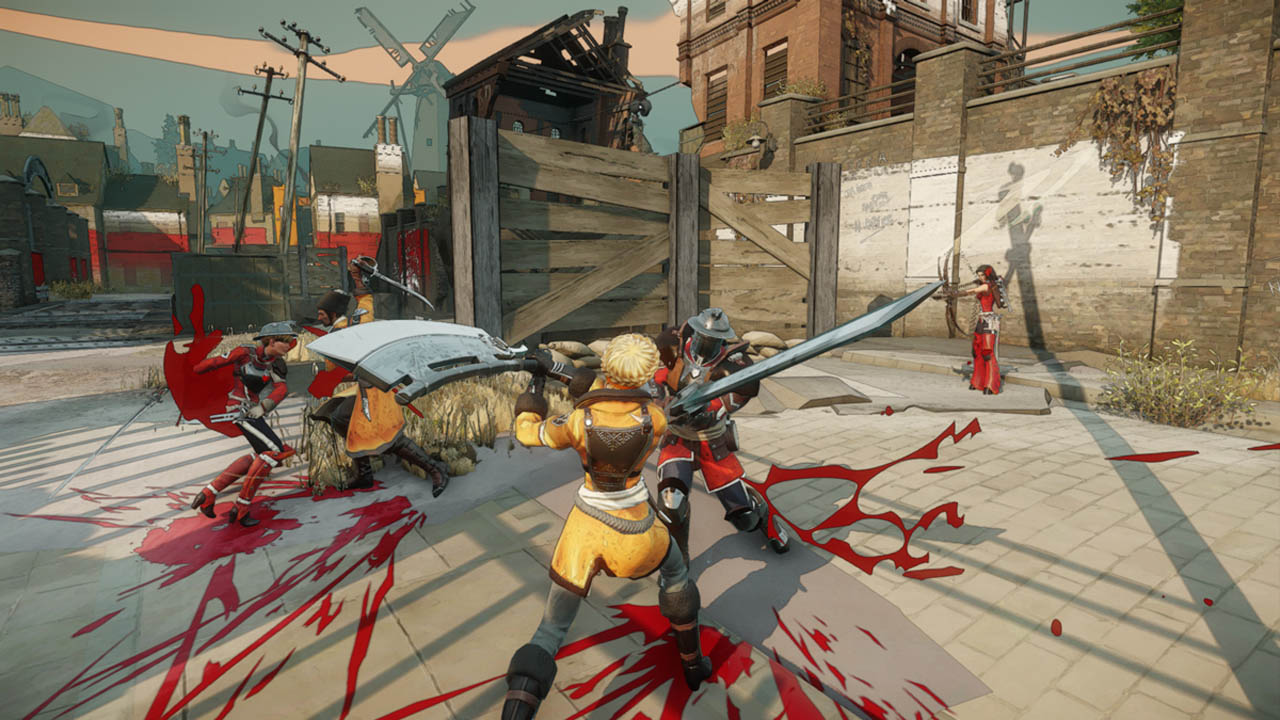 One prediction I had for Bethesda's E3 was Dishonoured 2 and as luck would have it, it was officially announced. (Win for Jude).
An intriguing cut-scene introduced the game showing events fifteen years on from the first Dishonoured. The world is thrown back into chaos by troublesome men. One new aspect was the choice of playing as one of two characters. Each character has their own unique gadgets, abilities and weapons.
Staying on a similar note Dishonoured Definitive Edition was also announced including all current DLC for PlayStation 4 and Xbox One. The game is set for release in August 2015 and if you haven't played the game previously, I would definitely recommend you pick it up this time around.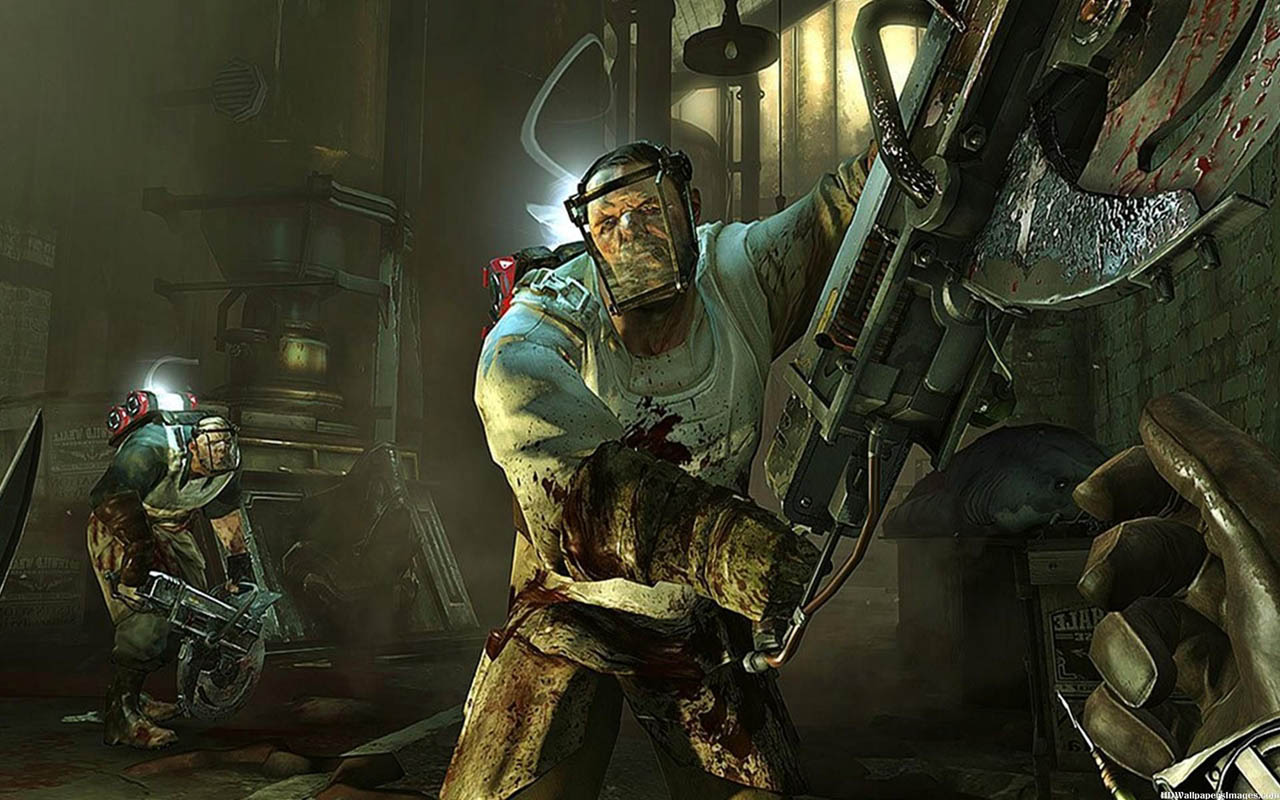 Another prediction I had going was new content for The Elder Scrolls Online, which was shown, to my excitement. With the launch of The Elder Scrolls Online: Tamriel Unlimited on the Xbox One and PlayStation 4 it only made sense to be providing more content for new players.
Some DLC mentioned included 'Fallen Tamriel Capital' and a 'Realm of Orcs'. While we didn't get to see too much of this upcoming content, as a fan of ESO, I'm excited to get my hands on it.
While we were hoping for a slightly bigger title release from the Elder Scrolls series we were happily surprised with a strategy card game instead, The Elder Scrolls: Legends. Not much was shown but the idea is welcomed. The Elder Scrolls: Legends will available on PC and iOS although hopefully more platforms will be announced soon.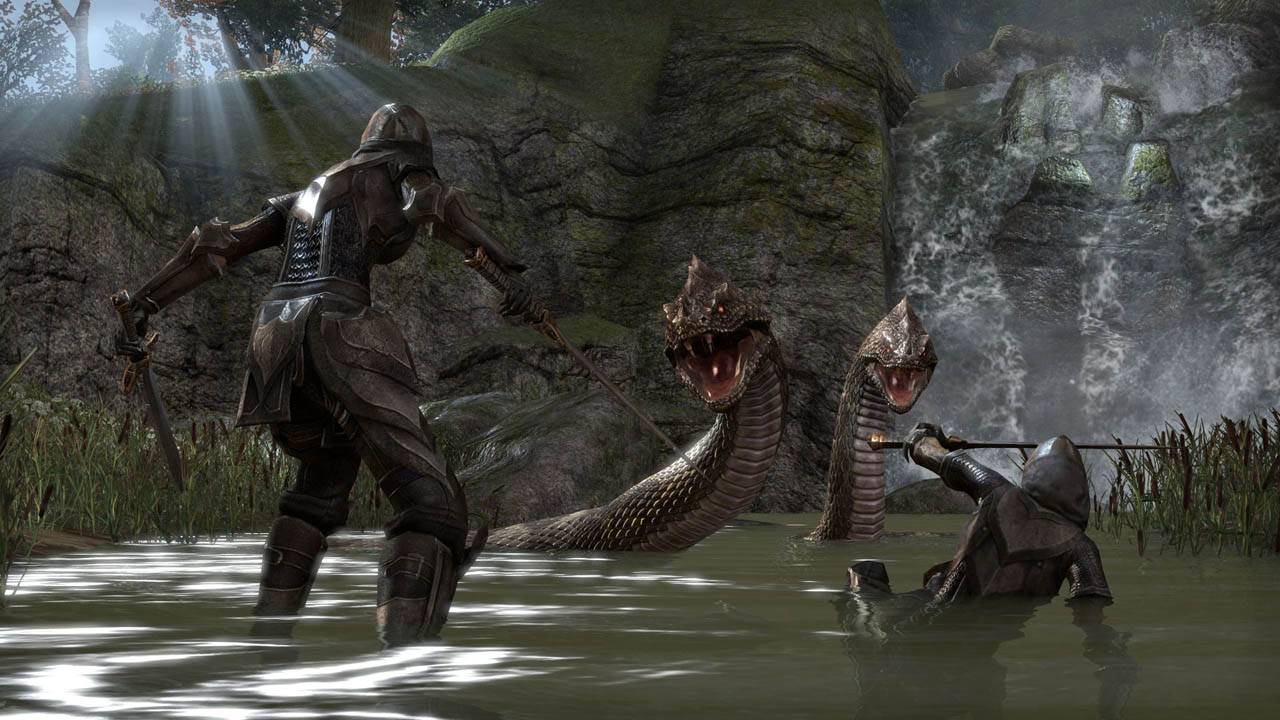 Lastly, Bethesda's most well covered title of the conference, Fallout 4. The initial showcase revealed a lot of concept art displaying the large amount of work and detail that went into the planning of this game and also offered glimpses of what to expect.
They also showed off parts of the intro sequence which showcased some interesting features of the game including the ability to choose a male or female character, a detailed character customisation screen, your dog companion, Pip-Boy (the in-game gadget that basically acts as the Menu) and the combat system.
While I wasn't the biggest fan of the combat system in Fallout 3, I was somewhat optimistic about what they showed off. It also gave some glimpses about the story.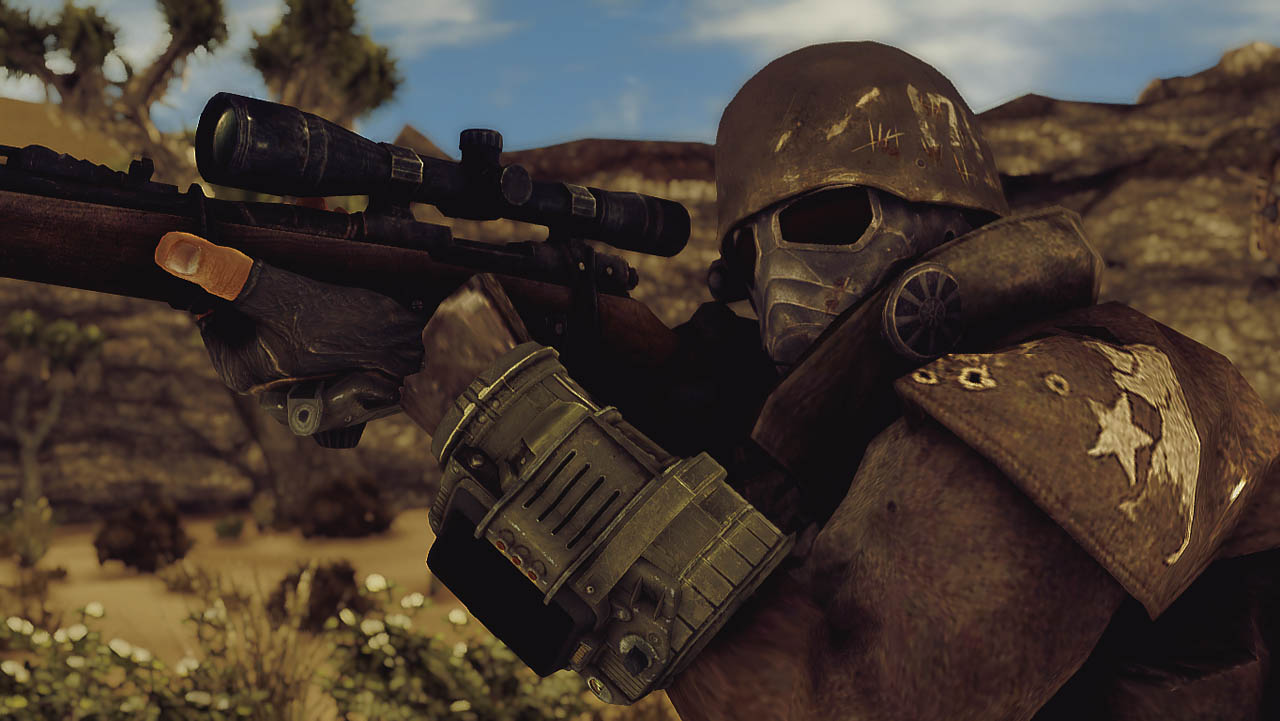 Bethesda also showcased more detailed sections of the game focusing on customisation and crafting.
Throughout the world there are several areas featured where you are able to build and customise your own town. This was involved building, demolishing and customising house's rooms as well as providing food and protection for your people.
The level of detail of this aspect of the game seemed very extensive while remaining simple. The feature will not be mandatory but it is something that Bethesda seemed quite proud of and definitely something that appeals to me. Likewise the customisation of weaponary as well was another focus showing the almost ridiculous number of combinations and level of customisation available in game.
Fallout 4 is due for release on the 10th of November, 2015 which should have many fans already clearing out their current Christmas plans.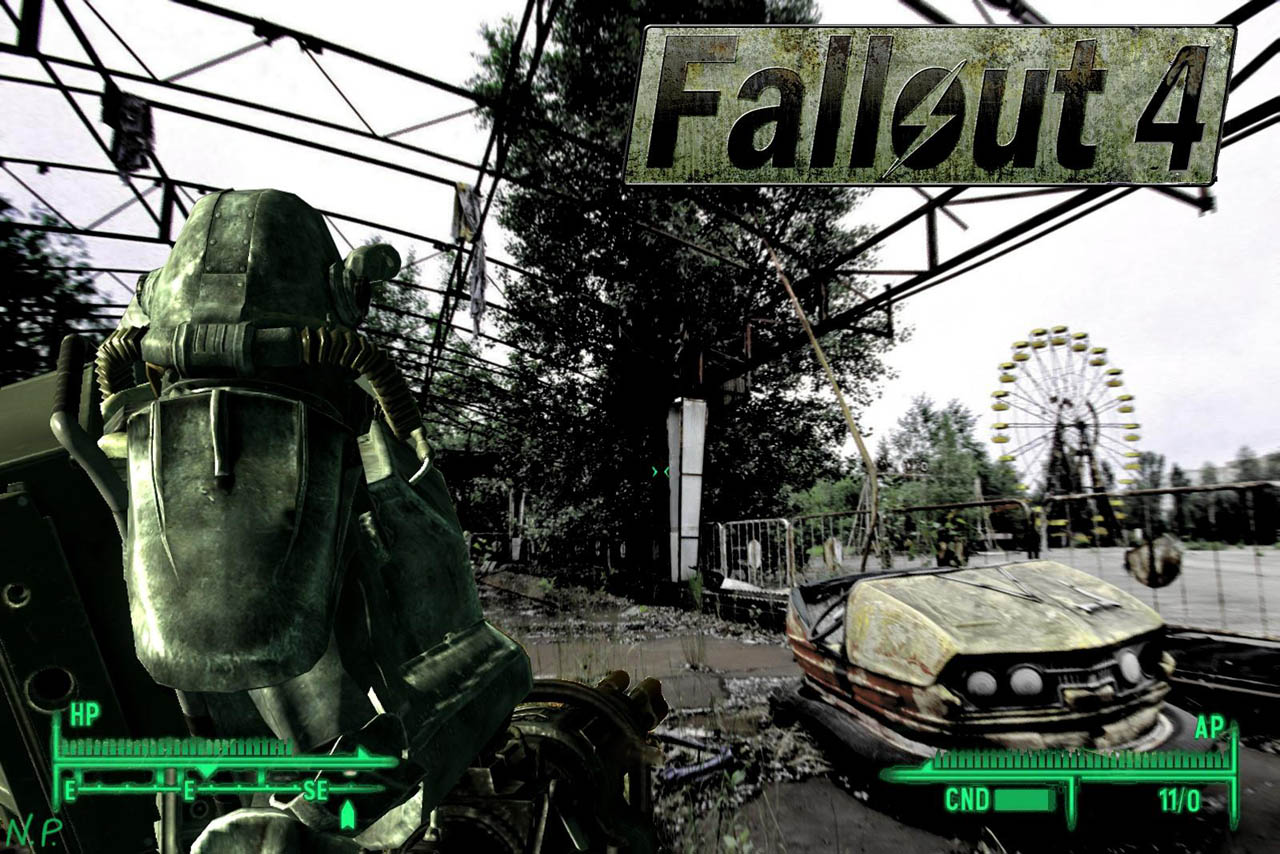 Another Fallout game was also announce called Fallout Shelter.
While the game is a free to play mobile game, something that would normally lose my attention immediately, it actually looked very interesting. The game revolves around looking after a group of people in a vault, drawing on influences from many games, most notably for me XCOM. The game launched at the end of the conference for iOS. No word was given about an Android or Windows Phone release.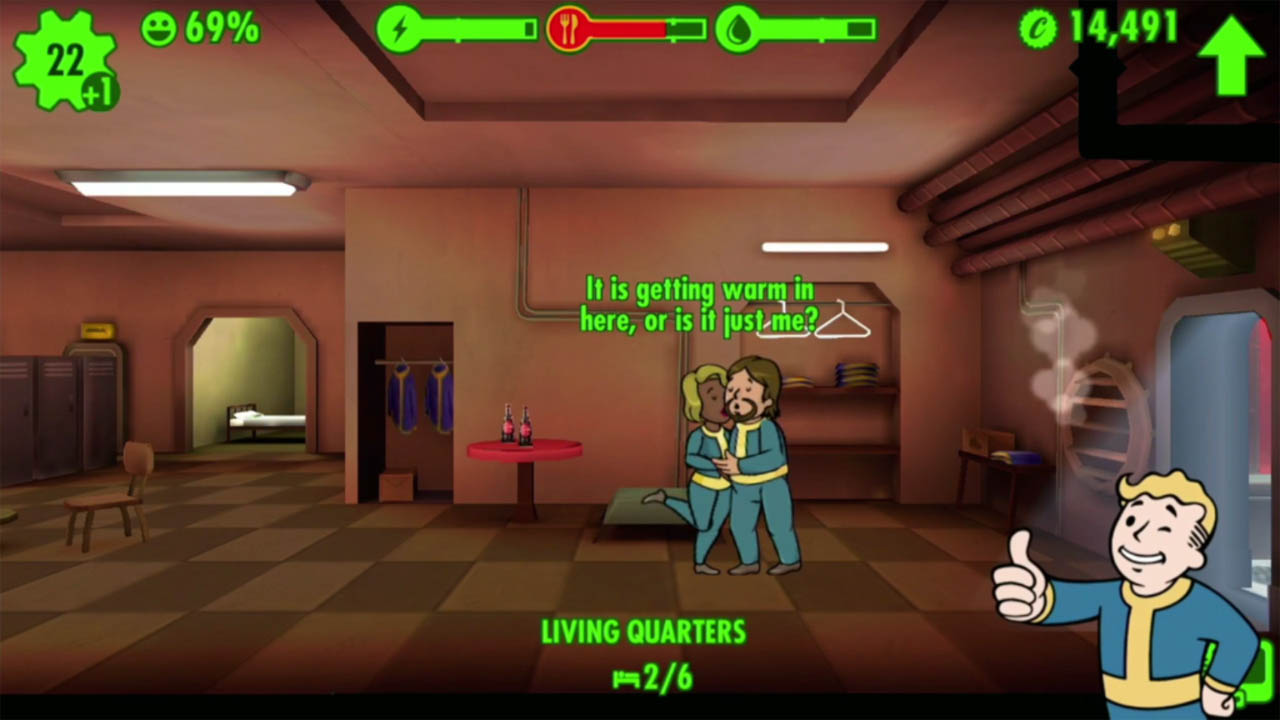 Bethesda managed to show us some really impressive games, unfortunately not too many surprises as such, but an exciting line up all the same. From Doom to Fallout 4 we have good amount of things to look forward to from Bethesda in the near future.
Stay with us while we have more exclusive E3 2015 coverage coming!