The Asia Pacific's most prestigious esports tournament circuit is back! Asia Pacific Predator League is returning in 2024 with a combined prize pool of over US$400,000, the highly coveted Predator Shield and Acer Predator products.
The Asia Pacific Predator League is known for being the home ground for up-and-coming esports talent. Every circuit, thousands of teams across the region sign up for a chance to live out the dream of winning it all on the grandest of stages. Predator continues to nurture and promote the esports industry, with Predator League providing an avenue for young esports talent to grow their potential in the gaming industry. Since its inception in 2018, more than 15,000 teams from the Asia Pacific have participated in the region's Predator League.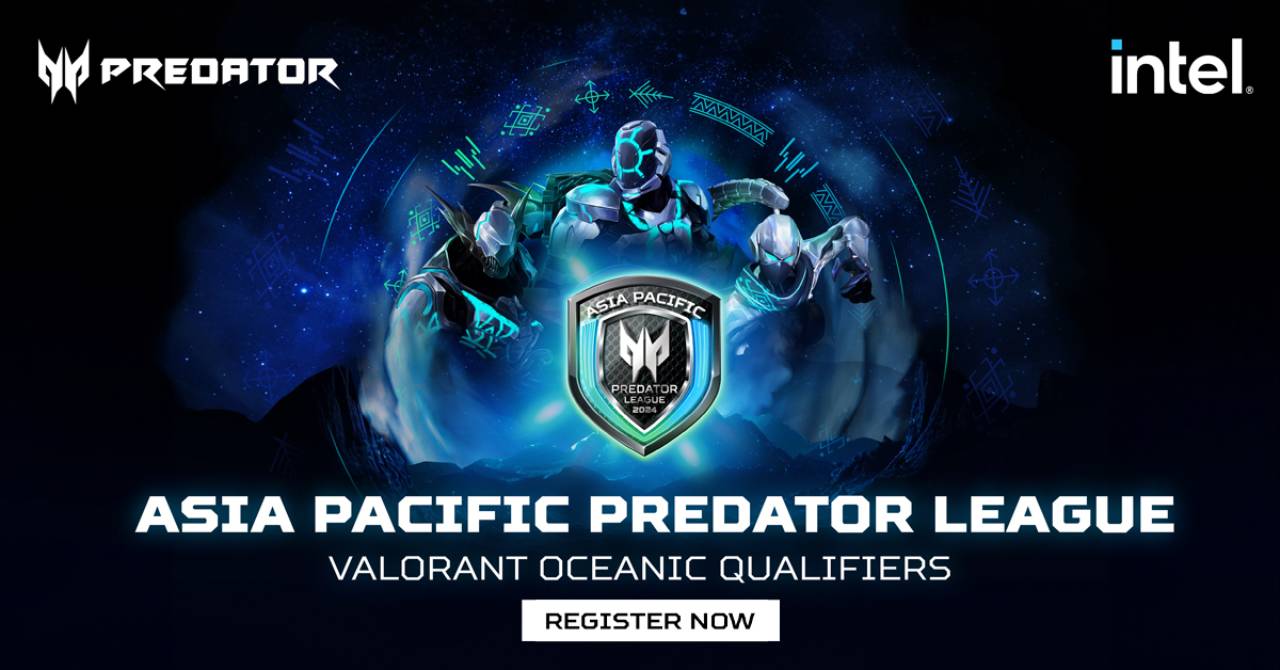 This year the Australian Qualifier rounds will be held online with up to 16 teams battling it out in Valorant, providing aspiring local esports players with an opportunity to jumpstart their professional careers.
Once the registered teams have been selected, they will be divided into two groups for the Group Stage. Challengers will face each other in a best-of-three double elimination, with the top two teams from each group advancing to the Local Final Qualifiers. The matches across both Stages will be livestreamed on Predator's Facebook page for fans to cheer on their team.
The Group Valorant Oceanic Qualifiers will take place at 7:00pm AEST on 9th October 2023, with the Local Final Qualifiers being staged at 7:30pm AEST on 17th November 2023. The winning Australian team will then represent the nation at the Asia Pacific Predator League 2023 Grand Finals in Philippines early 2024.
Registrations for the Valorant Oceanic Qualifiers close 6th October 2023.
Be a supporter of STG