LetsPlay.Live, the leading esports broadcaster and tournament organiser in the APAC region, have today announced the return of the LPL Clash Royale World Tour.
A global esports tournament developed in partnership with Supercell, publisher of the popular mobile title, Clash Royale. This is following a highly successful first season in April 2023, the first truly global tournament hosted by LetsPlay.Live
LPL CLASH ROYALE WORLD TOUR 2023 SEASON 2 also demonstrates the continued strong relationship that LetsPlay.Live has with Supercell and the commitment that the publisher has for promoting professional mobile esports across the globe.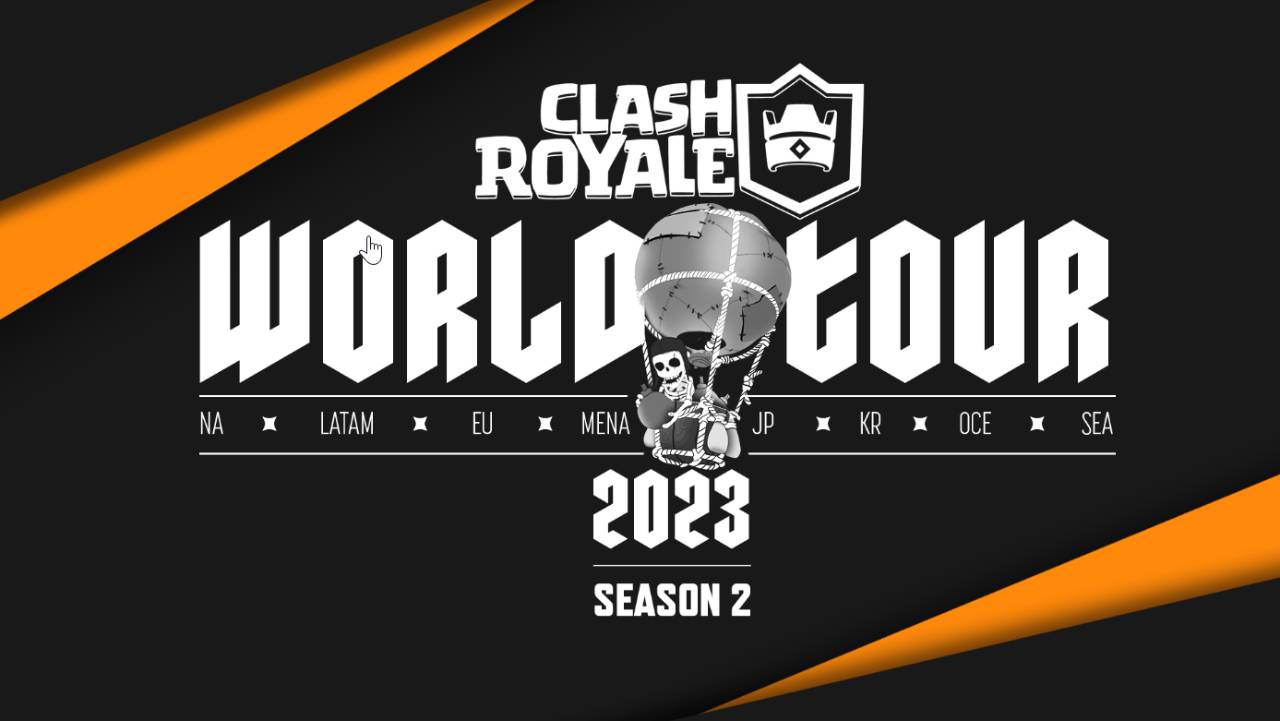 "We had a blast with the first Clash Royale World Tour earlier this year and can't wait to be blown away, once again, by the sheer skill of our players around the world.", said Duane Mutu, Managing Director, LetsPlay.Live, "Supercell have always been an amazing partner, not only with its unwavering support and passion for mobile esports but with generous prizing to back it up. With $22,500USD on the line for Pro Division players and $2,500USD for Open Division players, it is going to be exciting!"
The 1v1 tournament is considered the pinnacle of Clash Royale gaming as the best players around the world show off their skill in the pursuit of cash and glory. Open to all Clash Royale players, the Pro Division matches will be broadcast over 4 days in November 2023.
From Monday 13 November to Thursday 16 November 2023, esports fans can witness all the excitement and drama for which professional Clash Royale matches are renowned. The best players across the world will be battling it out for a share of the $22,500USD prize pool; the top 16 players, consisting of the top 2 players from each region, will compete through the bracket to be crowned the best player on the planet. All players that failed to qualify for Pro Division will still have the chance to play in the Open Division for a share of $2,500USD.
Open qualifier registrations for NA, LATAM, EU, MENA, JP, KR OCE and SEA OPEN TODAY, closing from Monday 2 October 2023.