My, that's a big lens you have… All the better to take Ultra FHD snaps with.
Xiaomi have unleashed their 5G Mi 11 series of smartphones with powerhouse cameras built-in. The series has three variants, mid range Mi 11, top level Mi 11 Pro and the flagship Mi 11 Ultra.
We received the mid range Mi 11 to give it a once over.
Built on Android 11 the specs of the lower cost Mi 11 are a mix of high and mid.
Multitasking and mobile gaming chugs along nicely with the Snapdragon 888 5G processor optimized for both performance, battery consumption and of course 5G.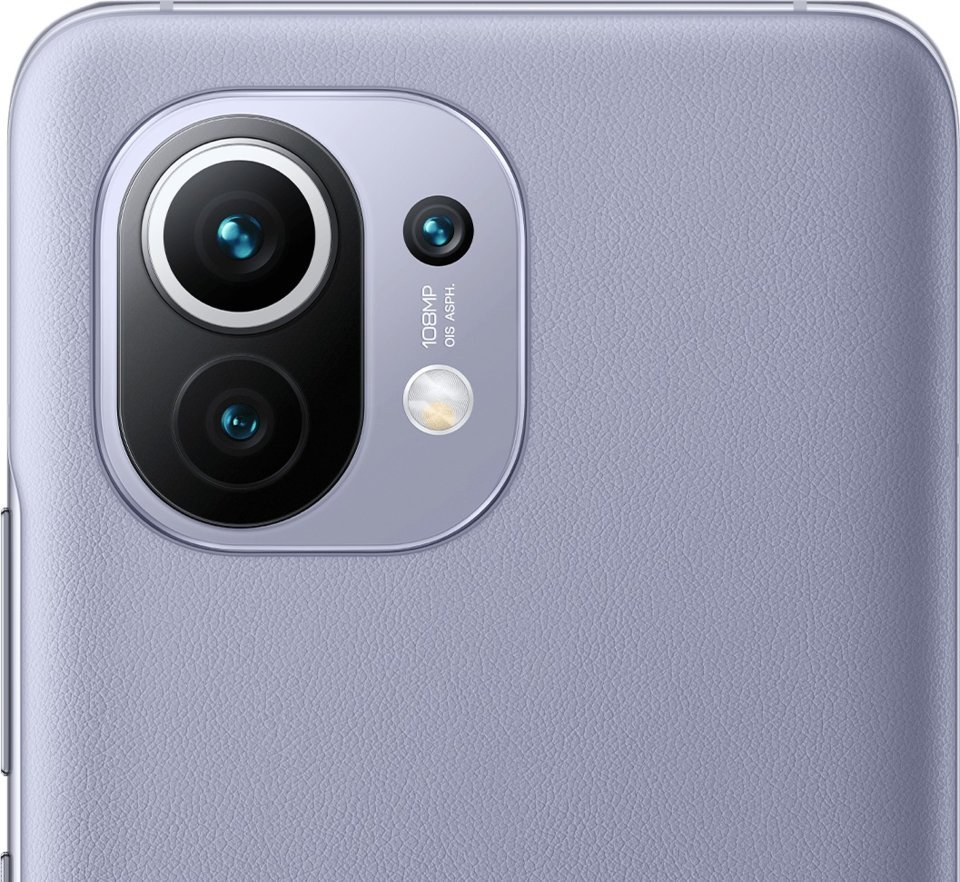 The 8GB RAM, while now considered to be at the lowly end of specs doesn't seem to hamper what the Mi 11 is capable of.
Enough storage for most, 256GB internal but if you're still wielding a microSD card for all of your digital hoarding you're going to caught short on the Mi 11. There's no external storage expansion.
Now for that very large lens and it's accompanying cameras.
Prominent in the rear camera array is a 108 MP (wide). Alongside this is a 13 MP (ultrawide) and a
5 MP (macro) with 30x digital zoom.
The Mi 11 is built for mobile photographers, vloggers and content creators.
Of the varying Xiaomi modes there's Vlog.
On offer is a series of pre-built vlogger templates, complete with backing music. The Vlog templates are a consistent single shoot of multi-shot short burst videos within a timeline. Thus making super professional short play vlogger video.
Again for those superstar vloggers, Dual Video is another mode where the rear and front cameras are used simultaneously splitting the screen in half, so you can narrate what you're shooting in person.
Their Night mode almost seemed superfluous – taking a shot in a pitch black environment with or without Night mode didn't see a whole lot of difference.
Astrological snappers also have a mode; Supermoon. As you've likely guessed it takes a super close up of our interstellar friend.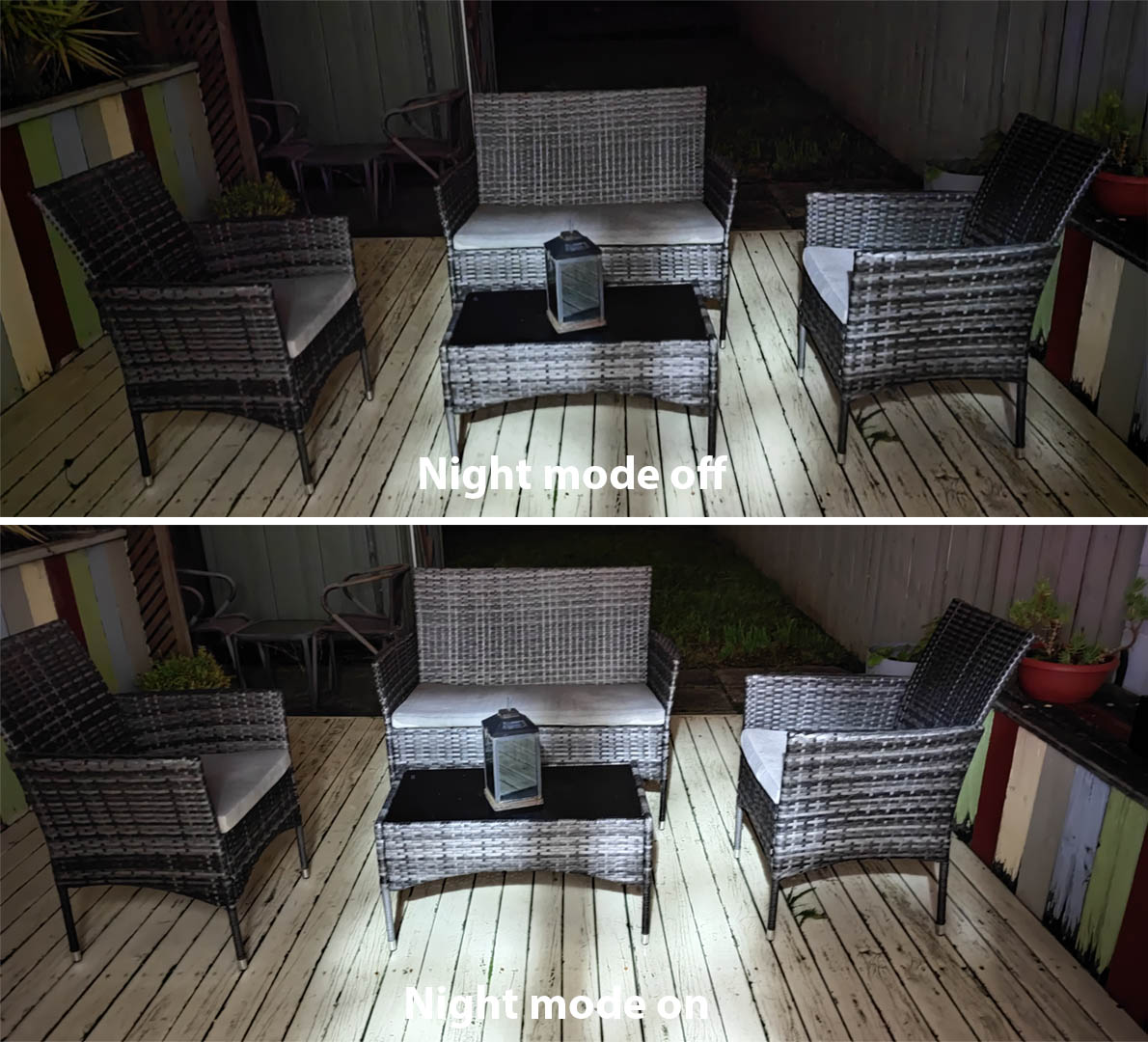 Being in New Zealand, infamously known as the land of the long white cloud meant cloudy, rainy nights every night that I had the Xiaomi Mi 11, so was unable to test this feature.
If you're just going to use the Mi 11 for general photos and have no desire to be a content creator or vlogger, this handset has you sorted there too.
With bokeh effects your pics are going to be top shelf.
Then there's the Ultra 108MP mode. This primarily where the larger lens comes in and as you probably already guessed, it's ultra high fidelity shots.
The front camera comes in at a generous 20MP and this seems to be able to keep up the quality on par with native shots from the rear lens.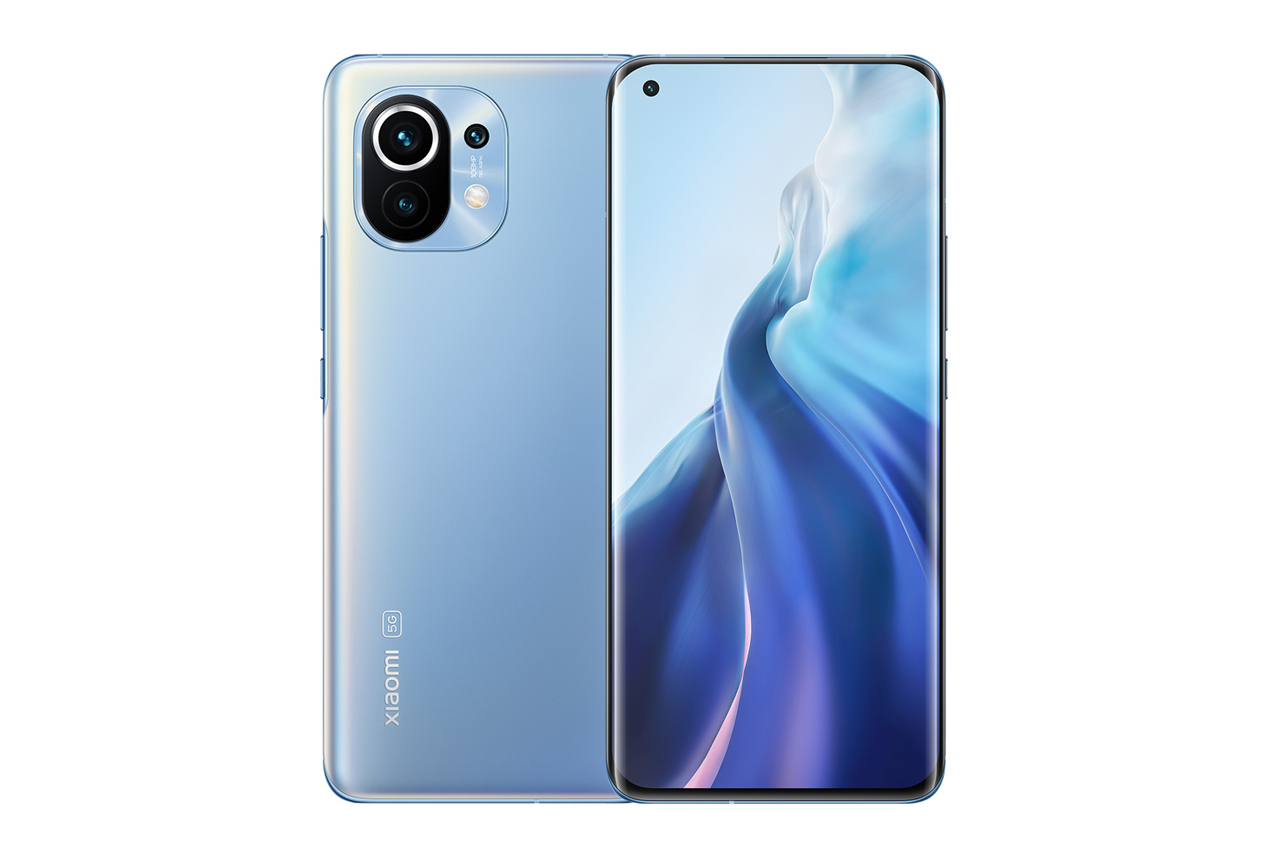 The AMOLED 6.8 curved screen has been given the bells and whistles treatment too.
A 120Hz refresh rate, excellent for mobile gaming or media streaming. And gaming I did try.
Call of Duty Mobile, Fortnite and PUBG are my general go to's. Neither a graphical lag or device heating was experienced. Bare in mind that this is the lower version of Xiaomi's M11 series.
Finally battery life.
The Mi 11 comes with a 4600 mAh battery that I got up to 3 days of everyday usage from, from full charge.
Gaming chipped that a bit, Call of Duty Mobile being the worst offender where after a two hour play 15% of a full charge was gobbled.
Xiaomi haven't just provided a smartphone that's going to last the distance, the Mi 11 can also be wirelessly charged and features both quick and reverse charge.
For what would otherwise be coined as a mid-range phone the Mi 11 redefines that category on several levels. It has created a new normal for the middle range smartphone.
Ultimately targeted for content creators the Mi 11 doesn't exclude the average smartphone user out either.
Xiaomi's Mi 11 leaves some of the more pricier flagship smartphones in the dust.
It exceeded my expectations and then some.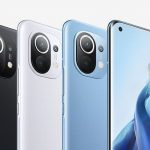 Xiaomi Mi 11 Review
Device details
Released: June (NZ) 2021
Device Name: Xiaomi Mii 11
Chipset: Snapdragon 888 5G
Memory: 8GB
Internal Storage: 256GB
Camera: F: 20MP. R: 108 MP (wide), 13 MP (ultrawide), 5 MP (macro).
Price: Around $1,199 (NZD)