The year was 1970, a Motorola employee by the name of Alvin B. Phillips set the course for the digital storage we all use today. He founded Western Digital (WD).
With 50 years experience behind them WD have been at the forefront of digital storage technology for both personal (consumer) and businesses world wide.
Recently WD celebrated 'World Back Up Day' so it's fitting that we review the Western Digital My Passport Ultra with a generous 4 terabytes (TB) of storage.
Keeping up with the times WD know that most of us with late model notebooks only get a smidgen of internal storage and either not enough or none at all USB sockets. Apple MacBooks are known for both of these 'features'.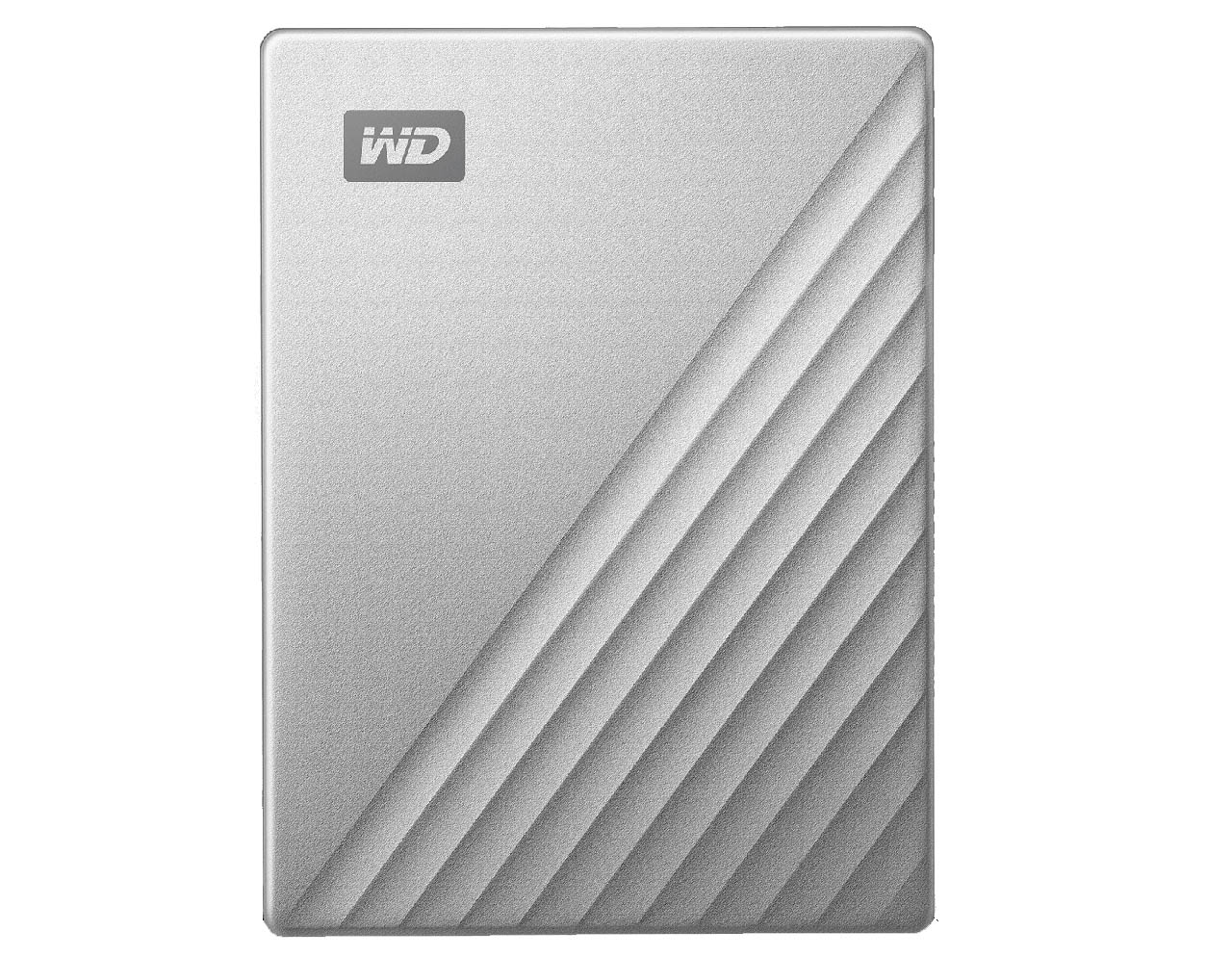 Not to worry if you get yourself a My Passport Ultra, which has a USB-C connection and cable, with a supplied USB-C to USB 3.1 adaptor.
Built for use on either Windows or MacOS the drive comes ready to go from the box, formatted in NTFS (it doesn't work on Android – I tried).
Both operating systems (Windows and Mac) will read NTFS, but if you need to write to the drive (as in save your digital goodies) you will need to likely format to EXFAT to be readable and writeable on both.
The 2.5 inch hard drive is slim enough to be placed in any notebook or laptop bag and if you do have a device with only a small amount of storage the WD My Passport Ultra 4TB is likely to be your bestest pal.

There is autorun software included called WD Discovery.
This enables easy backups even from your online life. If you have uploaded every important life-moment photo to your social media, Western Digital with its WD Discovery will back these up for you.
Whatsmore the WD My Passport Ultra has got you sorted for security too. With 256bit AES Hardware encryption you can password protect your drive.
I reviewed the unit that we received on Windows 10, with a PC having 16GB RAM, 512GB SSD and Quad i7 (2020). Transfer speeds to the WD My Passport Ultra ramped up to a rather impressive 1.7GBps when moving large video files outputted from Premier (25GB+).
The speeds of file transfer or writing data to the drive will of course depend on your current builtin hardware. Working with media and large files on the drive saw zero lag whatsoever.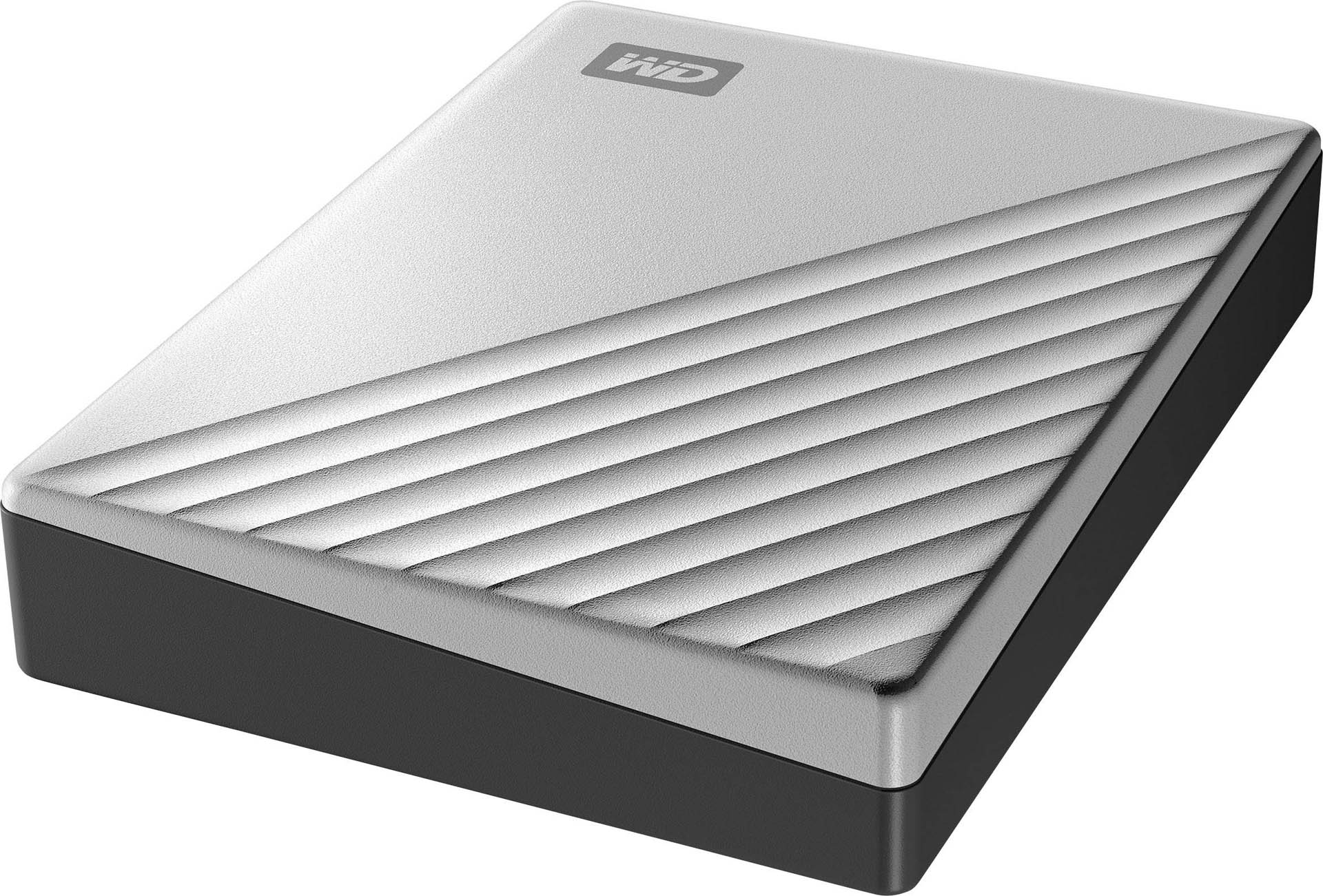 Playing a large 4K video file on the drive was just as seamless as if I had been playing from the PC's internal SSD.
I also transferred a couple of steam game installs to the WD My Passport Ultra 4TB; Borderlands 3 and Marvel's Avengers.
Again saw and experienced no issue playing games directly from the external drive.
Overall the WD My Passport Ultra 4TB is excellent for gamers, content creators and those that live their digital life online and need that piece of mind.
A fantastic hard drive at a not too expensive price point (just a bit over $200 NZD for the 4TB model), it's likely to see you right for sometime to come, both swiftly and securely.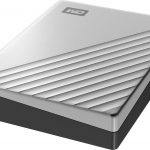 WD My Passport Ultra 4TB Portable HD Review