Streamers, gamers and content creators let yourself be heard at a professional level with Thronmax's MDrill Pulse microphone.
Connecting via USB the small form factor mic comes with a mini tripod stand that has a minimal footprint on your desk.
Being plug and play on Windows the MDrill Pulse is ready immediately with it's superb noise cancelling, which actually works.
Zero'ing in on you voice the MDrill Pulse dramatically reduces any background noise.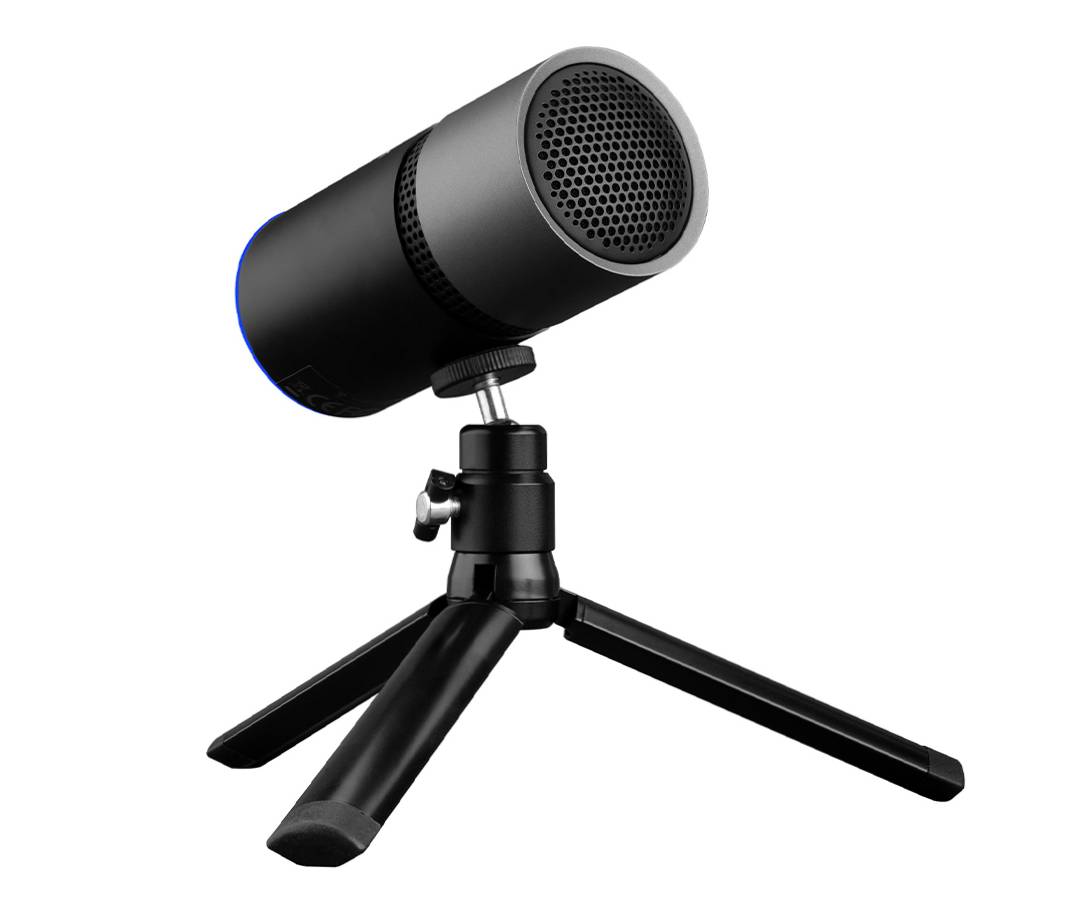 There are two recording settings, the noise cancelation and another called Cardoid, which is a more directed zoning for capturing audio.
Myself using the MDrill Pulse for voice-over worked exceedingly well, better than i expected, given that at times of the day I can have unwanted background noise living near both an airport and train station.
In-game all I needed to do was wear a non-gaming, audio headset for output audio and let the MDrill Pulse do it's thing for chat.
It was perfect.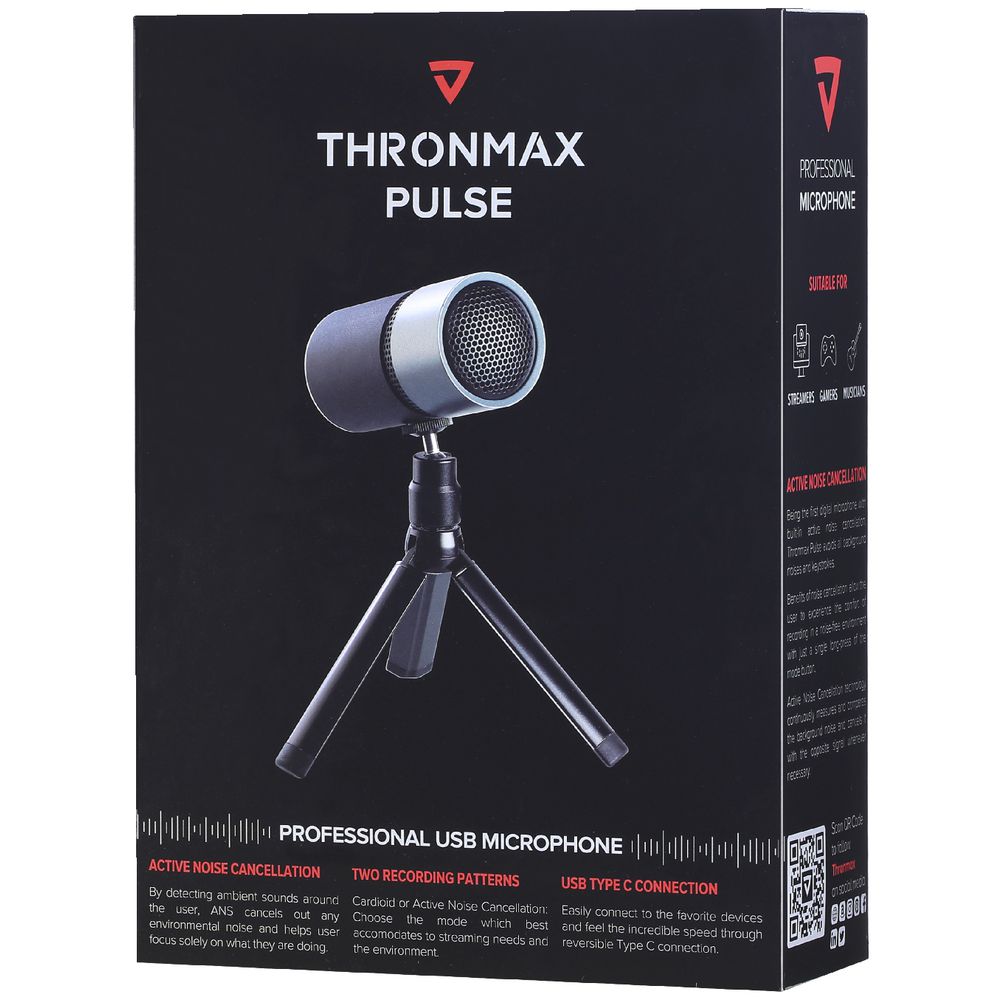 For content creators the MDrill Pulse will record in full 360 degree, HD studio grade @ 96khz / 24 Bit.
Thronmax have produced a high calibre microphone but have not made it top shelf price. For around a hundred bucks or less one these tiny beasts can be yours.
Serious to casual streamer, creator or singer – Thronmax MDrill Pulse gives you the highest quality audio recording for pocket change.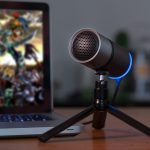 Thronmax MDrill Pulse USB Microphone Review