A few months back OPPO released the second version of their flagship X Series.
Unlike the first Find X which was an unexpected innovation in it's own right, the X2 Pro 5G took a more standard device approach, all the while adding enough high-spec goodness and a rich and vibrant FHD waterfall display.
But I am not going to re-review the handset, we already did that here.
This feature is putting the OPPO Find X2 Pro 5G through it's mobile gaming paces and seeing what it's like as a serious gaming platform.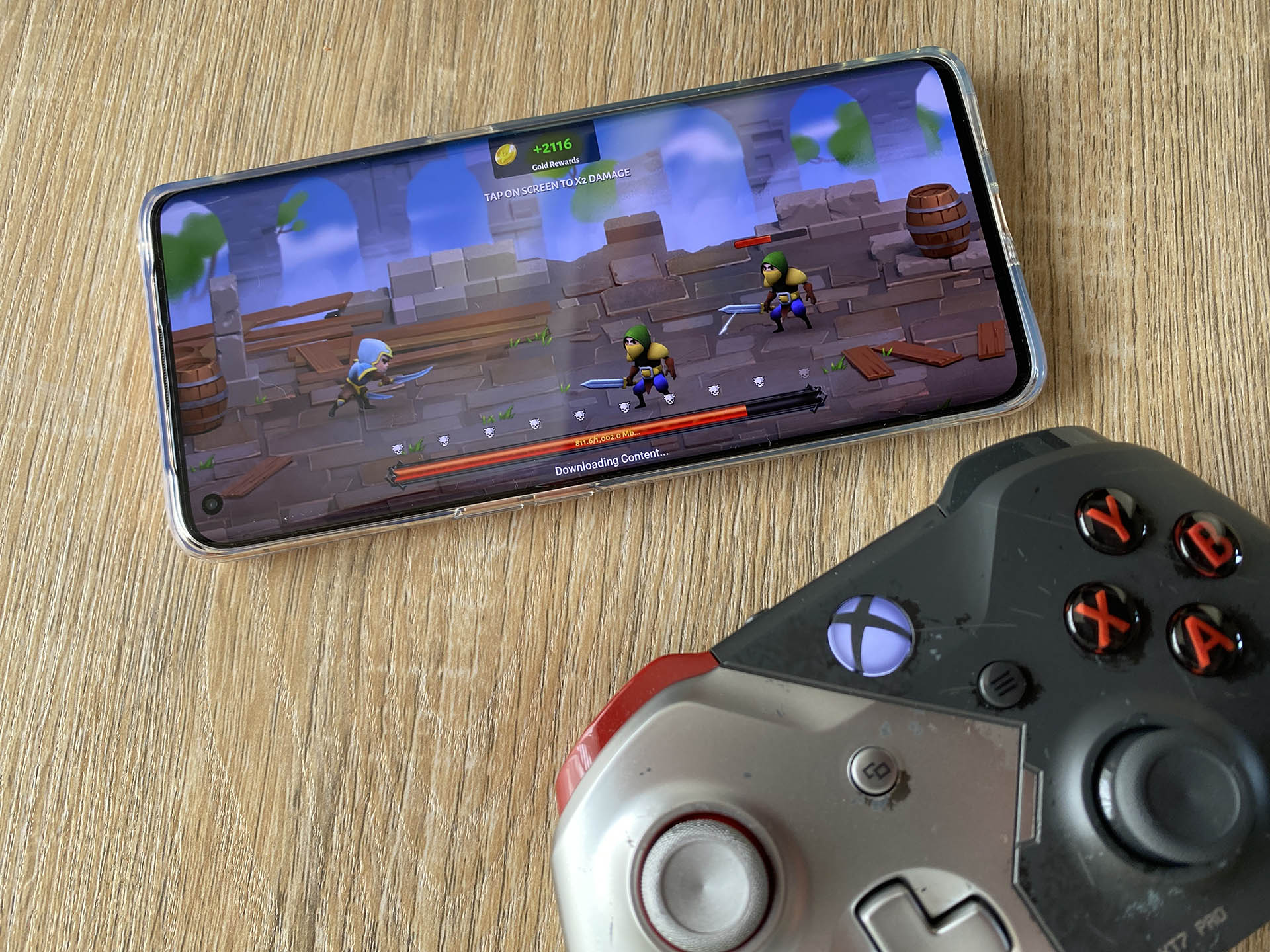 Receiving the very delicious looking Orange Vegan Leather edition for this feature – this particular model not only has a rear casing that all other smartphones need to be envious of, it also comes with 512GB storage – double the capacity of the other non-Vegan X2 Pro.
The smartphone is powered by a Snapdragon 865 processor.
This means  you can get more gaming goodness (or other stuff) installed and stored on it.
The 12GB RAM meant that the smartphone wouldn't choke either, even when multiple apps are running in the background while playing something resource intensive.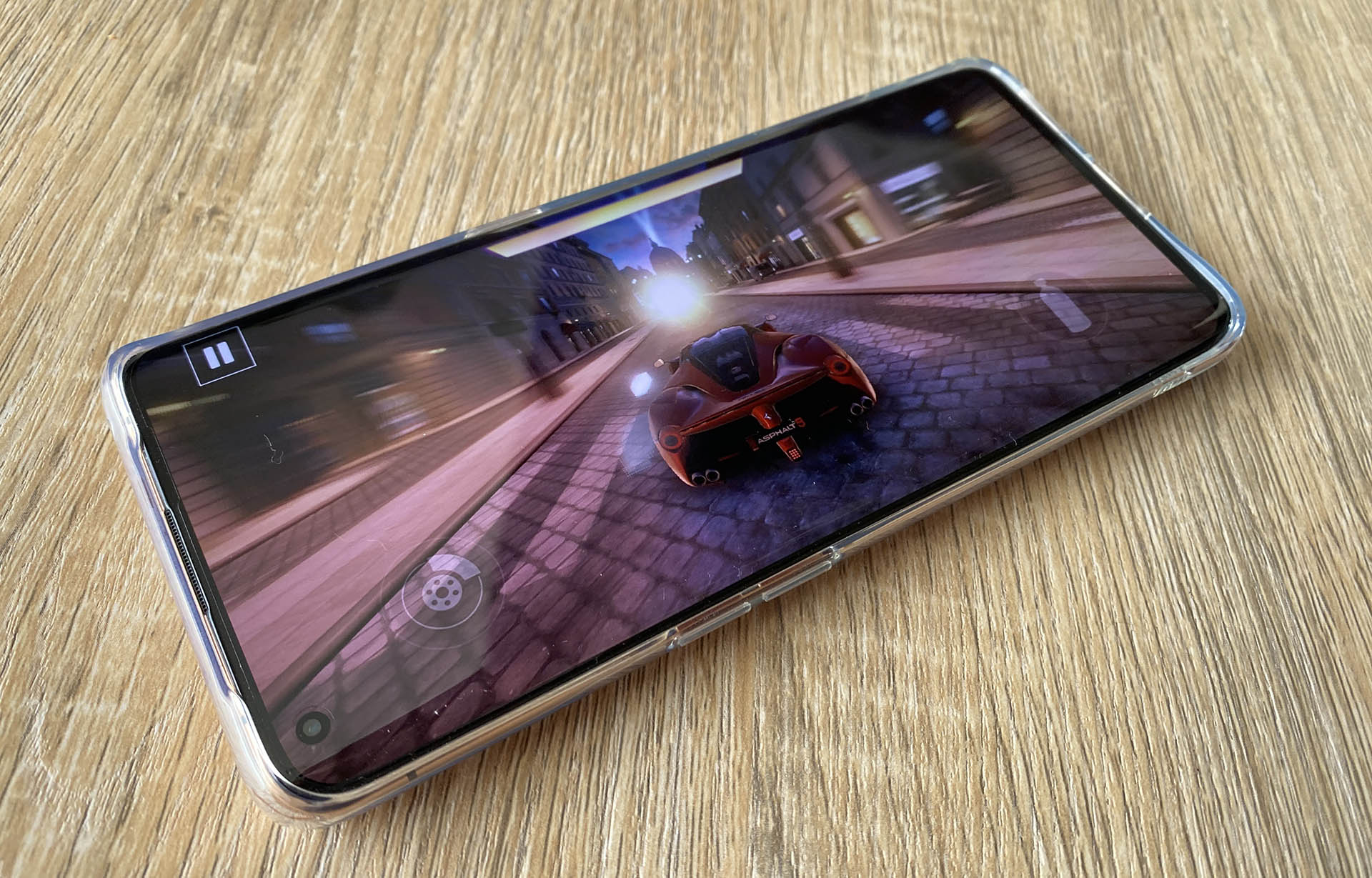 Usually I would start of easy and go for a couple of classic titles from the Google Play Store.
This time round I skipped those and went directly in to the heavy stuff.
First up was a couple of Gameloft titles.
Asphalt 9 is a high adrenalin, sizeable in data storage title with console like gameplay and graphics.
It requires a high refresh rate (minimum of 60hz) as each race is a chaotic splendour of metal twisting super charge fly off the track ride.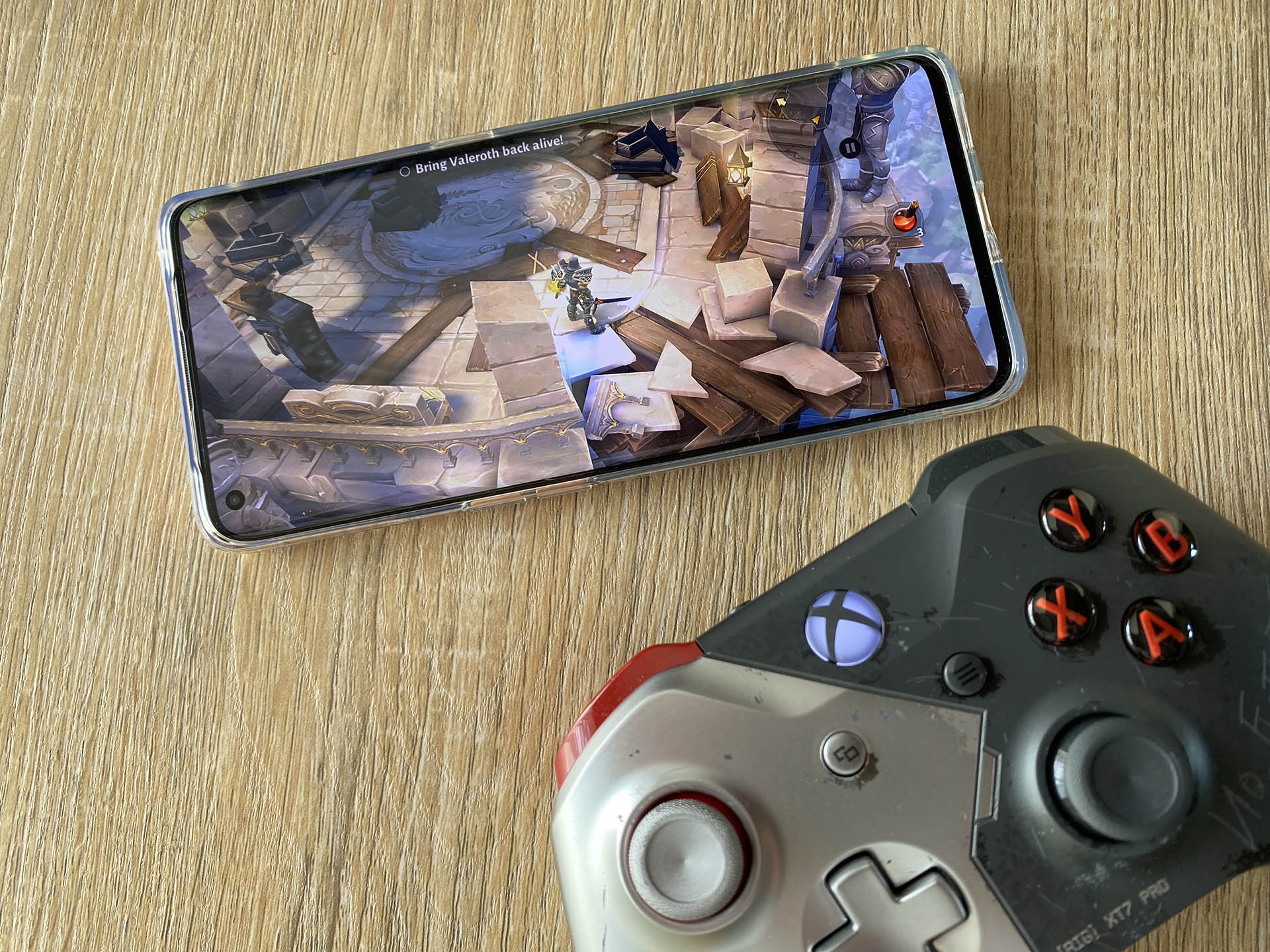 The OPPO Find X2 5G offers up both 60Hz and 120Hz. In either refresh rate the device played superbly and while hard to notice at first glance, using the natively built-in 120Hz refresh did give for a slightly less jaggy experience. And I do mean slight.
Gameloft's second title; Dungeon Hunter 5 is a Diablo-like top down RPG / hack n slash.
An engrossing and indepth play in offline as it is online.
Again a sizeable footprint is required for the game to store on your smartphone and once in to play the graphics are again that of a home console.
While this one can have many a quiet moment as you run about exploring it get's fierce in battles as anywhere from a handful to hordes of enemies can be on screen at one time along with some large Boss-like foes.
The OPPO Find X2 Pro 5G handled gameplay, well, like a pro. This particular game has been a stutter play on a couple of mid to high range devices over the past 12 months, but it was fluid and seamless throughout a two hour session on the Find X2 Pro 5G.
To almost round off, a new comer to the Google Play Store and console quality RPG's is the third person Pascal's Wager.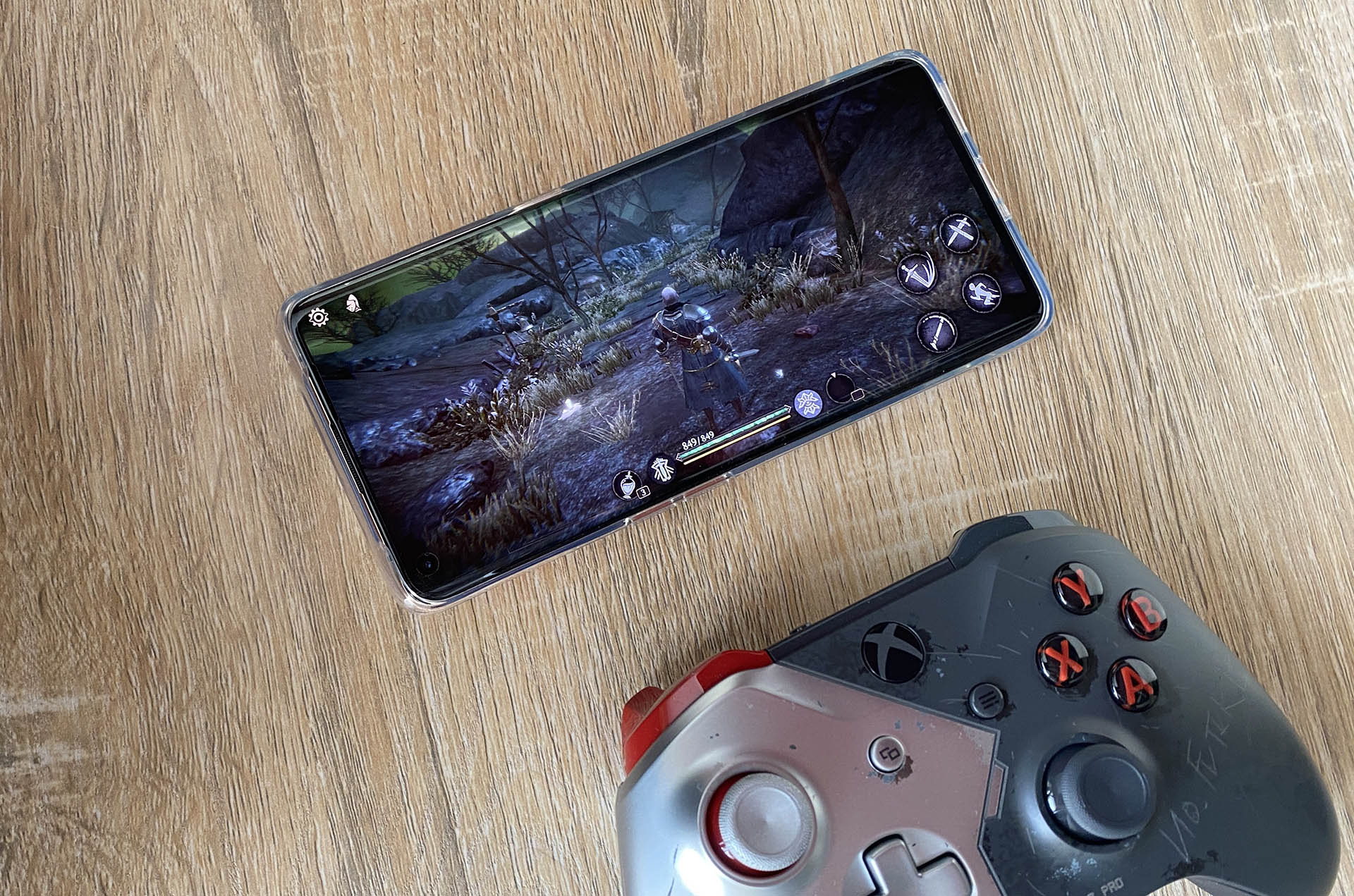 Think Dark Souls – but a bit more playable (where you don't die in 5 seconds from the start). Being that it is in third person and a full roam richly detailed environment means that the smartphone you play it on needs to be able to render both environment, NPC's and you as the main character.
The download time on 4G or 5G on the OPPO Find X2 Pro 5G took a while. The game needs to download just under 1GB. Again, on OPPO's flagship, internal storage is not a problem.
Getting in to play it all started off okay but then became a bit janky with graphics. Switching over to the 120Hz framerate resolved that in an instant.
I also needed to close down another game which was still running in the background.
Call of Duty Mobile – a known resource eater also played perfectly and was dazzling in both 60Hz and 120Hz.
The intuitive screen is also great for it's touch controls – but my advice is to always use a gamepad if you're playing something that requires a bit more depth in to it's play.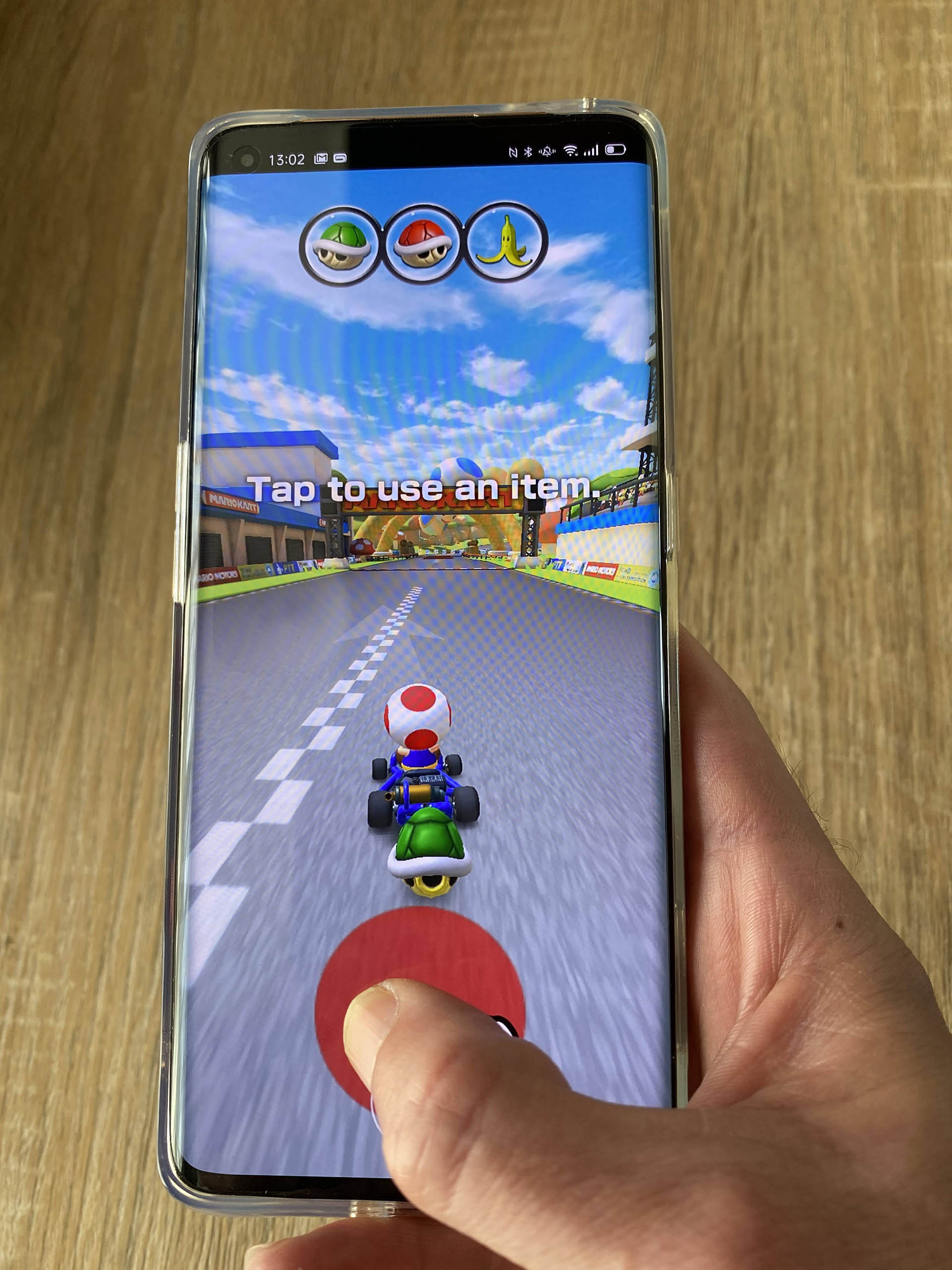 Last up was Mario Kart, released by Nintendo for mobile.
True this is the lighter one of all of the above mentioned – but it does need to talk to Nintendo's servers as you play (you are required to have a Nintendo account or sign up for one before you start out).
Bearing in mind that there is a background process of data continually exchanging throughout your races I tested this one not for it's grinding labour on the smartphone but to see how well it would do on both 4G and 5G.
4G had a couple of moments where it appeared the phone needed some more time to upload to Nintendo's cloud – this was shortly after finishing a race.
5G however no time was really needed and there were very little wait or hold times during and after racing.
The OPPO Find X2 Pro 5G is marked as one of the top mobile gaming devices you could own. OPPO have also builtin 'Game Space' an app which you can include your games in to – shut off all notifications and interruptions and even tweak the settings in to an 'over-clock' like status called Competition Mode.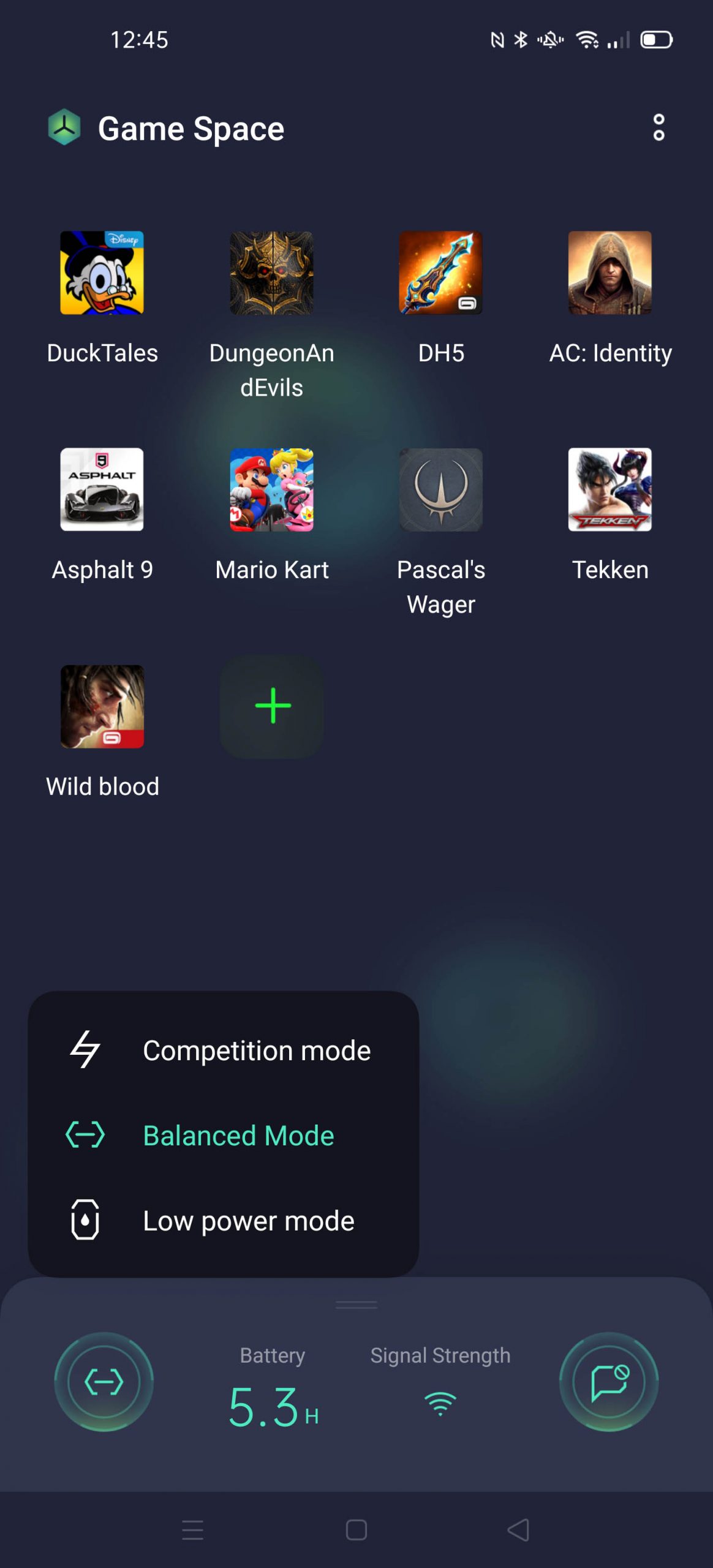 Going in to this over-clock does impact the battery significantly.
On normal play mode I can get 2 to 4 hours of game time from a full charge and have around half charge left. In this more hardcore setting the battery started screaming for it's life in just over 4 hours.
The OPPO Find X2 Pro 5G has a 4,260mAh battery with quick charge feature.
If you're looking at an OPPO Find X2 Pro 5G to get yourself in to some serious game time – or to replace an aging phone that you've been trying to game on, the higher spec'd Orange Vegan Leather clad one is the device to go for.
Whether you're wanting to go against mates in Call of Duty Mobile, quietly hack n slash and explore in RPG's or race on the go OPPO Find X2 Pro 5G doesn't miss a beat.
It's totally built for gaming.