The legends, the pioneers of mobile phones Nokia prove that they are most definitely back in the cellular game.
Placing smartphone technology and high calibre – yet low cost digital photography in to the hands of low budget users.
Teaming up with Google for their Android 9 (Pie) based phones, Nokia have recently released the Nokia 1 Plus.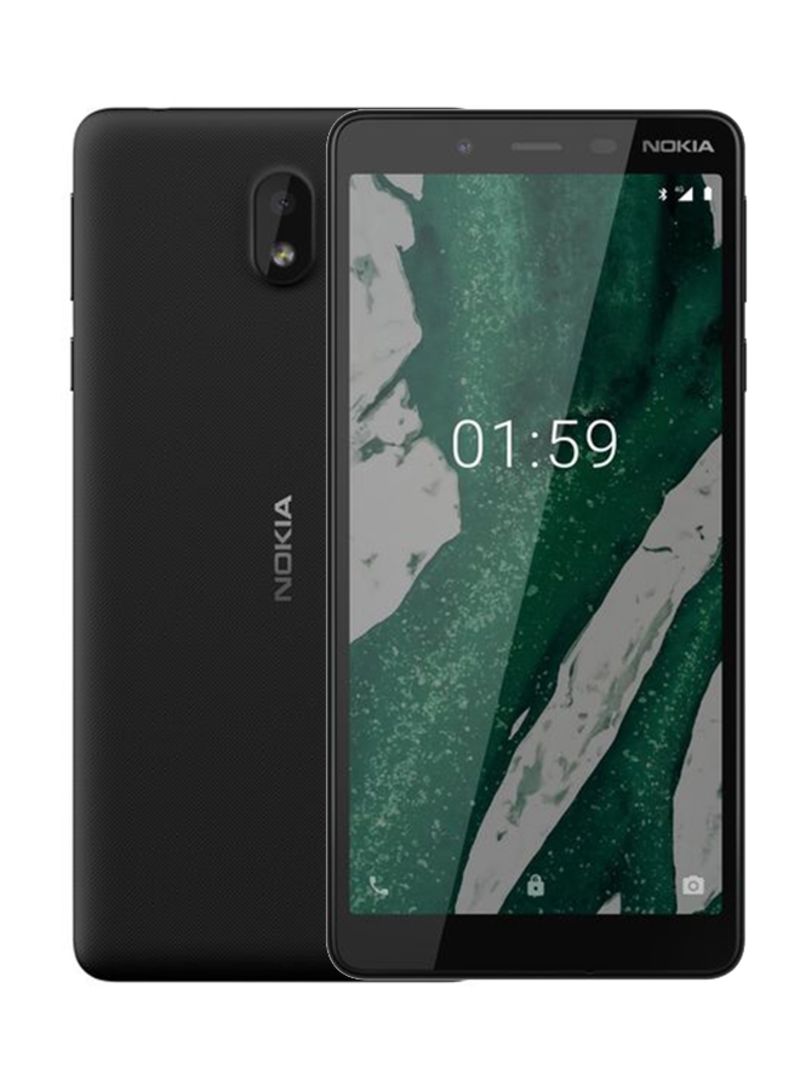 A 5.4 inch LCD smartphone with all of the trimmings and features of Android, pure Android, without the bloatware.
Under the hood sees a moderate Mediatek MT6739WW quad-core processor, who's main job really is to handle the single lens 8MP rear camera and 5MP front and crunch the data from your snaps.
Being a low range handset aimed for simple and light users 1GB RAM (memory) is on board along with a very, very low 8GB storage.
You can place a microSD card in to expand – and you will need to even if you're a super light weight with your smart device prowess.
The Nokia 1 Plus purports to be able to handle external storage expansion to 128GB, but the device that we received recognised a 512GB microSD without issue.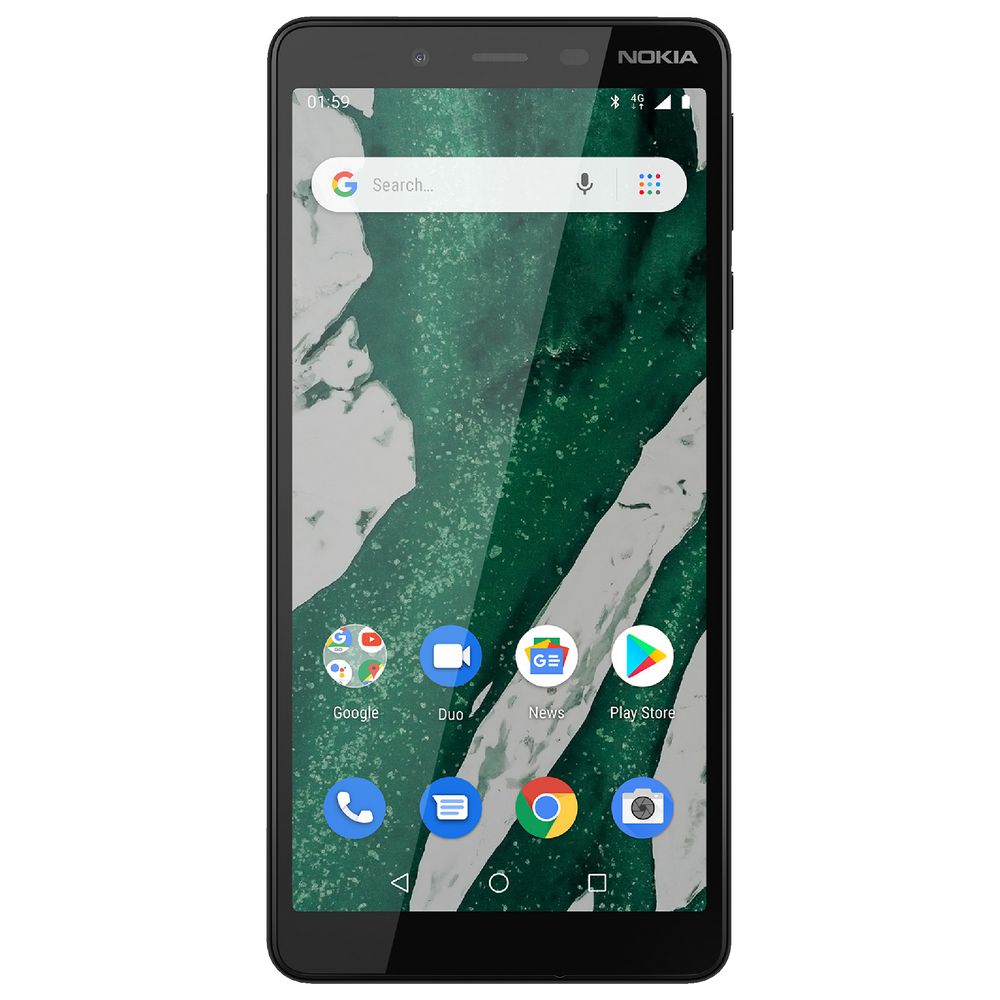 The quality of the camera is where it's at. Your photo's will be comprised of HD quality and there's a few modes on offer. There can be a bit of lag if you move the phone around in both photography mode and video.
This is purely based on the lower end of the spec range.
Perfectly pocket sized, sure it's not going to win any speed races – but as Nokia have done with their Nokia 4.2 and Nokia 9 Pureview they seem to include just enough specs to see you right.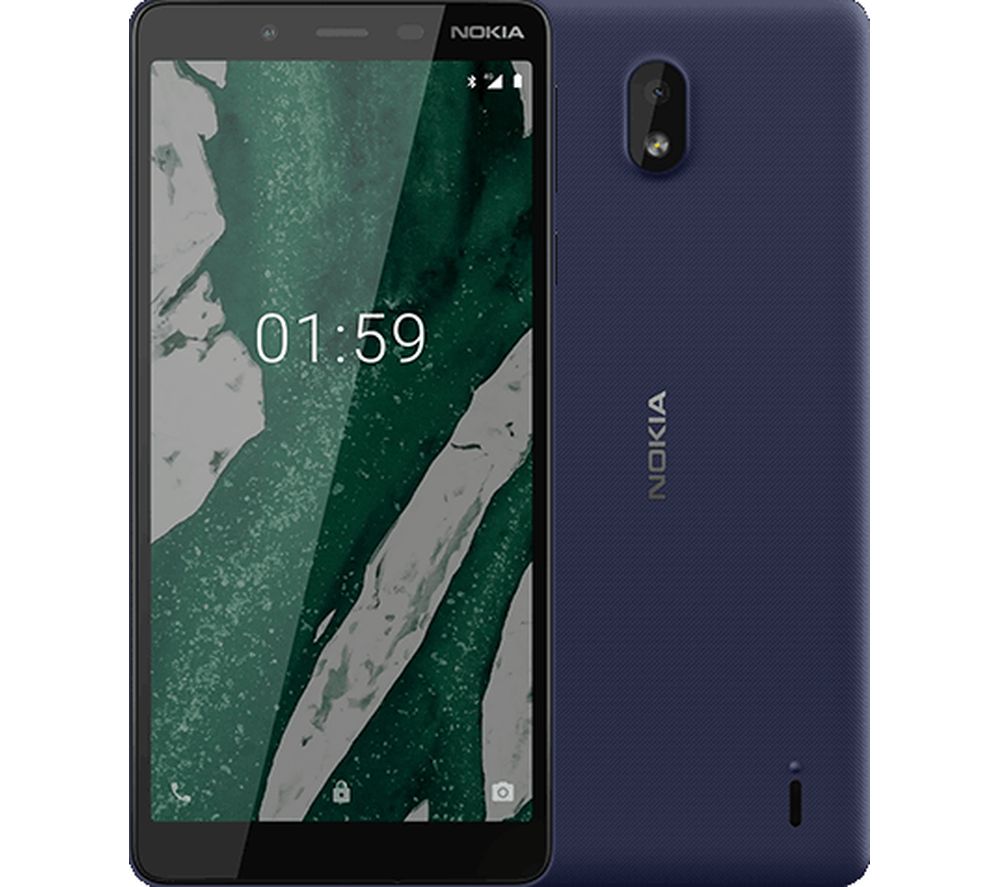 Being a low range handset and for most an entry-level device the Nokia 1 Plus also comes at an entry-level price – $199.00 NZD, exclusive to Spark.
Perfect for the younger users (or elderly) in your family, or as a travel phone.
The Nokia 1 Plus is most definitely not up there with the bigger players, but in the low end spectrum it's a major player.
Device Details
Released: October (NZ / AUS) 2019
Device Name: Nokia 1 Plus
Chipset: Mediatek Quad
Memory: 1GB
Internal Storage: 8GB
Camera: F: 5MP. R: 8MP
Price: $199.00 (NZD)</p