Bose bring it home, and to anywhere you go with their Bose Portable Home Speaker.
Connecting via Bluetooth to your smart device and pairing with the Bose app for optimal experience Bose Portable Home Speaker is just big enough for prominent placement, just small enough to pick up and go and just loud enough to rock out with.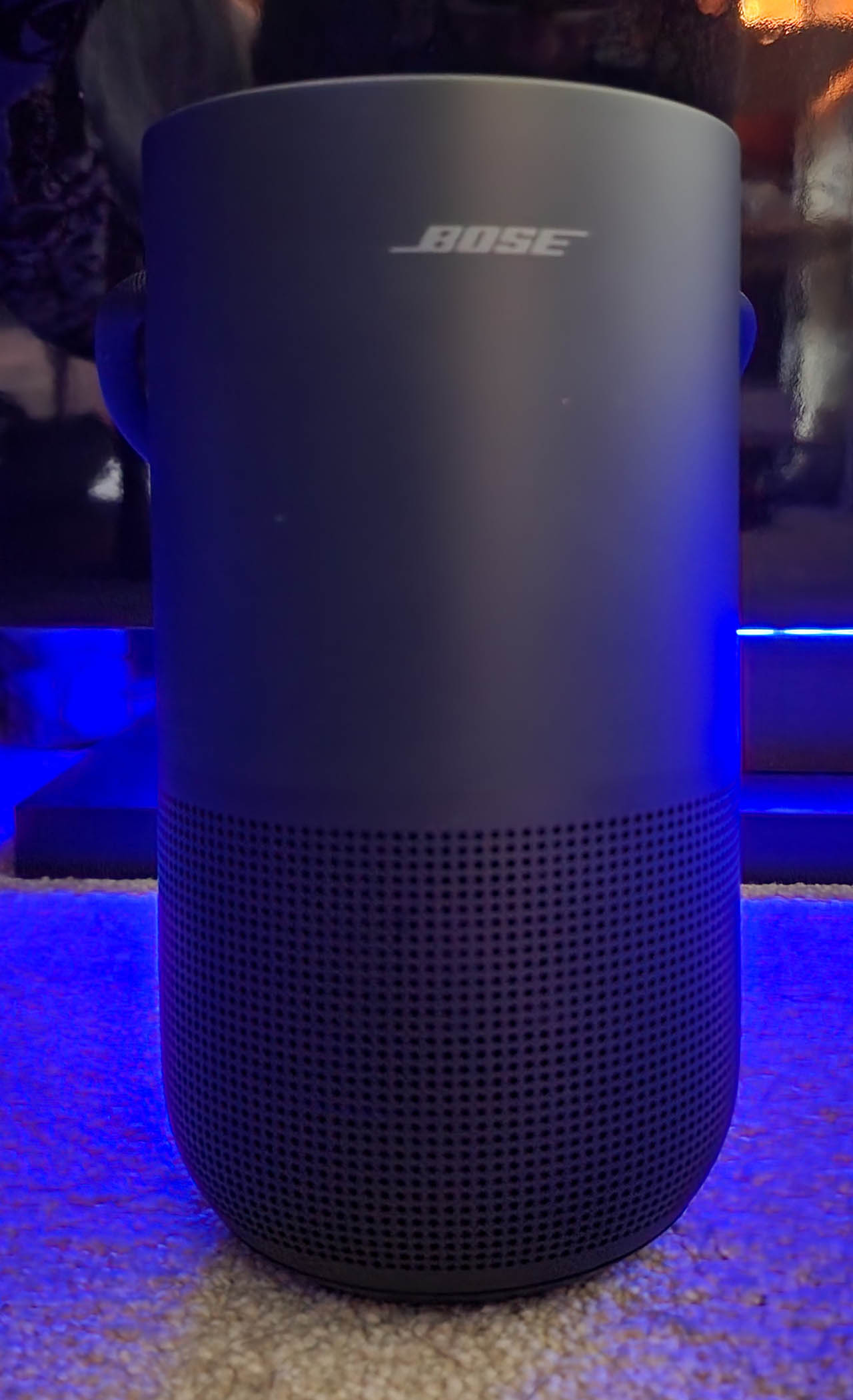 The Bose Portable Home Speaker has the smarts too.
Connect up to WiFi in your home and via Alexa or Google Assistant you can control your booming audio.
And it is booming, crystal clear and everything that is synonymous with the superior audio quality Bose is known for.
It also has 360 degree spatial sound. Belting out the best of your playlists it doesn't matter where you are situated you'll get the full-frontal audio.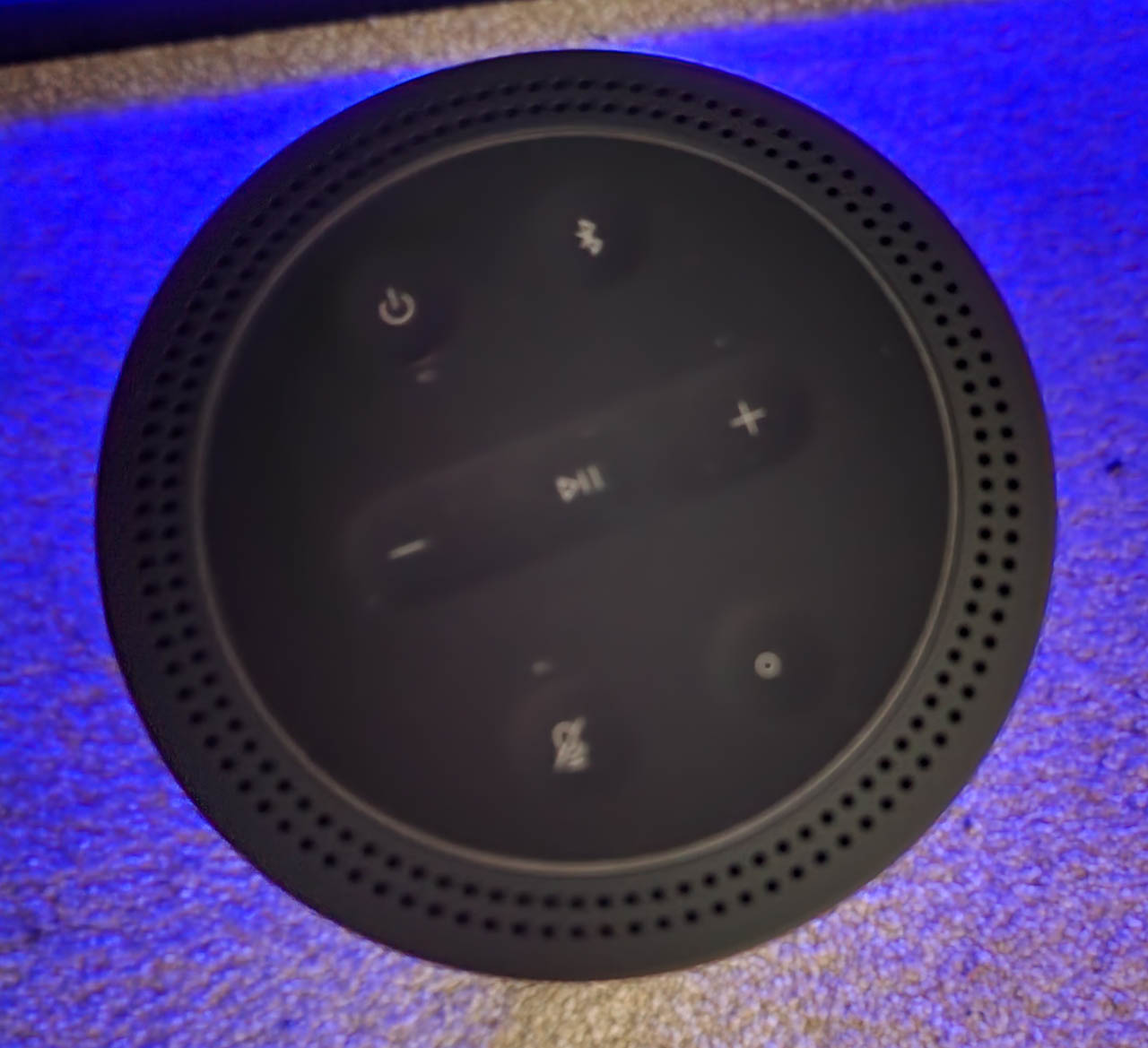 The Bose Portable Home Speaker is not water proof but it is water resistant. It can handle a splash or two and if it rains on your party, you'll be right. Let yourself go in the drizzle.
One of the core features of the Bose Portable Home Speaker is its 12 hour battery.
When I first received the review unit it was dead flat. Charging time was painful to a full charge, took close to three hours.
However as for the 12 hour life length on mid to louder than ludicrous volume during my play with the speaker I was indeed able to get the said 12 hours. A bit more actually, it was closer to 14 hours.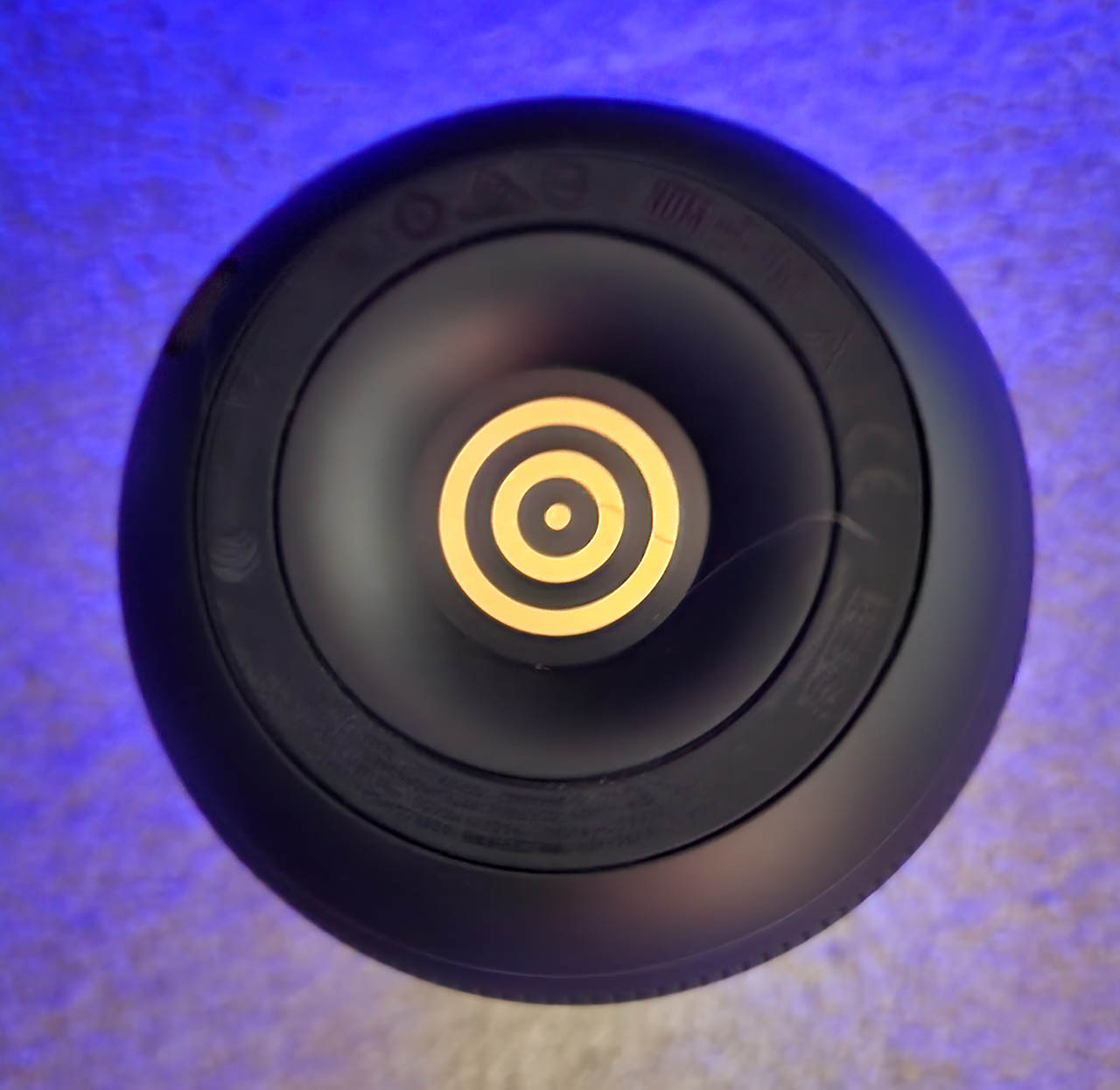 But there are some annoyances.
The Bose Portable Home Speaker would drop connection via the app. I noticed that this tended to happen if you didn't use the app for a few hours. And it was iffy to connect back again.
It didn't drop connection to the smart device though (iPad Mini 6 and Android phone used).
A slight annoyance, but an annoyance nonetheless and I place this down to the app needing a bit of dev love to stop this from reoccurring.
Overall the Bose Portable Home Speaker will rock a room, get the party started outdoors and providing you're all charged up is good to go and party longer than perhaps you will. But it is pricey.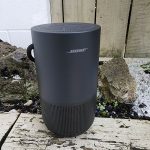 Bose Portable Home Speaker Review