There's nothing quite like a bit of 'me' time.
A moment to chill, lax out and do your fav thing. For me, believe it or not, is actually reading (true story) and I have a choc load of eBooks that I power through when i get the chance to do so.
One of my take everywhere devices has always been my now two years old Amazon Kindle Oasis.
Sure I have eReader apps on other smart devices, but if you're after a good quiet uninterrupted down time with your fav book Kindles do exactly that. And only that.
No notifications, no sudden calls.
Now Amazon have released a new Kindle, Paperwhite.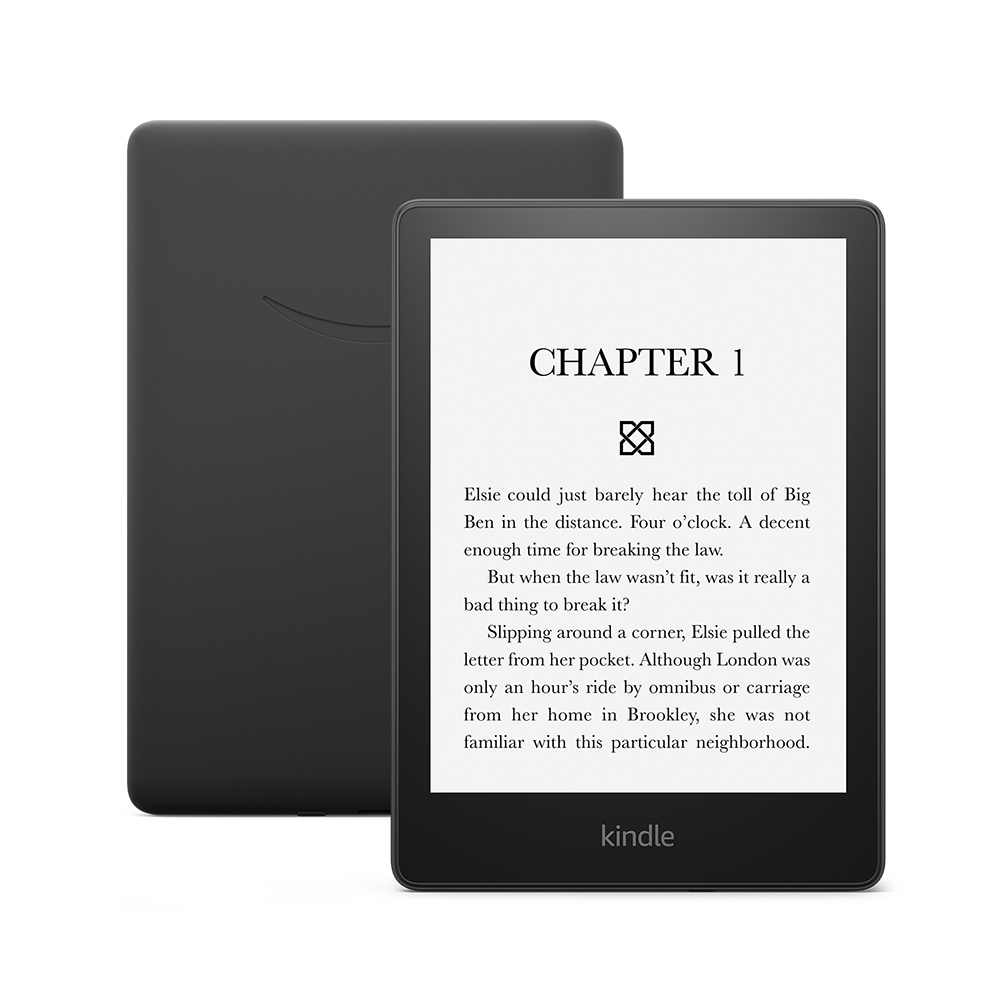 With a massive 6.8 inch glare-free screen with 300 ppi. What this essentially means is that it is super crispy clear.
The intuitive swipe menu's enable you to access your library, purchase or preview new eBooks and when connected to the cloud the Amazon Kindle Paperwhite will remember where you left off, even if you were reading via the Kindle app on another device.
The Kindle Paperwhite has taken the shape more of a tablet. Thinner side bezels and lighter.
Comfortable to hold for extended periods its screen is adjustable from white through to a warmer more immersive glow.
The Amazon Kindle Paperwhite has 32GB storage.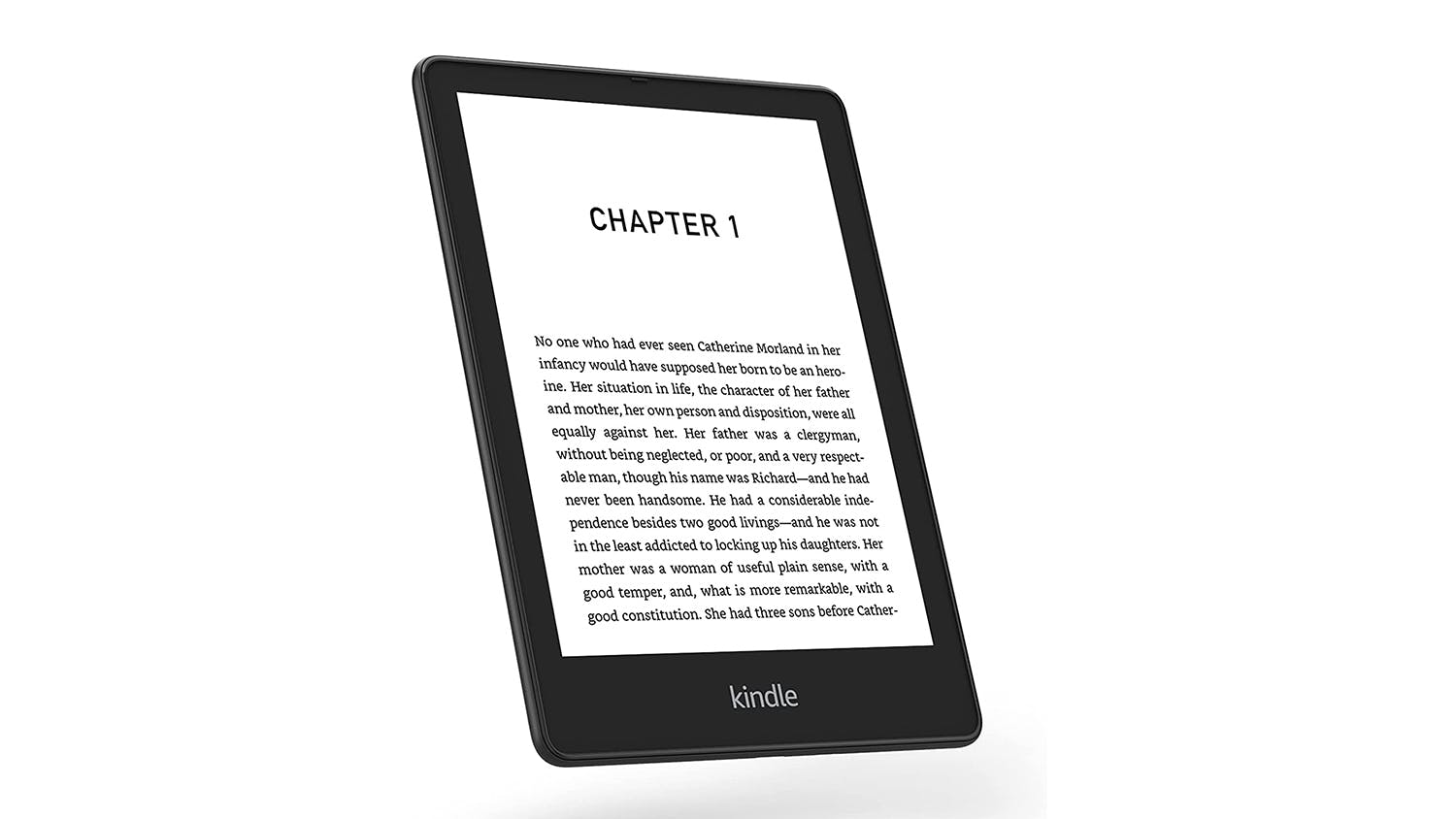 That's way more than you'll ever need. eBooks generally only have a data size of mere kbs, or the bigger ones maybe a couple of MBs.
So you're likely to cram literally ten's of thousands of eBooks on to your Paperwhite.
The best bit is the battery.
You're going to get up to 10 weeks of battery life, if used a couple of hours a day. Amazon have replaced the microUSB port for charging that we have seen in prior models and replaced with a more universal USB-C or you can wirelessly charge.
Charging time from totally flat is a bit long though. 5 hours on a standard USB 3.0 port or adapter. You can halve that with a more powerful adaptor though. Amazon state that using a 9 watt charger reduces the overall charging time by half.
The Amazon Kindle Paperwhite is also waterproof (fresh water). Perfect for those long reads in the pool over this summery festive season down under.
If it gets wet or submerged it can survive for up to 1 hour (fresh water).
But Amazon didn't stop their accident proofing there either. While I strongly recommend it, the Kindle Paperwhite can also handle a wee bit of seawater, but only, really a splash.
Amazon Kindles are compatible with all known eBook and document types. From MOBI, to PDF and DOC so there's pretty much nothing you can't read.
The Amazon Bookstore is right there, providing you have a Wifi connection.
Being a black and white screen and interface is fine for general eBooks, but my hope for the future of Kindles is a colour one so I can read comics.
That's not going to bother you if you're looking forward to the Xmas break and settling in with a scary, drama-filled, autobiography or saucy novel though.
Priced right at around $200 the Amazon Kindle Paperwhite is a sure and less expensive gift for a loved one or for yourself.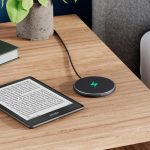 Amazon Kindle Paperwhite Review