How far you've come little Dot.
The previous entry-level Amazon assistant for your home was small, circular and flat-ish. Called the Dot.
No screen it sat quietly on a surface waiting for you to say 'Alexa…'
It was a master of being obscure and on the face of the device not terrible overwhelming, resembling a hockey puck. A smart hockey puck.
The new version however is something to behold.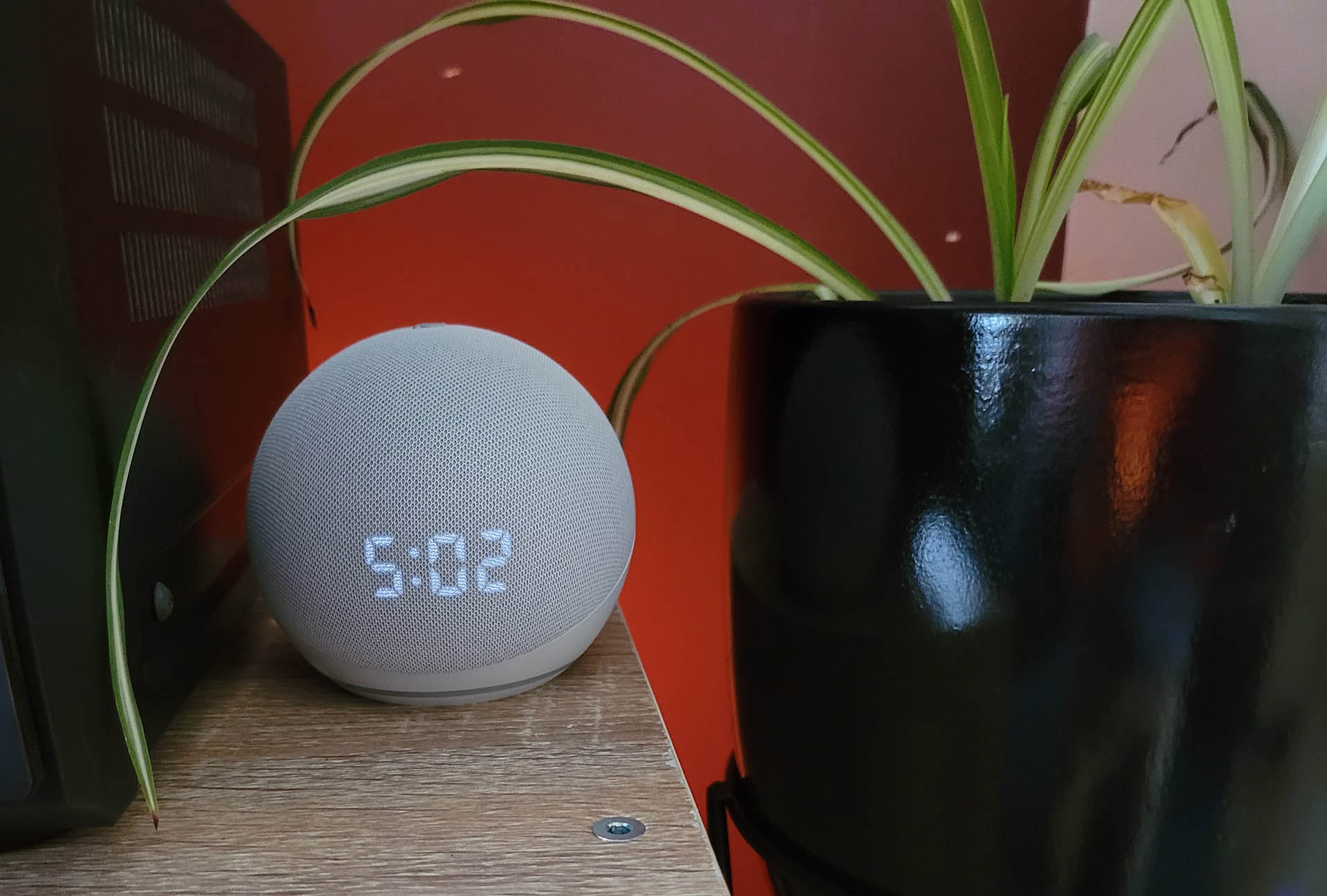 Still classed as the entry-level unit, the new Dot resembles more of a bluetooth speaker, a grey ball with prominent audio control buttons on the top and speakers within ready to belt out the best of your streaming playlists and of course answers from Alexa.
Mains powered, connecting up the Dot is as easy as connecting anything else to your home's WiFi – via the Alexa app on Android or iOS.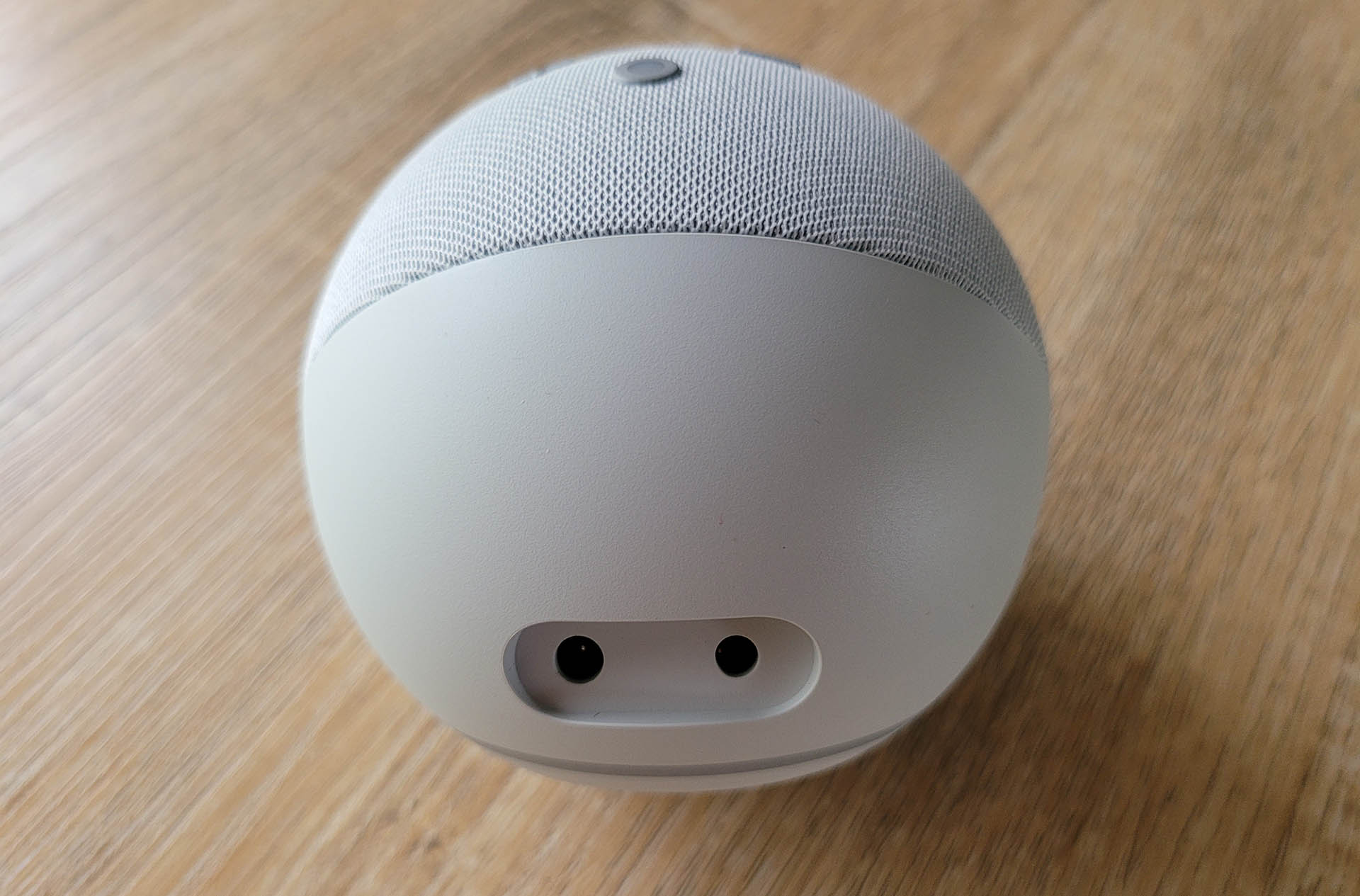 The new Dot is also something that you may want to prominently display.
Designed to fit within any decor – it's a winner for the bedroom with it's built-in surface clock, that when powered off is invisible.
Alexa tends to be the best home A.I. assistant around and if you already have (or are thing of getting) other smart-home devices, for the most part it will work with Alexa.
From bedroom to bach, living room to kitchen this year's new Amazon Alexa Dot is a device worth dashing out to get.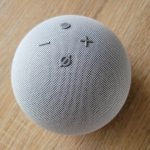 Amazon Alexa Dot (2020) Review