The days of expensive set top boxes cluttering your TV unit are well and truly over.
As we all progress in to smart TVs in our homes and gaming dens, depending on your particular model, you'll find there's an App for everything.
But not all smart TVs have all of the apps, and cannot install everything – or do not have any apps at all.
Amazon have the answer here with their Fire TV Stick 4K Max.
Yep, it's 4K, but if your tele isn't 4K don't stress it will still work at a lower resolution.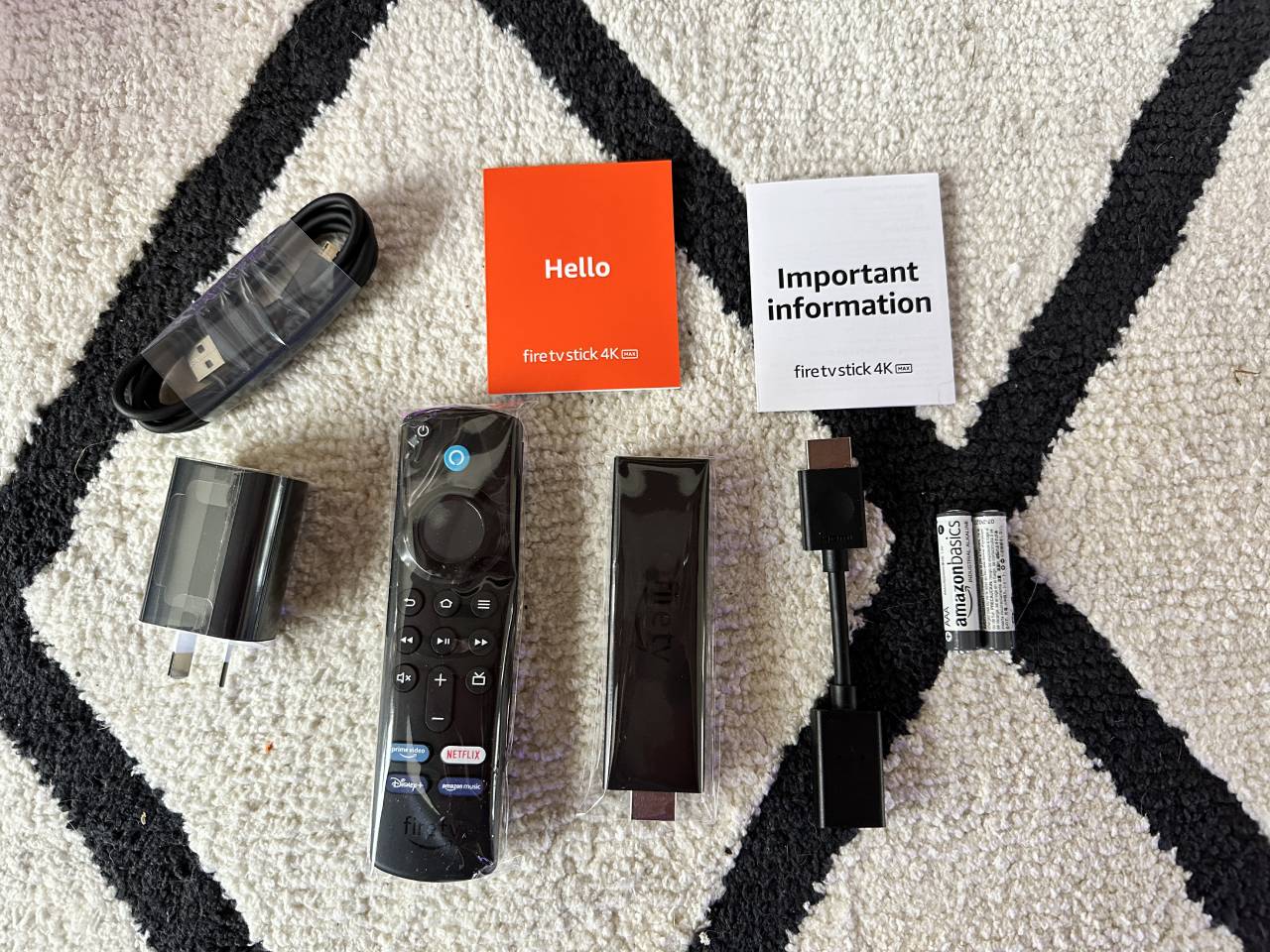 From the box you'll have all of the bits you need. The Fire Stick 4K Max, an HDMI extender, remote and USB AC power adaptor.
I recommend setting up using the HDMI extender as most TVs HDMI ports are notched in to a hard to reach and sometimes fiddly placing.
Plug it in to a spare HDMI port and power the Fire Stick 4K Max up.
The Fire Stick 4K Max has a built-in 1.8GHz Quad-core processor which prevents any lag (Android based smart TVs can be notorious for needing full restarts), it's quick and super responsive.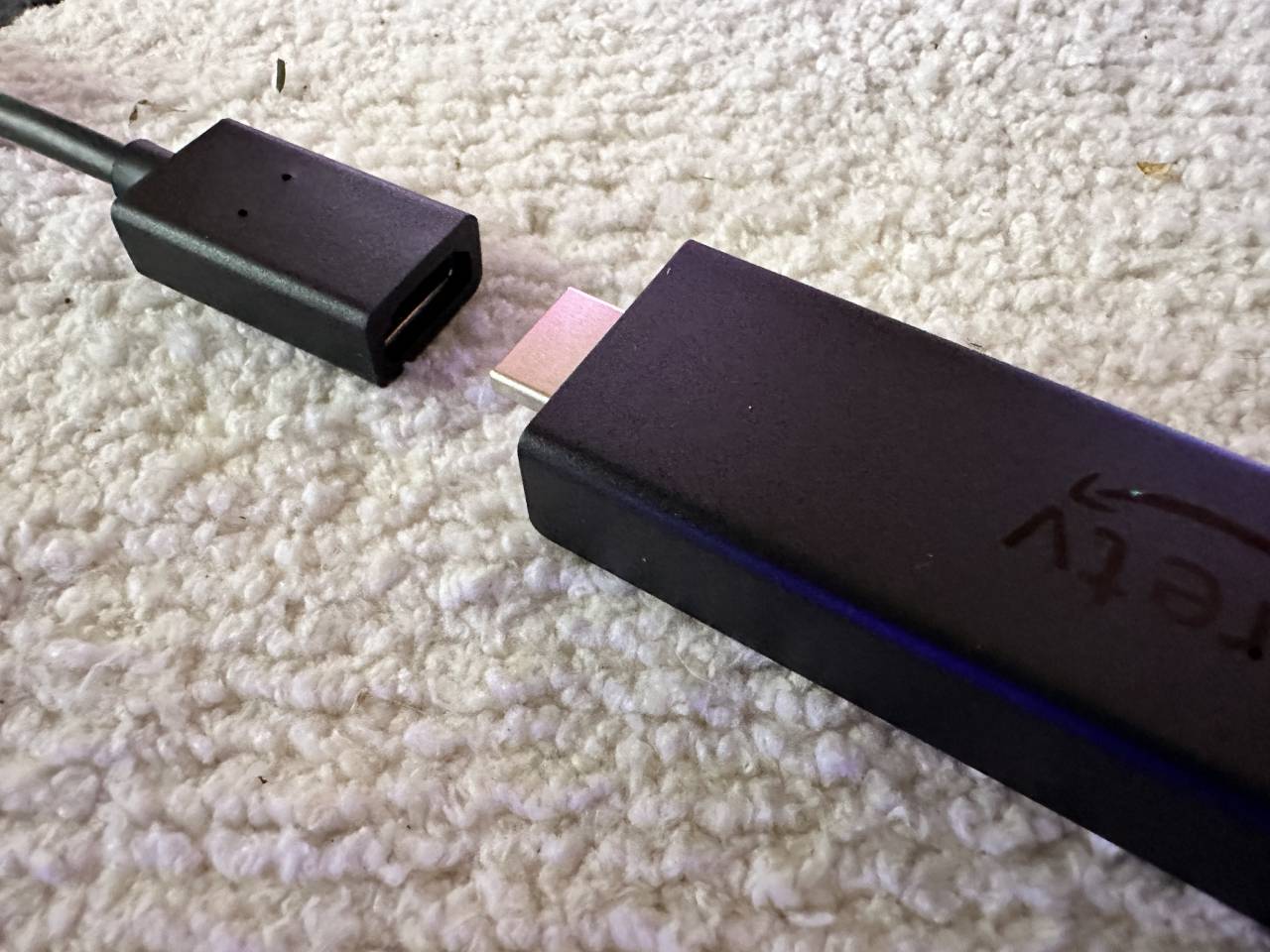 Setting up is via an on-screen guide, recommend you use or get the Amazon app, and Amazon have embraced the future of home WiFi and added WiFi 6.
In a few clicks you're good to go and now turned perhaps an ageing tele in to a whole new device of smarts.
Your usual suspects are already there, Netflix for example and of course Amazon's very own Prime. And Alexa is your smart assistant. Mirror from your Android smartphone and even play mobile games on the Fire Stick.
You can use the Fire Stick 4K Max to watch local channels digitally, these are generally free.
Visual enhancements such as Dolby Vision, HDR 10, HDR10+ are built-in as well as Dolby Atmos to bolster sound. For Dolby Atmos though, I do recommend using an external soundbar or similar that is compatible to really get the audio experience.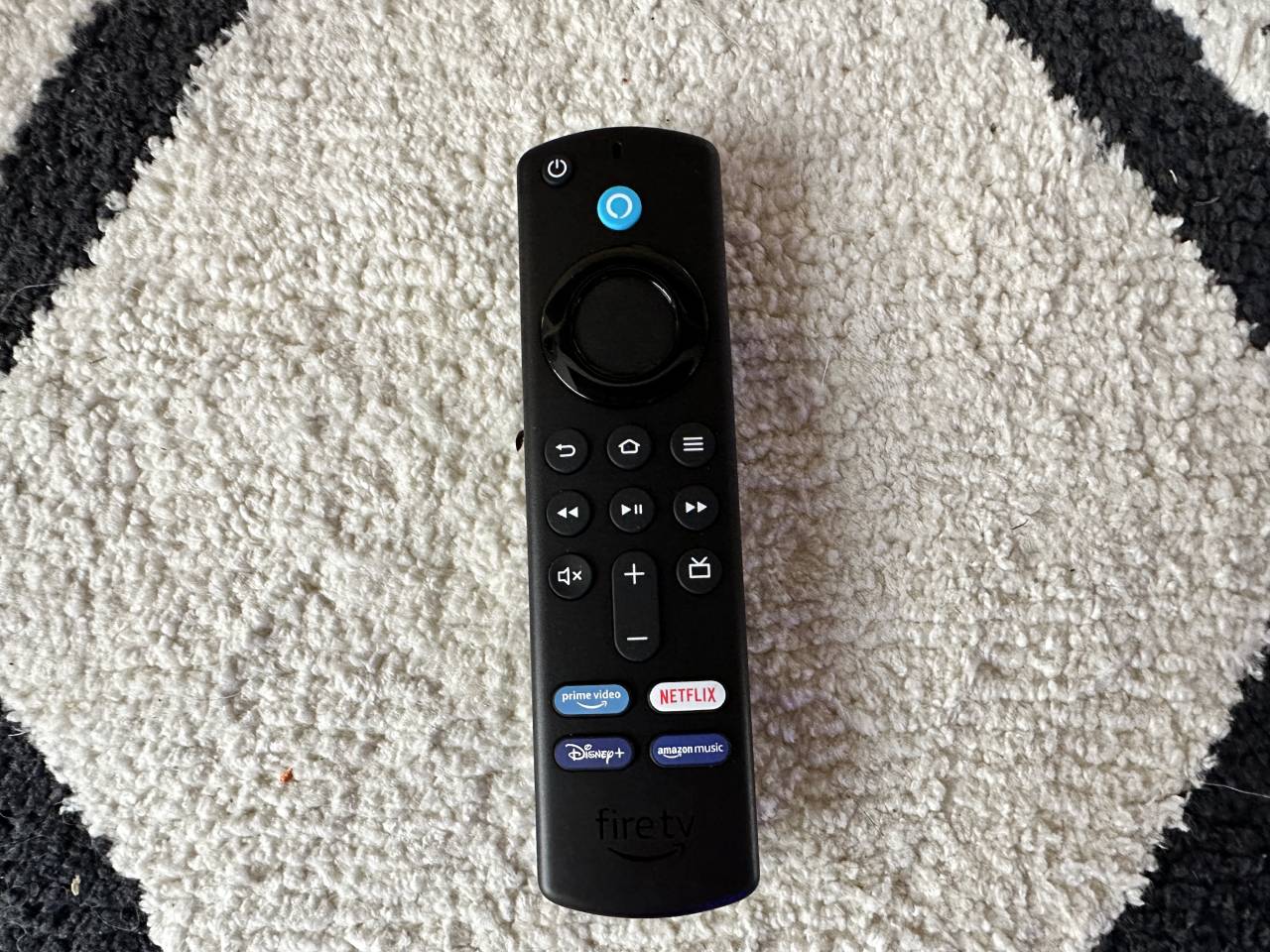 If an app that you want isn't already there, most likely you'll be able to download it from the store real quick.
My setup included using WiFi 6 and with that and due to the processing power of the Fire Stick 4K Max I've not had any lag, drops or needed to restart the device at all.
If your TV has an ARC3 port, use that. As the remote will then be able to control your TV as well as the onscreen entertainment.
The Amazon Fire Stick 4K Max comes in at around $100 (NZD) and is super charged, super quick and not only breathes new live in to an older flat screen TV, it also offers up a wealth of options and features that your current model may not offer.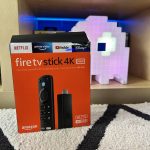 AMAZON FIRE TV STICK 4K MAX REVIEW