Samsung's new, powerful and fancy S22 Series has launched and if you didn't do a pre-order and keen to enter in to a new Galaxy then read on.
I have had the honor of being able to try out both the S22+ 5G, Samsung's mid-range, and the S22 Ultra 5G, their flagship.
Asides from the most obvious comparison between the two, size, what are they really like side by side and which one is going to get you beyond A to B?
The S22+ 5G may be the middle child but it still packs a fierce punch and shares some of the grunt of its bigger sibling.
They both have the same processor – a Snapdragon 8 Gen 1.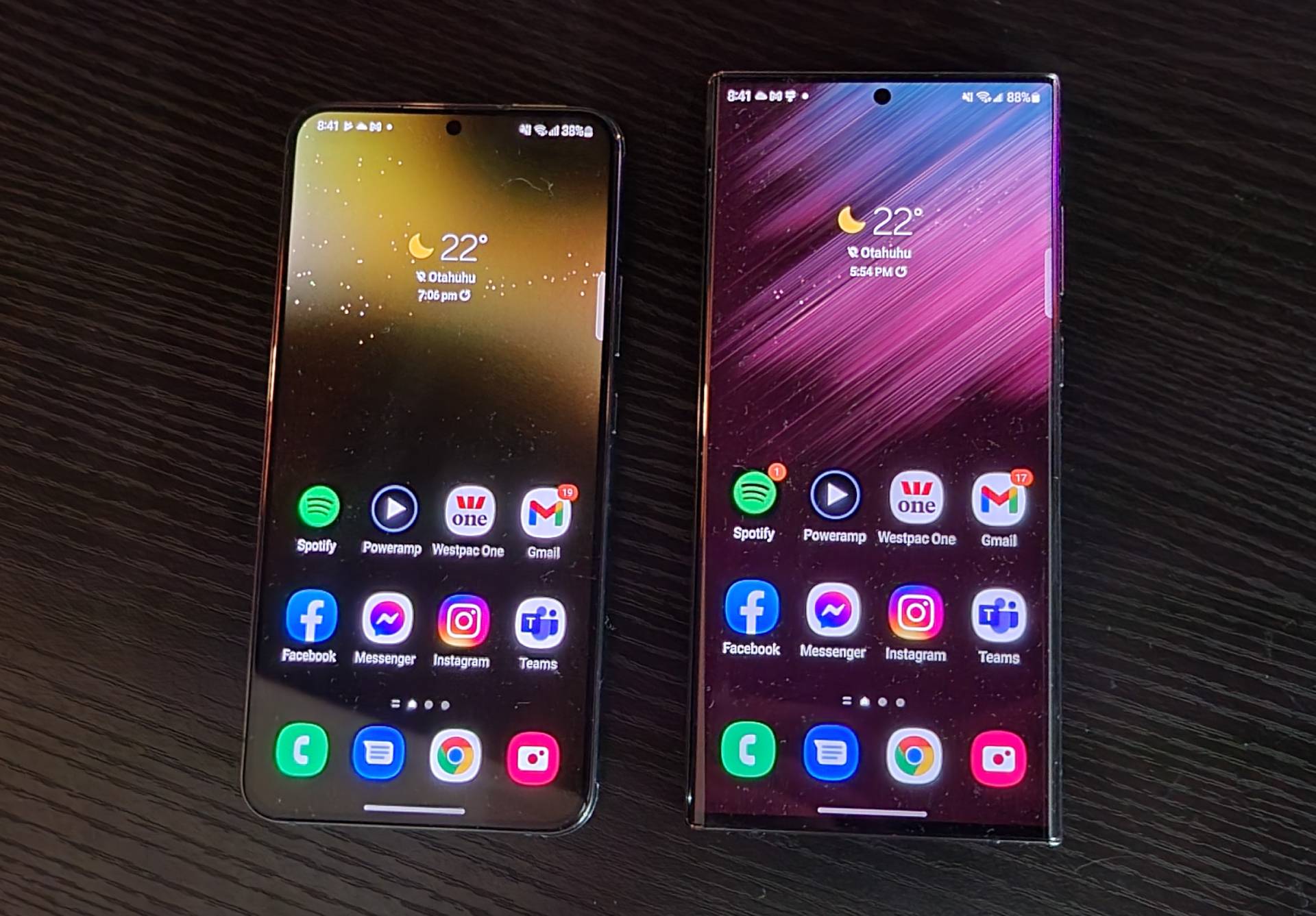 This processor is maximised for performance while minimising battery consumption.
Being able to handle the best of your content creations, media streams and those all important snaps and selfies.
If you're a multi-tasker, or someone who doesn't close apps the 8GB RAM on the S22+ 5G should be enough. But if you're a super multi-tasker and need that extra kick to edit video, film in 8K and have some hardcore gaming sessions then likely the 12GB RAM on the S22 Ultra 5G is going to be for you (the 128GB S22 Ultra 5G model has 8GB RAM).
The S22+ 5G has a 6.6 inch Dynamic AMOLED display (2,340 x 1,080 pixels) that has near to zero side bezel. Whereas the S22 Ultra 5G is 6.8 inch Dynamic AMOLED display (3088 x 1440 px) with curved glass edges.
Both boast a 120Hz refresh rate.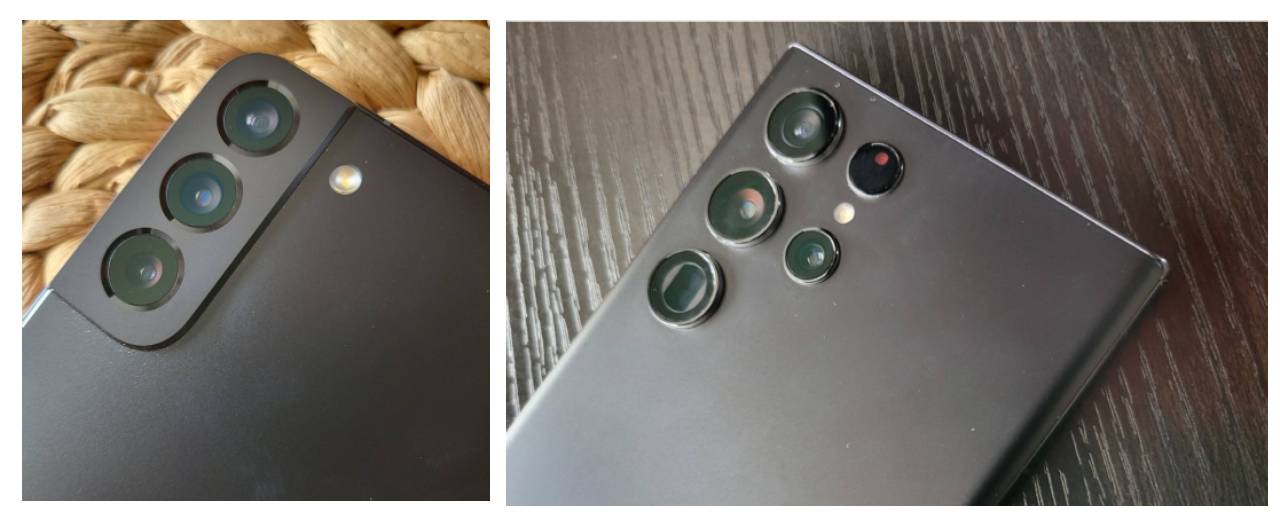 Storage options between the two S22's is similar, with one difference. 128 or 256GB for either model with the S22 Ultra 5G proving it's the biggest boy on the block going up to 512GB.
Neither phone has microSD expansion.
Cameras and camera housing are completely different. From the back the two phones look like two completely different Series.
The S22+ 5G has three, Rear: 50MP (wide) + 12MP (ultra-wide) + 10MP (telephoto) and a 10MP Selfie camera all housed in a raised rectangular housing.
S22 Ultra 5G does not have the raised housing and of course has more cameras. Rear: 108MP (wide), 12MP (ultra-wide), 10MP (periscope telephoto), 10MP (telephoto) and a generous 40MP selfie.
Both record video in 4K or 8K. If you do record in 8K I'd advise you invest in the larger storage model.
Camera modes are the same for both models also.
As for life longevity, Samsung went all out on the S22 Ultra 5G.
A mega 5,000 mAh battery got me through a full 22 hours during my review time with the S22 Ultra 5G. I'm not exactly a light user.
The S22+ 5G is a smaller power cell coming in at 4500 mAh. This was still enough for me to get through a full day.
If you're not a heavy phone user the Ultra will likely last you a few days from a full charge, the S22+ 5G possibly a day and a half.
Both have quick charge feature with a 45 watt charger – but neither phone actually come with a A/C charger.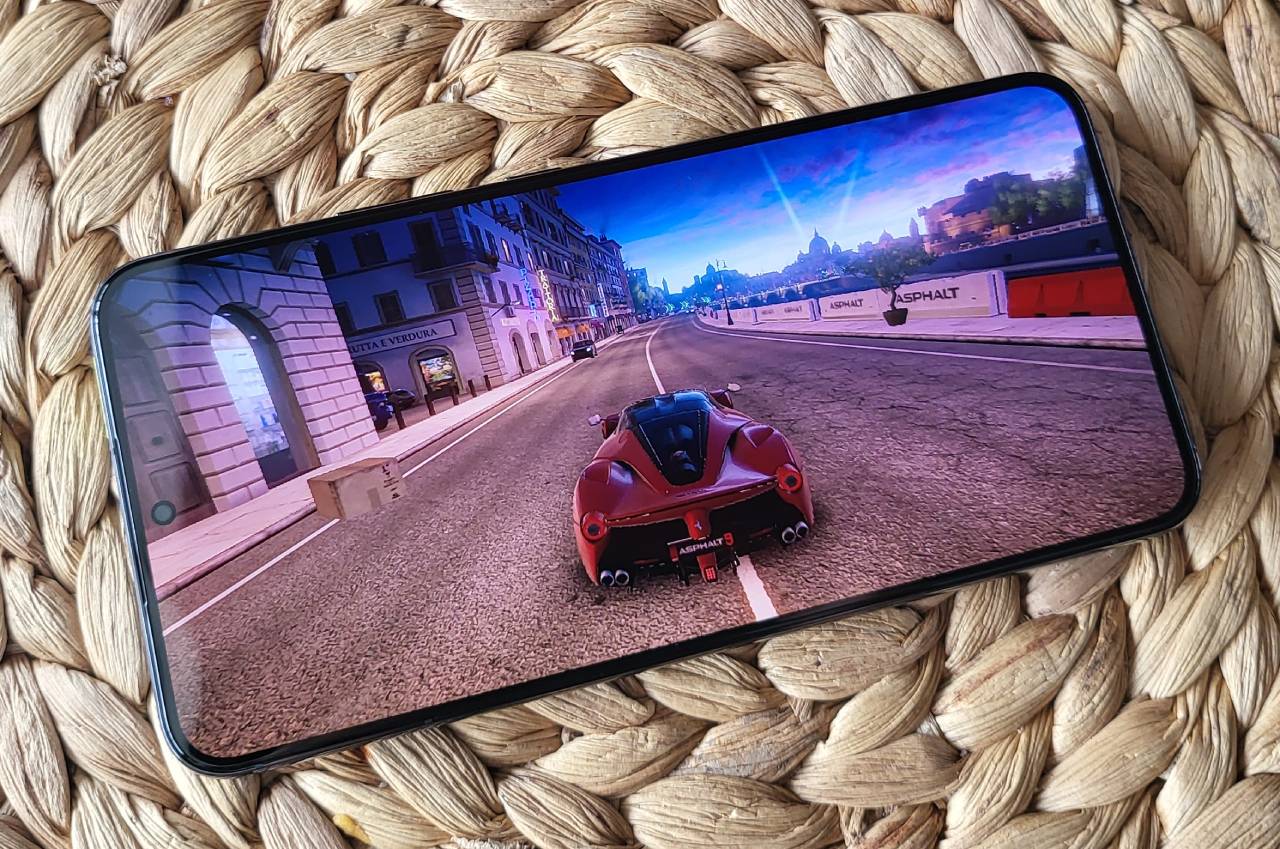 But this is not where the comparisons end. The S22 Ultra 5G has one more trick up its sleeve that sets it aside, makes it completely different from the other models.
The S Pen.
Being a more squared edge form factor the S22 Ultra 5G has a bluetooth connected S Pen that inserts and releases from the left bottom of the phone.
If you do a lot of note taking, presentations or just like the ability of being able to use a stylus to operate your phone then there's no comparison – the S22 Ultra 5G is a winner there.
Having had both handsets to test out I found that when side by side the differences in both appearance and performance are obvious.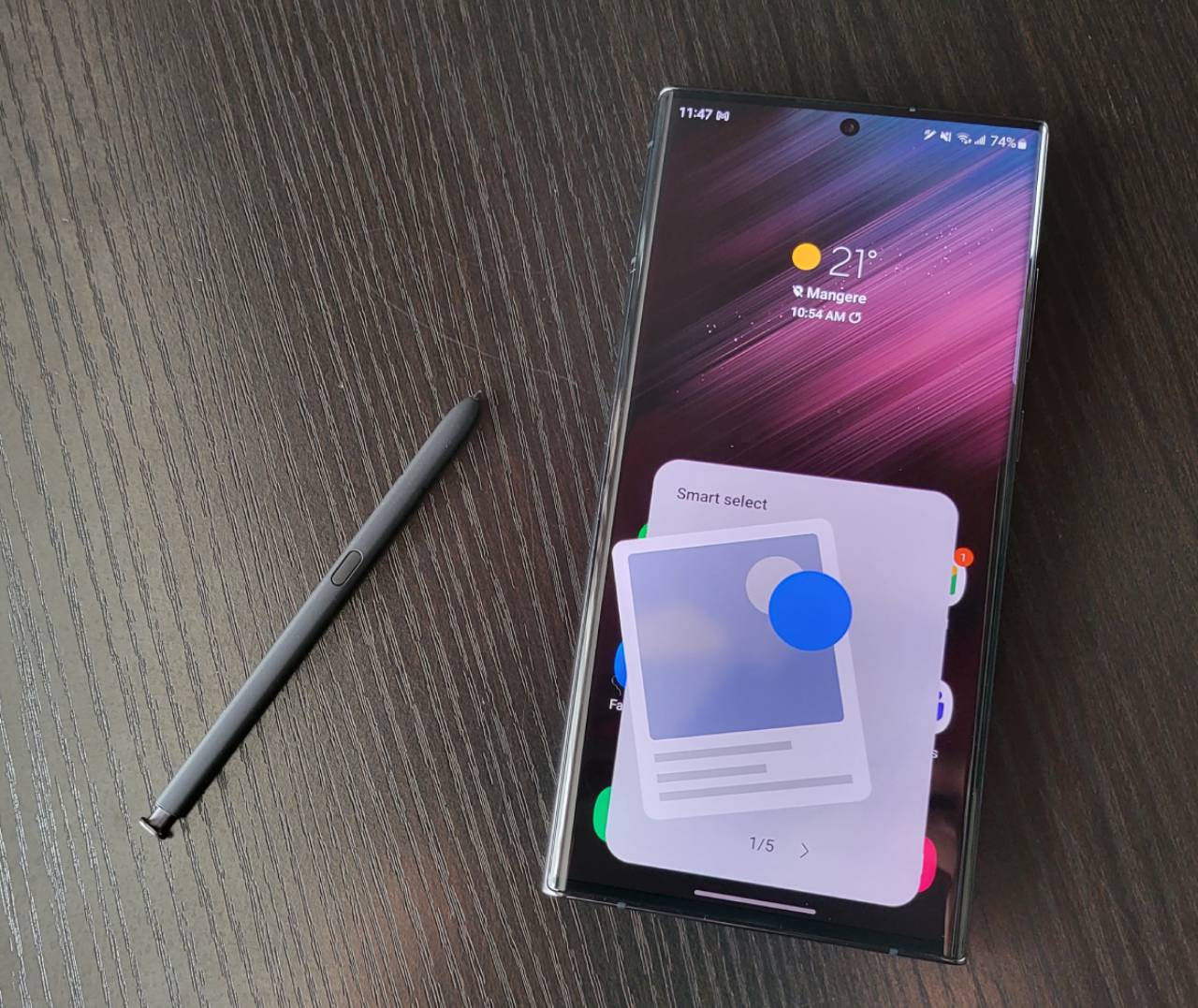 The S22 Ultra 5G loads apps and games way faster and the S22 Ultra 5G also boasts a 100x digital zoom. Their night shots, called 'Nightrography' are of the same quality.
The S22+ loses battery life quicker when both phones are used in a similar fashion (i.e. same apps open and running, same games open and played for 1 hour each, media streamed for same length of time and video recording of same duration, both 4K and 8K).
Both Samsung Galaxy S22's, S22+ 5G and S22 Ultra 5G are forward thinking future proofed smartphones in their own right.
Personal preference always comes in to play of course, some (like me) prefer larger screens for media and gaming, others want something that's going to fit in to a pocket or bag easier and not always going to require two hands to operate it.
Pricing also plays a factor and will depend on your budget – the cost comparison between the two base models (128GB) is around $300 – $400 (NZD).
If you're in need of the grunt without the girth the S22+ 5G is going to see you right. However if you want to wield the super power of a smartphone and enact wizardry with a stylus then get the S22 Ultra 5G.
Be a supporter of STG