HMD Global, the home of Nokia phones, has led the global Counterpoint Research 2020 Trust Rankings for the second year running with its Nokia devices.
The findings are part of Counterpoint Research's latest whitepaper, "Nokia phones lead the trust rankings based on software, security updates, and build quality".
The ranking is evaluated across four pillars including; software, security updates, build quality and device recommendation for enterprises. The study considers the performance of each manufacturer in rolling out monthly security updates and software upgrades, while assessing the reliability and quality assurance tests that manufacturers put smartphones through to ensure they withstand the test of time.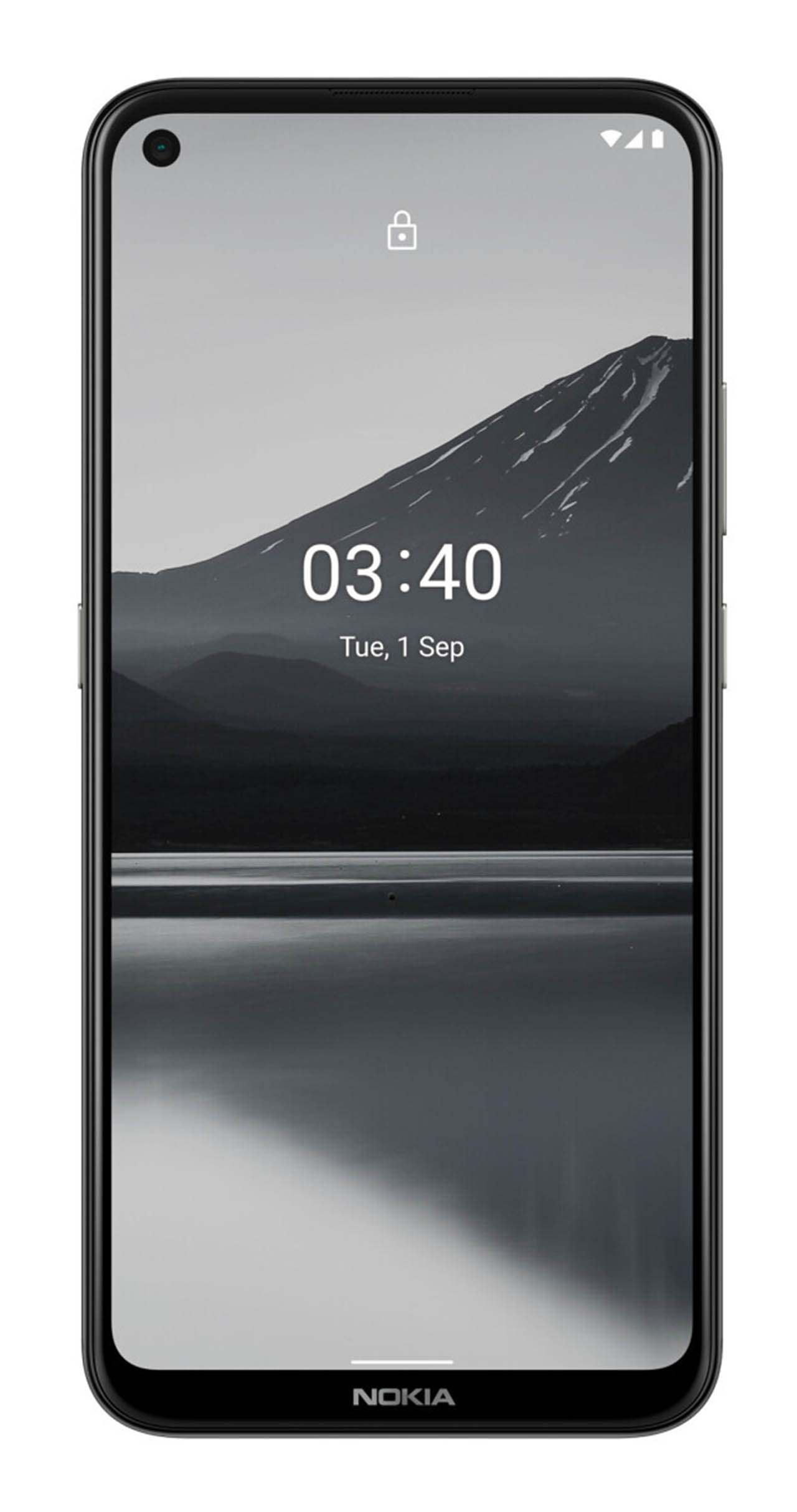 The highlights from the research found are:
• For the second successive year, Nokia phones lead the global rankings in providing the latest software and security updates with the highest share of portfolio recommended for enterprises
• Nokia phones lead across the price tiers in providing the fastest software and security updates • Nokia phones are joint first with OnePlus in providing the latest software updates across their portfolio
• Nokia phones lead in build quality by applying tougher tests than the industry average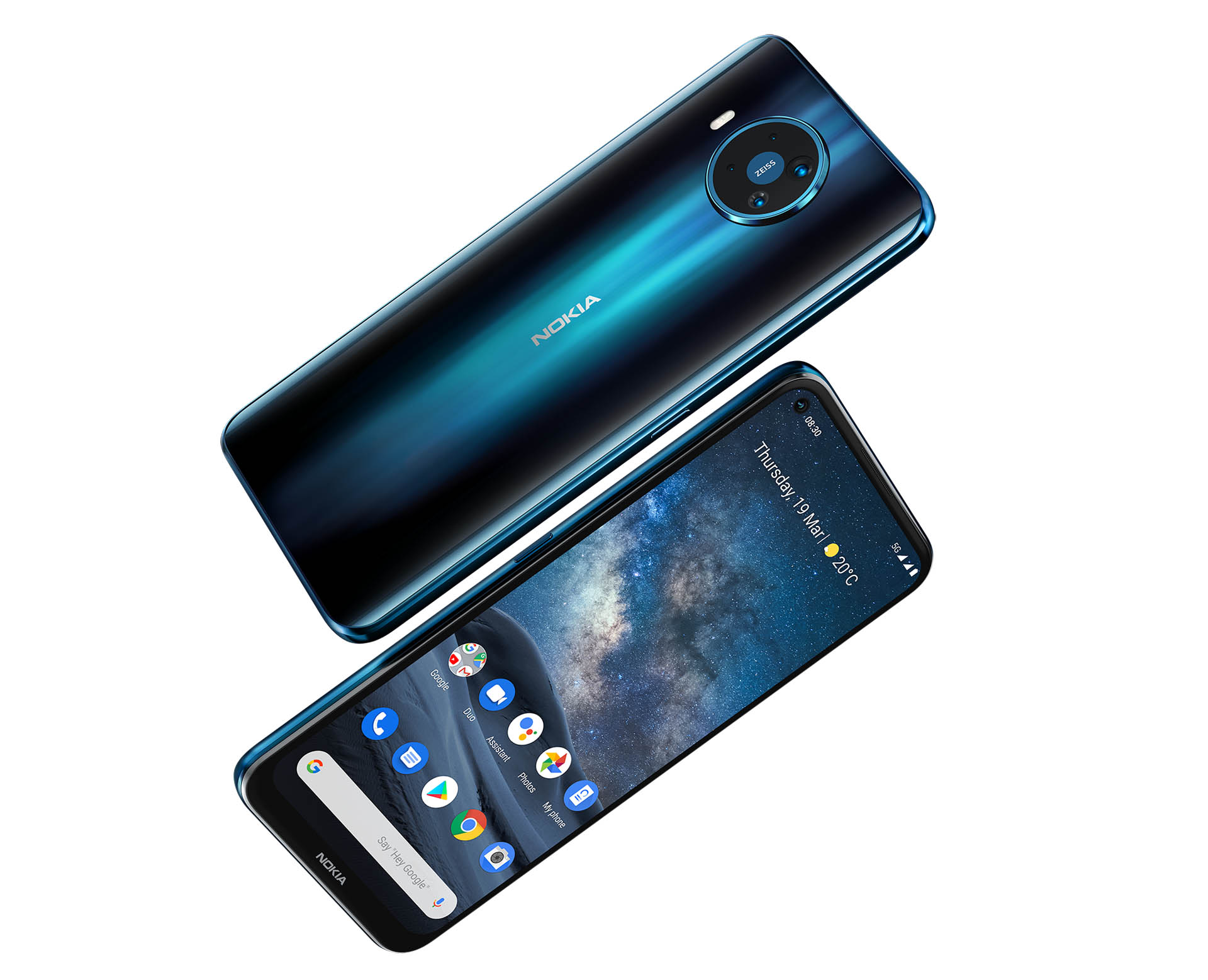 James Robinson, the ANZ Country Manager at HMD Global says, "For the second year in a row, research by industry authorities has recognised our unwavering commitment to providing a phone that gets better with time – ensuring that a Nokia smartphone delivers a secure, reliable software experience you can truly depend on.
"Smartphones have become a device that we rely on to stay connected both socially and professionally, and with 98% of Android smartphone brands still offering inconsistent software and security updates, the performance of Nokia phones continues to be one of our biggest strengths".
Last month, HMD Global released its ANZ Smartphone and Data Security Report, which found that during the COVID-19 pandemic, Australians (32%) and New Zealanders (43%) said they increased their phone usage to keep in touch with family and friends, making the world more digitally connected than ever before. As a result, the need for fast software and security updates have become more important than ever as they continue to play a critical role in protecting smartphone users against phishing attacks such as cybercriminals who impersonated the World Health Organisation in February 2020.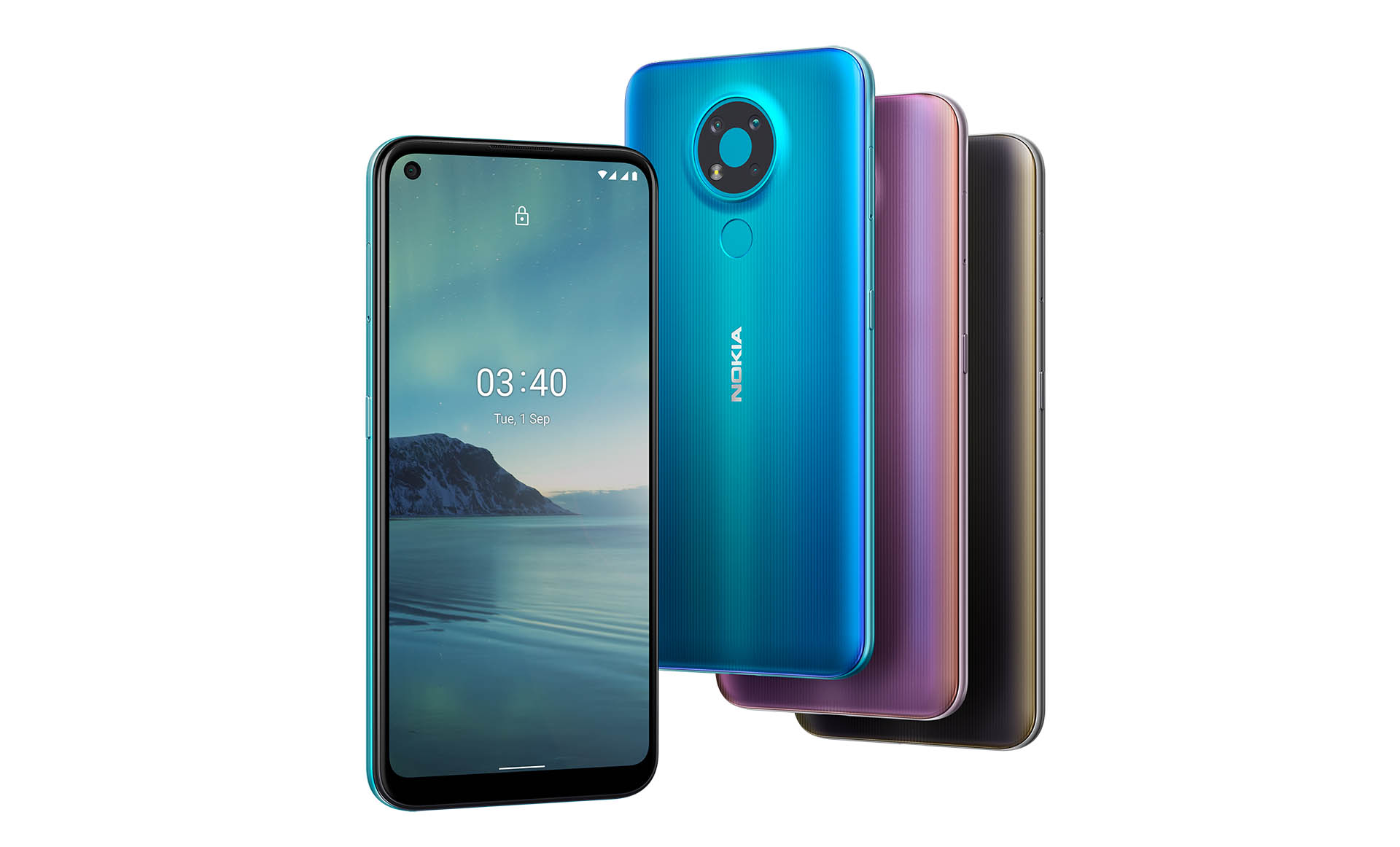 The HMD Global ANZ Smartphone and Data Security Report also found that when it comes to work devices, security is a key consideration. One in five of those employed during lockdown desire a work phone for secure work communications (22% in AU; 27% in NZ), in addition to device security for work data and files (21%). This situation calls for an enterprise-grade security solution for data security, to block malware and prevent against cyber threats such as phishing attacks.
Adam Ferguson, the Global Head of Proposition, Partner and Product Marketing at HMD Global says, "At the beginning of our journey when we launched our first smartphones in 2017 – we promised that a Nokia smartphone experience would be pure, secure and always up-to-date. Since then, we have led the industry and remained committed to delivering on that promise by rolling out up to three years of monthly security updates and two years of OS updates to ensure people can get the most out of their Nokia phones for longer.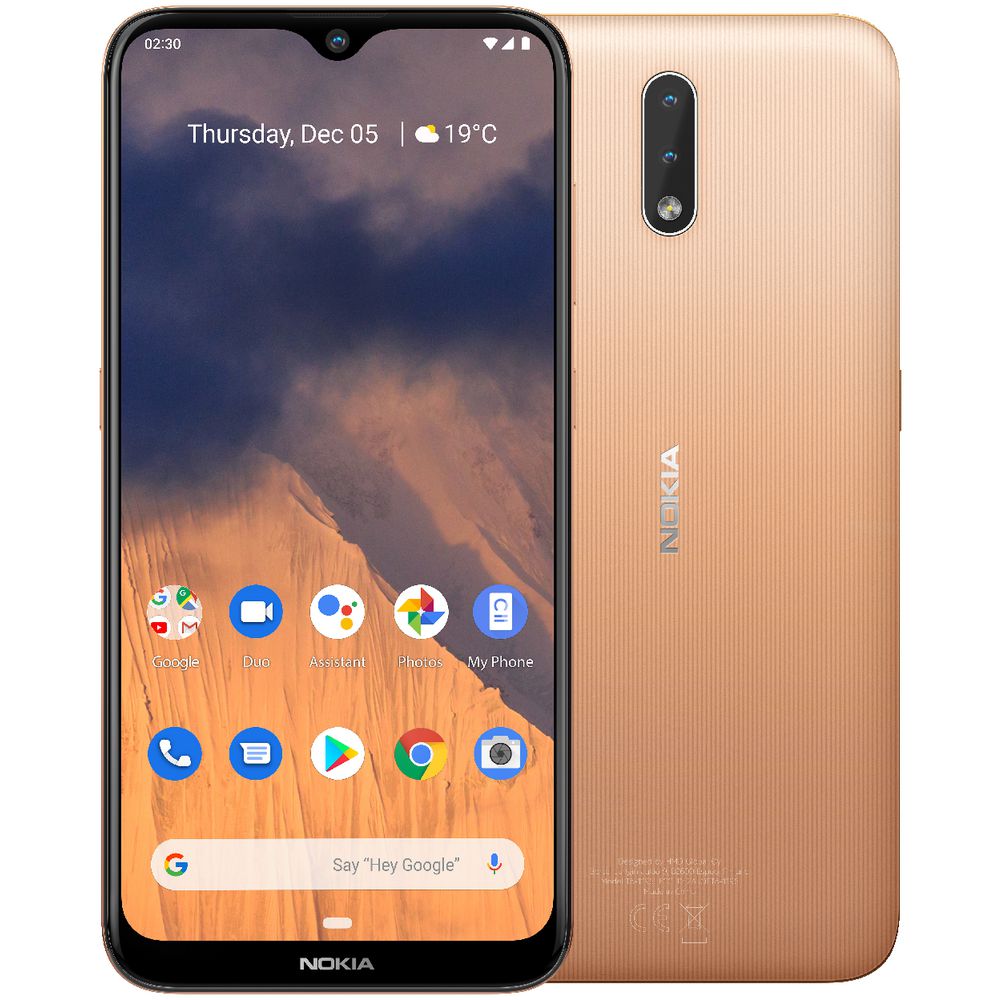 "We recently celebrated our 1,000th software update collectively achieved across Nokia smartphones, and remain committed for the next 1,000 and beyond. We also revealed the completion of our Android 10 portfolio upgrade and have outlined our Android 11 upgrade timeline. Exceptional experiences are our driving force, and we work extremely hard to ensure all updates across the portfolio are delivered seamlessly to keep your Nokia phone working even better than the day you bought it."
Further delivering on HMD Global's commitment to provide consumers safe and secure devices, all Nokia Android One smartphones are designed in Finland with all activation and performance data stored at the Google Cloud Region in Hamina, Finland. The data is also protected by European security measures and legislation, including General Data Protection (GDPR).
Be a supporter of STG
Everyone that works on STG is a volunteer. If you like the site and its contents please think about donating. Even a small amount helps keep the servers running.