HTC VIVE and McLaren Racing have announced the release of a special edition VIVE Pro McLaren Limited Edition headset, the first co-created product since the announcement of the partnership in May, which offers an unparalleled VR racing experience to fans. The headset combines Vive Pro's crisp resolution, audio, and ergonomics to deliver the ultimate VR experience for audiences around the world.
In addition to a unique look and feel, the headset will be paired with the new 'McLaren Garage VR' experience—a Vive Studios release in cooperation with McLaren—as well as a custom version of 'RFactor 2' McLaren Edition VR racing that was designed to operate without any additional driving accessories.  McLaren Garage VR experience is a multi-player simulation game where players can be part of the McLaren pit crew, learning how to complete tire adjustments just like crews do in a race. The experience includes the 'Pitstop Challenge', a multiplayer competitive game that allows users to explore McLaren's latest pit garage in room scale, learn to change a car tire, and take other players on a timed tire change challenge. These special edition experiences are available exclusively on VIVEPORT, where current Vive owners can create a free subscription today to access these titles for free. With this partnership, HTC Vive and McLaren are offering customers the most immersive McLaren Racing and track experience from the comfort of their own home through VR.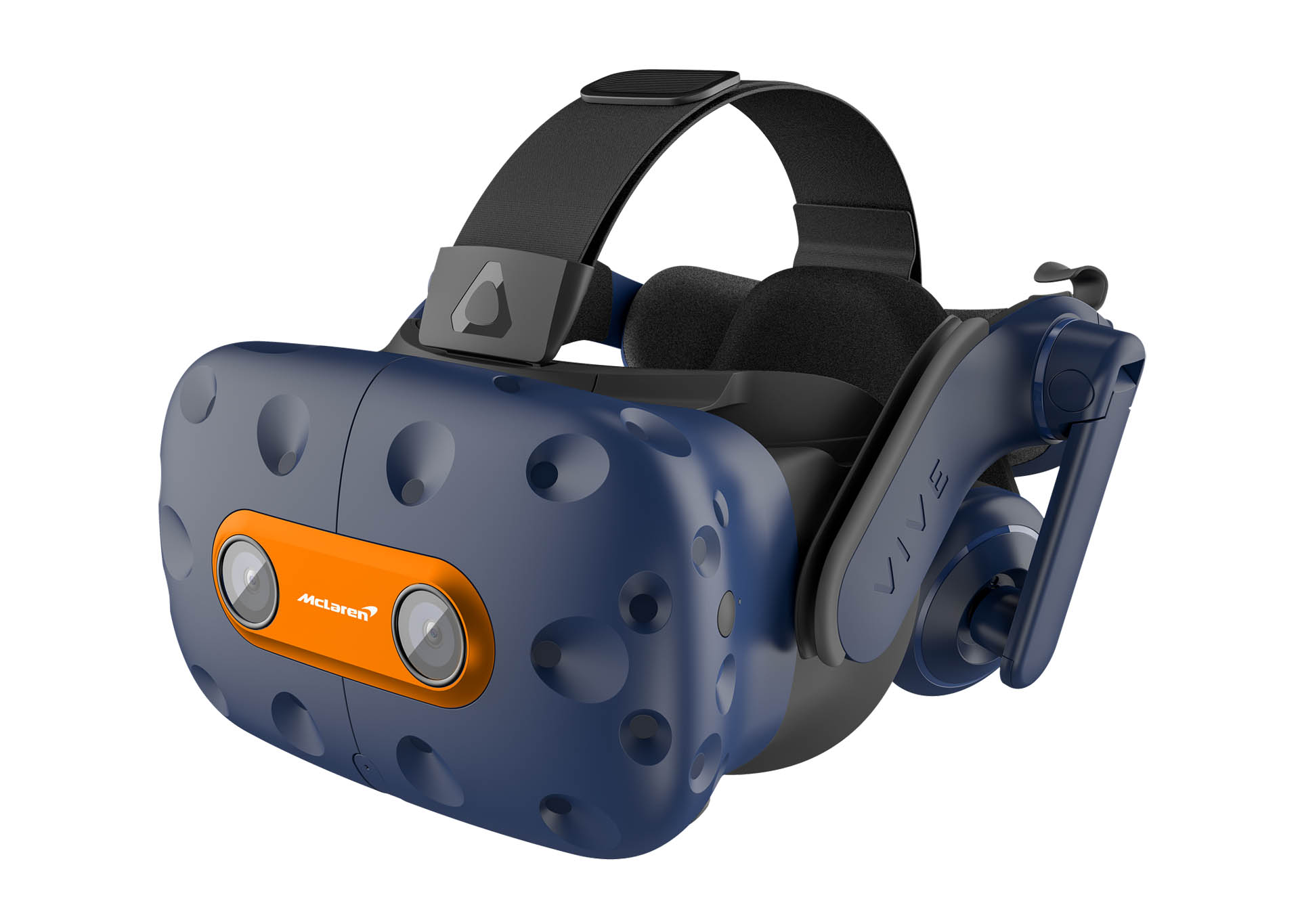 "Grand Prix auto racing attracts over 500 million fans globally, and we're excited to partner with McLaren to bring a unique perspective to race fans through VR," said Alvin Wang Graylin, China President, HTC. "Through our collaboration, we're combining our best-in-class VR headset with their long heritage of racing expertise to create the most immersive experience for fans across the globe. This is a chance for customers to go beyond being a spectator and feel the excitement of being a McLaren driver or pit crew right from their living rooms."
"It's been brilliant to tap into HTC's technology and work together closely to create this top of the range headset and VR experience, so fans can feel like they are in the heart of the action, at a racetrack with the McLaren Racing team," said Zak Brown, CEO, McLaren Racing. "We think this limited edition Vive Pro headset is hugely exciting for both racing and VR fans alike."
"VR is an incredibly exciting technology that brings fans closer to racing than ever before. The realistic experience provided by the VIVE Pro McLaren Limited Edition headset can be enjoyed by everyone from casual gamers to professional drivers." said Lando Norris, McLaren Racing driver.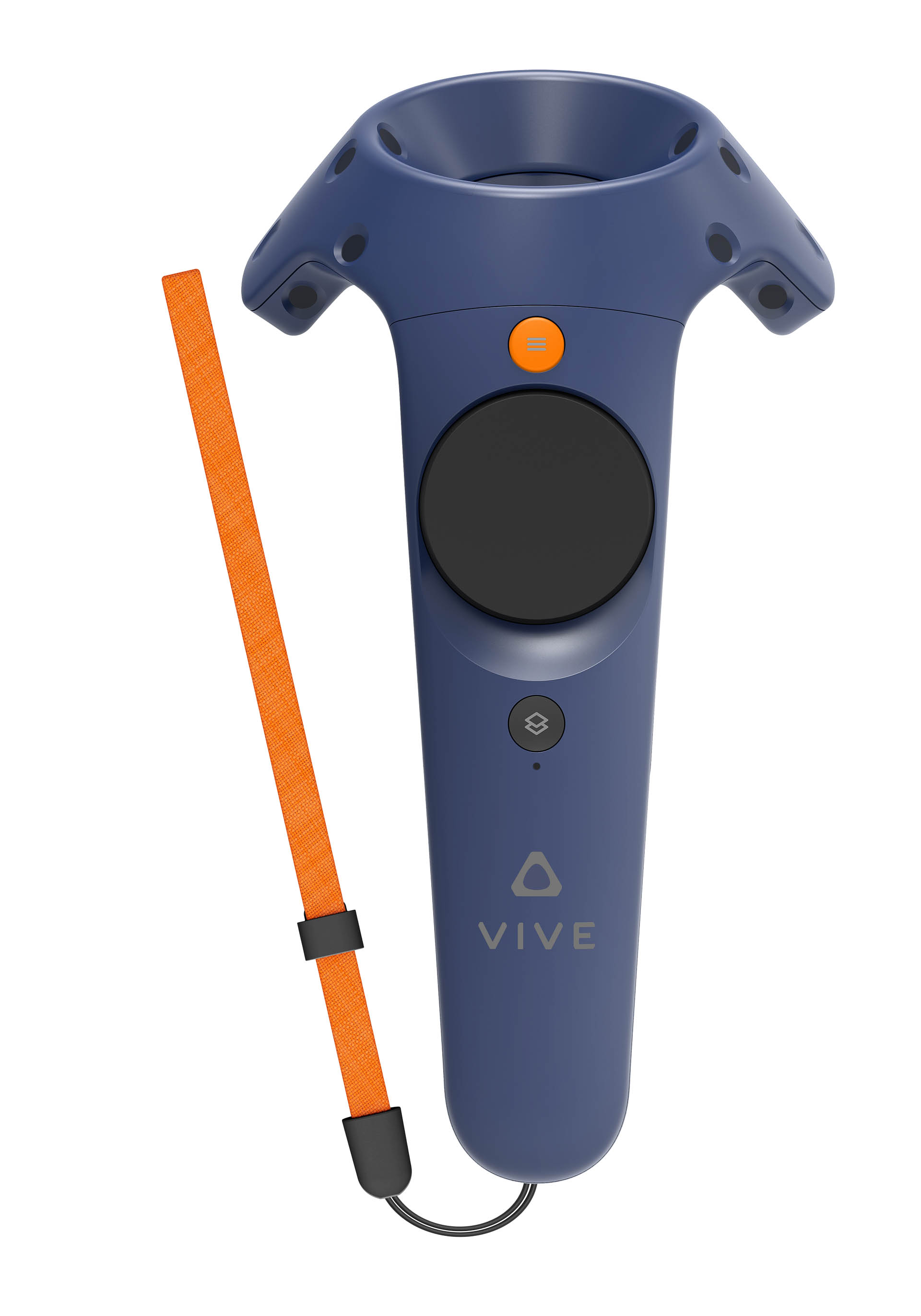 The Vive Pro McLaren Limited Edition headset will also include a free six-month subscription on VIVEPORT, where users can exclusively download the McLaren Garage VR experience and customized RFactor2 McLaren Edition racing game, offering users a truly immersive experience into the McLaren racing team. Additionally, it is the official VR device for the McLaren Shadow Project. The finals of the competition will take place at the McLaren Technology Centre on January 14th to the 17th, 2019, and all finalists will train and compete using the Vive Pro VR headset.
The VIVE Pro McLaren Limited Edition headset is available now in select global markets, including New Zealand, and on the HTC Vive e-commerce store at a retail price of NZD $2749.00.
VIVE is a first-of-its-kind virtual reality platform, built an optimized for room-scale VR and true-to-life interactions.  Delivering on the promise of VR with game-changing technology and best-in-class content, Vive has created the strongest ecosystem for VR hardware and software, bringing VR to consumers, developers and enterprises alike.   The Vive ecosystem is built around the best VR hardware in market, supported by Vive X, a $100 million accelerator for VR and related technology start-ups, Viveport, a global platform and app store for VR that operates in more than 30 countries, and Vive Studios, its VR content development and publishing initiative.
[rns_reactions]