OPPO have proven that the best tech doesn't need to break the bank.
OPPO phones have been around SE Asia and China for sometime, becoming a much loved and trusted brand. In New Zealand and Australia OPPO are newcomers to us mobile hungry nations, but are setting a benchmark for what your dollar can buy.
Last year OPPO's flagship R11 impressed and raised eyebrows at what can be achieved at a mid range price point. Our review of the R11 was a positive one, and to be fair, I thought that the R11 would be as good as things get for the OPPO range within the coming twelve months. I was wrong.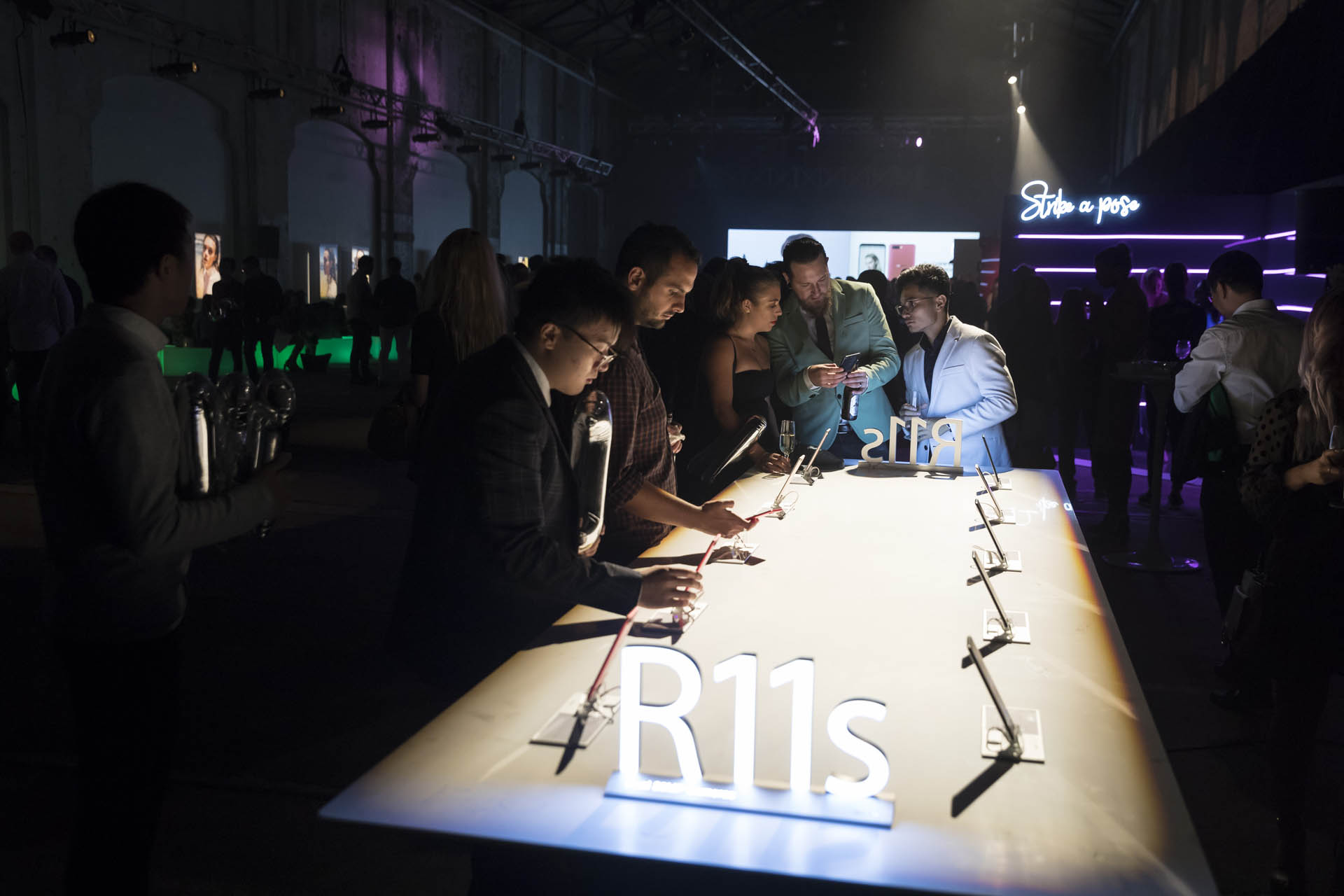 OPPO launched the R11s in both New Zealand and Australia with a high fashion launch event in Sydney, where guests and media such as ourselves were able to test out the dual front and back 20MP cameras.
Yes, four camera – 20 MP. You could say that the R11s is high quality supreme digital camera with a phone function.
The Android 7.1 handset is big (there is also a Plus version too) at 6.1 inches and although is still easily iPhone-esque resembling from the rear the R11s holds its own laser cut design.
The front face of the R11s is all screen. OPPO have done away with the non-tactile 'Home' button and finger print scanner that we saw in the R11 and moved the finger print to the rear of the handset.
The vividly bright AMOLED screen offers up 1080 x 2160 pixels and a 18:9 ratio. Meaning wide screen, all screen.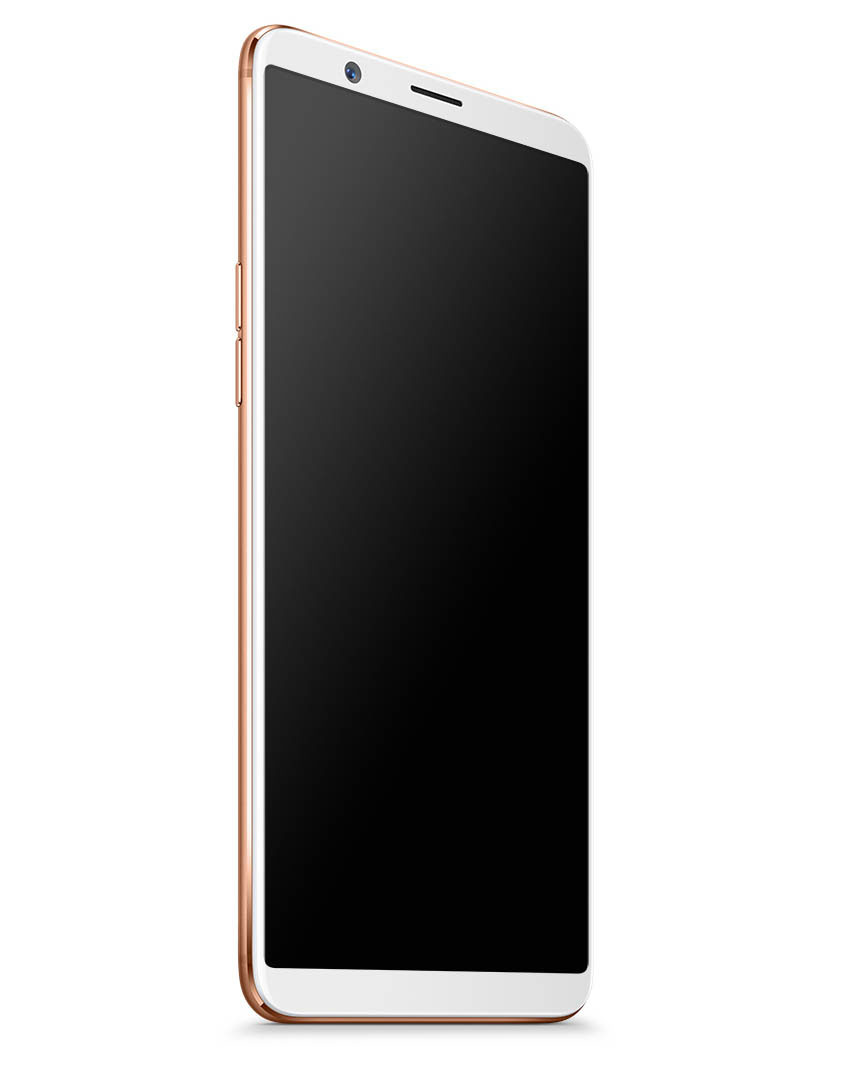 Under the sharp and thin bodywork is 64GB ROM which is expandable by way microSD (the R11s is Dual Sim – but shares the secondary Sim slot with microSD).
The Qualcomm Snapdragon 660 processor is onboard to sort out all of your multitasking needs and ensures that the R11s is quick. And it it is. On the lower side though we see 4GB RAM. That's okay, but more of a midrange expectation.
The R11s also has a 4G amplifier which will make optimal use of your network connection, ensuring that even a weak signal does't slow you down.
OPPO have also taken the initiative of offering various security methods.
There is aforementioned finger print scanner on the rear of the phone, and you have the usual Android security of PIN or Pattern, however, as we have seen in a couple of other high end devices released recently, the R11s features a Face Scanner.
Unlike similar devices that offer this – the R11s one works, and works damn well – holding your phone up to your face will see it unlock within 0.8 seconds. Even in dim light.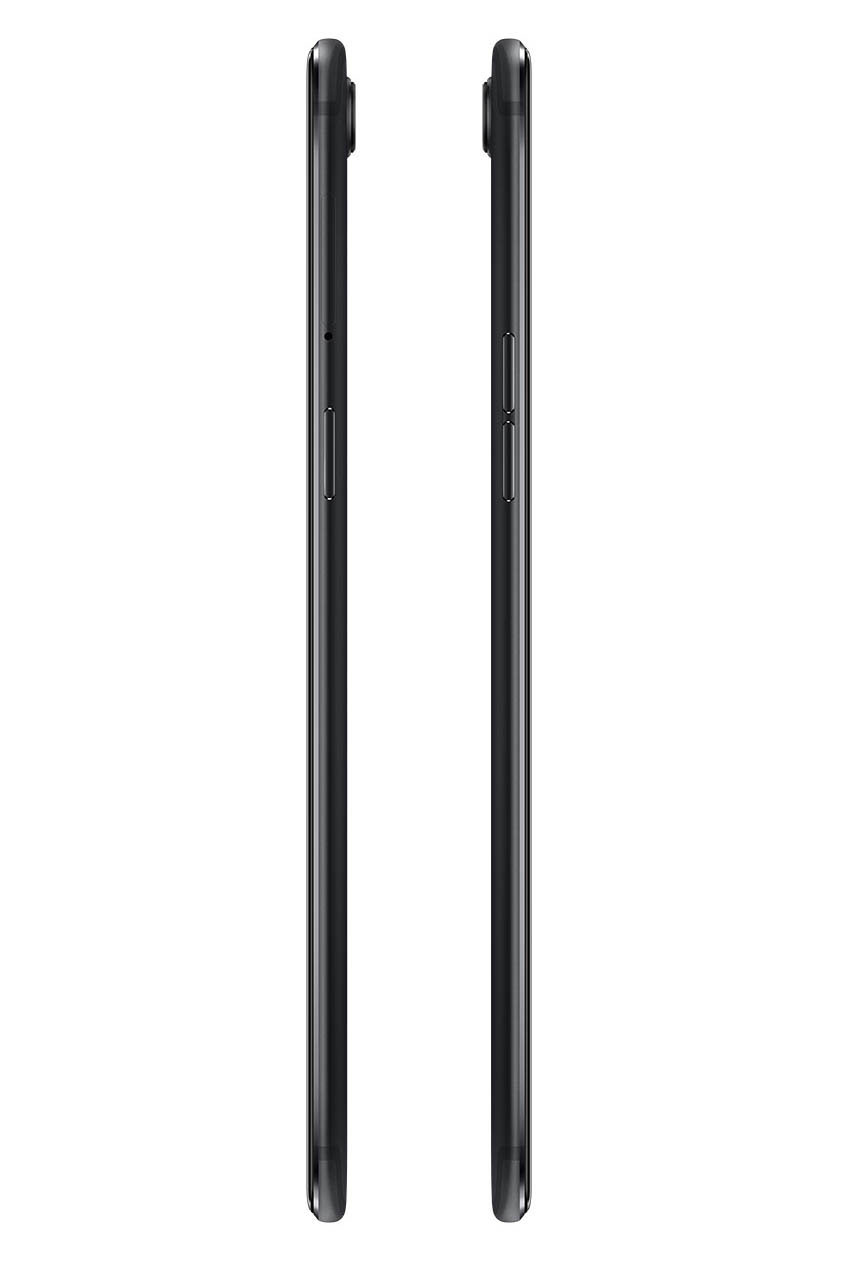 Taking steed from competitors handsets but walking their own path, OPPO have revolutionized both the consumer cost and expectation of a smartphone camera.
Featuring Quick Shot technology either side of the R11s has Dual Lenses to produce 20MP for standard shots or selfies – even in the lowest of light.
Recording video in 4K and there are various filters on hand, including that whitening 'Beauty Mode' where you can instantly look glamorous and a little bit photoshopped.
As if a top shelf digital camera wasn't enough – OPPO re-worked the whole charging system on the R11s. To the point where a 5 minute quick charge will give you up to 2 hours.
I was curious about this so tried it out myself. The R11s has a terminator of a battery and playing videos and games on the phone constantly over the course of one day (from a full charge) I thought that it would have drained the battery. After around 9 hours of full use (only stopping gaming to eat) it still had around 60%. So my mission to completely drain the battery was complete in two and a bit days of heavy use.
I placed the R11s on charge and waited 5 minutes.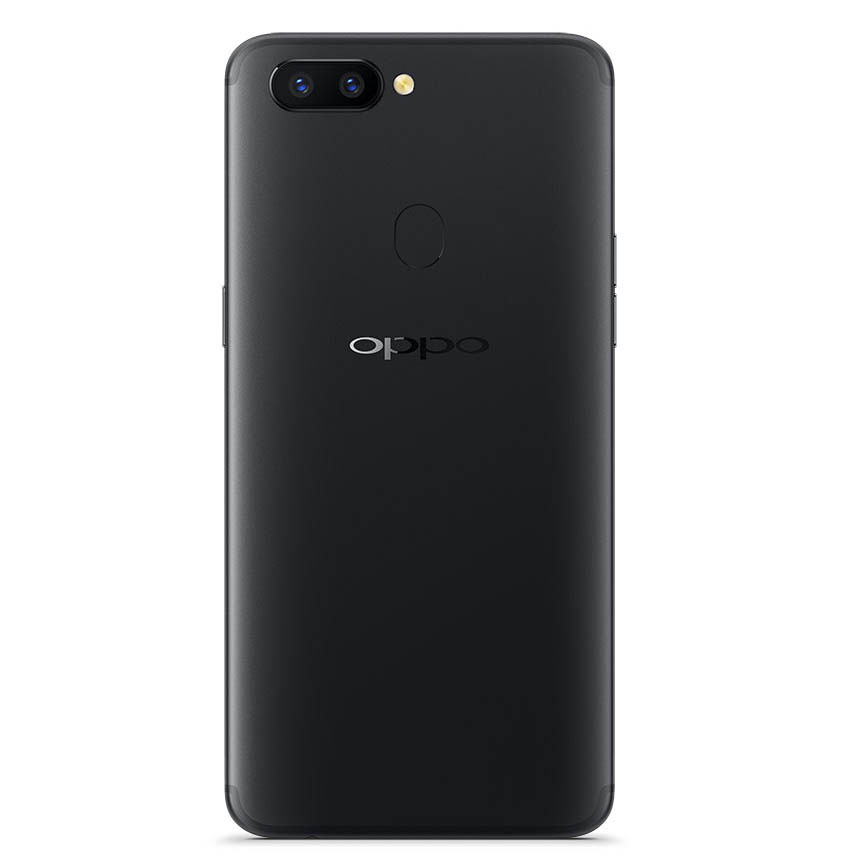 Within 5 minutes time the battery was already at 30%. Still, would it last? I was able to make calls, listen to music and watch a couple of YouTube clips over the course of four and a half hours before it started to squeal for juice.
In a normal use situation, the R11s, I believe, could survive an entire business day on just 5 minutes of A/C charging. This is an outstanding achievement, for me moreso than the camera and facial recognition.
As we get introduced to new bells and whistles on flagship top shelf smart devices, the ever-lasting battery is something that seems to be missed but a crucial part of owning a smart device. OPPO have got very very close to it.
I'm puzzled as to why OPPO are still using the Micro-USB port, whereas (for data transfer at least) the USB-C has become standard.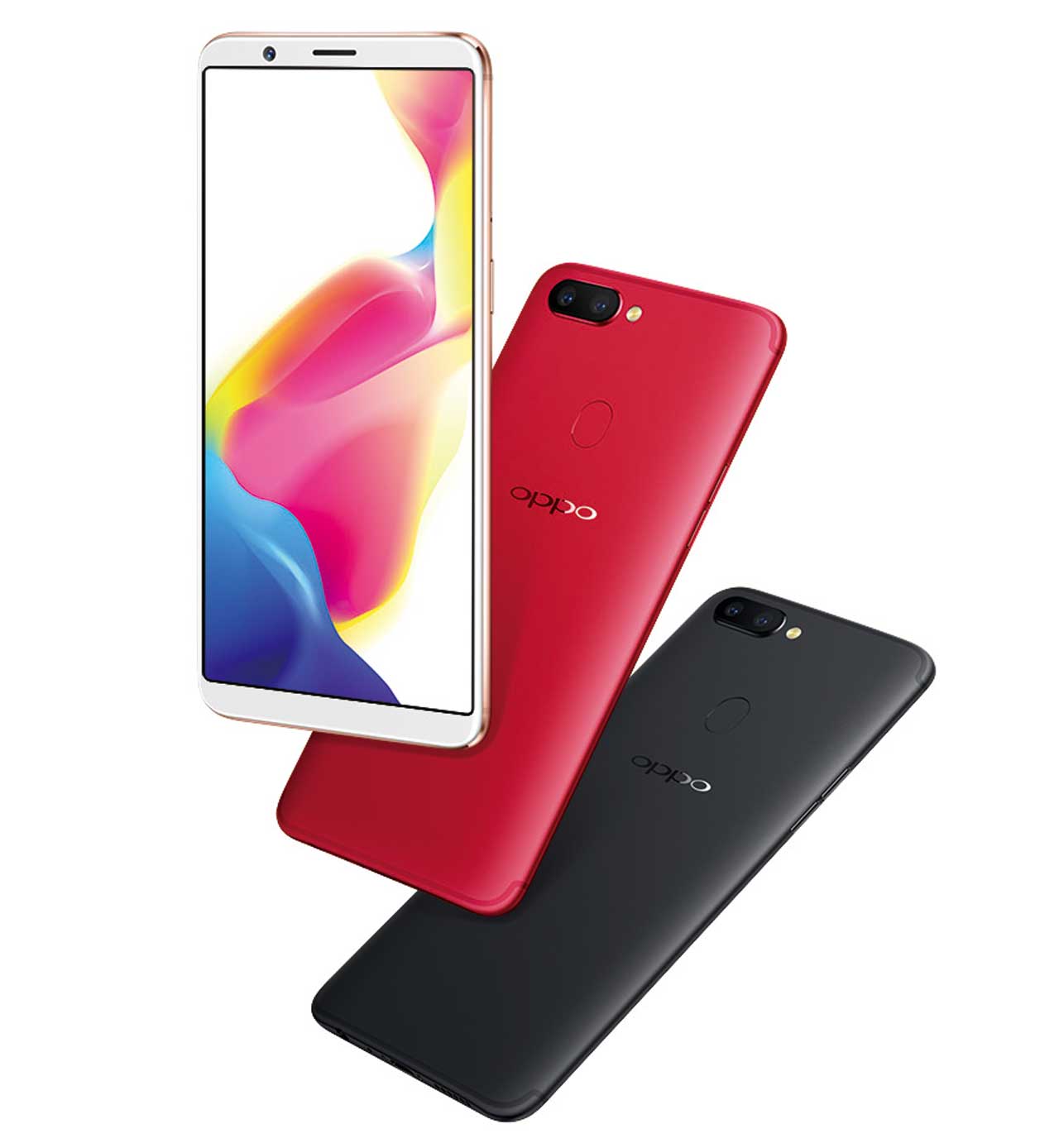 OPPO's unique interface, ColorOS 3.2 thinly overlays the Android 7.1 system – and with the R11s various improvements have been made including being able to multitask like a pro, using two apps at the same time, then there's split screen for apps, eye protection mode, accelerated games, and kid space.
There is no 'Home' screen as such. OPPOs ColorOS is a no mess no fuss affair with direct presentation to your Apps.
The audio quality needs a mention too. The internal speaker set of the R11s is rimed to rock out loud in almost any environment, with crisp clarity. Via headphones, OPPO prove that they are still legends at audio. The R11s features one of the most clearest beautiful audio experiences I have had on a Android smartdevice.
Available in Red, Champagne (Rose Gold) or Black, the OPPO R11s comes complete with a protective clear case in the box and ready to soldier on without regular charging and snap ready to bring your memories, your world in to perfected imagery.
The OPPO R11s is truly outstanding.
---
Images from the Sydney, Australia OPPO R11s Launch
[rns_reactions]
Device Details
Released: January 2018
Device Name: R11s
Chipset: Qualcomm Snapdragon 660
Memory: 4GB
Internal Storage: 64GB
Camera: F: 20MP. R: 20MP
Price: $799.00 (NZD)</p