Proving that EPOS have gamers covered even when on the go they have released the very stellar GTW 270 Hybrid wireless earbuds.
Designed for mobile and portable gamers the GTW 270 wireless earbuds have been engineered so that there is no latency whatsoever. Game and hear everything in real-time.
This is achieved by an included USB-C dongle. This will automatically pair once plugged in to your Android smart device or Nintendo Switch and the small buds are good to go for a fierce gaming marathon of up to 5 hours with the buds, or a total of 20 hours with the pocket sized charging case.
A tactile button on the front of the case displays the remaining battery level. Charging them up is via the included USB-C cable and takes around an hour.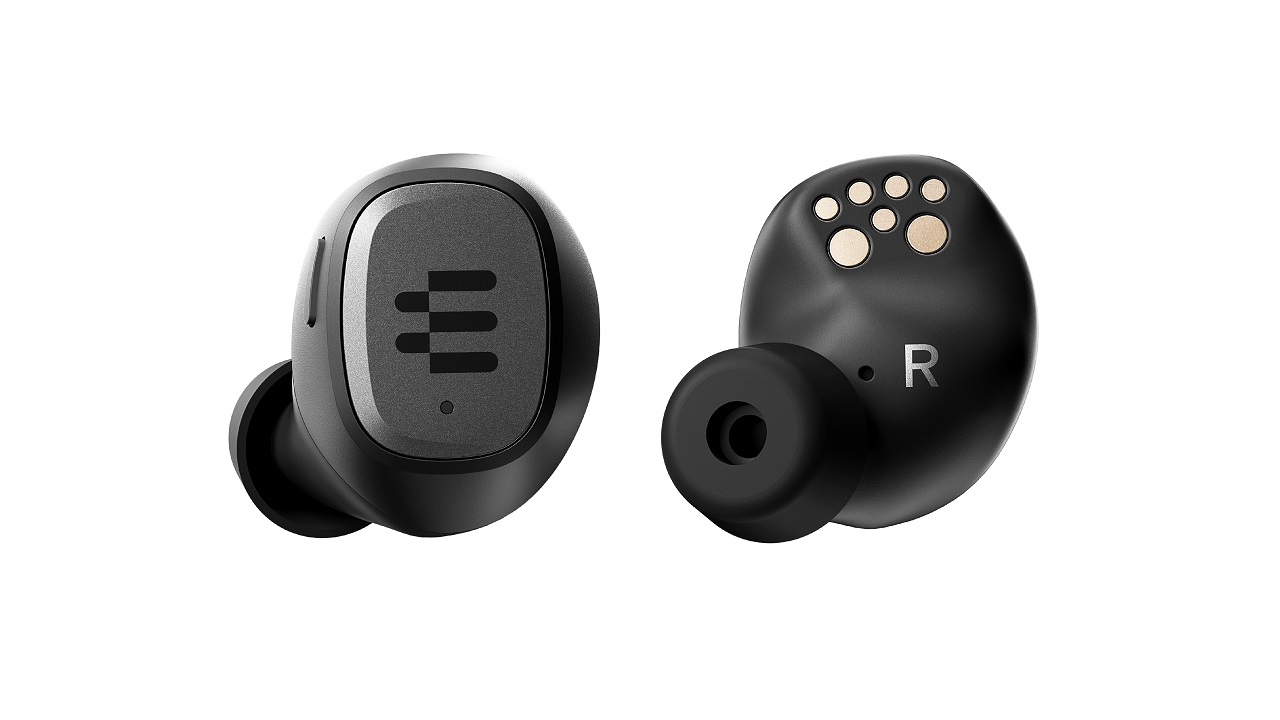 The GTW 270 wireless buds have been ergonomically designed for extended periods of wear, they are small enough and not obtrusive, all the while being a snug fit blocking out environmental noise so it's just you and the game… or music.
I tested the EPOS GTW 270 Hybrid both with and without the dongle.
Connecting up the buds without the USB-C and going straight to Bluetooth had zero issues, and on a smart device (Android) the audio feedback was a more crystal clear and natural sound for both music streaming and media watching.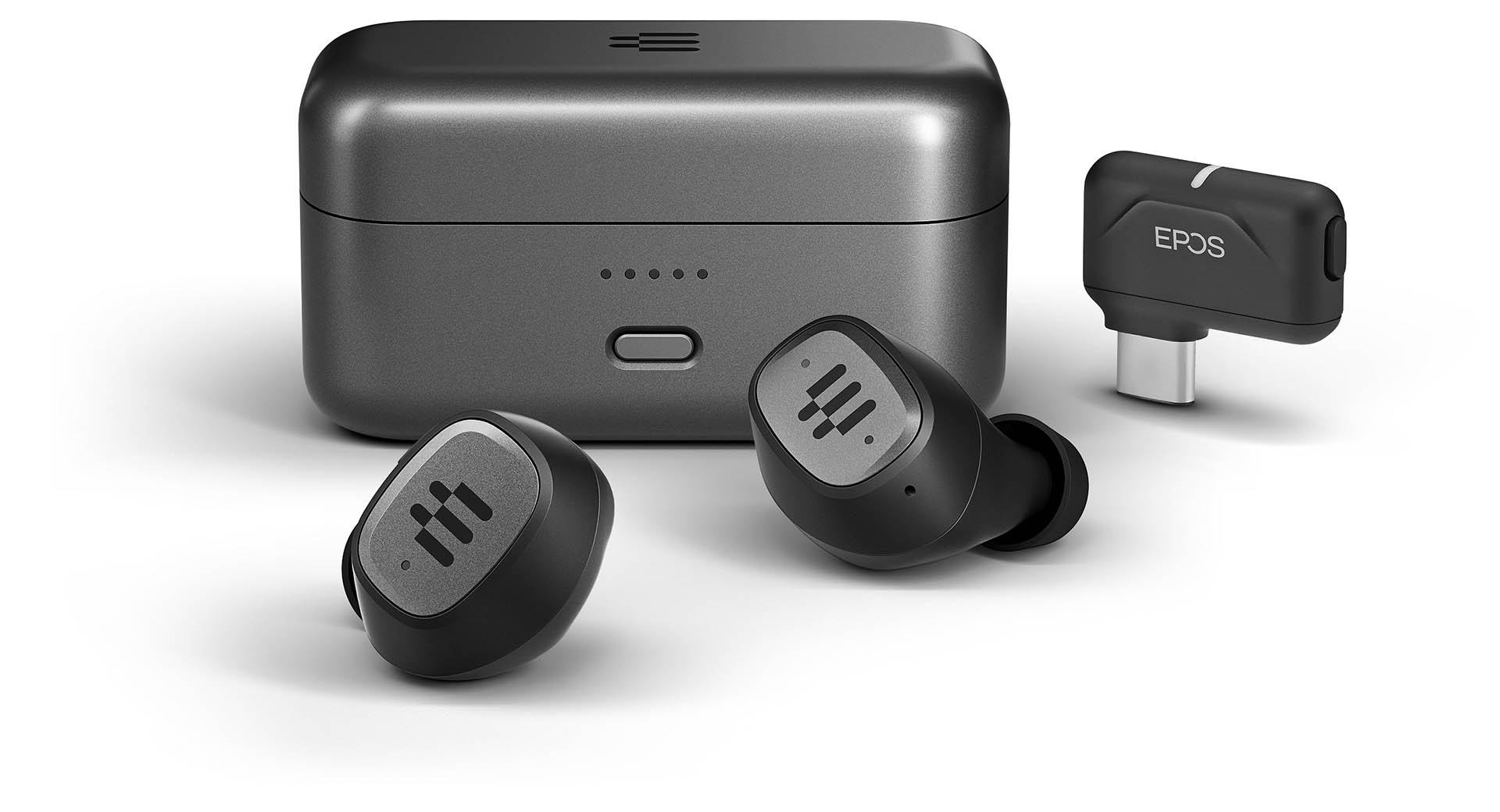 Gaming without the dongle to me also seemed flawless. No lag to speak of – however you'd want to use the dongle if you're in a wireless cluttered environment where there is the potential of interference.
I like to think of my home as a smart home where everything is connected to Alexa and Google devices. The lights, speakers, TV and more – but I didn't experience any signal interference at all.
Using the dongle on Nintendo Switch was magic though.
Pin point accuracy as far as what's on screen jamming it's audio in to my ears.
Some wireless earbuds can struggle with both clarity and connection when it comes to hands free calling.
With either the dongle in place or without while out and about the GTW 270 Hybrids never missed – clarity and connection was optimal both for the caller and myself – the earbuds have two built in microphones per bud.
The GTW 270 Hybrid are multi-platform.
Being Bluetooth 5.1 using dual channels for connecting they can be paired up with any newer compatible device.
PlayStation 4 or 5, Xbox One X and even PC.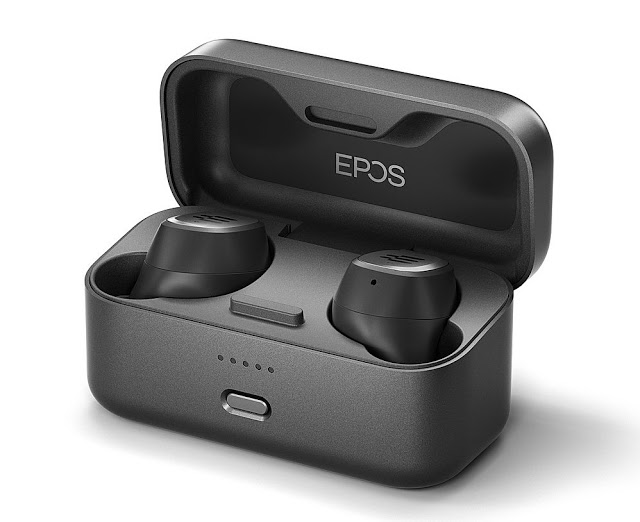 Making use of acoustic audio smarts the GTW 270 Hybrid performed exceedingly well on PS5, Xbox X and PC.
So, whatever your weapon of choice is these will keep you in the game,
I would have liked to see a compartment included in the charging case for the dongle though – as it is something you're likely to lose if you remove it from your portable or smart device when not at home.
Otherwise there's nothing I can fault here. EPOS have produced the ultimate earbud for serious gamers, esports players and those that just want to tune out, rock out and be out with their gaming.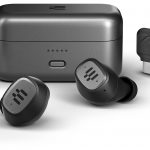 EPOS GTW 270 Hybrid Review