Pac-Man debuted in Tokyo 40 years ago, but no one in 1980 could have predicted just how successful this game would become.
Leaving one of the biggest marks on the gaming industry to date, Pac-Man broke through the barriers of what defined a game as 'popular' (which at the time was simply about shooting things). To celebrate the anniversary of Pac-Man, why not explore the possibilities through Nanoleaf Canvas? With their square shape, Canvas introduces an opportunity to immortalise your favourite characters in their pixelated form.
The interactive nature of Nanoleaf Canvas also features Touch Games, allowing you to play games like Whack A Mole, Simon, and Memory on the Nanoleaf Canvas.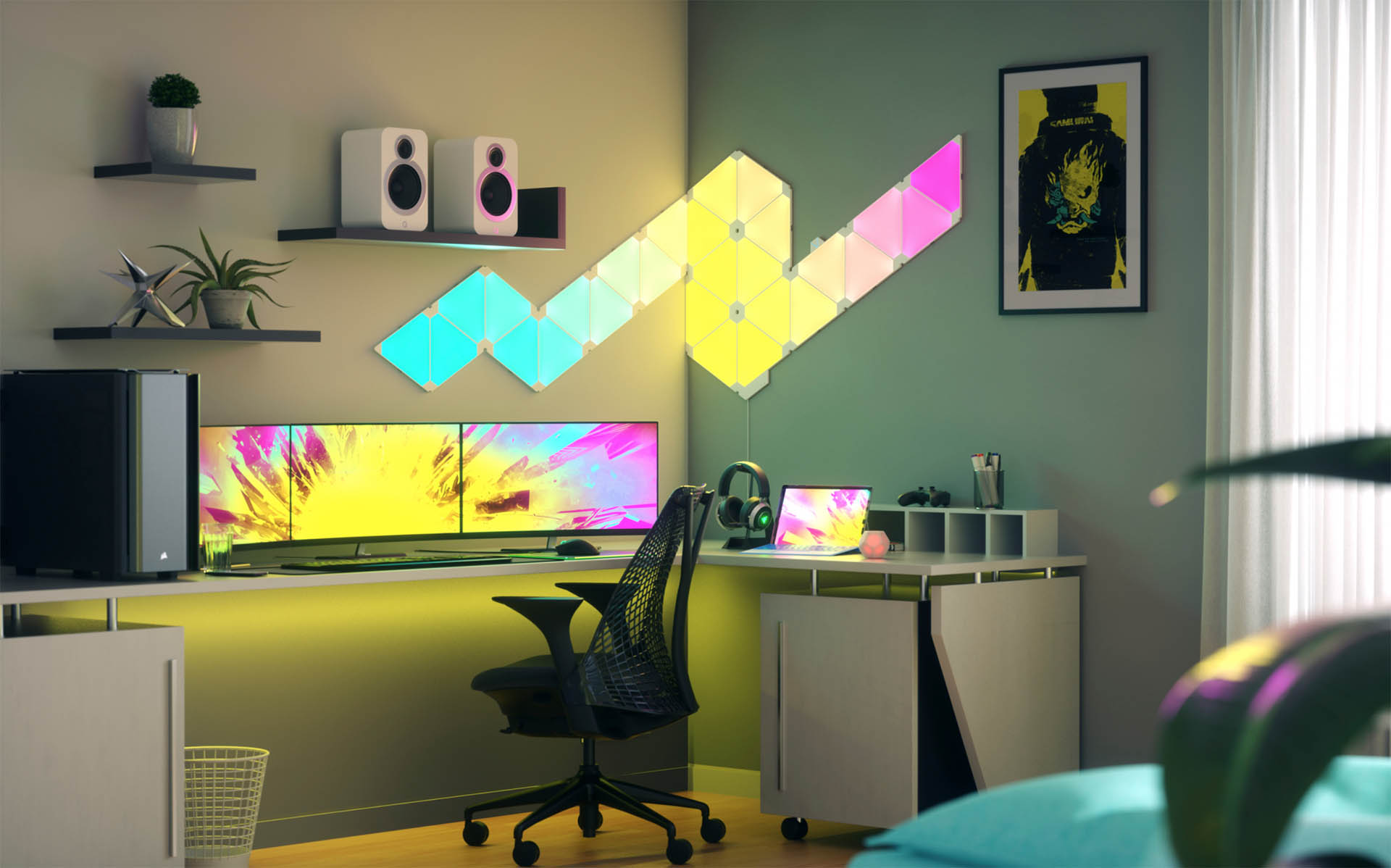 Through Nanoleaf, users can create a theatre-like environment from the comfort of their own home, taking entertainment beyond the screen for a complete multi-sensory experience.
Benefiting films, gaming is also transformed with Screen Mirror, taking battles and scrimmages to a 4D experience that envelopes the entire room. Take your entertainment from a mere screen setup to complete surround vision that captivates all of your senses at once.
Screen Mirror is controllable using the new Nanoleaf Desktop App (beta). With the Nanoleaf Desktop App, you can control your Light Panels or Canvas right from your computer (Mac and Windows). Simply download the Nanoleaf Desktop App to get started.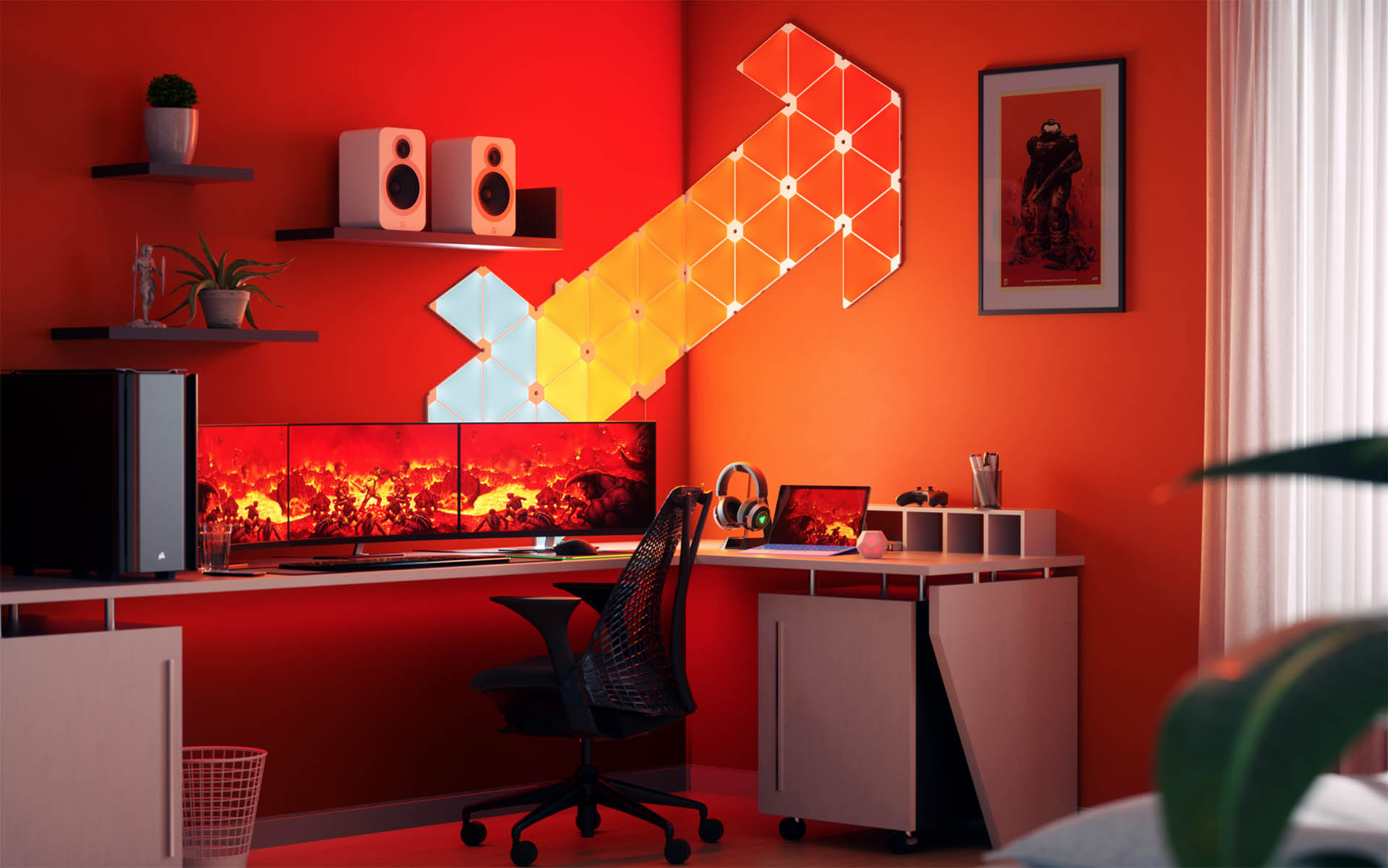 The Desktop App was designed to offer more convenient controls, simplifying the management of larger
installations and to streamline control of many different layouts at once. It also has an offline mode for control, so your Nanoleaf lights will always be accessible (even if the Internet isn't).
From console to tabletop, Nanoleaf adds some more substance to your overall gaming experience. Whether you're crushing your enemies in Dungeons and Dragons, securing a victory royale in Fortnite, or just generally slaying in Doom, Nanoleaf gives the illusion that you are stepping right into the game.
Through the app, be the master of your own devices and colourise depending on what you are playing.
Everyone that works on STG is a volunteer. If you like the site and it's contents please think about donating. Even a small amount helps keep the servers running.