Known for their impressive work manufacturing race car seats for BMW & Mercedes-Benz, Anda Seat is thrilled to announce the availability of their gaming chairs to professional and amateur gamers in Australia, as well as anyone looking for a high quality, high comfort chair.
After acknowledging the growing demand for quality gaming chairs in the esports industry, Anda Seat became focused on curating a range that is not only stylish but helps to create a healthy and comfortable experience for gamers.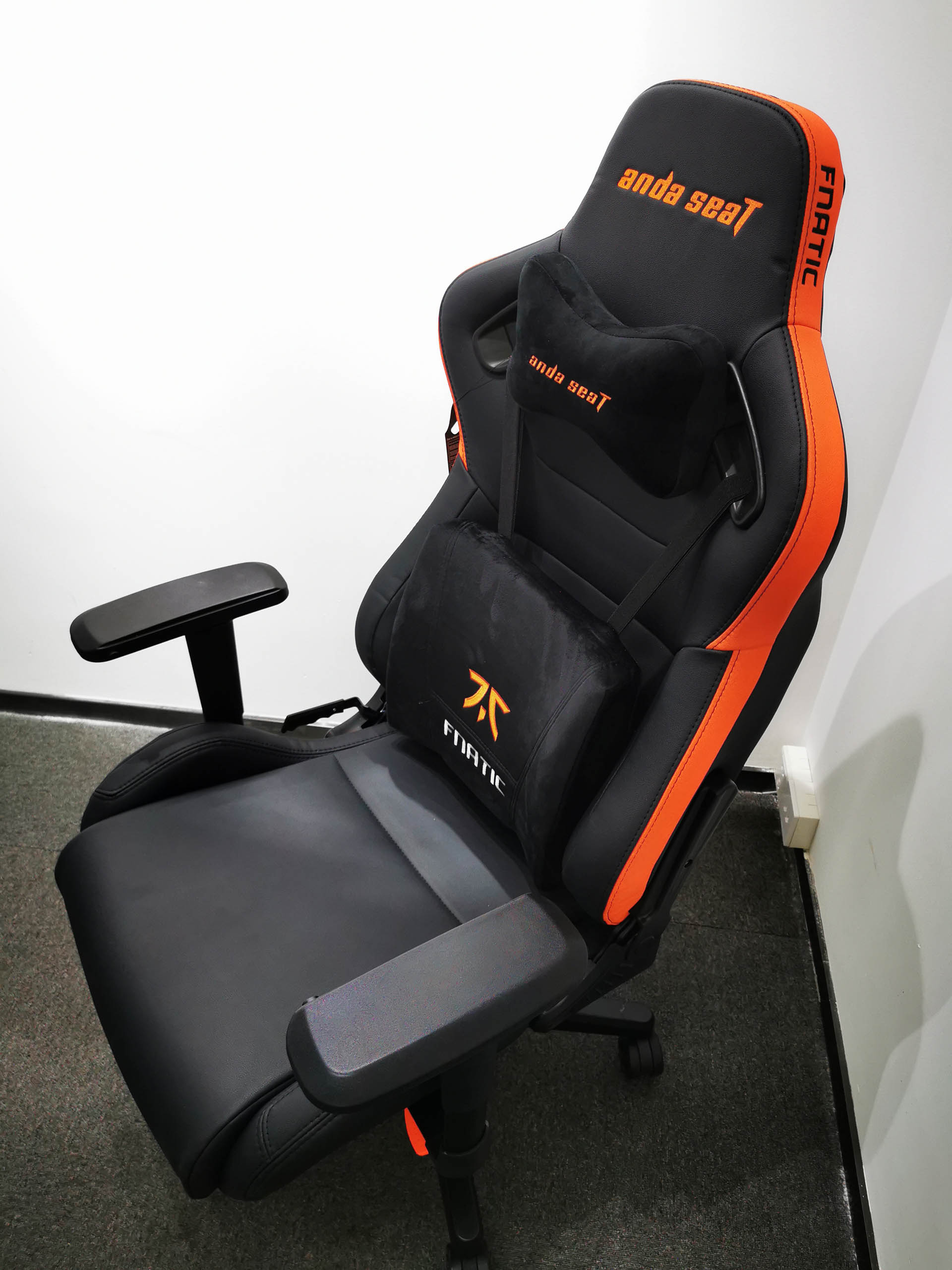 After launching in 2007, Anda Seat quickly became a leading force in the industry and are now considered the chair of choice for esports teams such as Fnatic, LGD, AHQ Esports, Victorious Gaming, Victory Five, and OMG. Anda Seat is now the world's largest gaming chair supplier. The ever-growing range of gaming chairs currently consists of various designs including the Kaiser 2 and Jungle Series, the Fnatic Edition, and a recently announced collaboration with Disney that will be launching in January in Australia.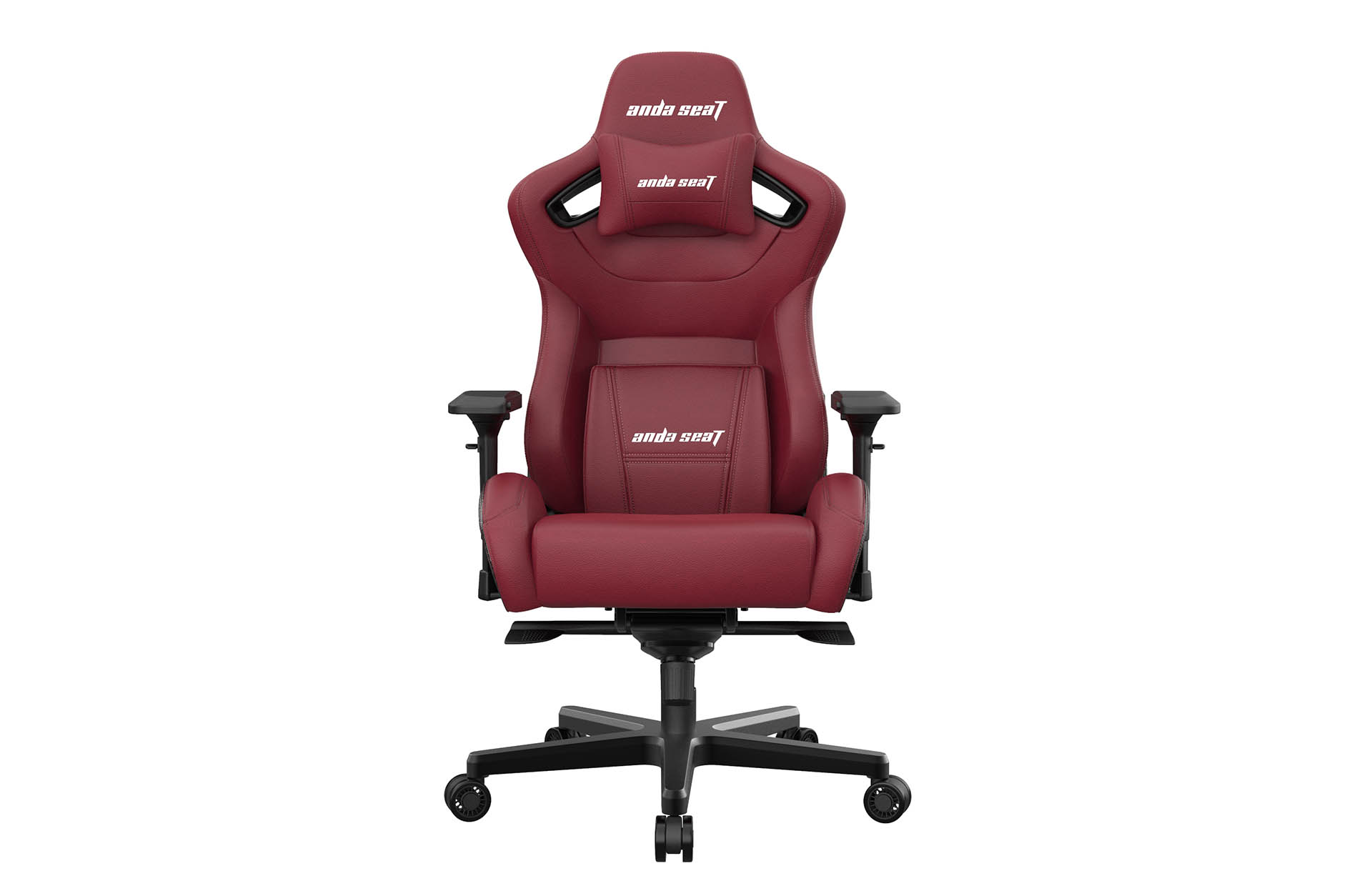 Each chair is made from luxury PVC leather, the same exact material found inside BMW and Mercedes-Benz vehicles, and offers the all-important support for the spine during long gaming sessions, helping to maintain posture even when sitting for long periods of time.
Anda Seat's range of ergonomic gaming chairs are now available.
Be a supporter of STG
Everyone that works on STG is a volunteer. If you like the site and its contents please think about donating. Even a small amount helps keep the servers running.