Hunt the Infected at your home with Good smile Company's newest Nendoroid – Ellie from The Last of Us series of games, developed by Naughty Dog.
Good Smile Company, Inc., a premier Japanese collectible figure maker, announced on June 18th, 2020 (PT)
that Ellie is joining Nendoroid series.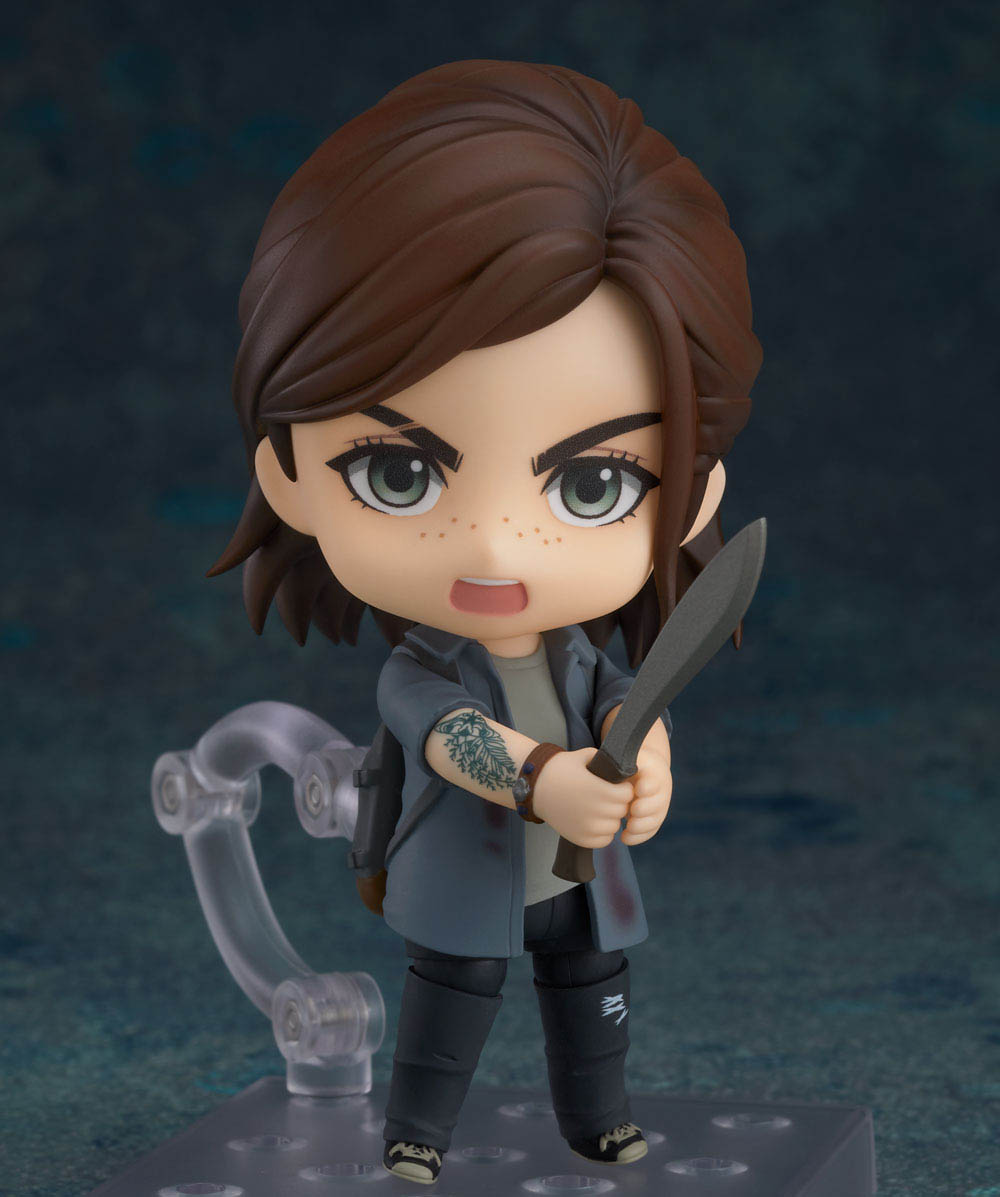 From the PlayStation 4 game "The Last of Us Part II" comes a Nendoroid of Ellie, which comes with two face plates. One being a standard expression and the second a shouting expression.
Weapons from the game including a gun, bow and arrow, machete and the infamous brick are included as optional parts.
A definite for any TLOU fan.
Nendoroid Ellie is now available for preorder at the GoodSmile online store and at participating retailers.
Everyone that works on STG is a volunteer. If you like the site and it's contents please think about donating. Even a small amount helps keep the servers running.