Warner Bros. Interactive Entertainment at Gamescom revealed that LEGO Dimensions, the upcoming entertainment experience that merges physical LEGO brick building with interactive console gameplay, will include unlockable Adventure Worlds that provide open-world environments for players to explore.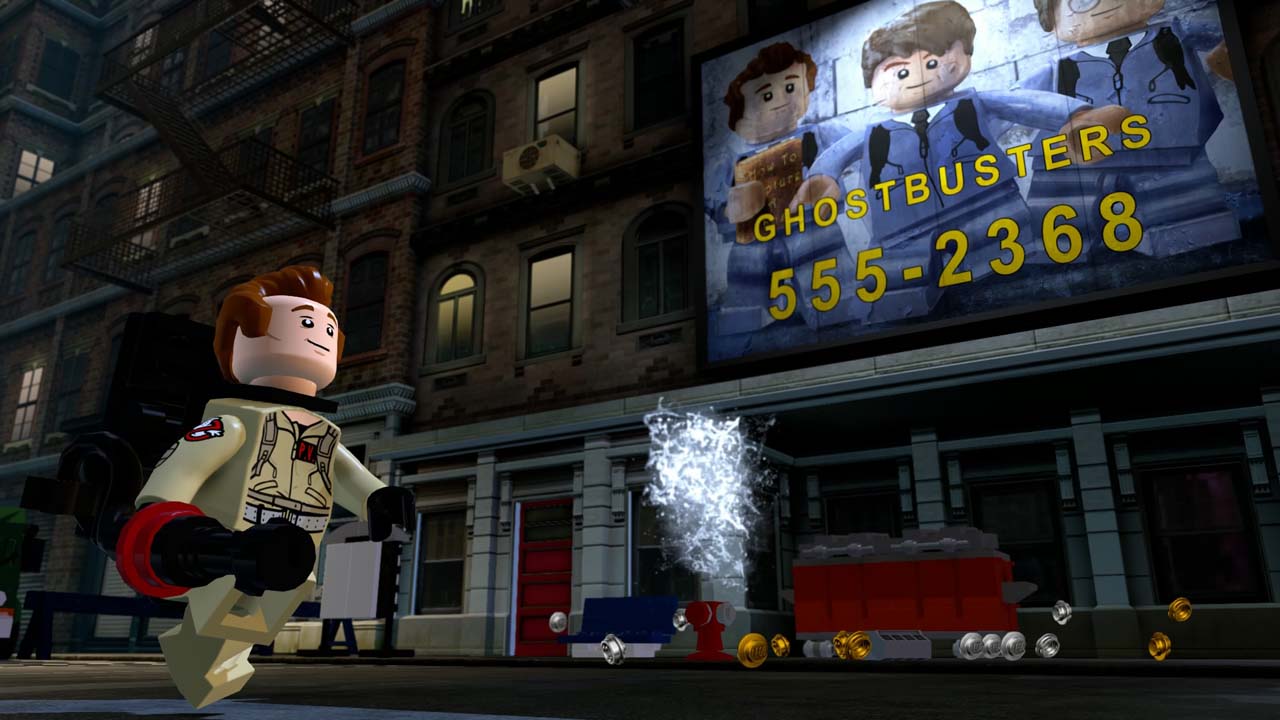 Separate from the game's main story which takes players on a heroic journey through universes as varied as The Simpsons and Doctor Who in their quest to save the LEGO Multiverse, players will also be able to access fourteen distinct Adventure Worlds for each of the fan-favourite entertainment properties in the game.
Every character in LEGO Dimensions, including the three Starter Pack characters and any Expansion Pack character, has the ability to unlock the corresponding Adventure World of same brand to provide players with additional gameplay content that is based on that entertainment property.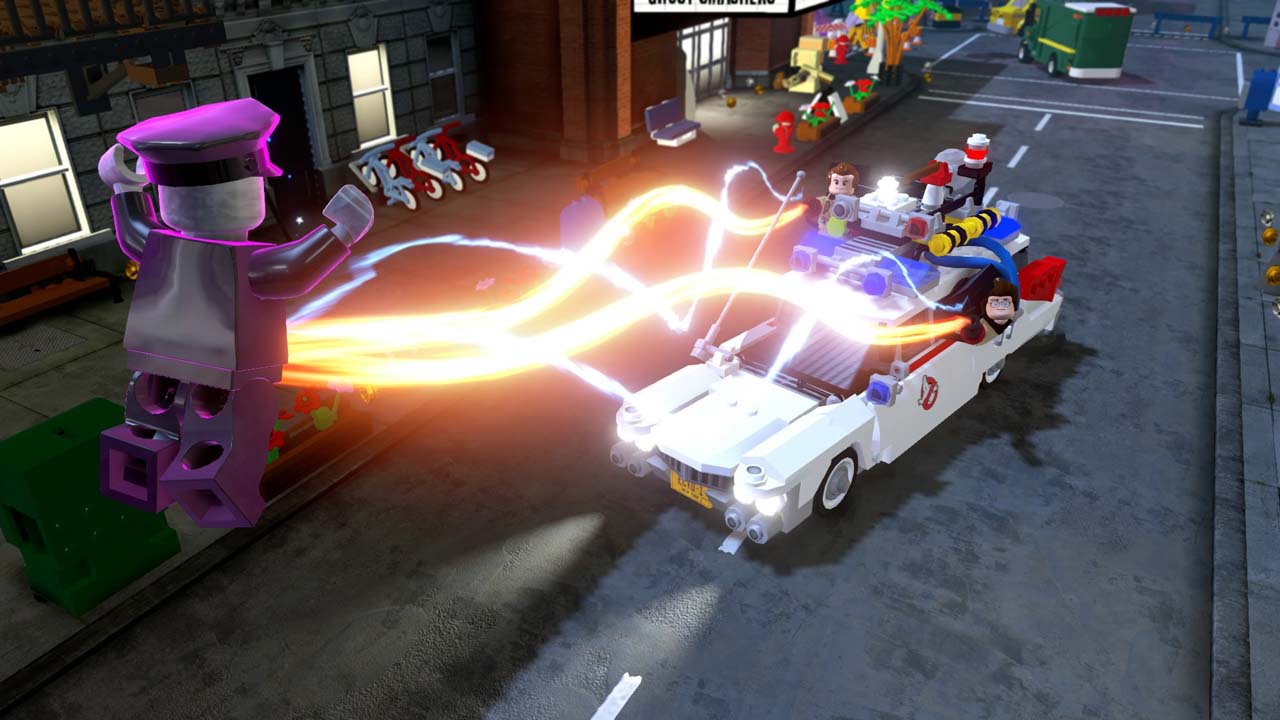 Players will immediately have access to three unique Adventure Worlds based on DC Comics, The Lord of the Rings, and The LEGO Movie.
Each of these Adventure Worlds can be unlocked by one of the three heroes from the LEGO Dimensions Starter Pack: LEGO Batman can unlock the DC Comics Adventure World, LEGO Gandalf can unlock The Lord of the Rings Adventure World and Wyldstyle can unlock The LEGO Movie Adventure World.
Additionally, each of the remaining Adventure Worlds can be unlocked by any character from the same franchise available in the LEGO Dimensions Level Packs, Team Packs and Fun Packs.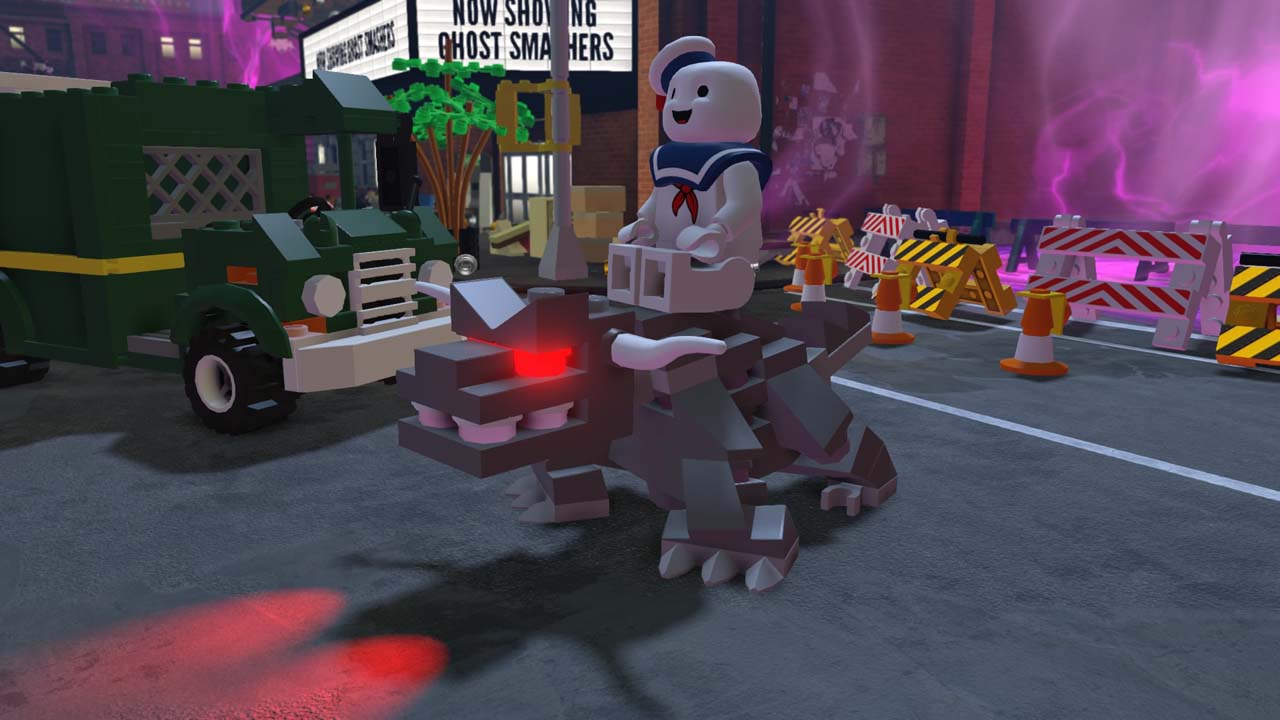 In a new trailer (above) giving the first glimpse of the Adventure Worlds, X-PO (voiced by Joel McHale), the robot guide from LEGO Dimensions, shows off worlds full of beauty and mystery where players will be able to race, collect studs and gold bricks, and explore classic locations from the varied brands available in the game for even more adventure beyond the LEGO Dimensions Starter Pack.
Warner Bros. Interactive Entertainment also revealed a Ghostbusters Level Pack with a LEGO Peter Venkman minifigure and Ghostbusters Fun Packs with LEGO Stay Puft and LEGO Slimer minifigures
Launching in New Zealand on September 30th, 2015, LEGO Dimensions will be available for Xbox One and the Xbox 360, PlayStation 4 and PlayStation 3 and the Wii U system from Nintendo.