NOW CLOSED – Shane the Gamer (StG) and Universal Pictures Home Entertainment is giving you the opportunity to win one of FIVE Warcraft: The Beginning DVD's!
Based on the Blizzard gaming franchise, Warcraft: The Beginning the film depicts the peaceful realm of Azeroth as it stands on the brink of war as its civilization faces a fearsome race of invaders: Orc warriors fleeing their dying home to colonize another. As a portal opens to connect the two worlds, one army faces destruction and the other faces extinction. From opposing sides, two heroes are set on a collision course that will decide the fate of their family, their people and their home. So begins a spectacular saga of power and sacrifice in which war has many faces, and everyone fights for something.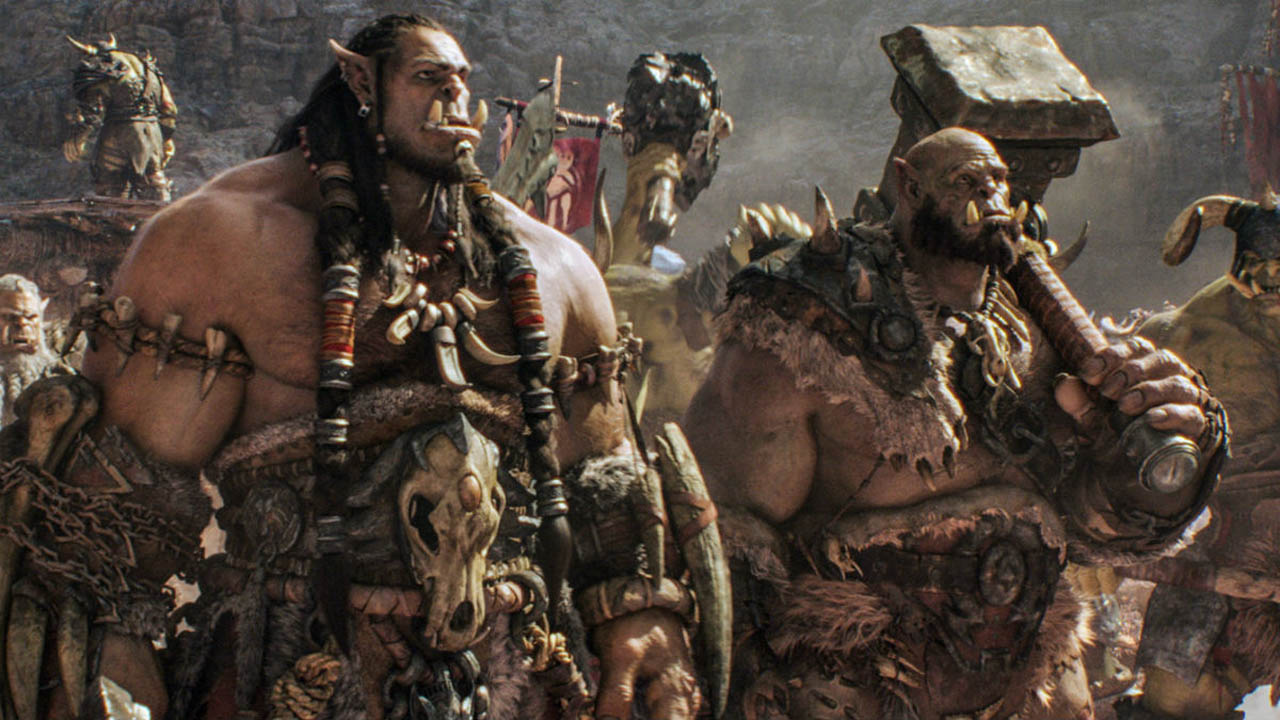 To Enter our great Warcraft: The Beginning DVD Giveaway – you will need to answer this Question correctly (and it's super easy).
Warcraft is based on a Video Gaming franchise from Blizzard. What platform is it played on?
A: PlayStation
B: Xbox
C: PC
You can give us your Answer by placing a Comment below, hitting us up on Facebook, Tweet to us, or Email Us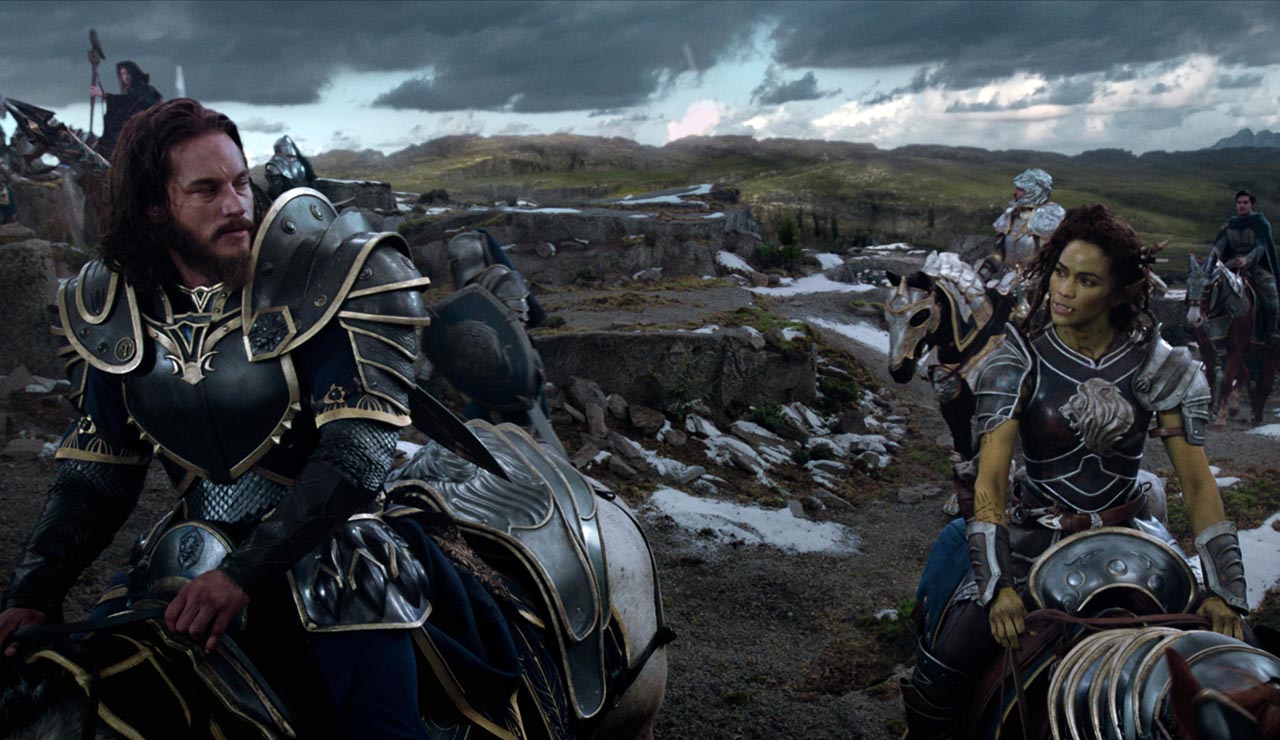 * Winner(s) will be randomly selected from those that Comment below / Facebook Comment / Email in accordance to the above Question. Winner(s) will receive a DVD for Warcraft: The Beginning from Universal Pictures Home Entertainment. Competition is only valid for New Zealand entries and ends on the 9th of October, 2016. Warcraft: The Beginning is Rated M in New Zealand. DVDs are not transferable and are for PAL Region.
Warcraft: The Beginning releases on DVD and Blu-ray on the 5th of October 2016.