Fresh from Double Fine Productions, Headlander is a a retro-futuristic, side-scrolling, action-adventure game set in a world inspired by 70's science fiction. It is a world of automation, a utopia gone wrong in which all of humanity have transferred their minds into robotic imposter bodies and are ruled by a deranged computer. Brought to you by Double Fine Productions (Psychonauts, Broken Age) and Adult Swim Games (Duck Game, Jazzpunk), Headlander is guaranteed to be a far-out head trip.
We have been given a two-and-a-half minutes trailer of groovy action-platforming.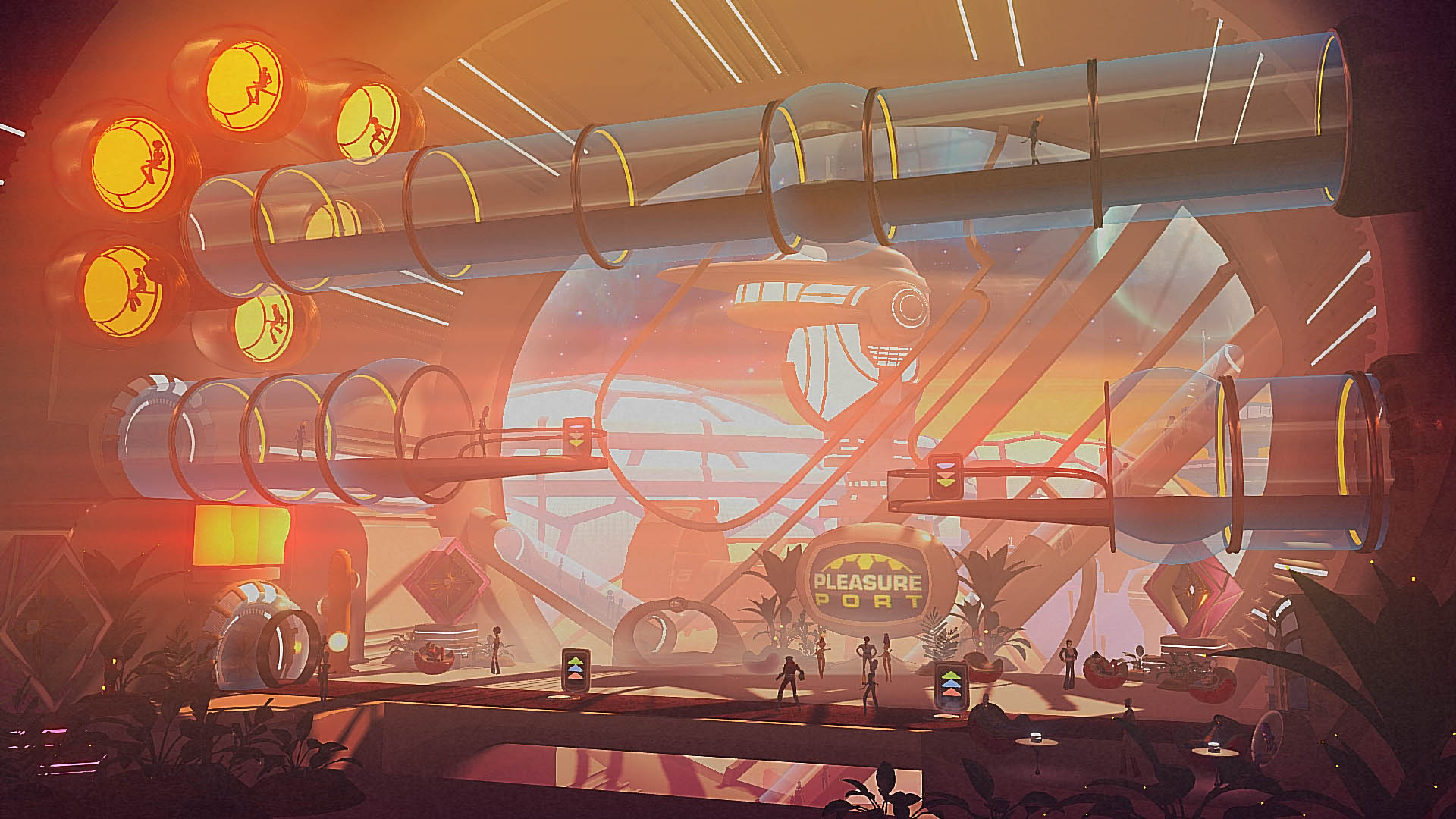 So, kick back, chill and take in all the sights and sounds, including never-before-seen locations like the Moon Base and Power Dome, along with funky new abilities like the Overclock dash attack and Auto Sentry ability.
Headlander launches late July 2016 on PlayStation 4 and PC.