It's time again to suit up and hit the frontlines of Geonosis with Delta Squad in the fight for the Republic of the Clone Wars!
Aspyr today announced the return of a Star Wars classic – Star Wars Republic Commando, the fan-favorite, first-person tactical shooter where players lead a team of clone commandos as they battle through increasingly difficult missions that take place throughout the legendary Clone Wars.
Chaos has erupted throughout the galaxy. As leader of an elite squad of Republic Commandos, your mission is to infiltrate, dominate, and ultimately, annihilate the enemy.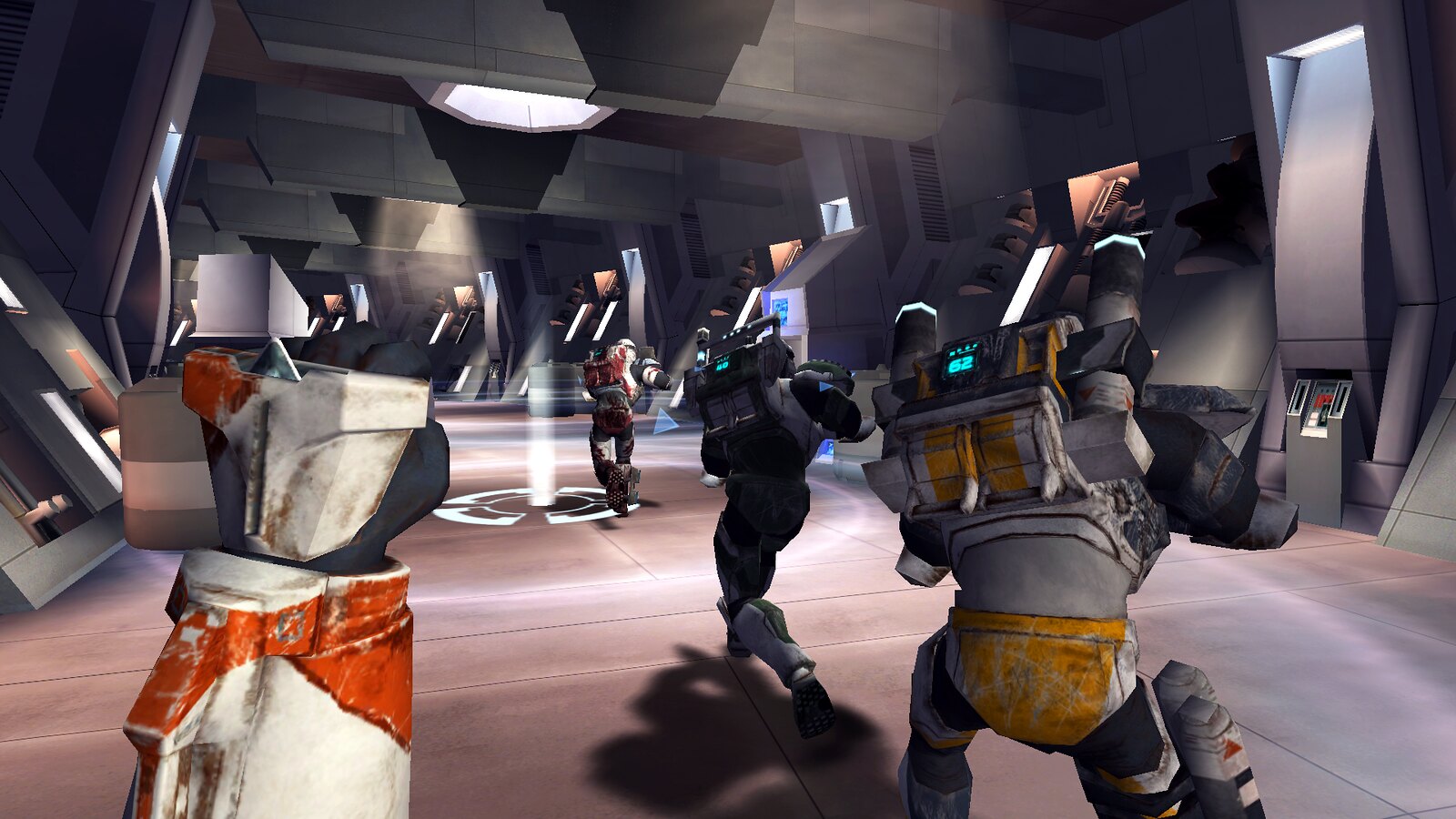 Boss, Fixer, Scorch, and Sev, better known as Delta Squad, are back. Your squad will follow your orders and your lead, working together as a team – instinctively, intelligently, instantly. Relive the legendary campaign brought back as a single player experience with modernized controls.
"Since its original launch in 2005, Republic Commando continues to be a fan-favorite Star Wars game. We're honored to be able work with Lucasfilm Games to bring back this beloved moment in franchise history," said Ted Staloch, Aspyr co-founder.
Pre-orders start today and Star Wars Republic Commando launches April 6th, 2021 on Nintendo Switch and PlayStation 4.
Be a supporter of STG
Everyone that works on STG is a volunteer. If you like the site and its contents please think about donating. Even a small amount helps keep the servers running.