Billie Eilish's meteoric rise to global stardom has been nothing short of phenomenal and arguably unparalleled to date.
Since her 'Ocean Eyes' debut, Billie has quietly, yet unapologetically infiltrated the forefront of pop. Thanks to a growing legion of loyal followers across the globe, Billie's don't smile at me EP has sat in the Billboard Top 200 for more than 18 months, the Official Top 40 New Zealand Album Chart for more than 55 consecutive weeks, has accrued more than 5 billion combined streams globally, and sold out multiple consecutive tours around the world. This week, the teenage marvel has confirmed she will be releasing her highly anticipated debut album WHEN WE ALL FALL ASLEEP, WHERE DO WE GO? on March 29th, 2019 via Darkroom / Interscope Records.
"When we made 'bury a friend,' the whole album clicked in my head," Billie explains. "I immediately knew what it was going to be about, what the visuals were going to be, and everything in terms of how I wanted it to be perceived. It inspired what the album is about. 'bury a friend' is literally from the perspective of the monster under my bed. If you put yourself in that mindset, what is this creature doing or feeling?" She continues. "I also confess that I'm this monster, because I'm my own worst enemy. I might be the monster under your bed too."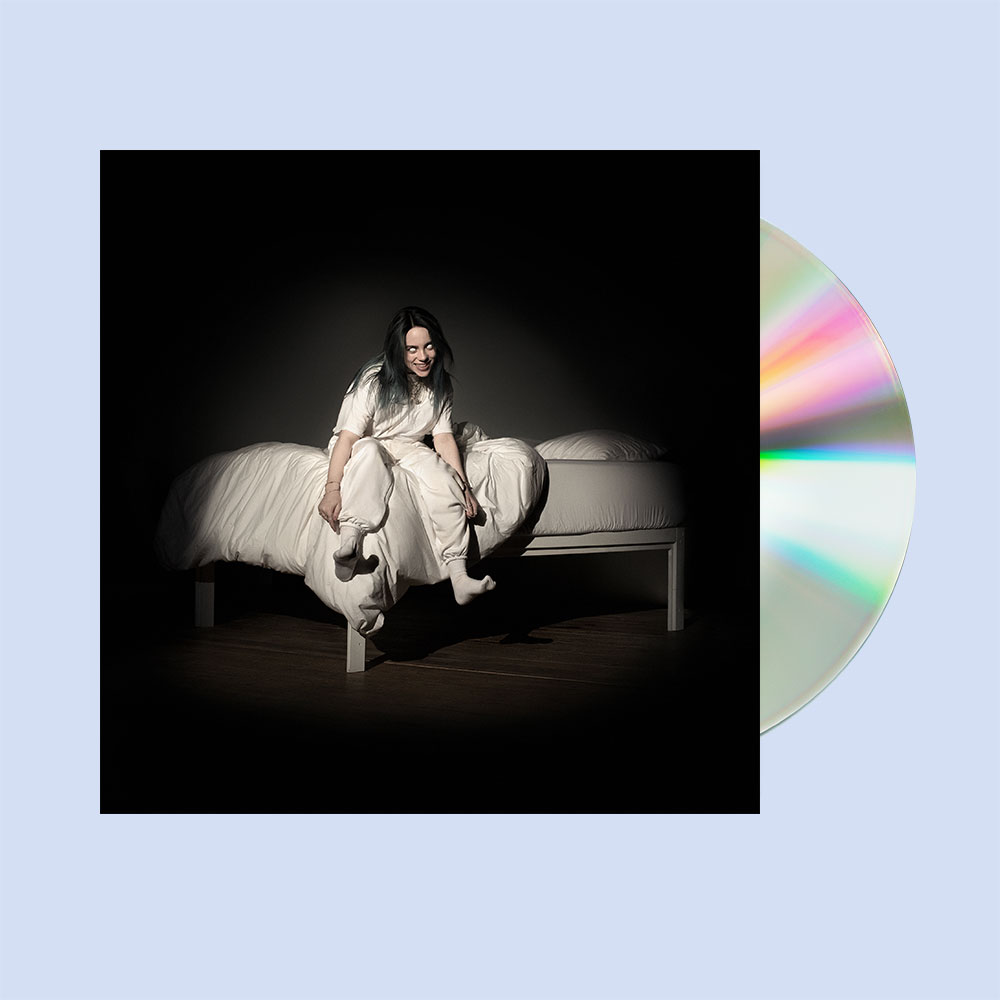 WHEN WE ALL FALL ASLEEP, WHERE DO WE GO? was written, produced and recorded entirely by 17-year-old Billie Eilish and brother Finneas in their childhood home of Highland Park, Los Angeles. Recorded in Finneas' bedroom opposite Billie's, the pair spent most of 2018 writing songs on the road, then spending many days and nights when off the road, at home, recording the record. The first to be revealed since the album announcement is "bury a friend," a driving tour-de-force of a song, trailblazing its way into the world and sounding quite unlike anything else that's out right now. Reaffirming Billie Eilish's place in the music world, always ahead of the curve, never compromising her sound or vision.
More news to come from Billie Eilish very soon.
[rns_reactions]