Long awaited bass duo Tripzy Leary and G Dubz step up to the fore for a mind blowing release on Liquid Stranger's WAKAAN label. Following on from On The Low that was part of the special 23 track WAKAAN compilation CONVOY, the pair return for a release with their stamp on it – Arrival EP available now.
Arrival EP certainly declares Tripzy Leary's and G Dubz' arrival, with earth shattering wobbles and edgy vocal chops that take us on an intergalactic journey to reach the deepest corners of the dancefloor. Amongst Tripzy's cyber synths, G Dubz lends his traditional gritty bass lines that are equally as compelling.
Residing in the city of Vancouver Canada, you can expect to find Tripzy Leary in his studio laboratory where the magic of his otherworldly beats come to life. Designed to vibrate your soul from head to toe, Tripzy is known for morphing psychedelic alien synaesthesia with rich analogue bass frequencies. Continuing to deliver, keep your eyes and ears peeled for more ultimate trippy Tripzy Leary experiences to come.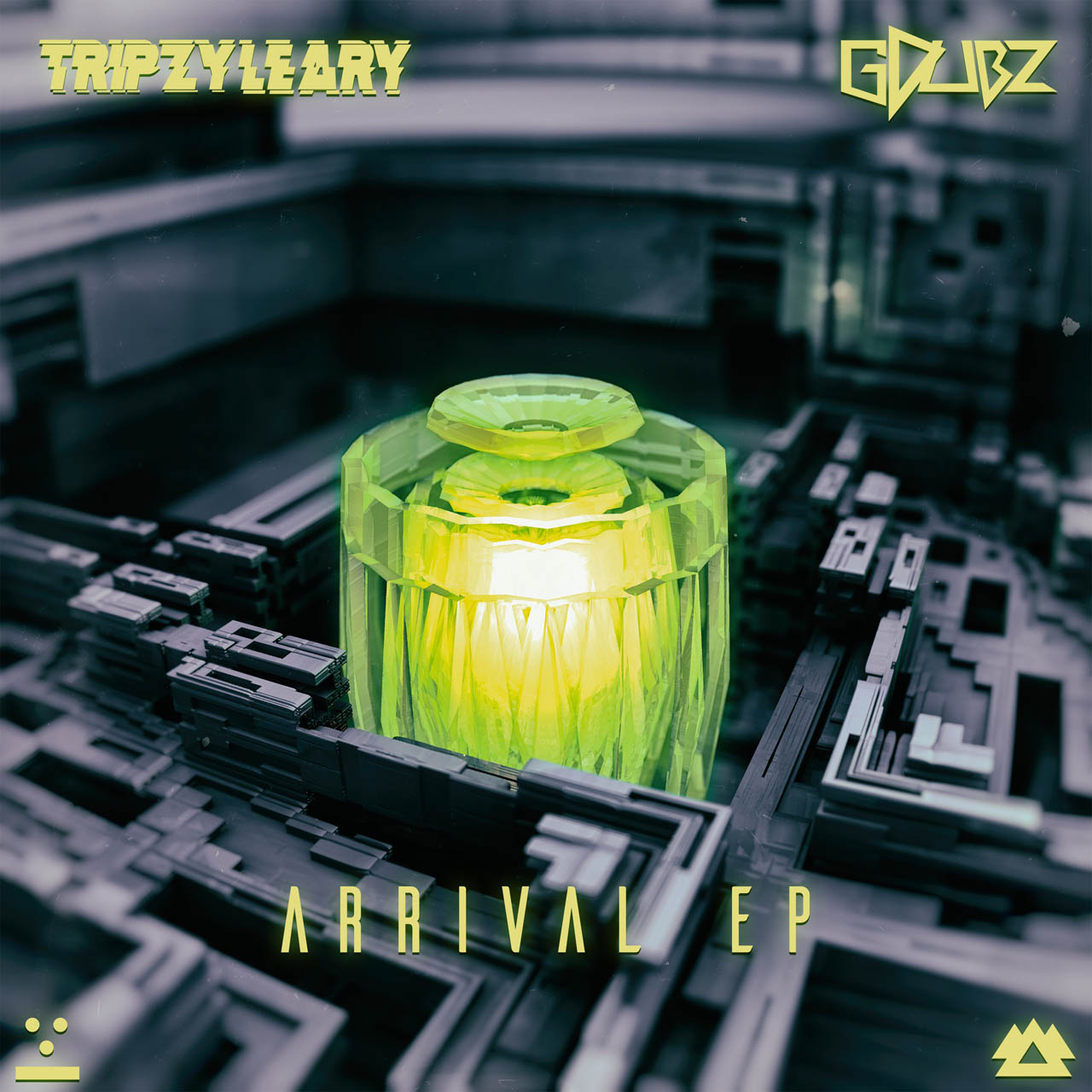 Meanwhile G Dubz has cemented himself as a producer known for his moody rhythms and powerful basslines, coming from indigenous roots that tell a powerful musical story bringing a place of empowerment to his listeners. Continually evolving his sound, G Dubz is a passionate enthusiast of analog synthesizers, focusing on creating a sound that is sensually evocative as it is intellectually enticing, he looks forward to upcoming releases on WAKAAN furthering his sound and influence.
Tripzy Leary & G Dubz – Arrival EP is out now via WAKAAN.
[rns_reactions]