Sydney based singer, songwriter and producer Swaré is back with his second single of 2020 'Only You', that follows in the footsteps of the confidently charged 'Gatsby'.
Taking more of a slick indie-pop meets disco approach with the production, he guides listeners on an intergalactic exploration of how you're ultimately the master of your destiny.
"The concept for 'Only You' came about when a handful of negative people were surrounding me in my inner circle, and not believing in my journey, or what I was doing. It was like almost everything in their eyes was boring, uninteresting and uninspiring. Even the stars and space were boring to them, which seemed so ridiculous to me" Swaré explains.
"When the lyrics say 'it's only me and you're back at the start', I'm referring to how those people will be stuck at the start of their lives, not making anything of themselves, whilst I'm trying to go places. And then, 'Only you can set you free' is referring to how it's up to the individual to change their life, and to choose their path" he adds.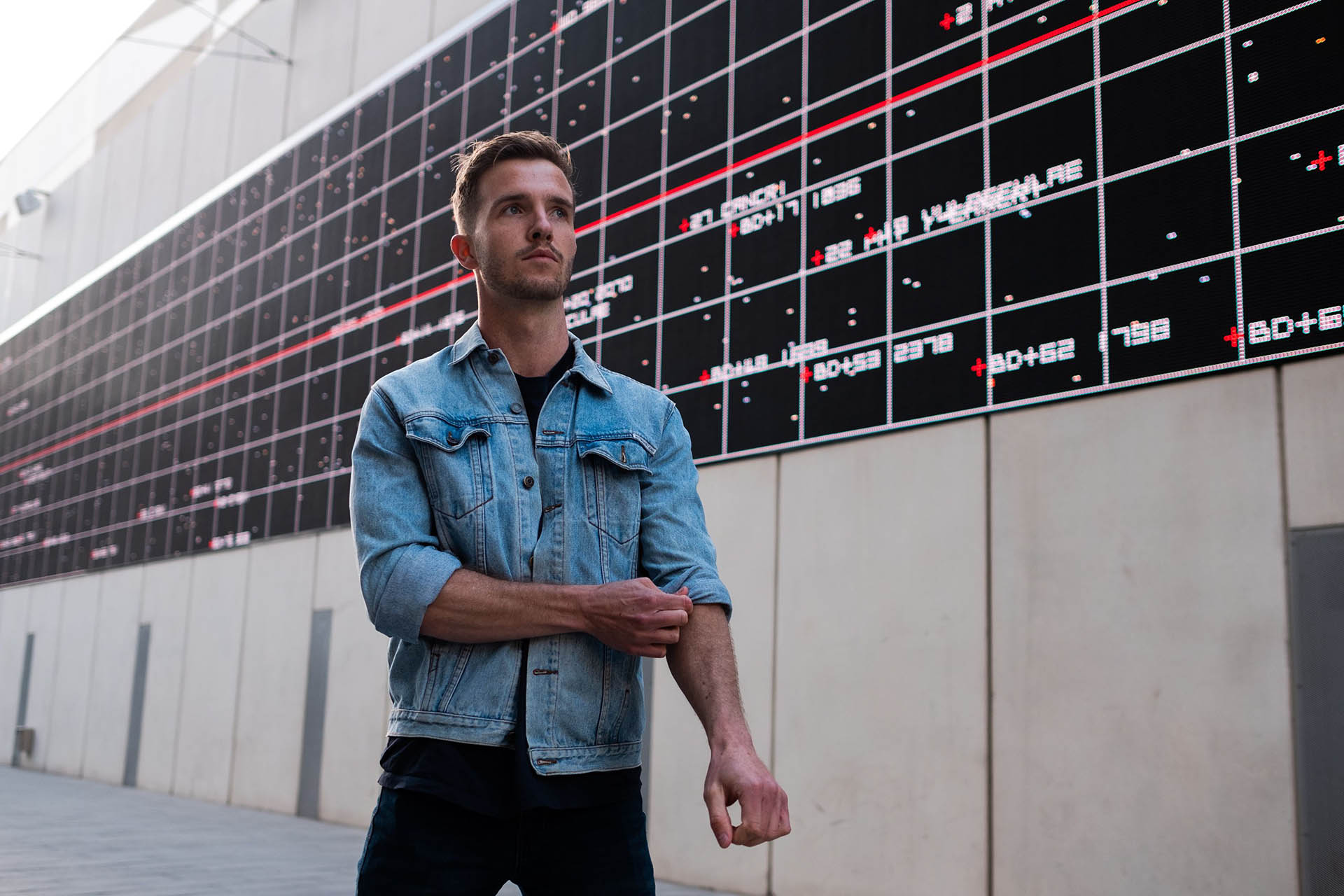 The empowering stance of the song romantically encourages listeners to believe in themselves in the bold way that he has learnt to champion himself. Layered with slick synths and intricate pulsating production, he perfectly captures that unfiltered confidence that we all need to embrace in our day-to-day lives.
Co produced by Themba Thompson, the deeply infectious 'Only You' taps into the retrospective groove of his previous singles 'Conversations' and 'I Want To Move'. Channeling a disco infused sonic found somewhere in between Jamiroquai and Miami Horror, there is a nostalgic pulse running deeply through the veins of this song.
With more new music scheduled for later this year, Swaré is re-introducing himself to listeners with a strong cohesive vision of what he wants this next chapter to feel and sound like.
Be a supporter of STG
Everyone that works on STG is a volunteer. If you like the site and it's contents please think about donating. Even a small amount helps keep the servers running.