Palmerston North's (New Zealand) musical talent Rory Noble, unleashes his new single 'High Again' today.
Rory Noble has a limitless global mindset. With production credits alongside household names Kanye West and Ruel, 'High Again' is taken from Noble's forthcoming debut EP WHERE DO WE GO WHEN THE WORLD ENDS.
Inspiration for the single has been drawn from Noble's changing life; now living in Auckland and starting new relationships with the biggest artists of our generation. The emotion to write 'High Again' and songs that hold deep meaning, has come from the raw headspace of grieving the loss of Noble's late father.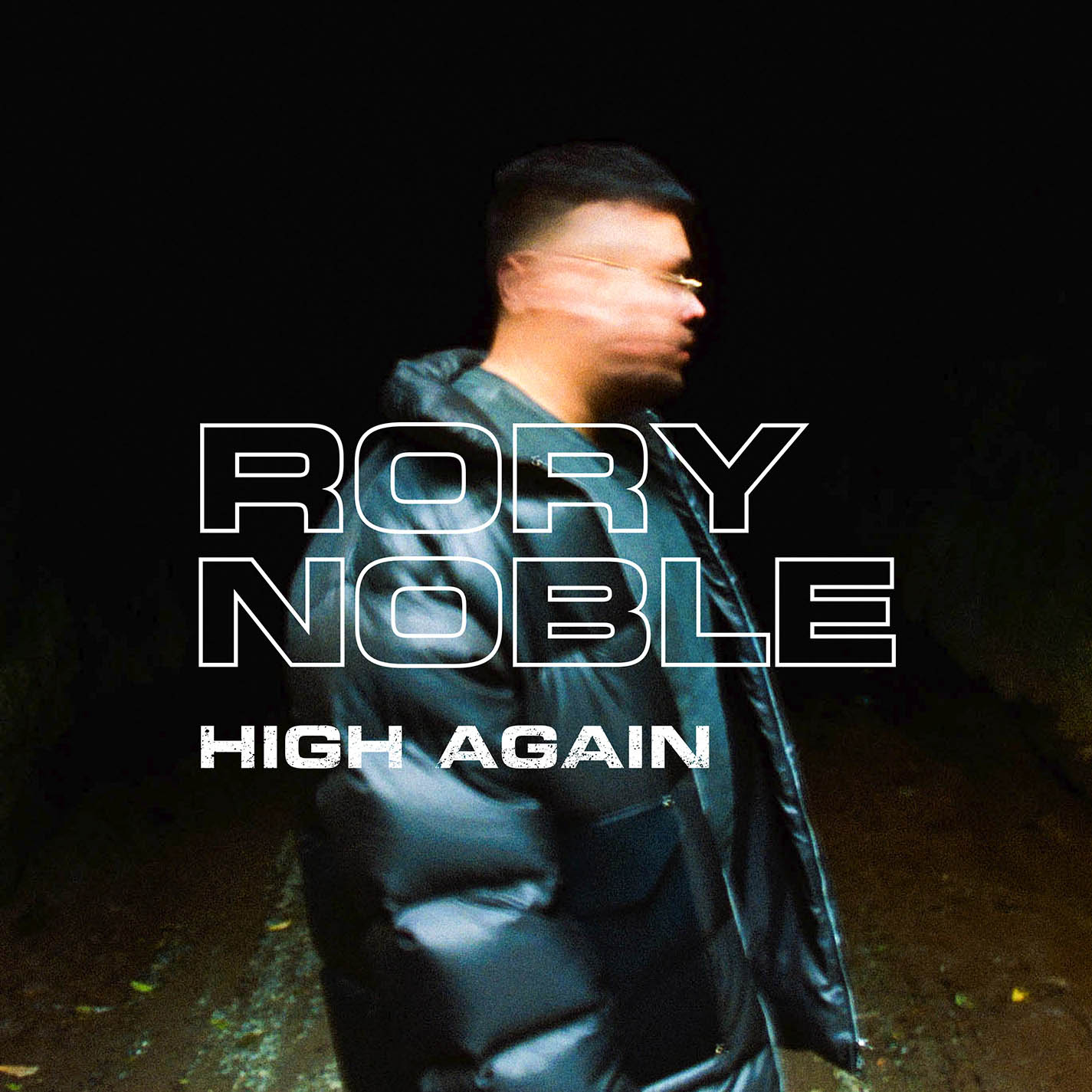 "I wrote 'High Again' early to mid-2018, inspired by my new change of life", comments Noble, who wants to put out the most interesting music he can, regardless of genre.
"Since then, I got to continue to work on it with some of my close friends, Mikey Dam, Ben Malone, Dan Martin and Simon Gooding, who helped me push it over the line".
With this debut EP on the horizon, Noble is now honing in on his own career as a genre-defying, multi-dimensional solo artist. 'High Again' gives fans a taste of the new chapter; and this is only the beginning for the young talent.
Be a supporter of STG