New Zealand indie duo group, DUAL delight fans with the drop of new single 'Magic' today; a taste of their forthcoming EP (coming in 2022).
Hypnotising tune 'Magic' seduces listeners by exploring the complex dynamics of relationships. The track details the full circle that comes with a 'push/pull' relationship, from start to finish. Meeting, connecting, then suddenly vanishing into nothing and disappearing – just like magic.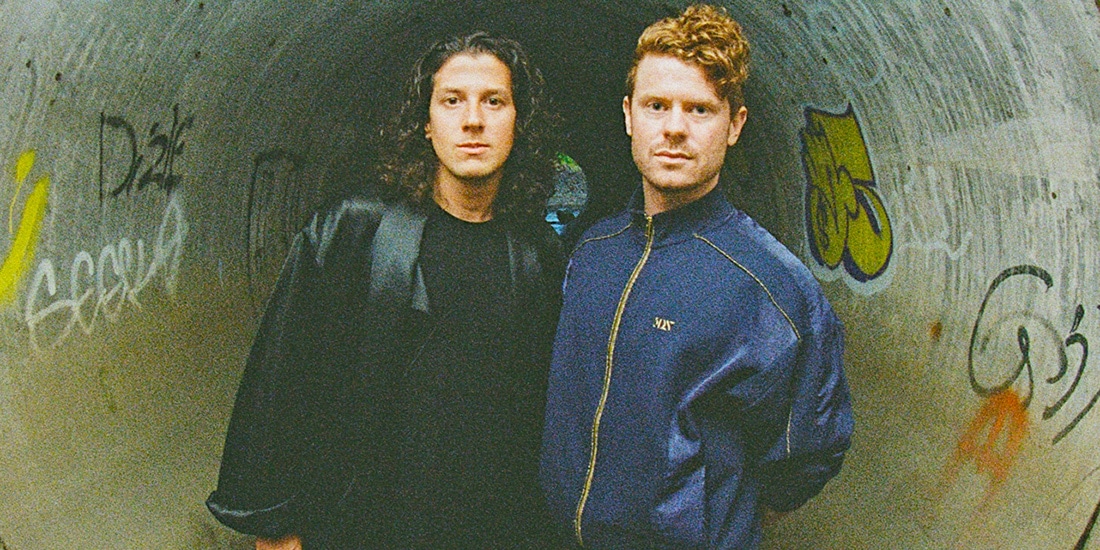 The psychedelic duo made up of lead vocalist Maurice Miller and guitarist Jamie Pyne, explain the new single was drive by "some other force" when at a song writing camp that they visited to work on their craft.
"Each day we were randomly paired with different producers with the aim to write a song. One day we were paired with Henry Beasley (Balu Brigada) and Abi (Missy) whom we'd never meet or worked with before. 'Magic' flowed freely, it was one of those moments in music making where we all knew it was special and that we were on to something – we chased that spark right into the evening and left that night with a finished song," DUAL explains of the track.
"We were given a studio that was filled with so many great instruments, so we knew from the get-go that we had to make use of them. Sonically everything was recorded using analog gear, upright piano, Rhodes, xylophone, mandolin, guitar, bass, gang vocals, there's even the sound of a glass dropping on the floor in there!"
"We wanted it feel warm, live and organic – windows down on a sunny summers day on your way to your favourite spot".
Warm, live, and organic track 'Magic' is available to stream and download now.
Be a supporter of STG