Two of the most powerful forces in the world are grief and love.
We've all probably experienced both, sometimes simultaneously. They can both be catalysts for change, which is great when they're harnessed in a positive way.
But what happens if love or grief leads to actions that have dark, life-changing consequences? This is something that is explored in Tell Me Your Secrets, an incredible 10-part psychological drama.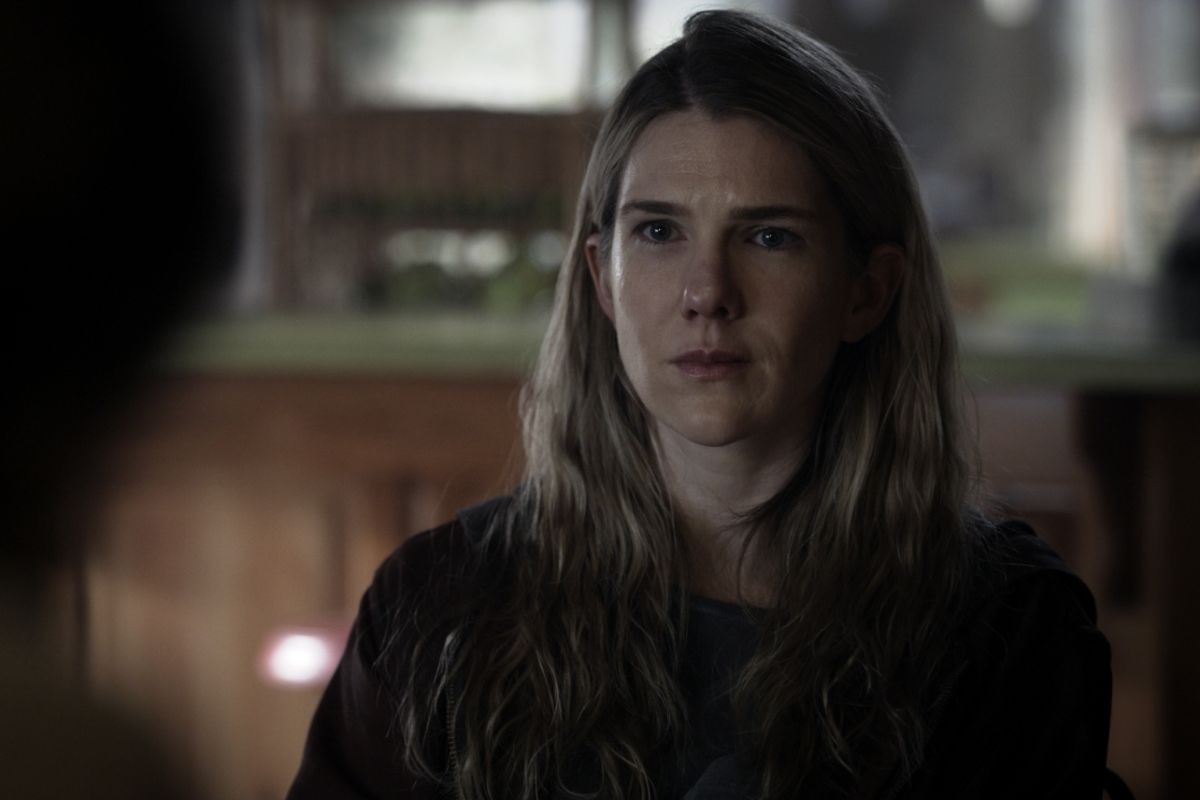 In Tell Me Your Secrets, the lines of morality are blurred due to love or grief. Mary Barlow (Amy Brenneman) is a grieving mother whose daughter, Theresa (Stella Baker) went missing.
Mary holds out hope that Theresa is still alive but when she hires a private detective, she discovers that the last sighting of her daughter on CCTV was with Christopher 'Kit' Parker (Australian actor Xavier Samuel) who has been convicted of murdering nine women in cold blood.
In a desperate attempt to uncover the truth Mary reaches out to Karen Miller (Lily Rabe), Kit's lover and accused accomplice. Karen, dubbed 'Killer Miller' by the press, denies that she's ever seen Theresa…but Mary remains unconvinced. Her last hope is the killer himself, but after a devastating incident involving Kit, that hope is dashed.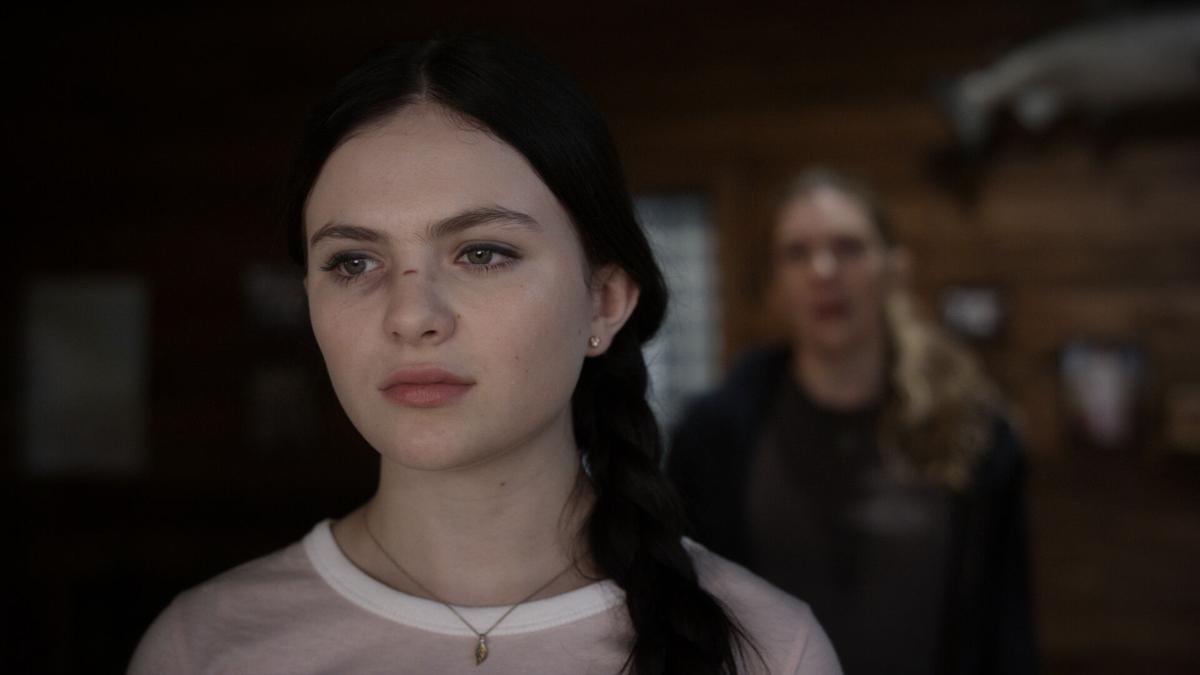 Seven years later, Mary's work assisting families of missing children puts her in direct contact with John (Hamish Linklater), a serial predator who is looking for redemption by teaching women about personal safety.
But Mary has a better use for him. Karen has been released from prison and into the Witness Protection Programme in a new place with the new name of 'Emma Hall'.
Mary believes that John can use the nefarious skills he applied to his crimes and use it to find Karen/Emma. As if this wasn't morally murky enough, Mary doesn't employ John in an above-board, legal manner. Instead, her loathing of his former crimes leads her to blackmail him. He will either find Karen in 4 weeks or she will expose his crimes.
Karen's new life as Emma Hall sees her living in St James, Louisiana under the guidance of her psychiatrist, Pete (Enrique Murciano). Pete is trying to help Karen uncover blank spaces in her memory that only seemingly come to her in visions and dreams, and only momentarily.
Karen can't say for certain whether she was a bystander to Kit's crimes, or whether she actively participated. In spite of being told by Pete to stay away from young girls, Karen befriends Jess (Emyri Crutchfield), a foster child at the St Jerome's Foster Home.
When Jess goes missing, Karen is convinced that she has been murdered and is determined to find her. She has valid reasons for thinking that she has been murdered (which you'll have to see for yourself), but they are dismissed by Pete, who seems to have control over Karen's life which goes above and beyond his duties as a psychiatrist.
John's hunt for Karen is relentless, while Karen's hunt to uncover her true nature and find Jess goes on.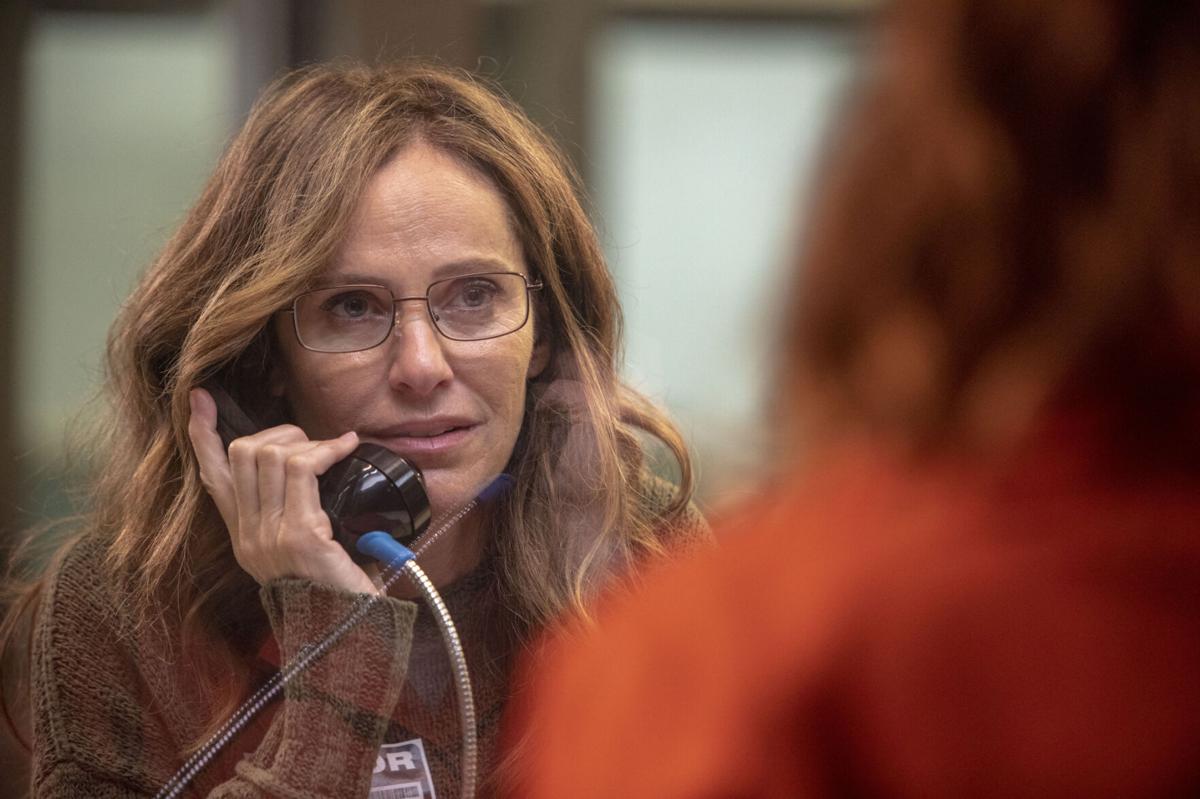 Normally, I wouldn't have written such a long summary of a film or series, but there is so much happening in Tell Me Your Secrets that it's hard to try and cut it down to a one-paragraph synopsis.
The tone and pace of the show is unrelenting from the first episode to the last. Created by Harriet Warner (Call the Midwife, Mistresses, Waterloo Road), this is a psychological mystery series that goes above and beyond in terms of both writing and performances.
It's not an easy watch, and certainly not something you would want to watch if you were looking for light and fluffy entertainment but it is a series that is intelligent and deeply rewarding.
There's not a single character in the series that is superfluous or superficial: every character has a well fleshed-out back story and you will find yourself responding viscerally to them.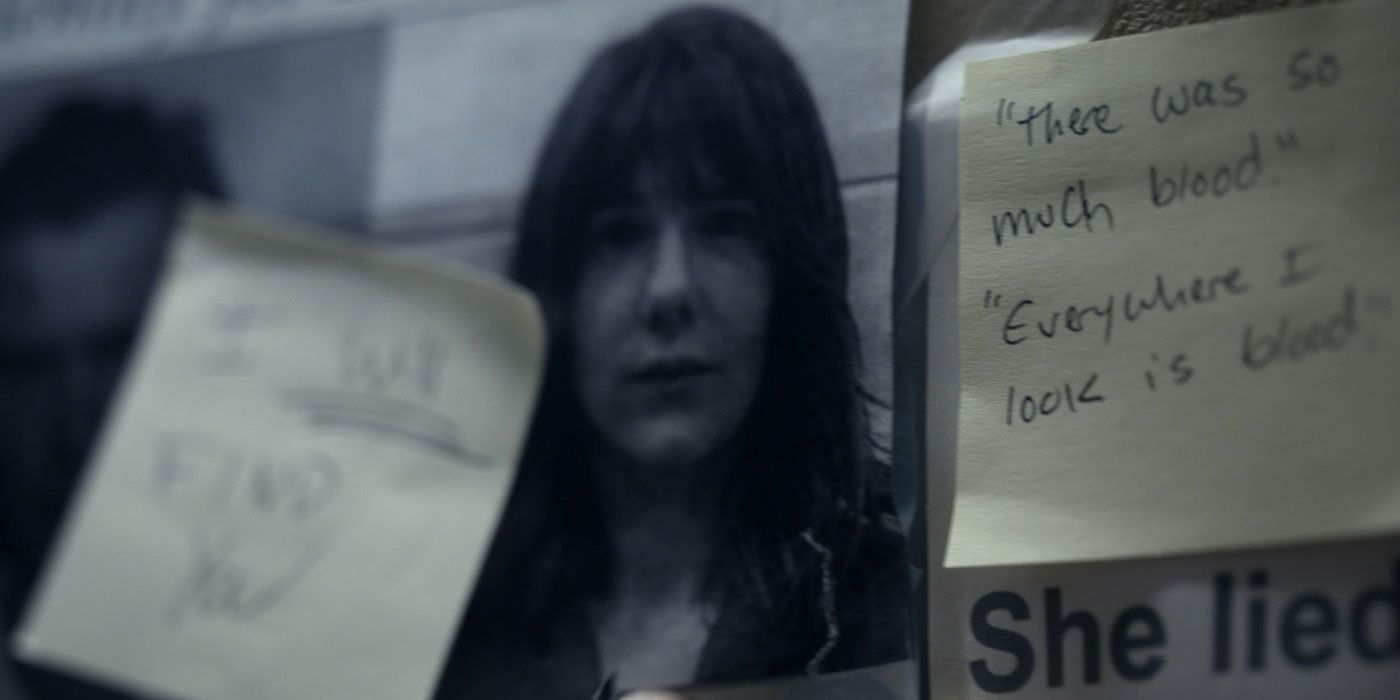 You will find yourself questioning everything you think about a character due to their moral ambiguity: how can a victim be so vindictive, vain and abhorrent? Why are we drawn to a certain character over another, even though we know they might be a terrible person?
Is unleashing one monster to find another the right thing to do?
I could talk about Tell Me Your Secrets for hours due to the complexity and how utterly satisfying the show is overall, but trust me- this is a must watch.
Tell Me Your Secrets embodies the darkness and complexity of shows like The Fall, Top of the Lake and Sharp Objects, with exceptional performances and absolutely no lulls or dud episodes. The performances from Lily Rabe, Amy Brenneman, Hamish Linklater, Enrique Murciano and Xavier Samuel are jaw-droppingly good.
Tell Me Your Secrets is the most exciting and satisfying series I've seen so far in 2021. It's magnificently scripted, with memorable characters and astounding performances.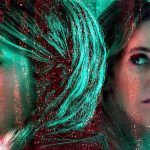 Tell Me Your Secrets (Amazon Prime) Review