Shout out to all the travel junkies and adventure seekers: Discovery wants you to see the world. The search is on for the next Discovery Intern; a lucky blogger who'll score the ultimate internship and a once-in-a-lifetime overseas adventure. Plus, the winner will be able to take a buddy along for the ride!
Are you consumed by wanderlust but don't necessarily have the cash to fund your nomadic lifestyle? Consider yourself a bit of a hot content maker? Well, you could be the next Discovery Intern! We're looking for someone who's adventurous, creative, loves to travel, and is armed with the skills to tell the story of a place through images, words and videos.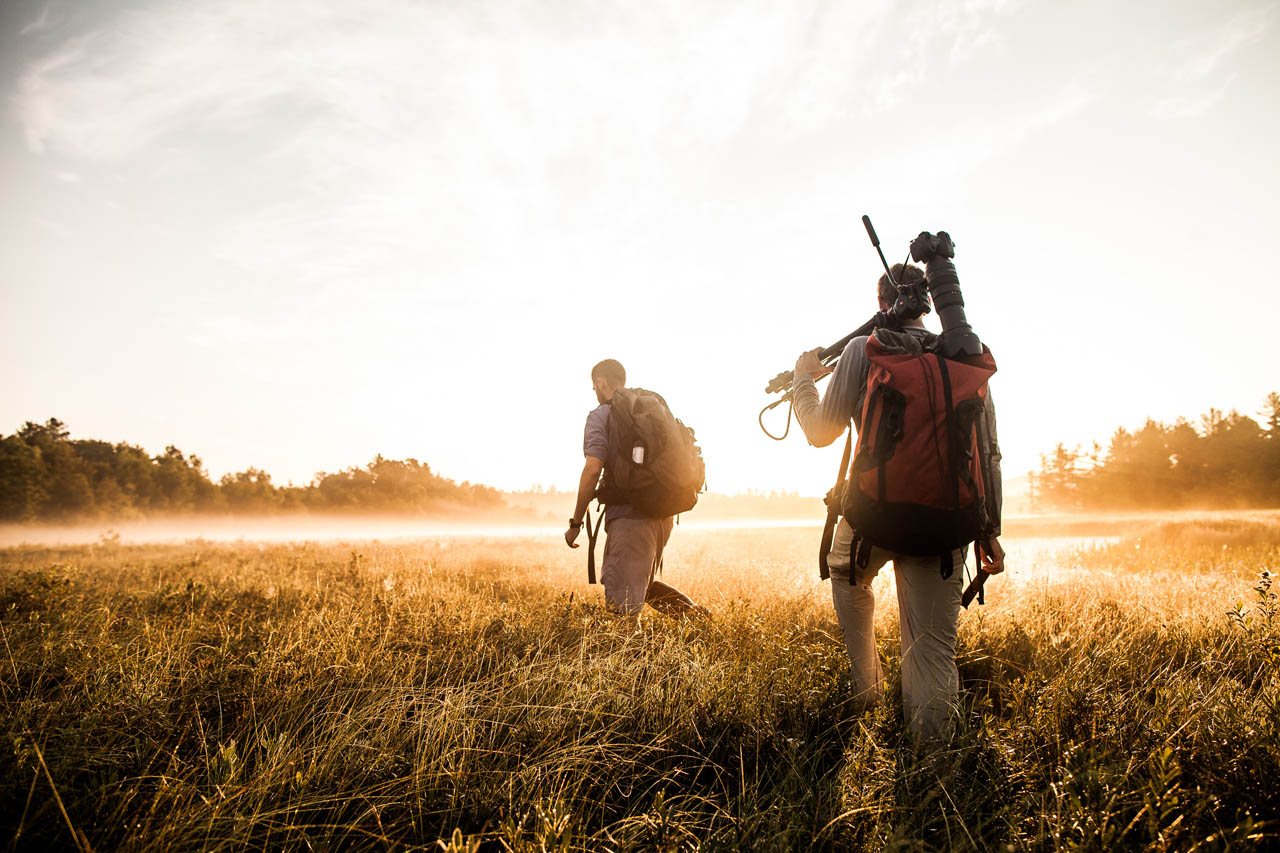 The Discovery Intern will head off on a global adventure, hitting five countries to tour awesome destinations and blog about the trip on Discovery Channel's social platforms and blog, Heaps Of Stuff.  Their overseas jaunt will take in Japan, the USA, Germany, South Africa and Croatia, plus the winner will also visit some of Discovery's overseas headquarters and this time around, take a mate and Discovery will foot the bill!
If you think you have what it takes to be the next Discovery Intern, then show us (along with the rest of New Zealand) why you're the best person for the job HERE. Entries are open NOW.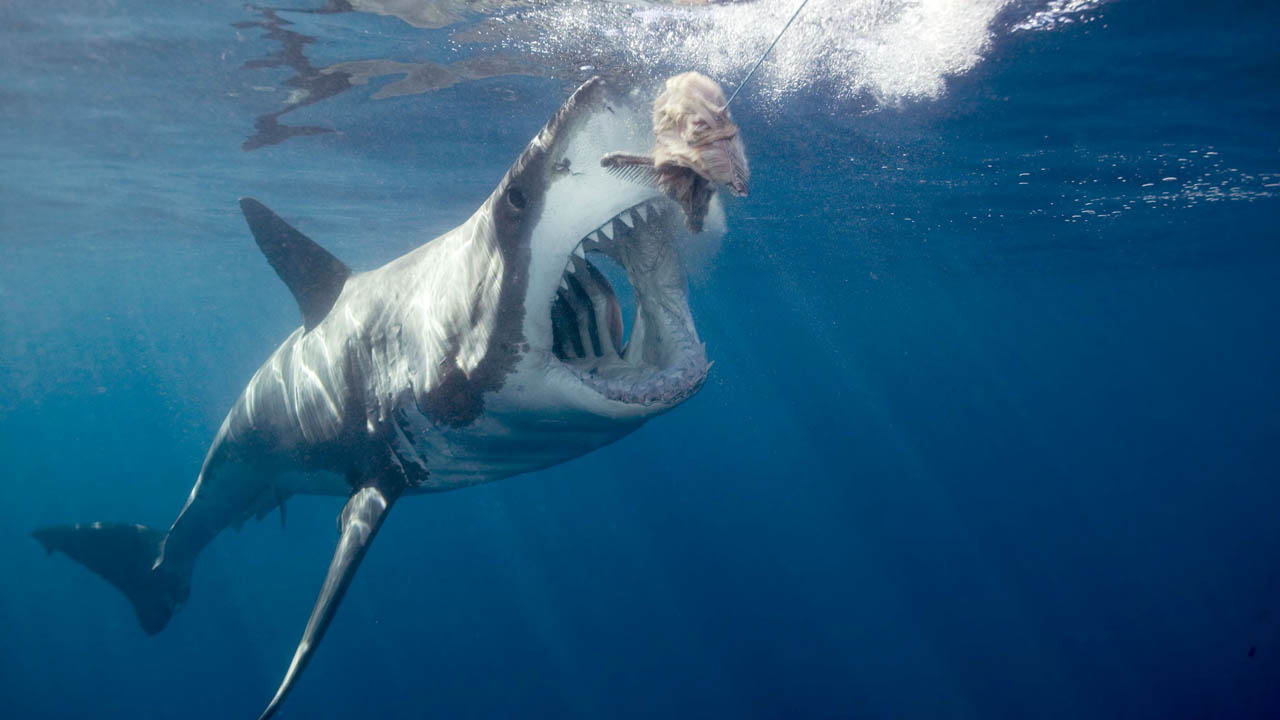 To enter, upload a 30-60 second video to YouTube or Vimeo that shows us why you should be jetting around the globe as the Discovery Intern – get as creative as you like! Along with your video, submit a photo from an adventure you've had (at home or abroad) with an accompanying caption on what made it memorable. You have until Sunday 17th of December 2017. Discovery will then choose 100 finalists who will be up for a public vote to determine who moves to the next round.
Earlier this year, 26-year-old, Ben Mikha from Auckland beat ten thousand entrants to take out the inaugural search. As the Discovery Intern, he travelled to Singapore, New York, Los Angeles, Washington DC, London, Iceland and Italy. But his journey with us didn't end there; he's a highly creative photographer and videographer is still a contributor for Discovery.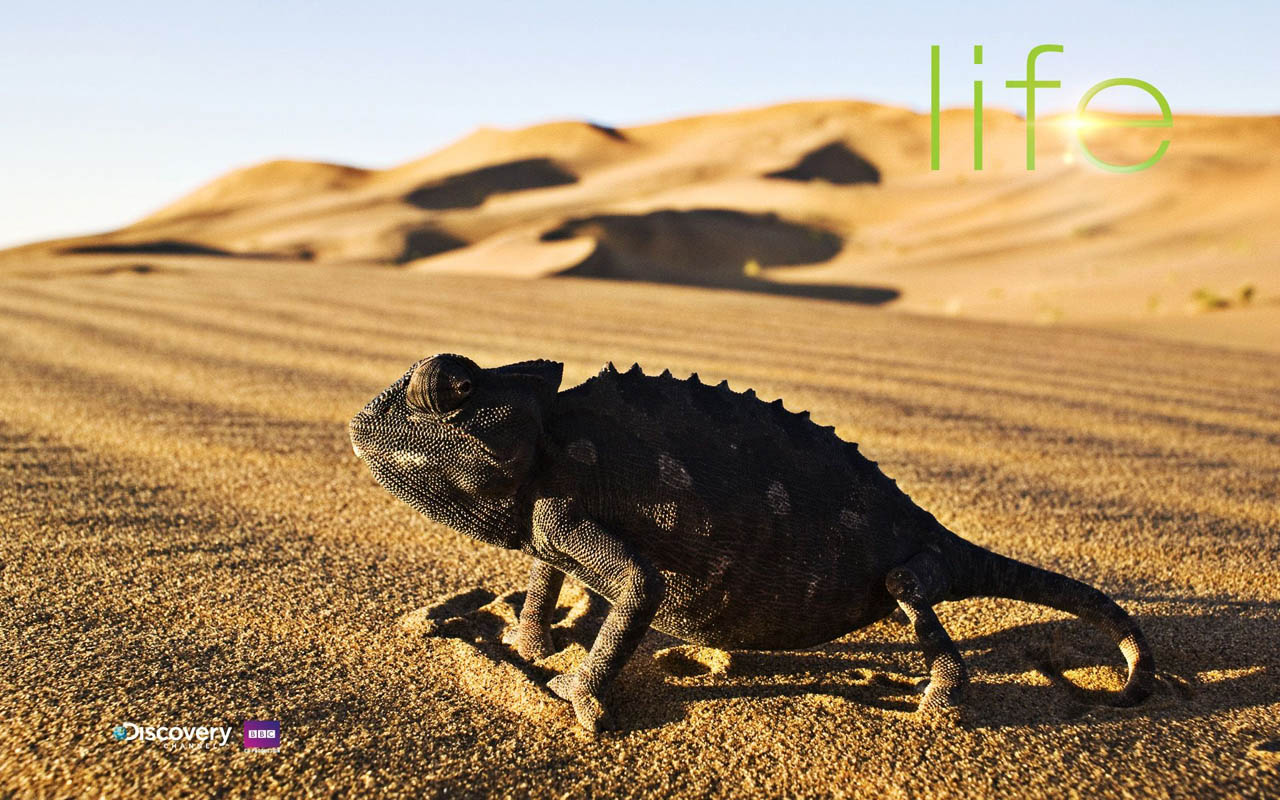 When it comes to uncovering stories about the unique and diverse world we live in, Discovery is a trailblazer. At its core, the company is dedicated to satisfying curiosity and our Discovery Intern will put this into action. Discovery is the world's number one pay-TV programmer reaching nearly 3 billion cumulative subscribers in more than 220 countries and territories. Home to world class storytellers, the company is dedicated to satisfying curiosity, and we're giving you the chance to join our team.
Full T&Cs are on the website. What are you waiting for? Get involved and you just might find yourself on the adventure of a lifetime!