As the world's premier streaming service for horror, thriller and supernatural content, Shudder is spooky 24/7/365.
But they like to be a little "extra" for Halloween, and this year we're going all out by turning the normal 31 day of Halloween into the 61 Days of Halloween, a two-month celebration of our favorite season featuring weekly original/exclusive movie premieres; a new The Last Drive-In with Joe Bob Briggs Halloween special; a collection of unforgettable chillers from the "master of mayhem," Vincent Price; a third installment of holiday favorite The Ghoul Log; the return of the Shudder Halloween Hotline; and 61 days of daily recommendations from Shudder curator Sam Zimmerman .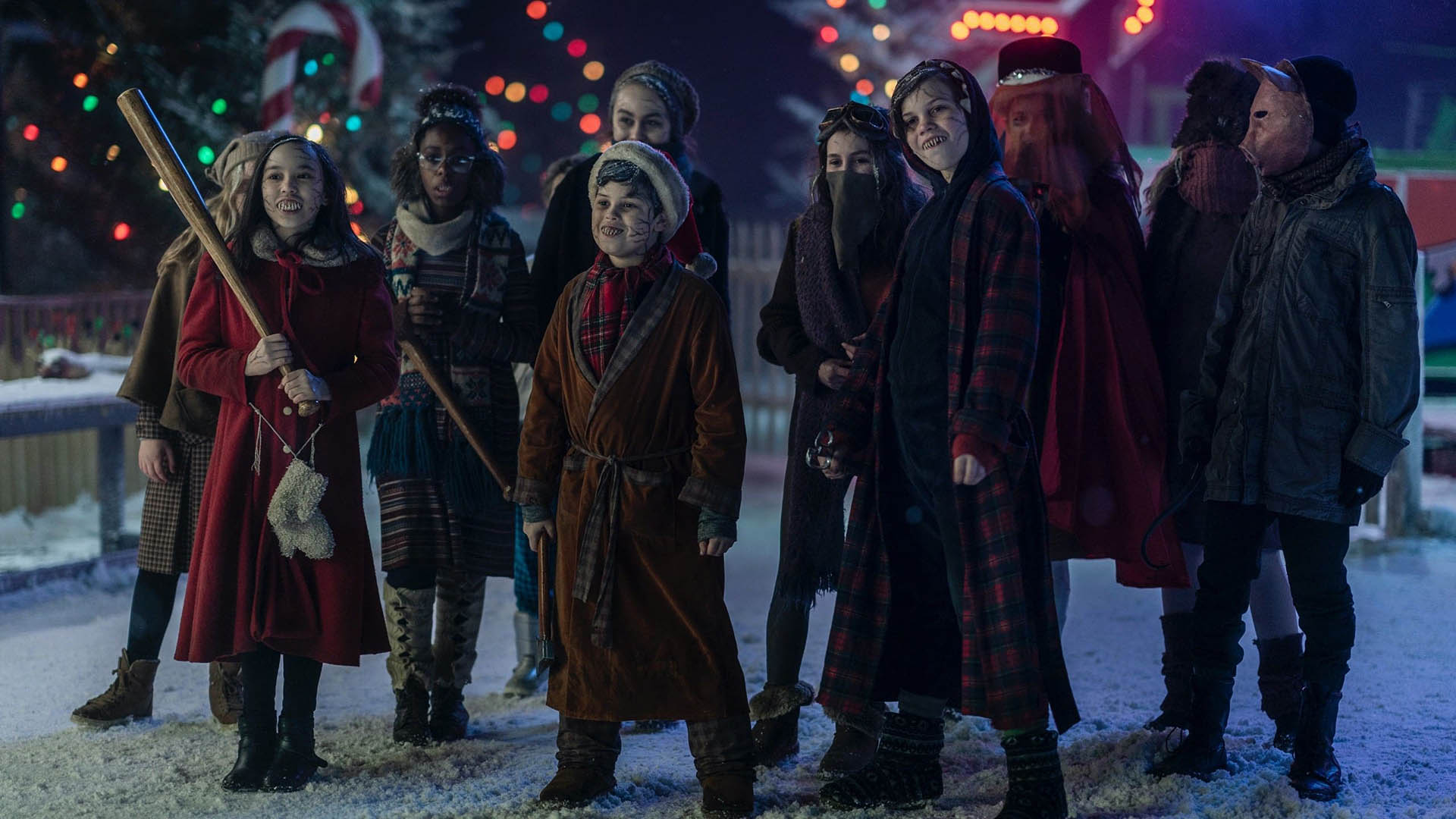 "We usually call October our 'Super Bowl month' but this year we're starting on September the 1st, 2020, so the 61 Days of Halloween will be our Super Bowl combined with Mardi Gras and Christmas. We start on day one with one of the biggest horror movies of the year, Nicolas Cage in Richard Stanley's mind-bending Color Out of Space, no less than the best cinematic adaptation of H.P. Lovecraft ever, and roll on through to Halloween with a big premiere every week. And then we're going to finish October with a surprise that will have horror fans everywhere talking. " said Craig Engler, Shudder's General Manager.
Shudder is is a global subscription solely focused on the horror film and series genre.
Be a supporter of STG
Everyone that works on STG is a volunteer. If you like the site and it's contents please think about donating. Even a small amount helps keep the servers running.