Feel the G's as Maverick takes to the skies in the cockpit of real F16's in Paramount Pictures' Top Gun: Maverick.
Over 35 years has passed since the first Top Gun film (1986) and Captain Pete Mitchell aka Maverick (Tom Cruise) hasn't progressed his career all that much, preferring to still remain in the cockpit… more recently as a test pilot in experimental aircraft.
But Maverick hasn't changed. He still lives on adrenaline. Pushing his test flights to their engineering limits and beyond.
He also doesn't listen to authority. So, not much has changed.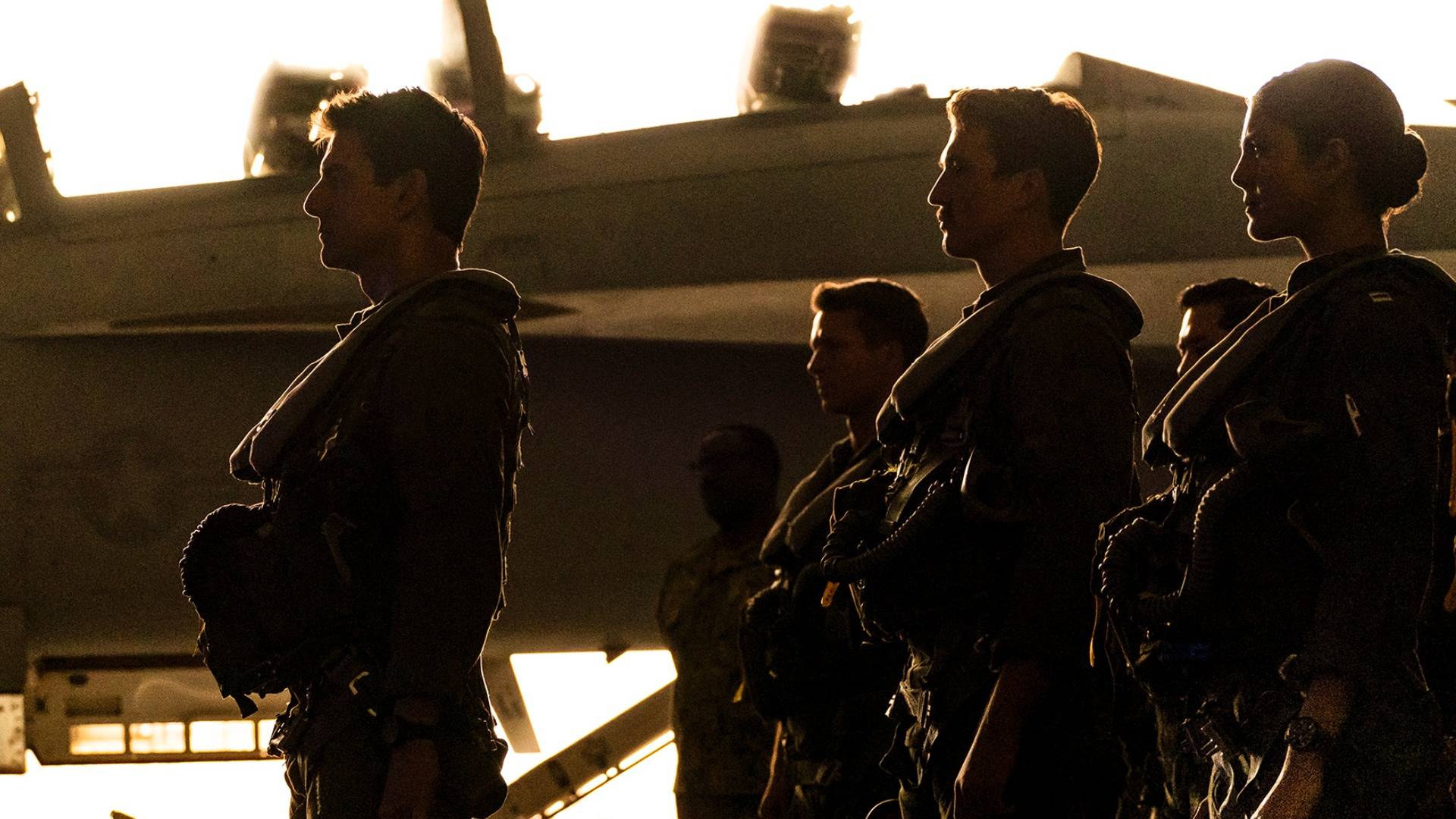 After he downs a multi-million dollar test jet he faces either being dismissed, or training a squad of young pilots for a secret mission that they may not come back from.
The force decide it's best to keep his talents and try to reign in the rebel that he is.
But, the mission is going to take not one but two miracles to pull off – and he has a short window of time to train his pilots to fly like him.
Familiar faces and old rivalries from the first 80s film. Val Kilmer returns as Tom 'Iceman' Kazansky and Top Gun: Maverick brings in Jennifer Connelly as the love interest for Maverick.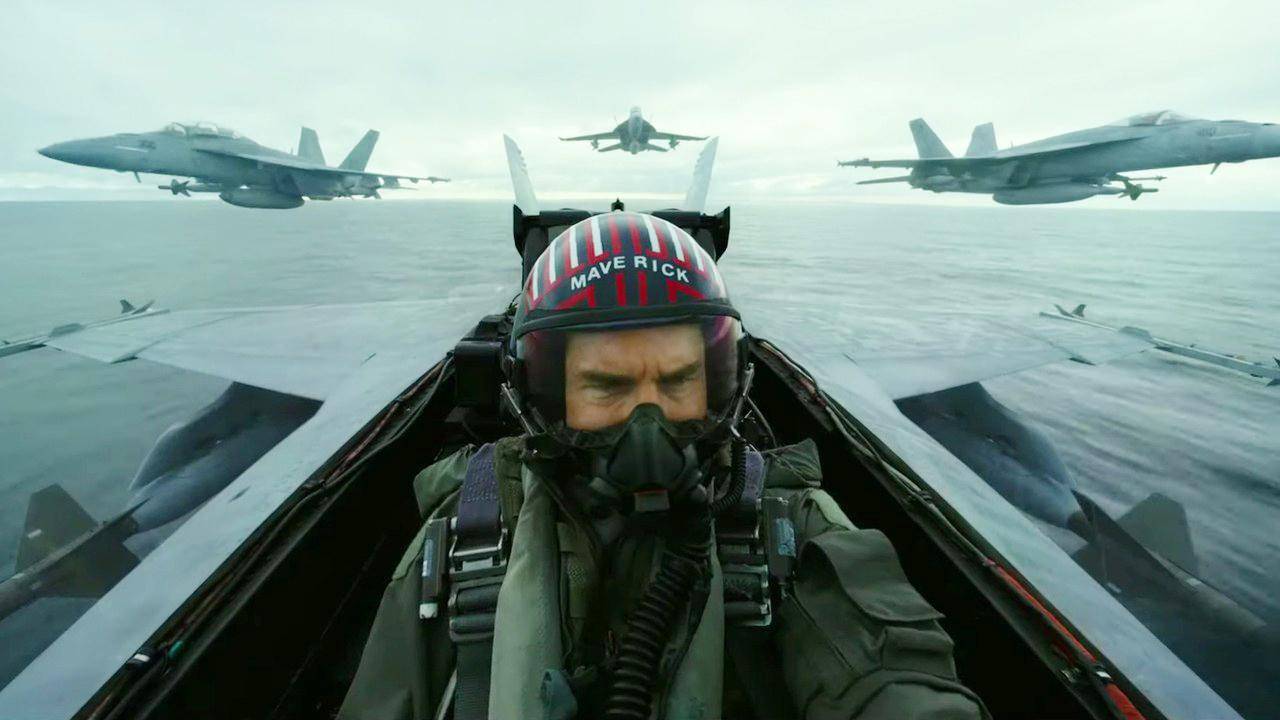 The story has many throwbacks to the original film (and some killer late 80s F14's) while retaining the fuelled action flavour signature to a Bruckheimer blockbuster. Within the third act of the film you're in their with the actors as they manoeuvre the real world jets (not CGI) at top speeds around mountains, caverns and bridges.
If you've been around long enough to have seen the first Top Gun, you must see Top Gun: Maverick. If this is going to be your first Top Gun, jump in and let it take your breathe away.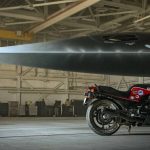 Top Gun: Maverick (Paramount Pictures – 2022) Review
Film details
Year: 2022
Rating: M15+
Running Time: 131 MIN
Genre: Action
Director: Joseph Kosinski
Starring: Tom Cruise, Miles Teller, Jennifer Connelly, Jon Hamm, Glen Powell, Lewis Pullman, Ed Harris, Val Kilmer
Production Studio: Skydance Media, Don Simpson / Jerry Bruckheimer Films
Distributor: Paramount Pictures