When the local Nut Store went out of business the woodland creatures moved in.
A utopia for all manner of feral creatures. More nuts than they could ever dream of.
But within the abandoned store and its endless supply of food there was one flaw that all animals faced, they lost what it meant to be themselves.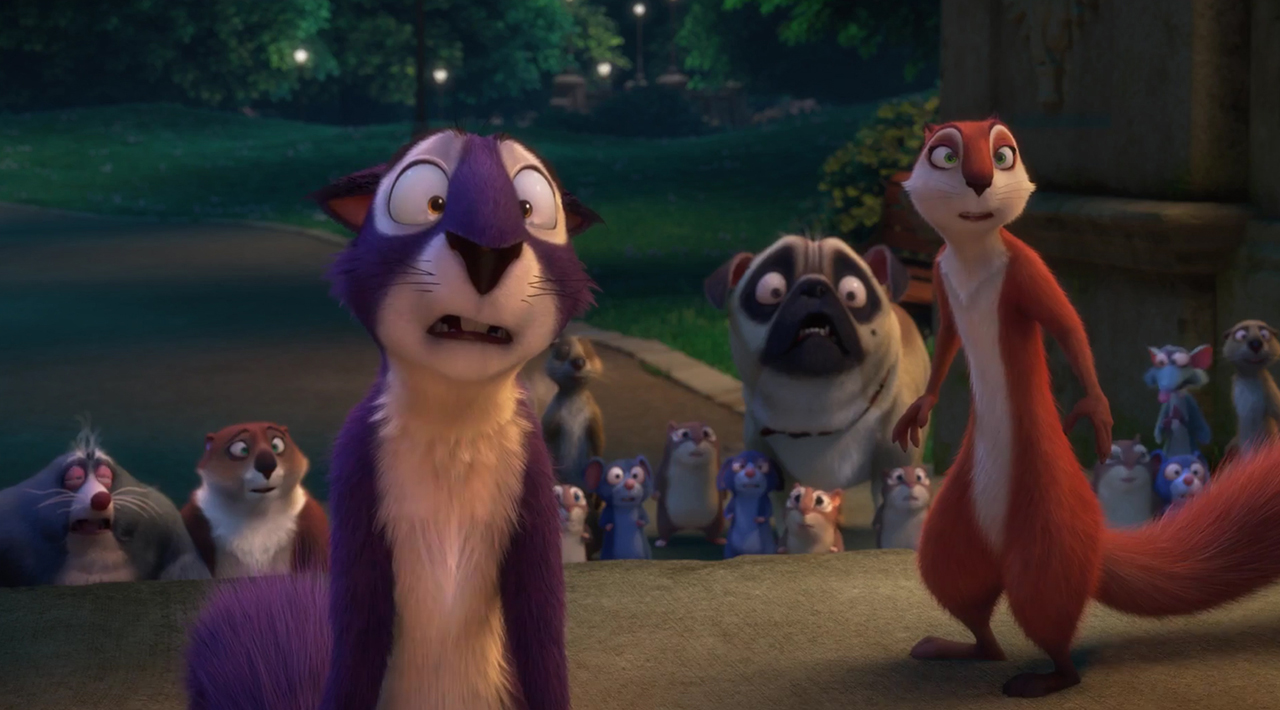 Surly, (Will Arnett) a squirrel from the local Liberty Park, oversees then all-you-can-eat buffet inside Maury's Nut Shop, while his friend Andie (Kathryn Heigl) prefers to forage for food and retain her animal instincts for survival in the Town Park that they all used to call home.
Good things can't last and Maury's accidentally blows up and burns down. Paradise is lost and the hundreds of animals that had been living there now found themselves out on the street and back in the Park. The Park was their home before and now it is again – but it's under threat…
What ensues is a fight for survival as the town's Mayor Muldoon (Bobby Moynihan) and his deranged young daughter decide to turn the Park into an Amusement Ground to turn a profit.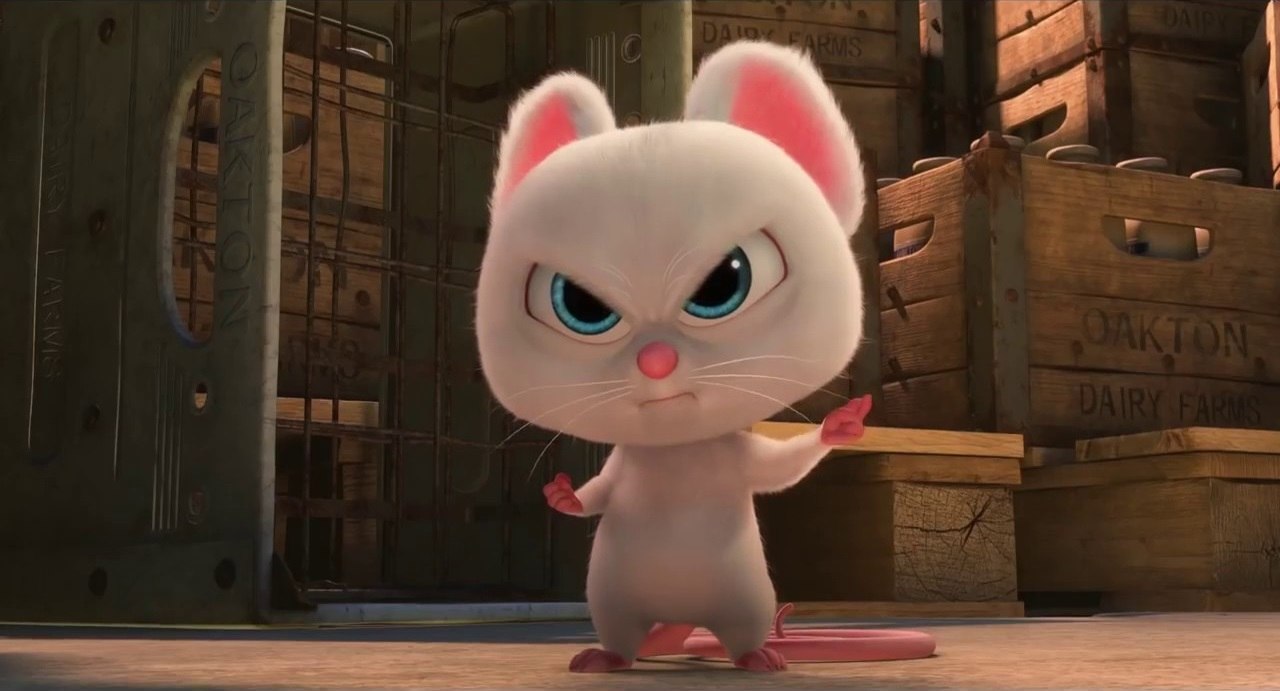 Unlikely allies group together, including thousands of street mice, lead by Mr. Feng (Jackie Chan), a kung fu mouse that had been abused by humans and now leads an army of karate chopping, human hating mice.
The Nut Job 2: Nutty by Nature, the sequel to 2014's The Nut Job is a cute film, that is certainly going to appeal to kids. There's not much in the animated story for adults, or 'big kids', but is watchable enough and there is the odd laugh out loud moment.
A safe movie and a certainty for the younger kids these seasonal holidays.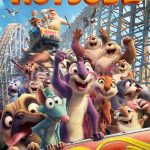 The Nut Job 2: Nutty by Nature (Roadshow – 2017) Review
Film Details
Year: 2017
Rating: G
Running Time: 91 MIN
Genre: Animated
Director: Cal Brunker
Starring: Will Arnett, Maya Rudolph, Jackie Chan, Katherine Heigl, Bobby Moynihan, Bobby Cannavale, Isabela Moner, Jeff Dunham Gabriel Iglesias
Production Studio: Open Road Films, ToonBox Entertainment, Gulfstream Pictures, Red Rover International, Shanghai Hoongman
Distributor: Roadshow Films</p